Shelter Series: Made To Go The Distance
there's no doubt that since day one, we've always been into making rugged provisions. we'd like to say that timeless + durable goods have always been a part of our dna. we're big believers in owning fewer, quality things and making them last a long time.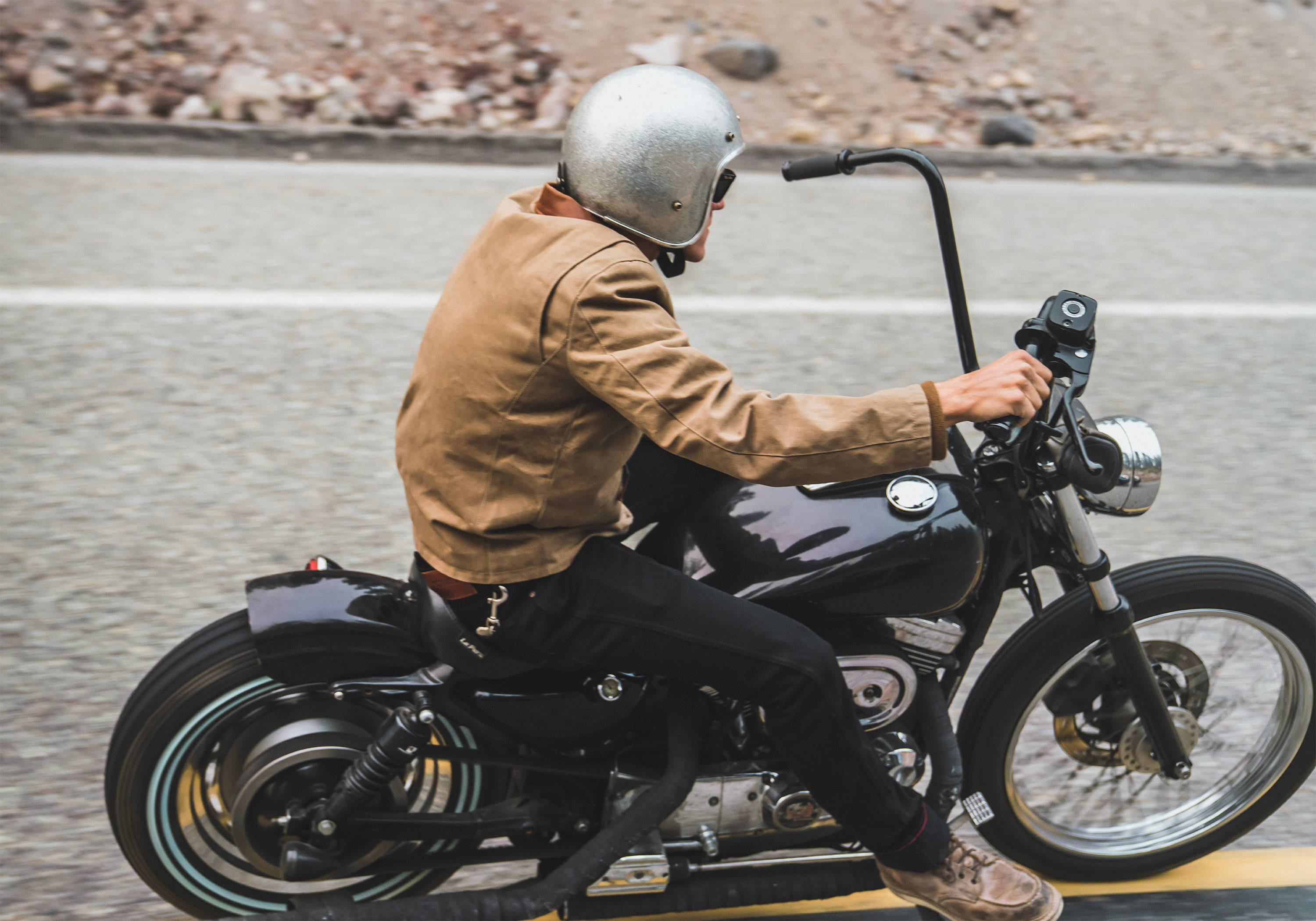 that's why we're so excited to introduce our brand new Shelter Series this season. it's a rugged collection of outerwear that will serve you well for many years to come. made with our heaviest, 14.75 oz canvas and waxed with a proprietary blend of beeswax, plant-based waxes and oils and built to withstand the elements and test of time.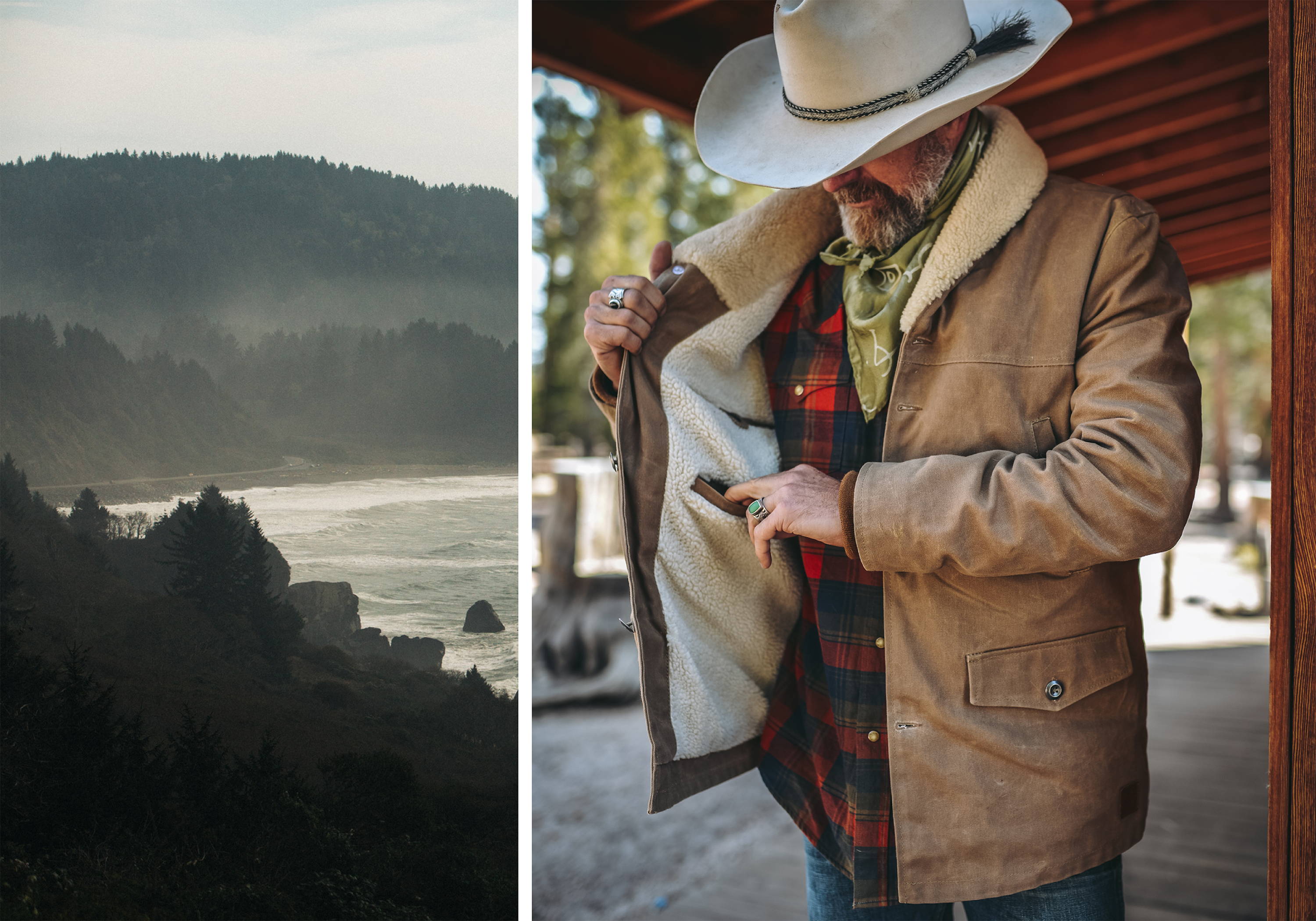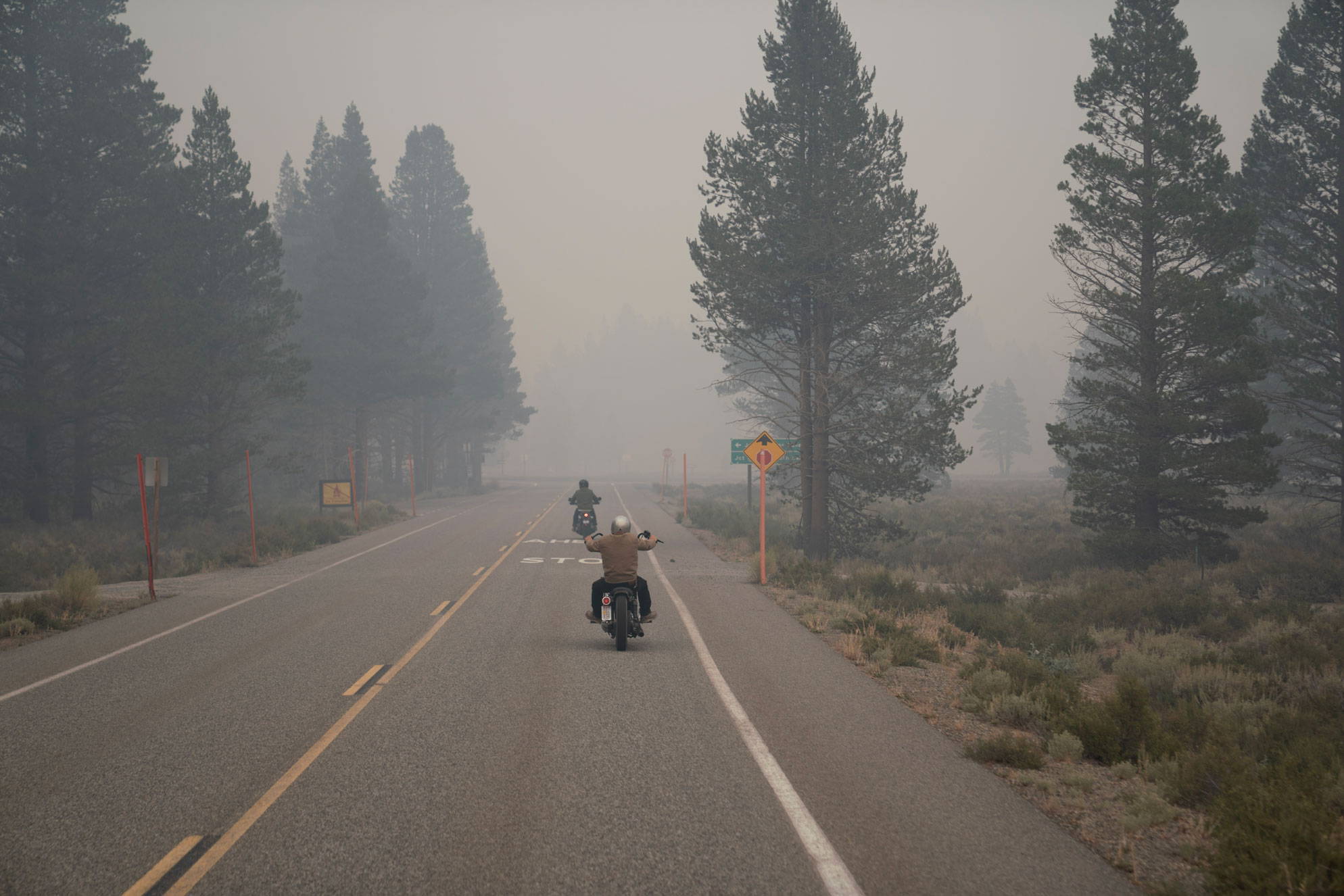 the Shelter Series is made up of five unique pieces, all made with our Shelter Canvas exterior and a variety of linings, from our Klamath blanket liner to lush sherpa to quilted Thermocore® (down alternative) for added warmth. whether for back country or back streets, there's a jacket for every occasion.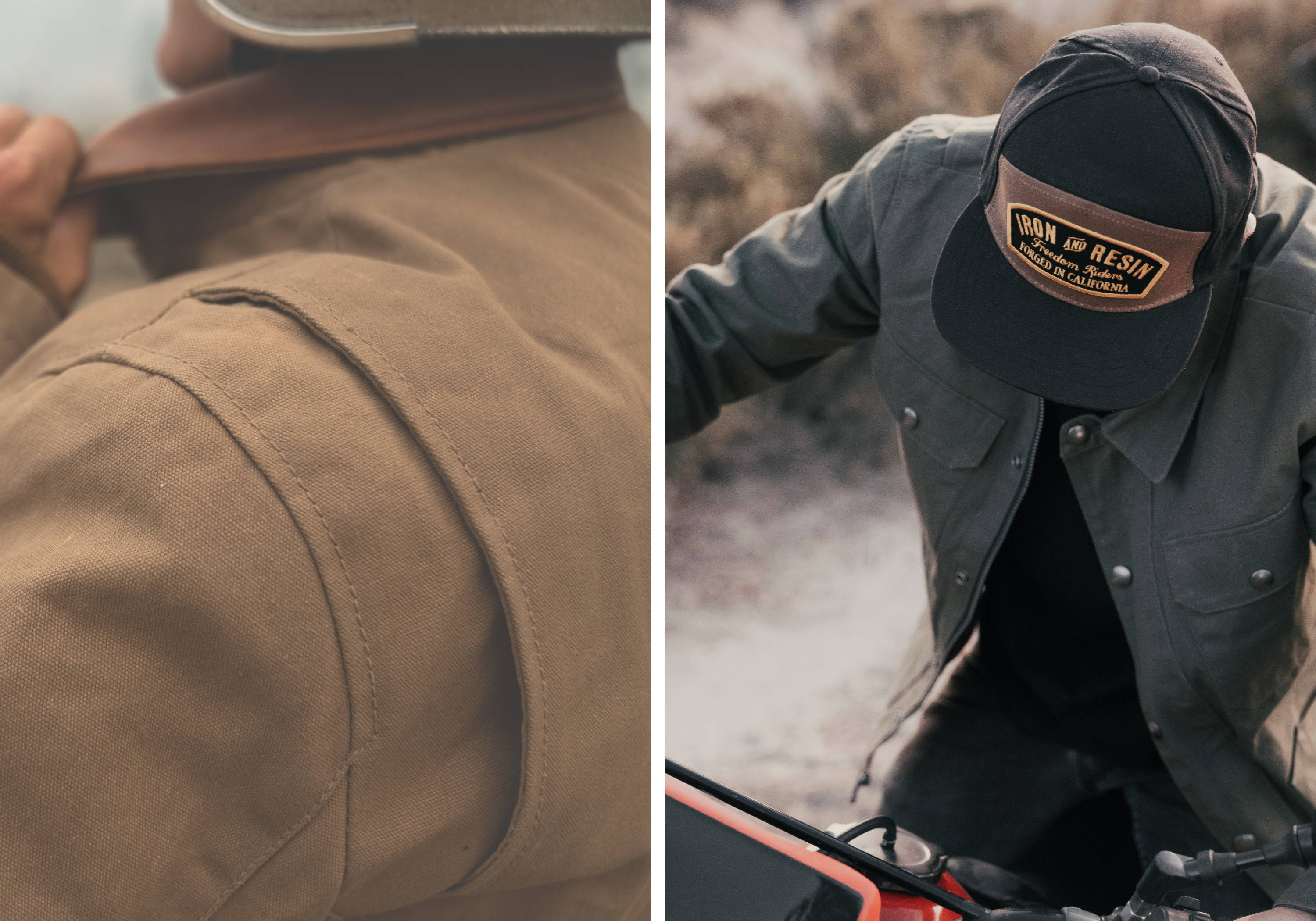 stuff that works, stuff that holds up
the kind of stuff you don't hang on the wall
stuff that's real, stuff you feel
the kind of stuff you reach for when you fall
- Guy Clark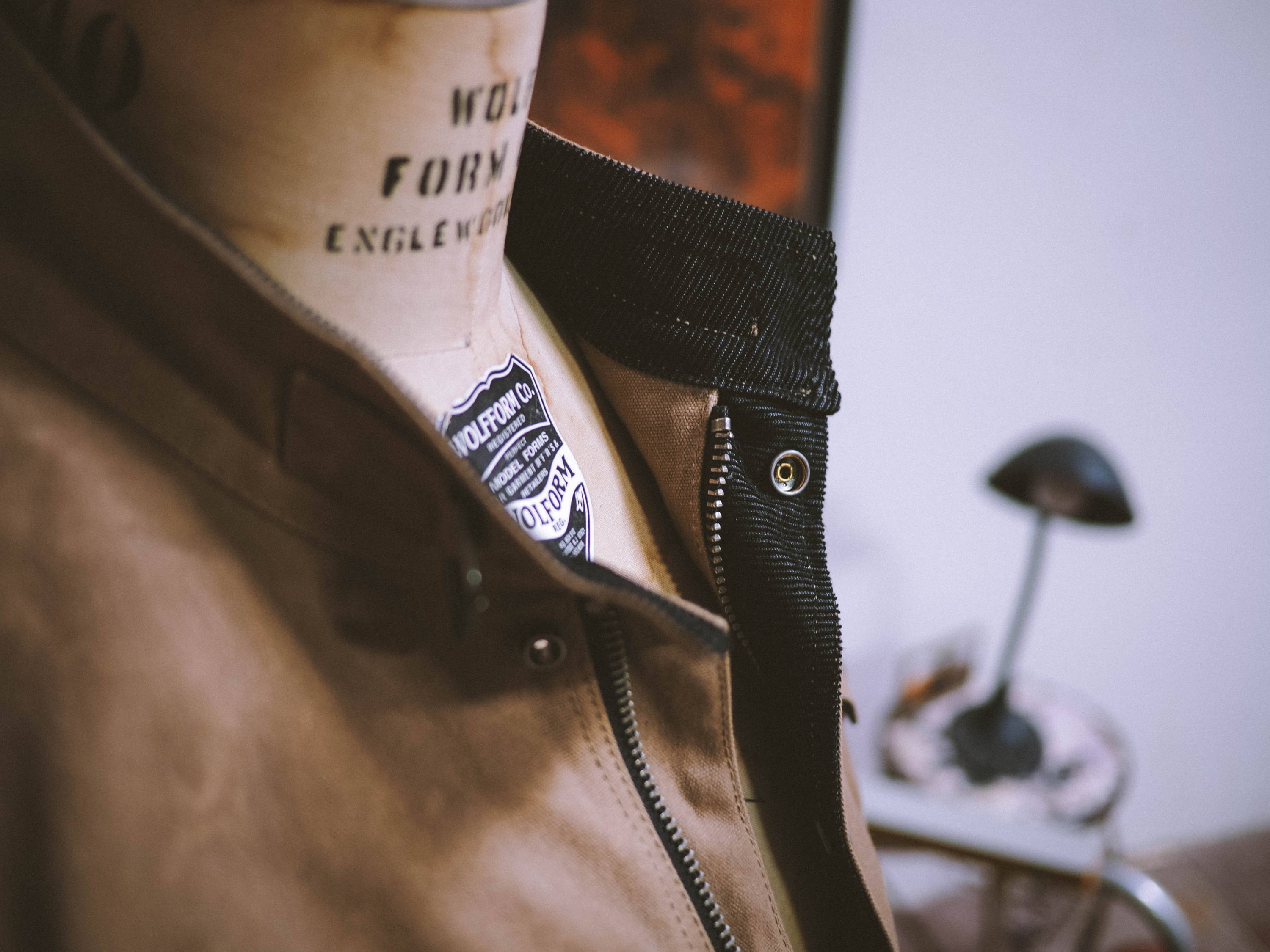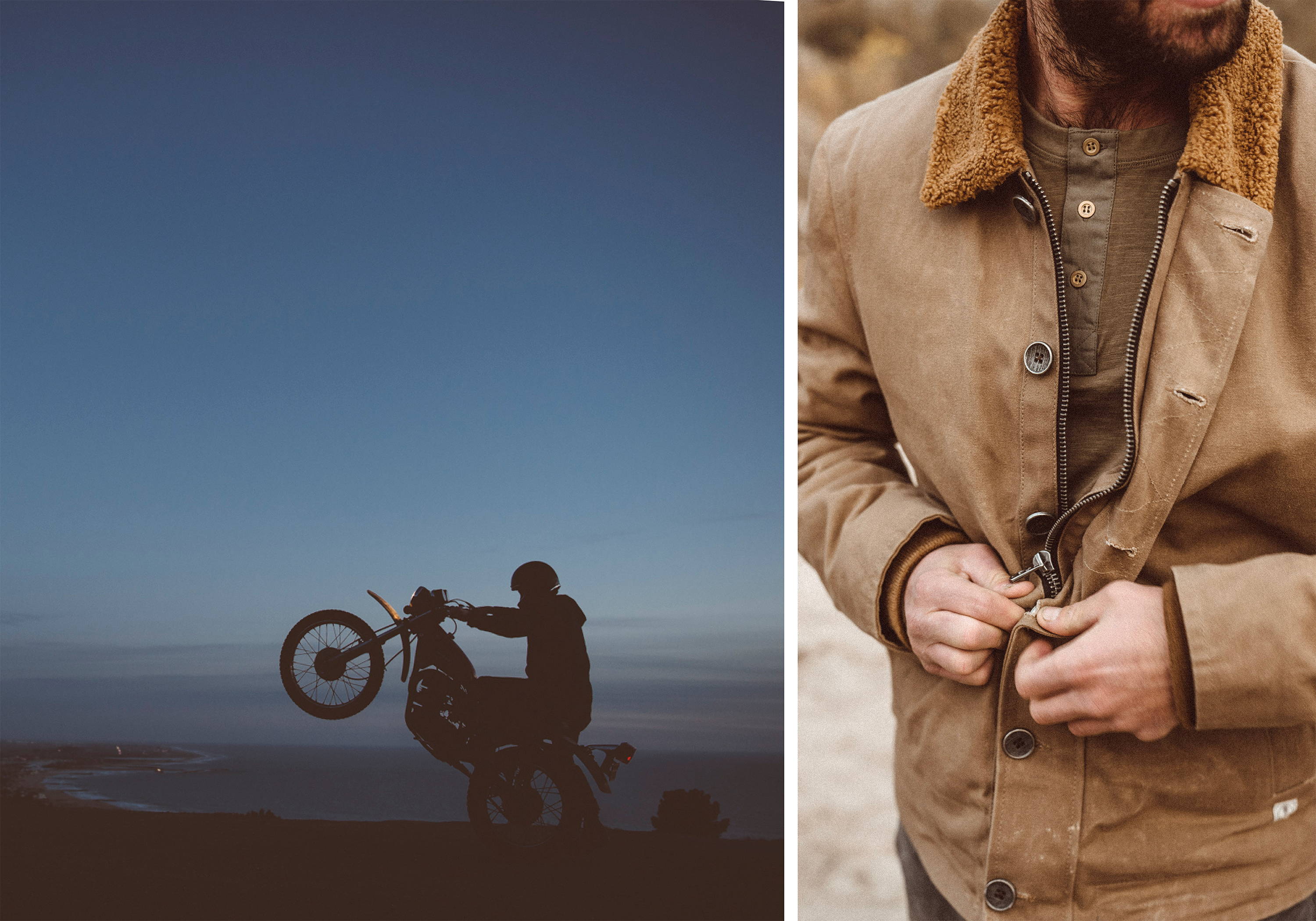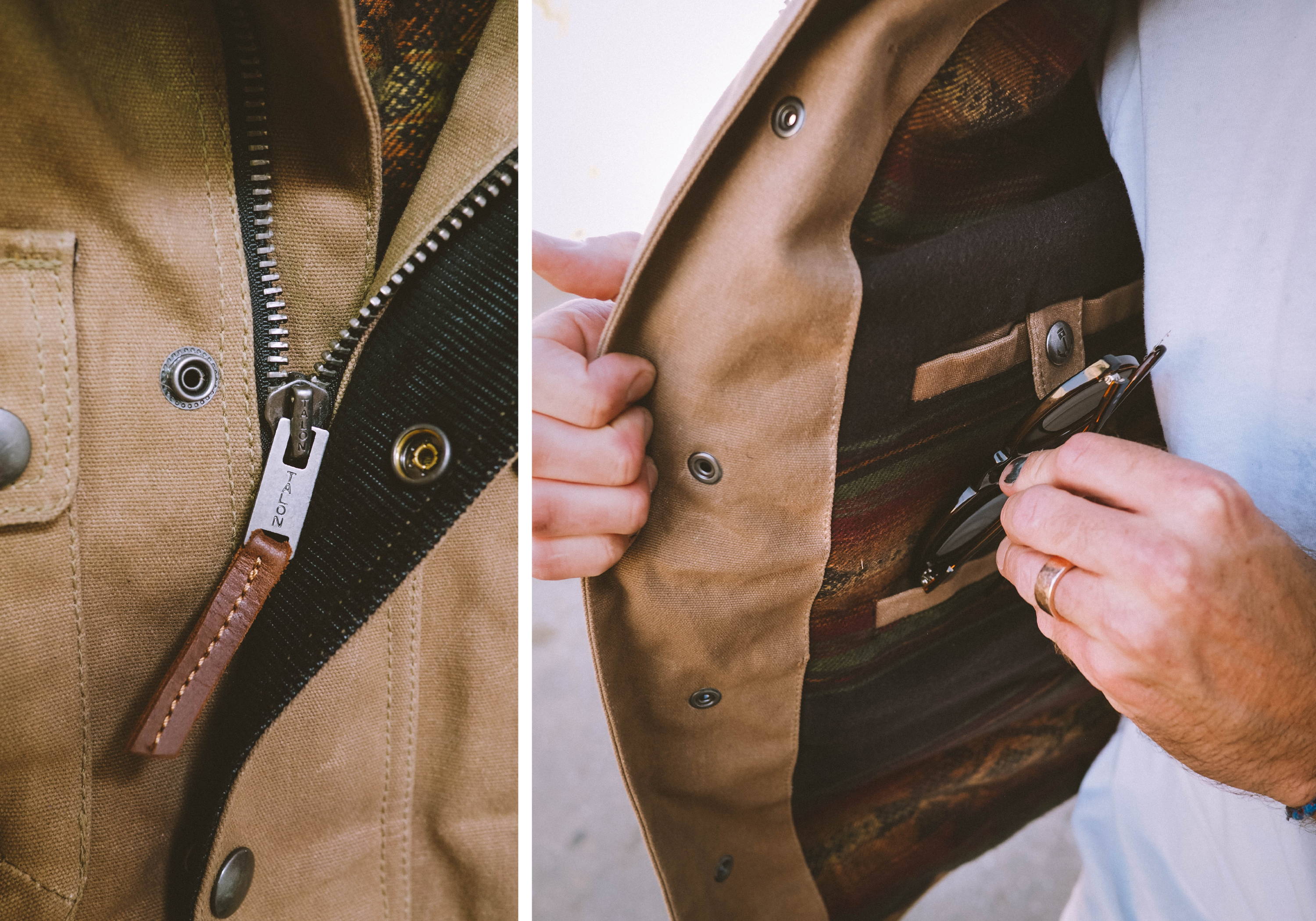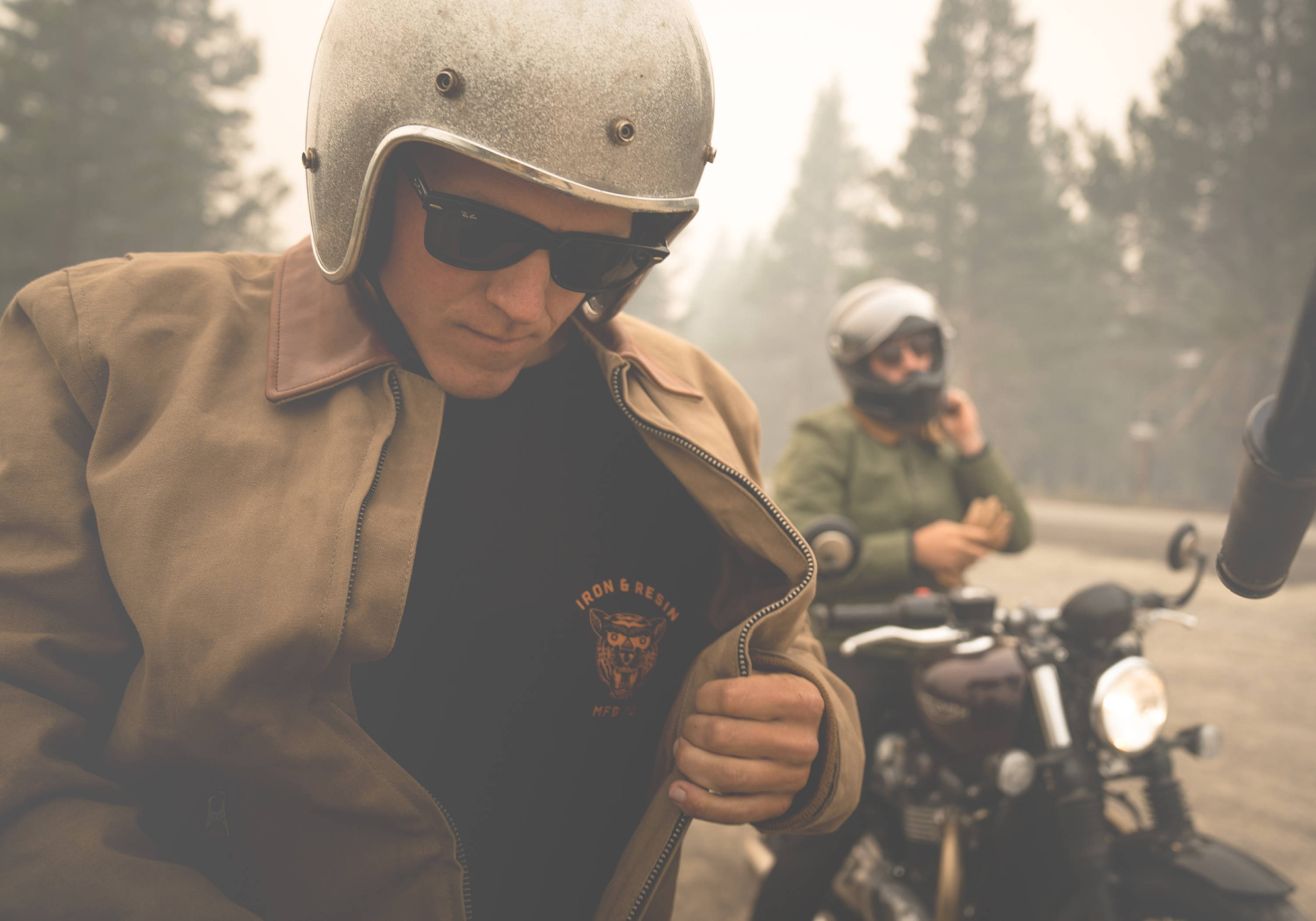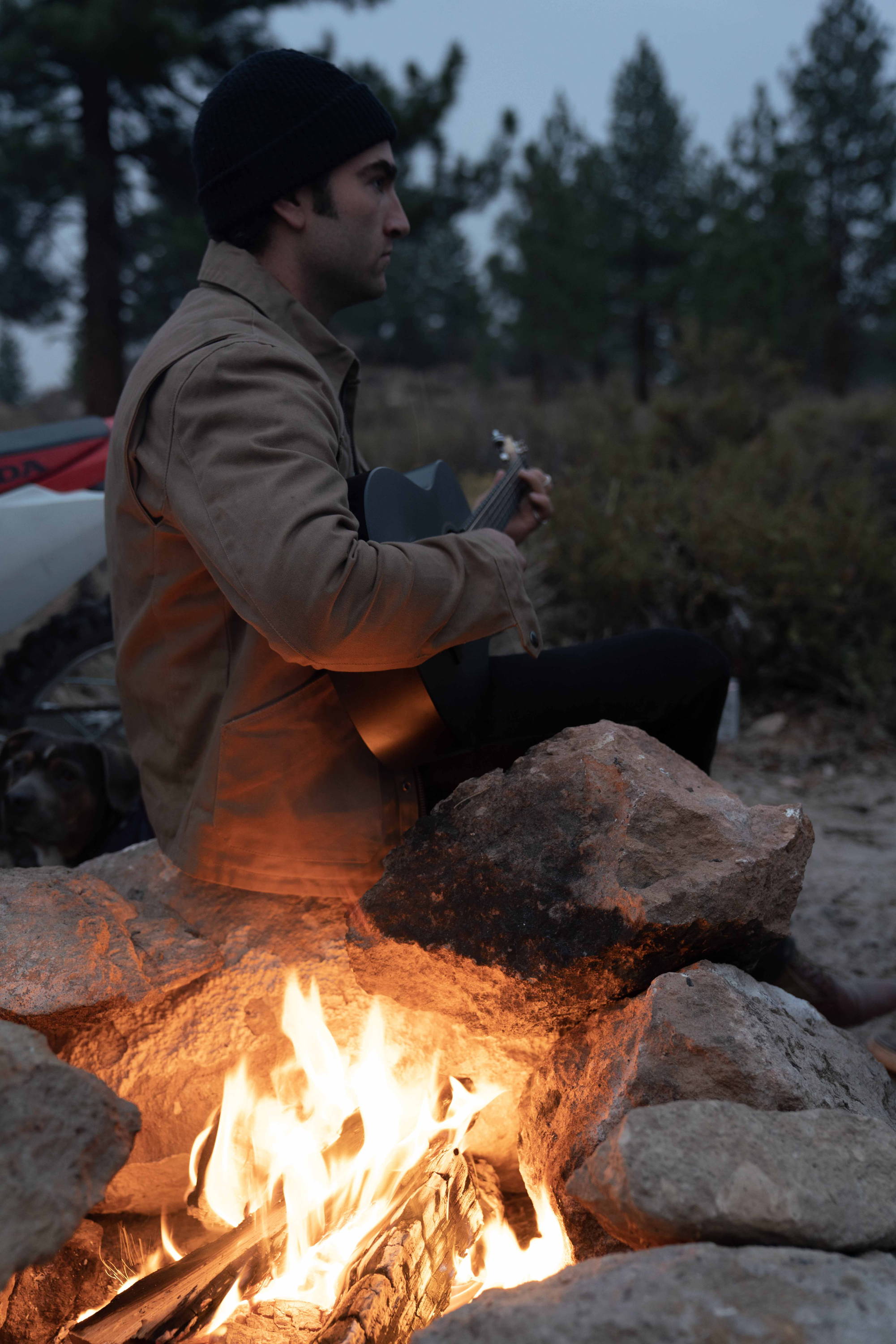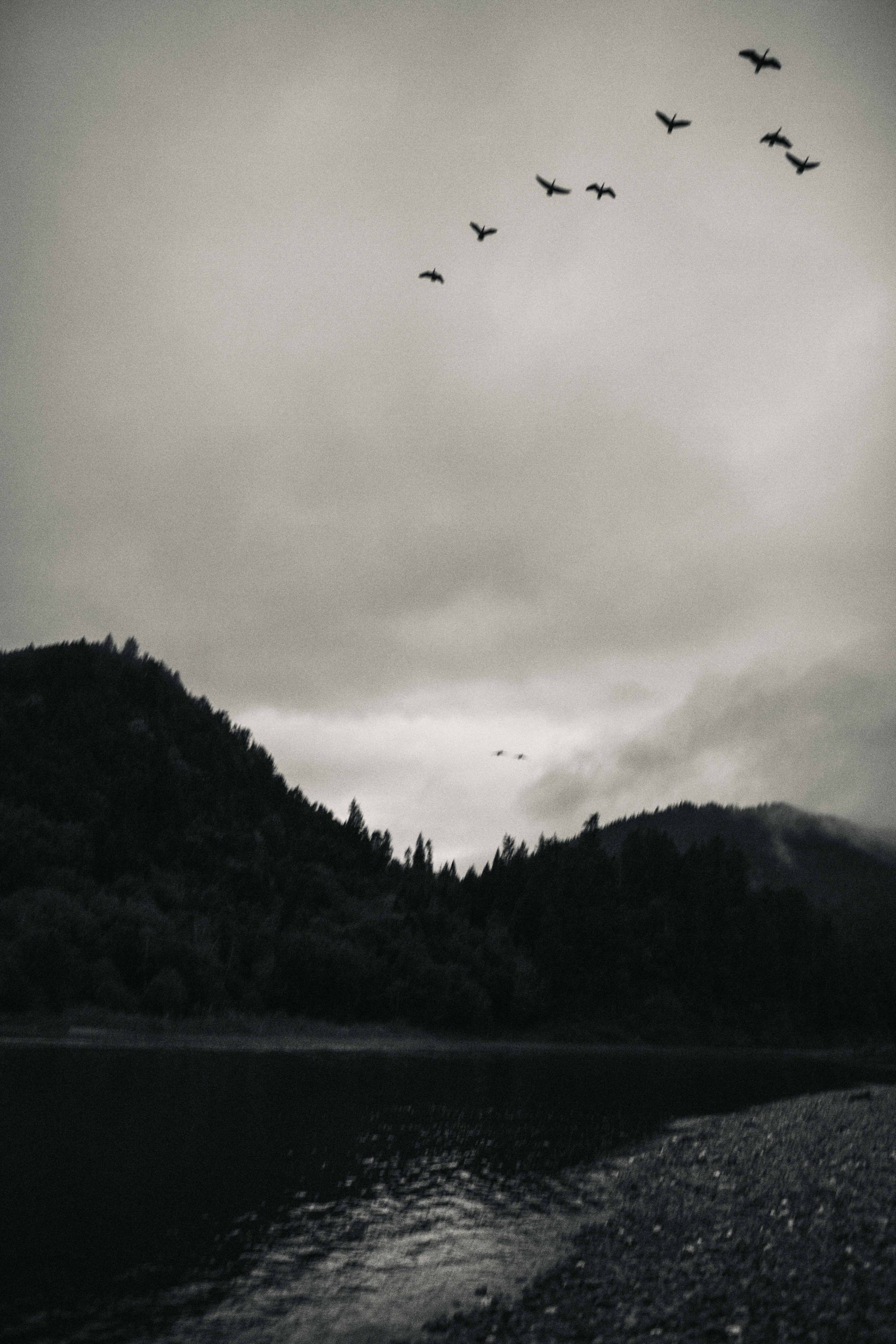 pa•ti•na : an appearance that is derived from association, habit, or established character