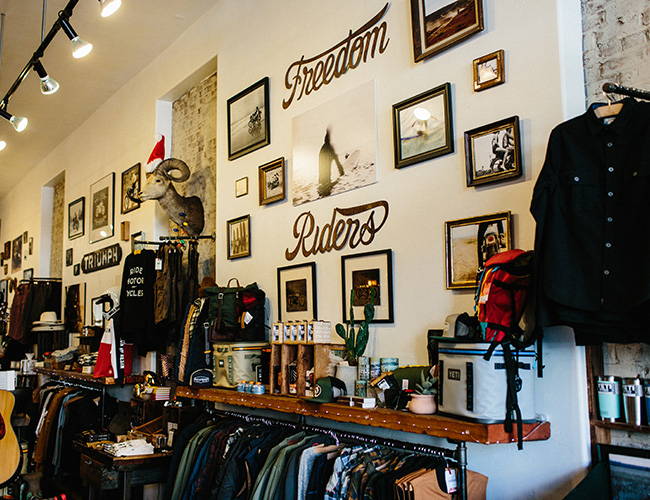 The Iron & Resin Garage
324 E. Main Street
Ventura, CA
Our roots are centrally located within the historic downtown Ventura, there's no question about that. It was only fitting that the Iron & Resin Garage carried on the nostalgic pulse of a one-hundred year old building in a blue-collar beach town, steeped by cattlemen, oil roughnecks, infamous surf breaks, Hell's Angels, and other daily needs to keep the blood pumping.  

The Garage not only houses all of our Iron & Resin provisions, but an eclectic mix of modern and heritage brands we love. We not only cater goods to the ladies and gentlemen that are fine and dandy, but the men and women who are not afraid to roll up their sleeves to get those nails dirty, palms blistered, and bare feet scared from salted rocks.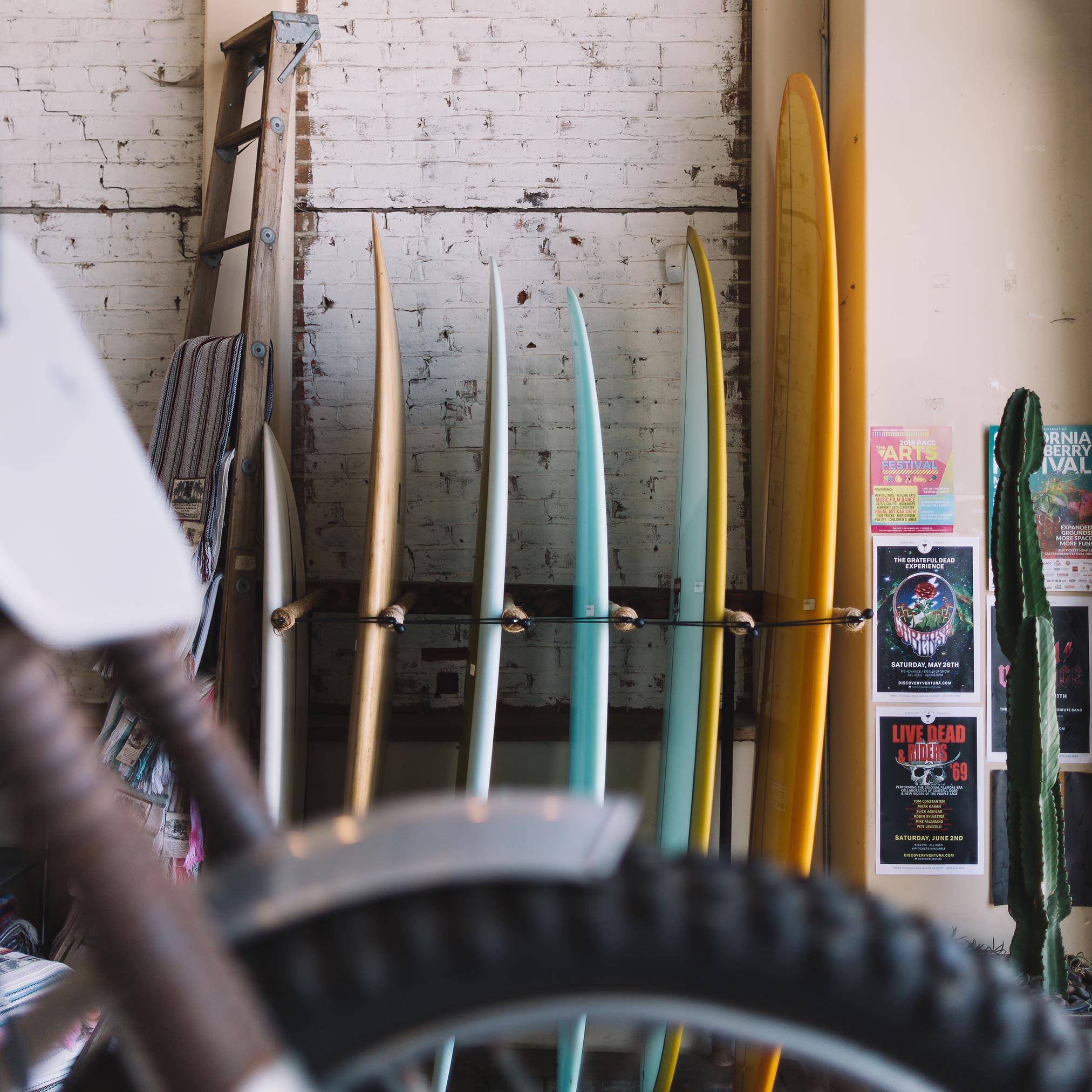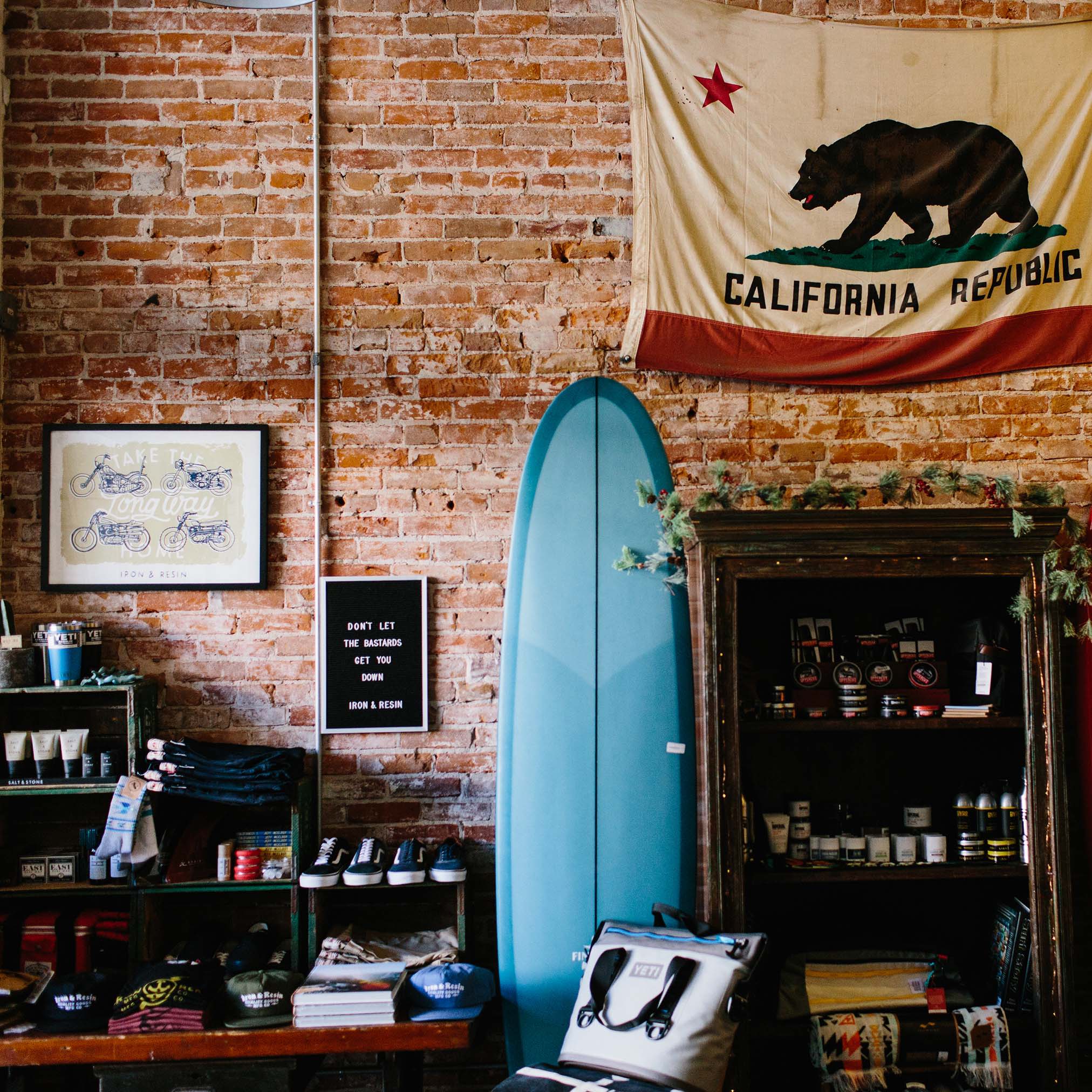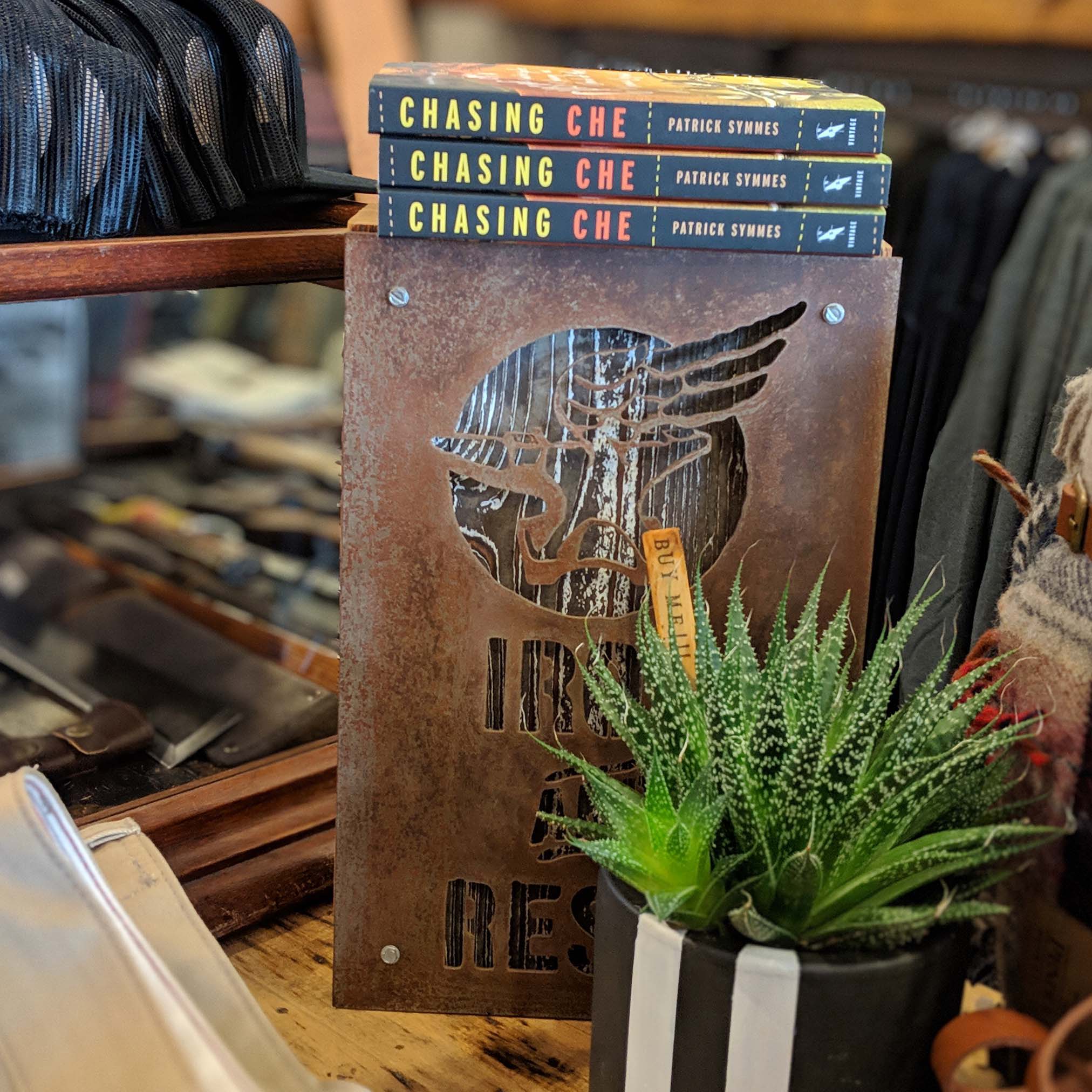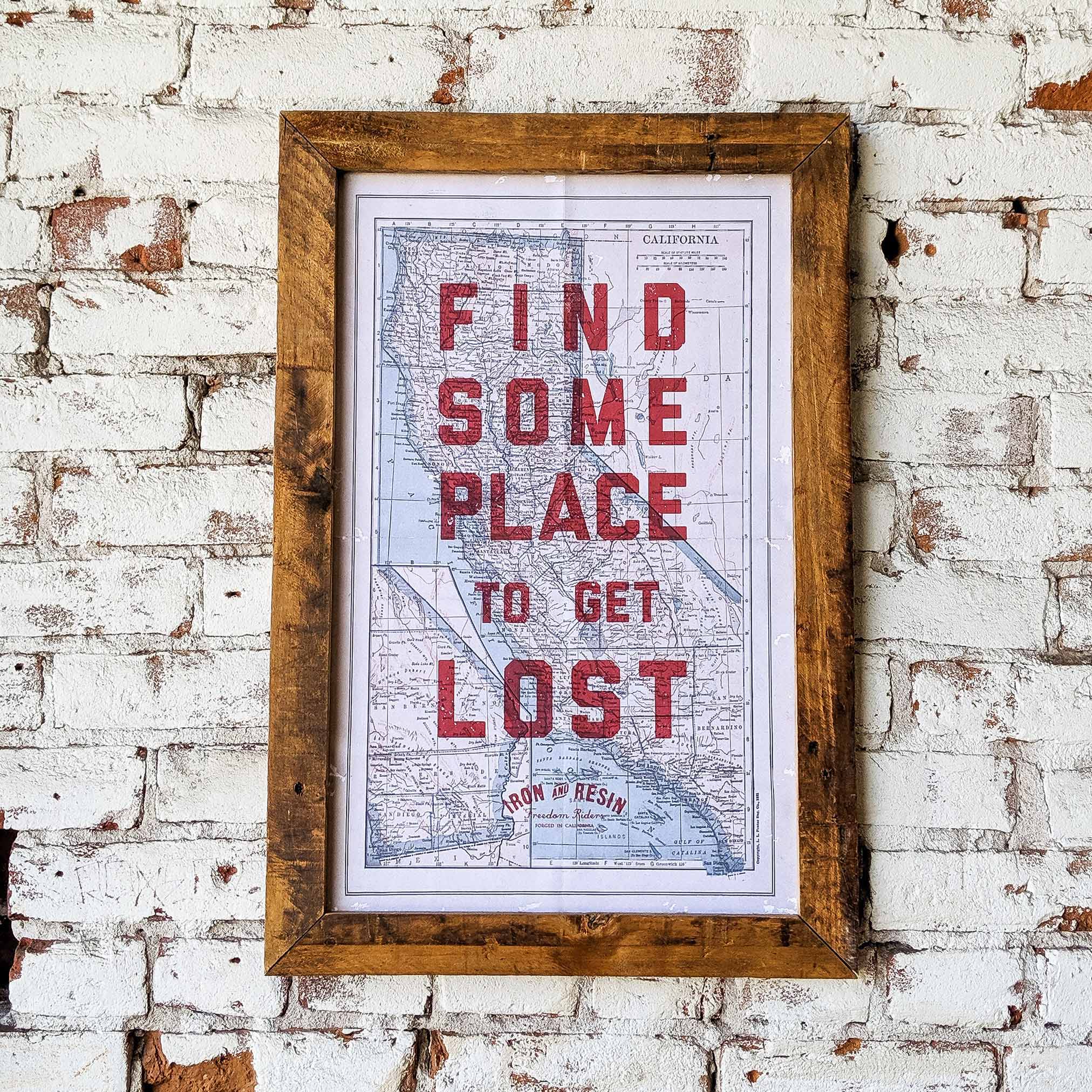 Address
324 E. Main Street
Ventura, CA 93001
1.805.643.0737
Store Hours
Monday - Friday: 11am - 6pm
Saturday: 10am - 7pm
Sunday: 11am - 7pm