Iron & Resin Pop-Up Store In Encinitas!
---

It was with a mix of sadness and excitement to announce that we were moving our Venice Flagship location the other week. What started out as a brand new pop-up store back in the middle of 2017 turned into a much longer stay on Lincoln Blvd.  
---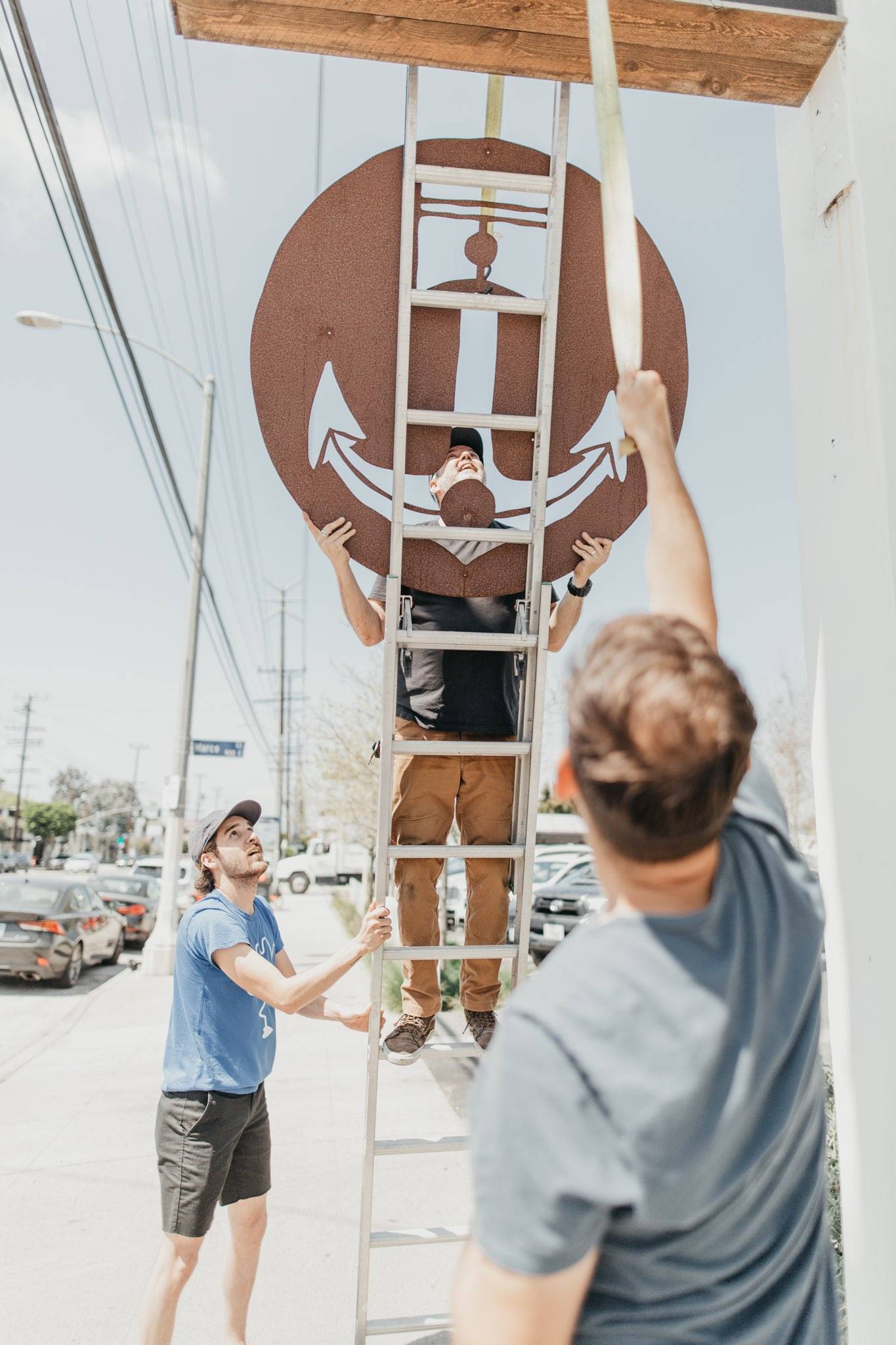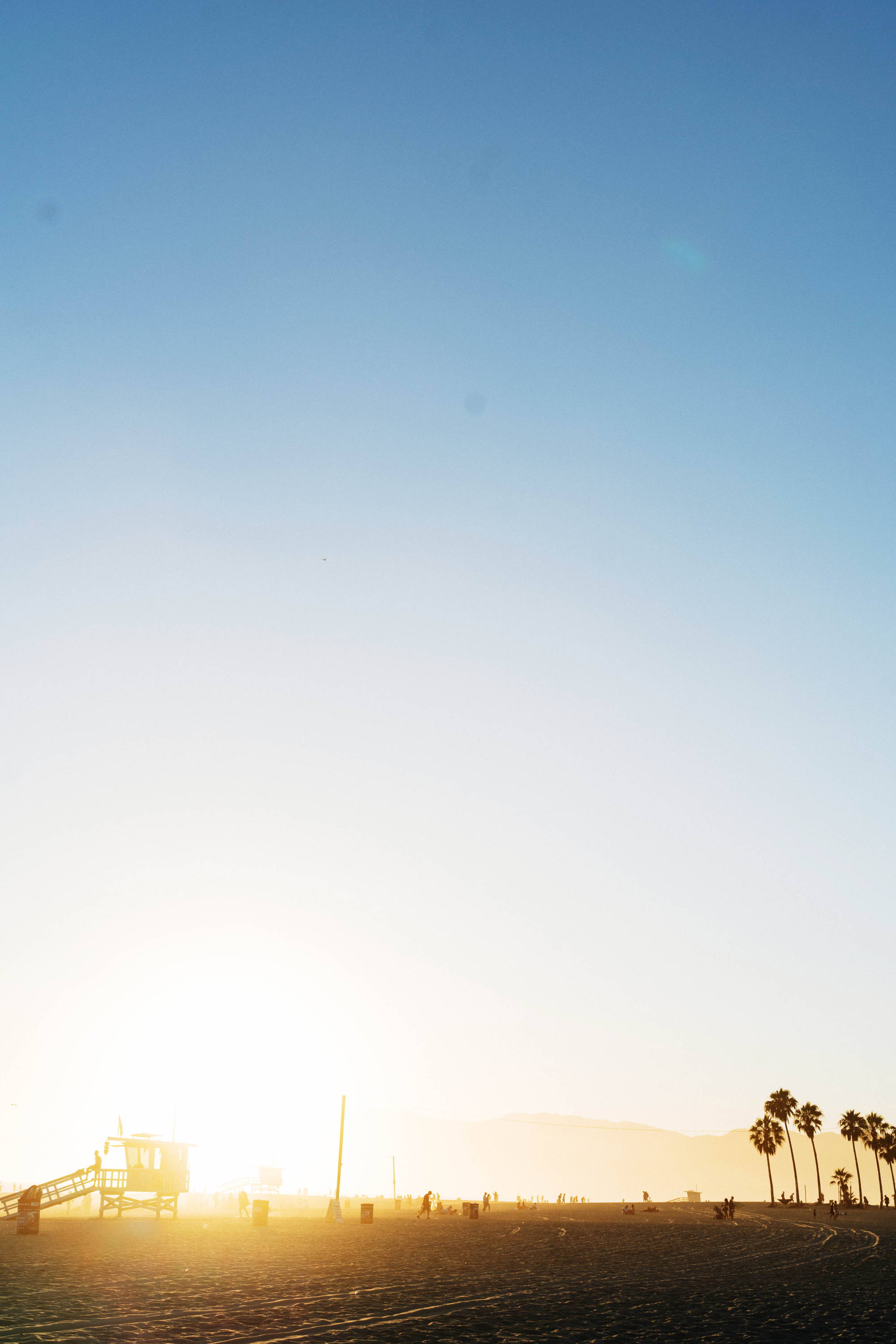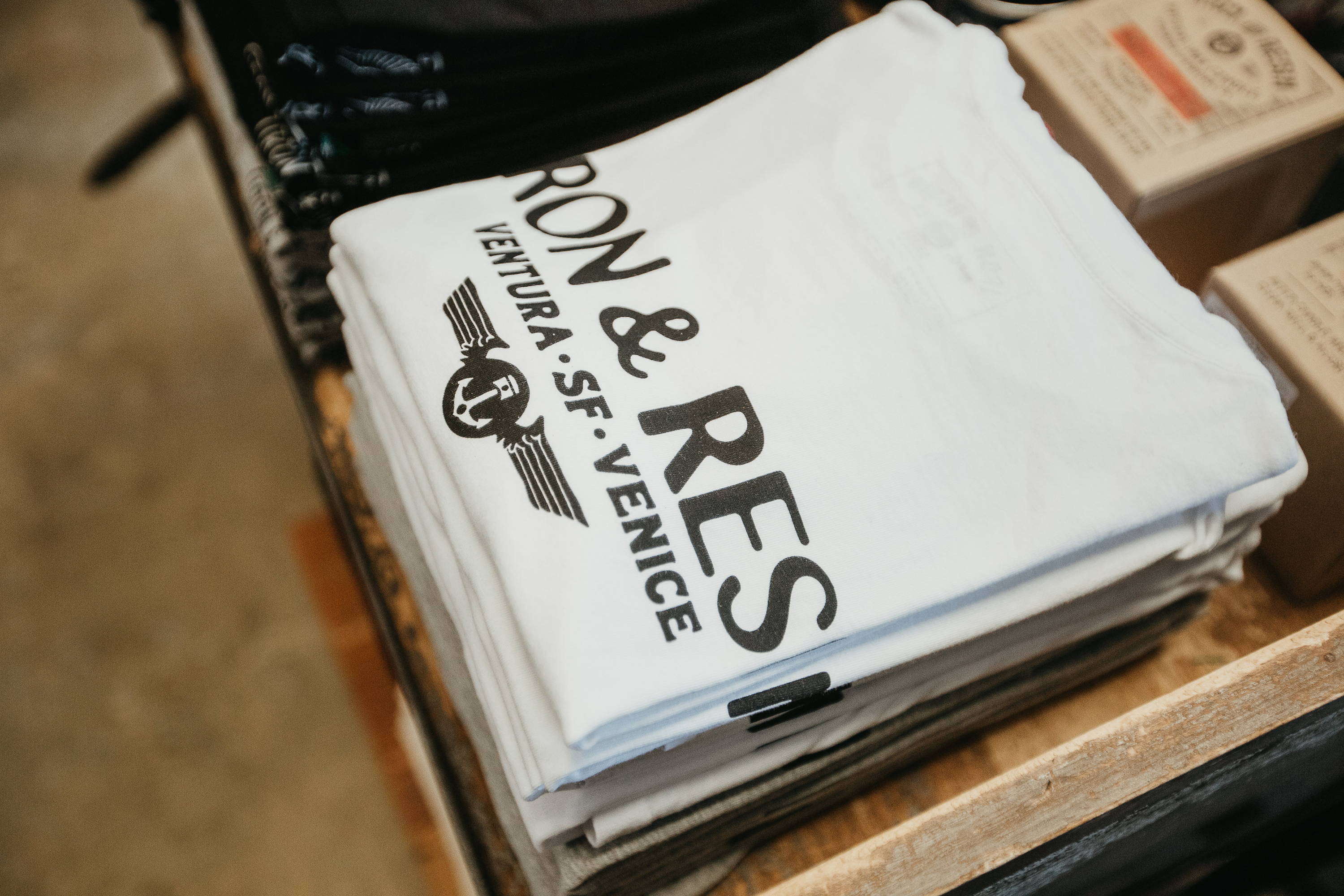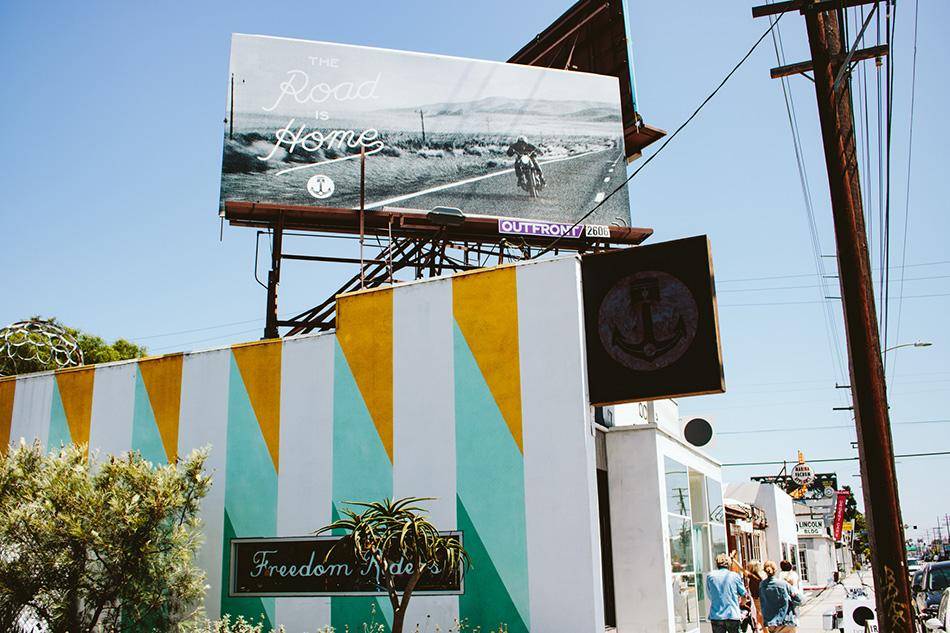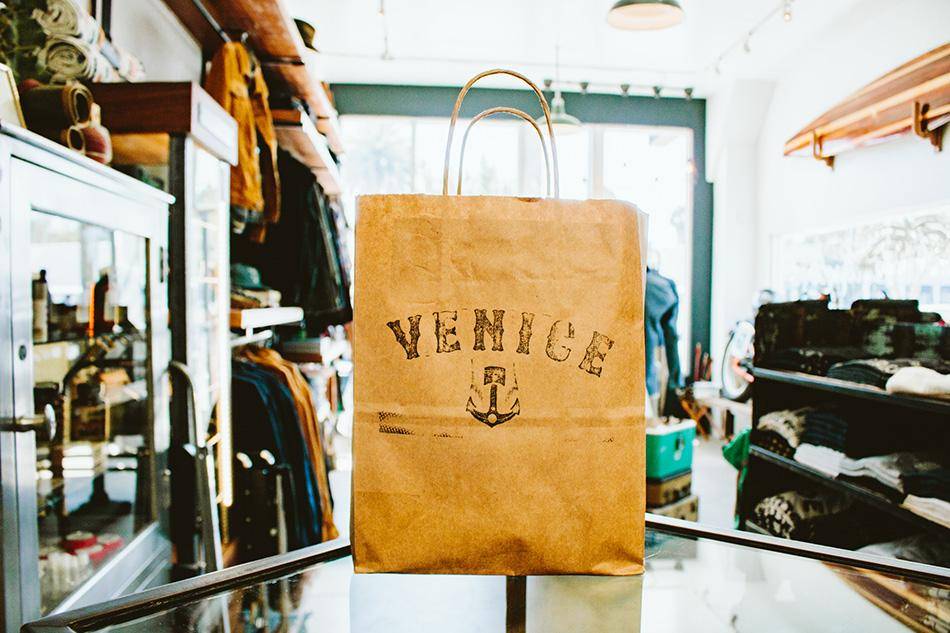 ---
We had such an amazing time in the Venice community over the past years, made some life long friends, built a rockstar staff, and hopefully contributed something positive to the fabric of the neighborhood. In all, thank you to everyone who came in and supported our little shop.  
---

If you haven't heard yet, we did a soft opening of the new pop-up store with our buddies, Hardworking Gentlemen, last week right in the heart of Encinitas. It's with much excitement to be in a new community that shares our love of the ride and adventure.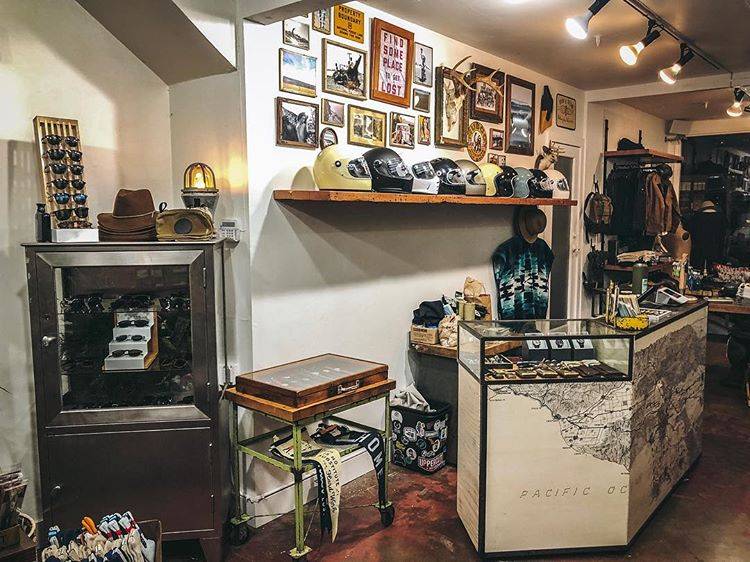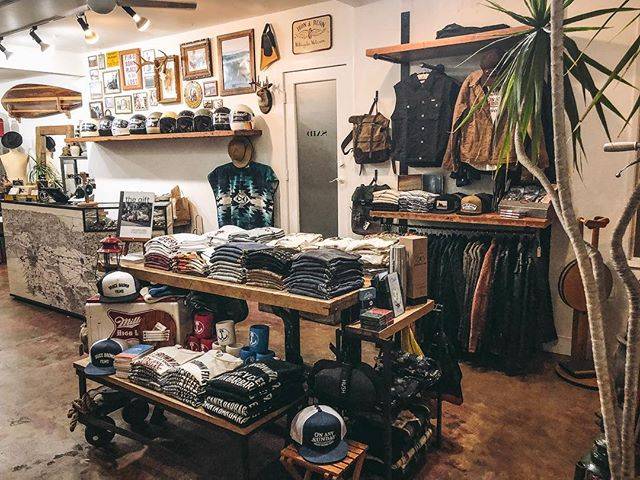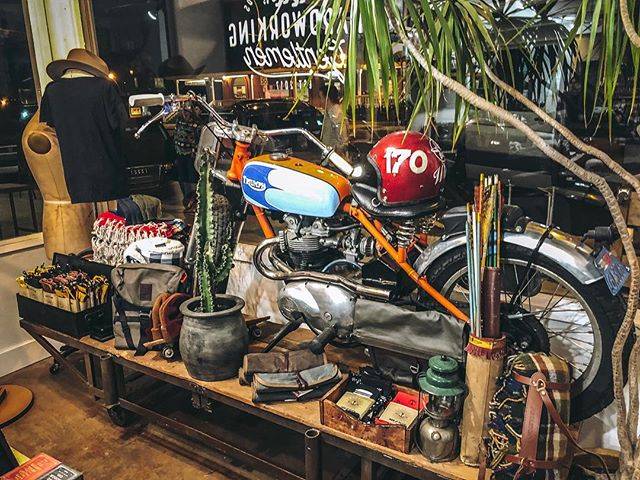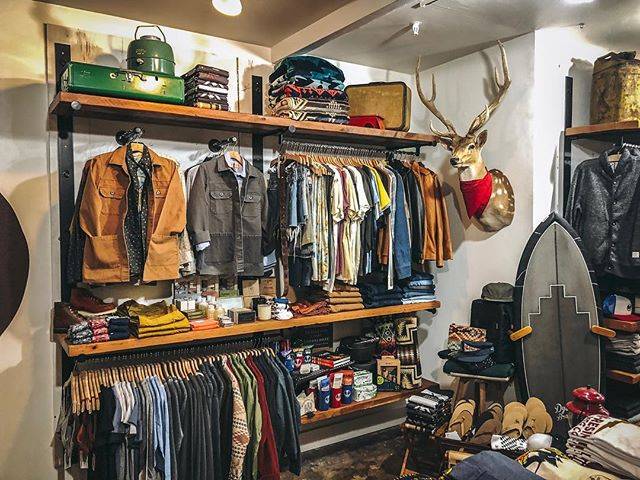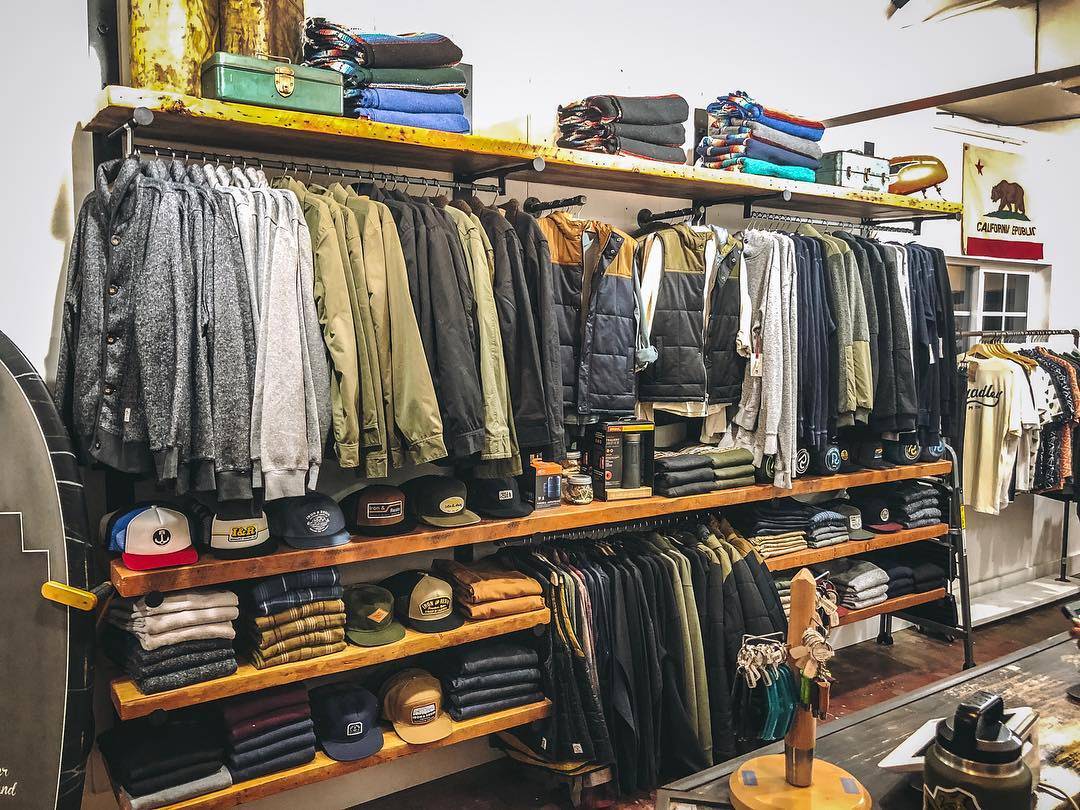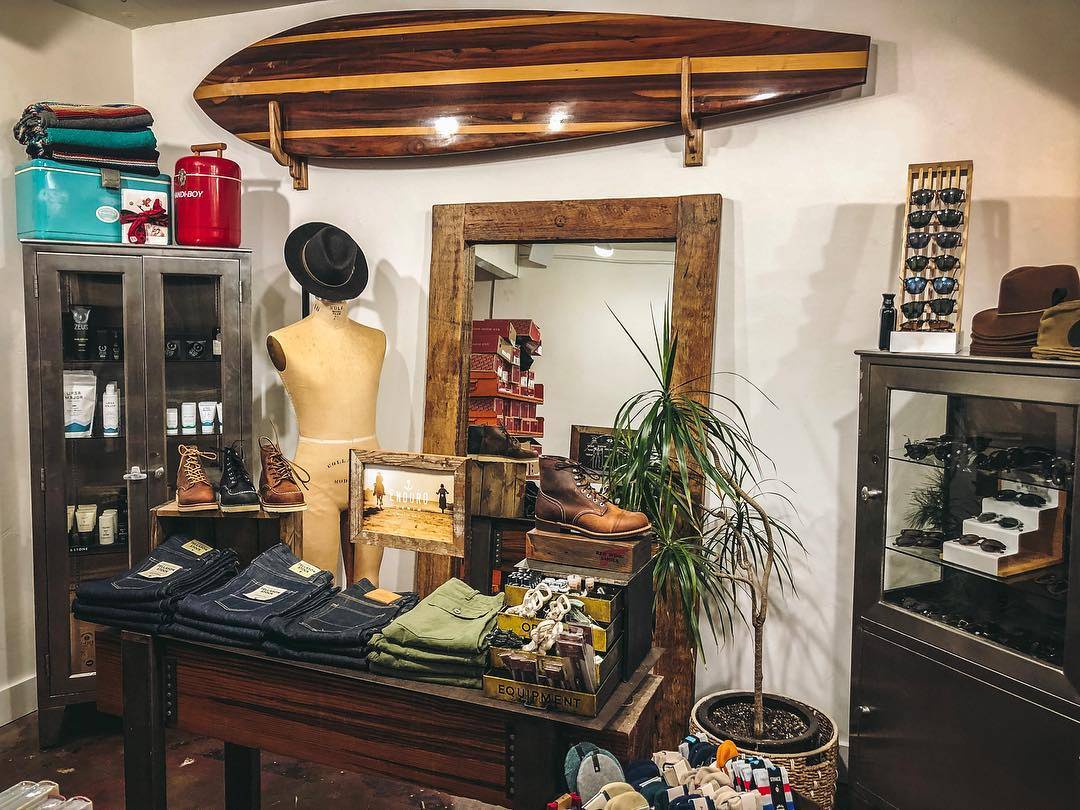 ---

---