New Legend 4x4 x Iron & Resin 1978 Jeep Wagoneer
---
Over the past few years, we've gotten to be good friends with the guys at New Legend 4x4. We love their approach to work-play life balance and share their sentiment for adventure. If you know them, you know they build some of the most rugged, purpose built adventure vehicles available.
Their Runner Series of builds are built upon vintage utility vehicle platforms like '60s and '70s era International Scouts or Jeep Wagoneers. They specialize in preserving the original aesthetic and design of the vehicle, while providing a modern mechanical restoration. In reality, these are fully modern, functional performance rigs with a vintage vibe that will get you well off the grid and home again without incident.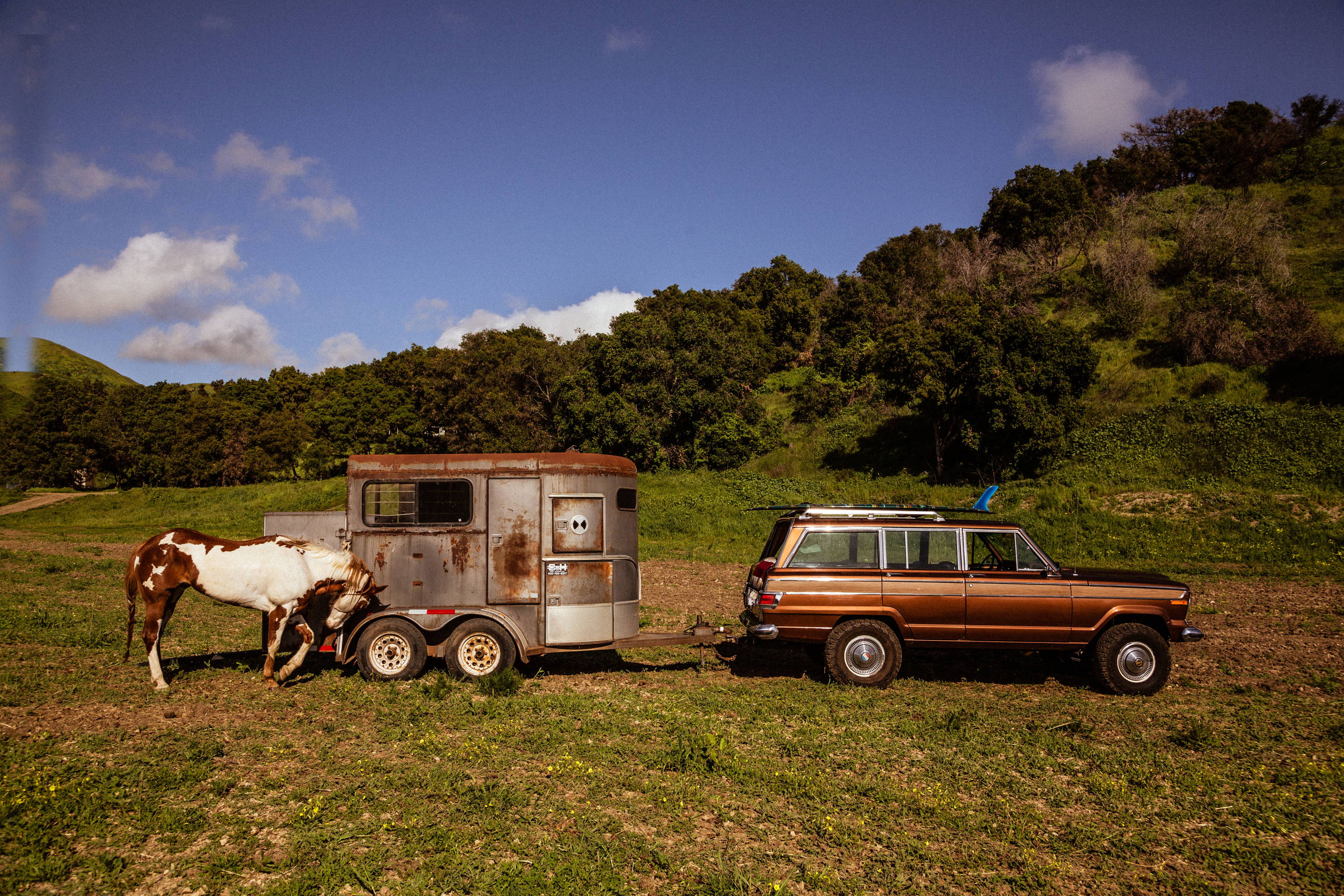 When New Legend 4x4 hit us up to collaborate on another vehicle this year, who were we to say no? I mean, who wouldn't want to dream up their ideal adventure mobile and see it morph into reality? We're always looking to get the most utility we can out of a vehicle. One that serves all our needs, whether it be hauling bikes out to the desert or a Baja surf mission.
---
The platform for this build was a 1978 Jeep Wagoneer. We love the heritage vibes that these classic rigs give off. We can load it up and haul our old horse trailer, throw surfboards on the roof, and head off into the unknown, prepared for whatever comes our way.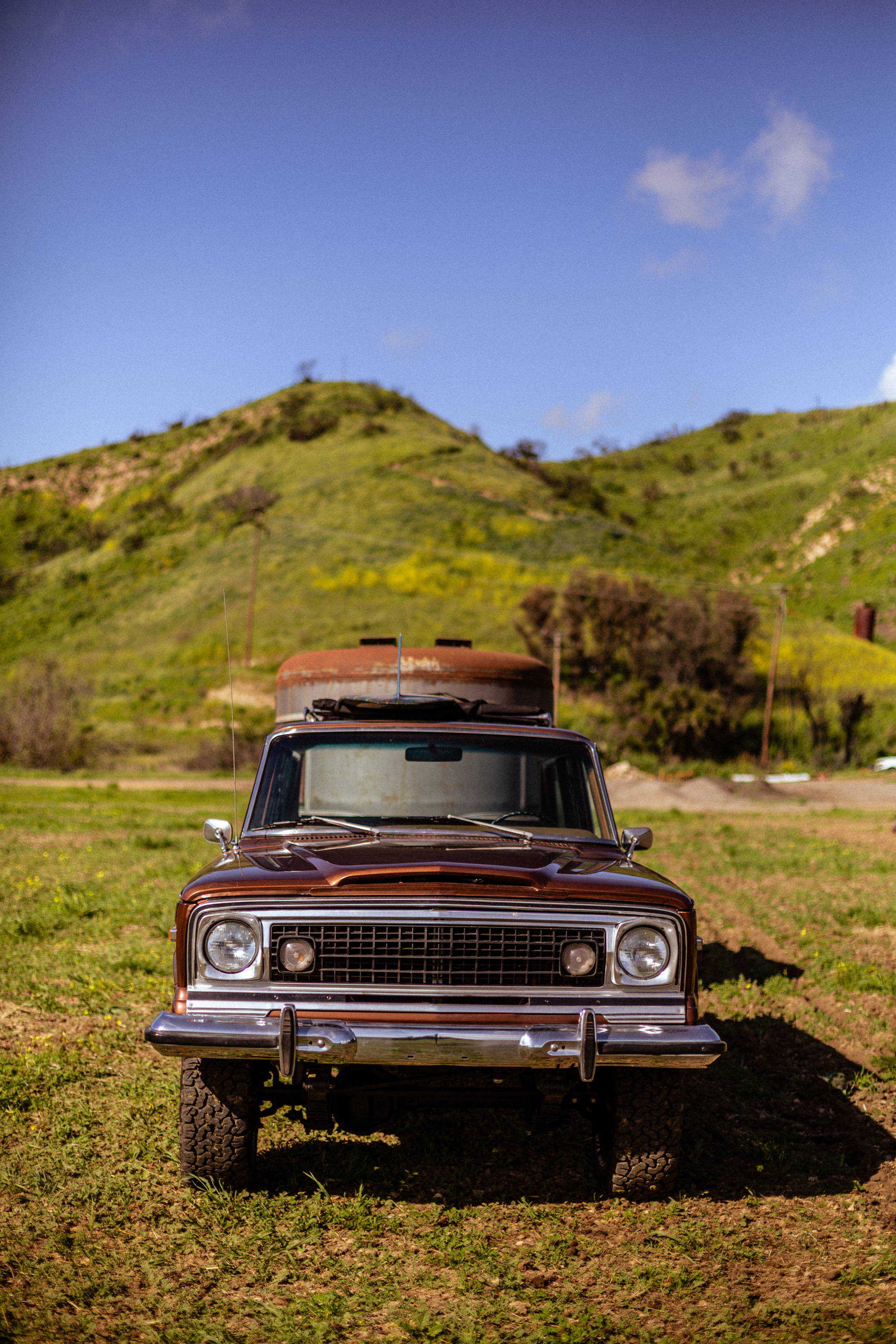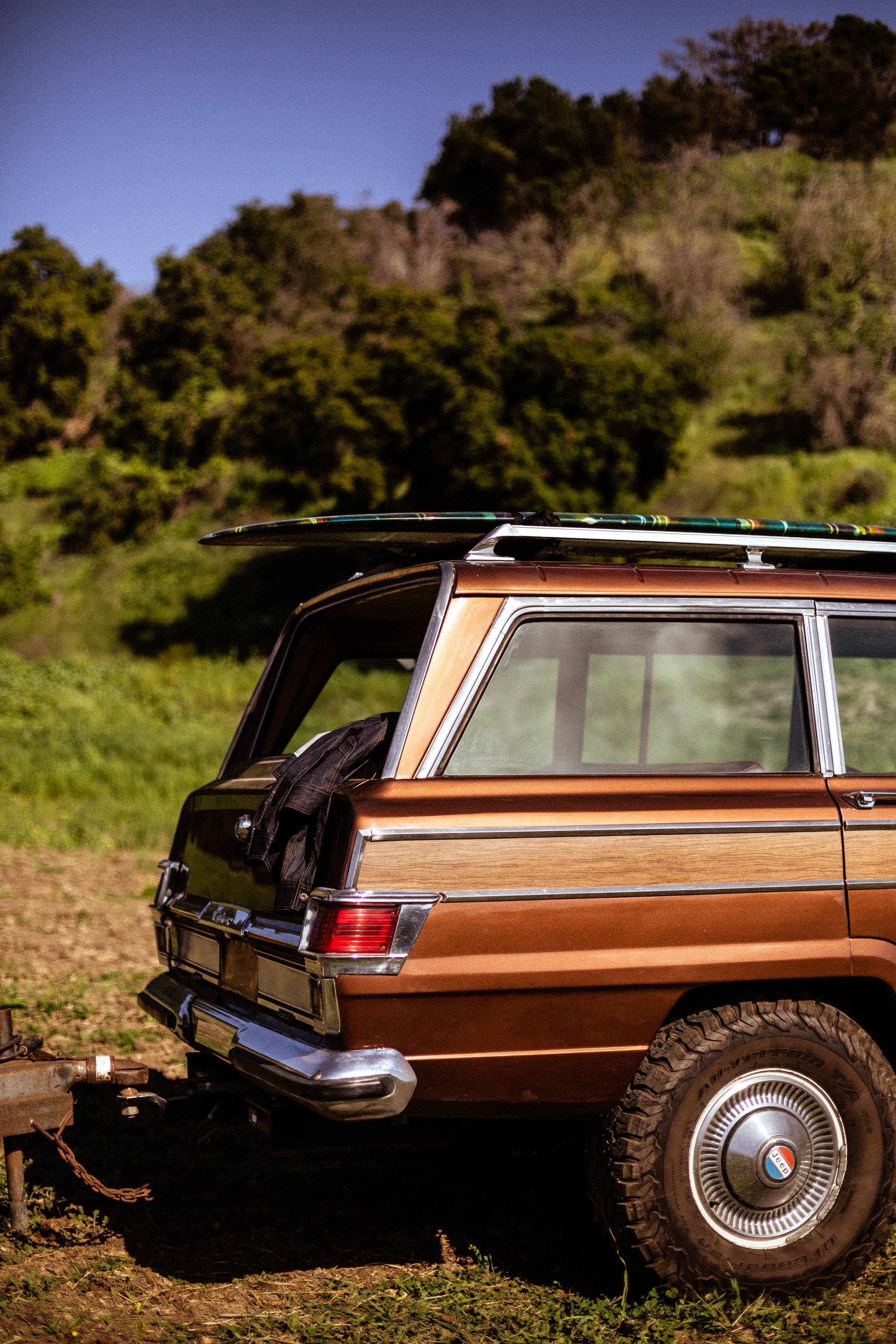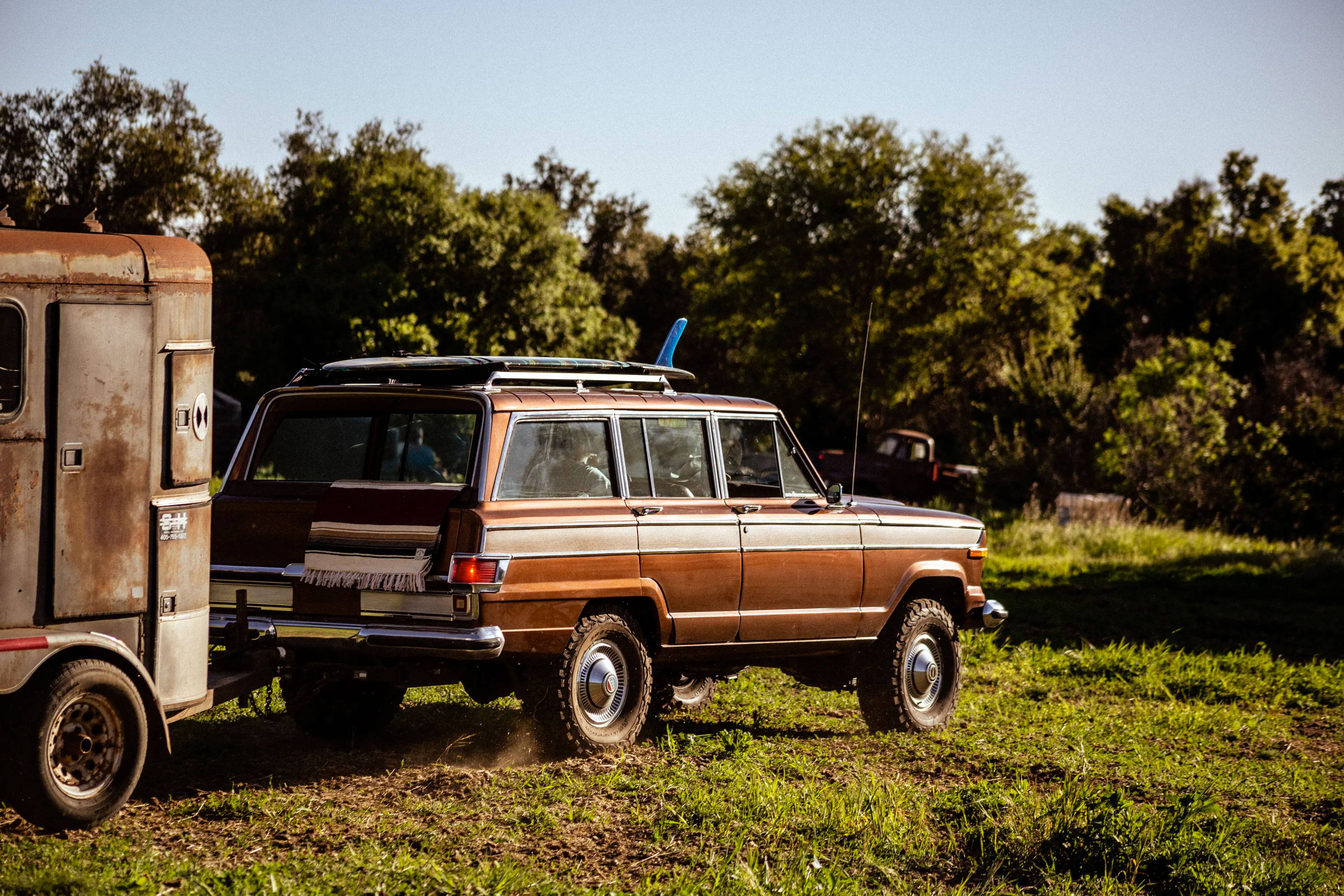 With a modern LS 5.3 engine put into this thing, and it's classic lines looking as the day it rolled off the lot in 1978, can you even name a place where this rig wouldn't go?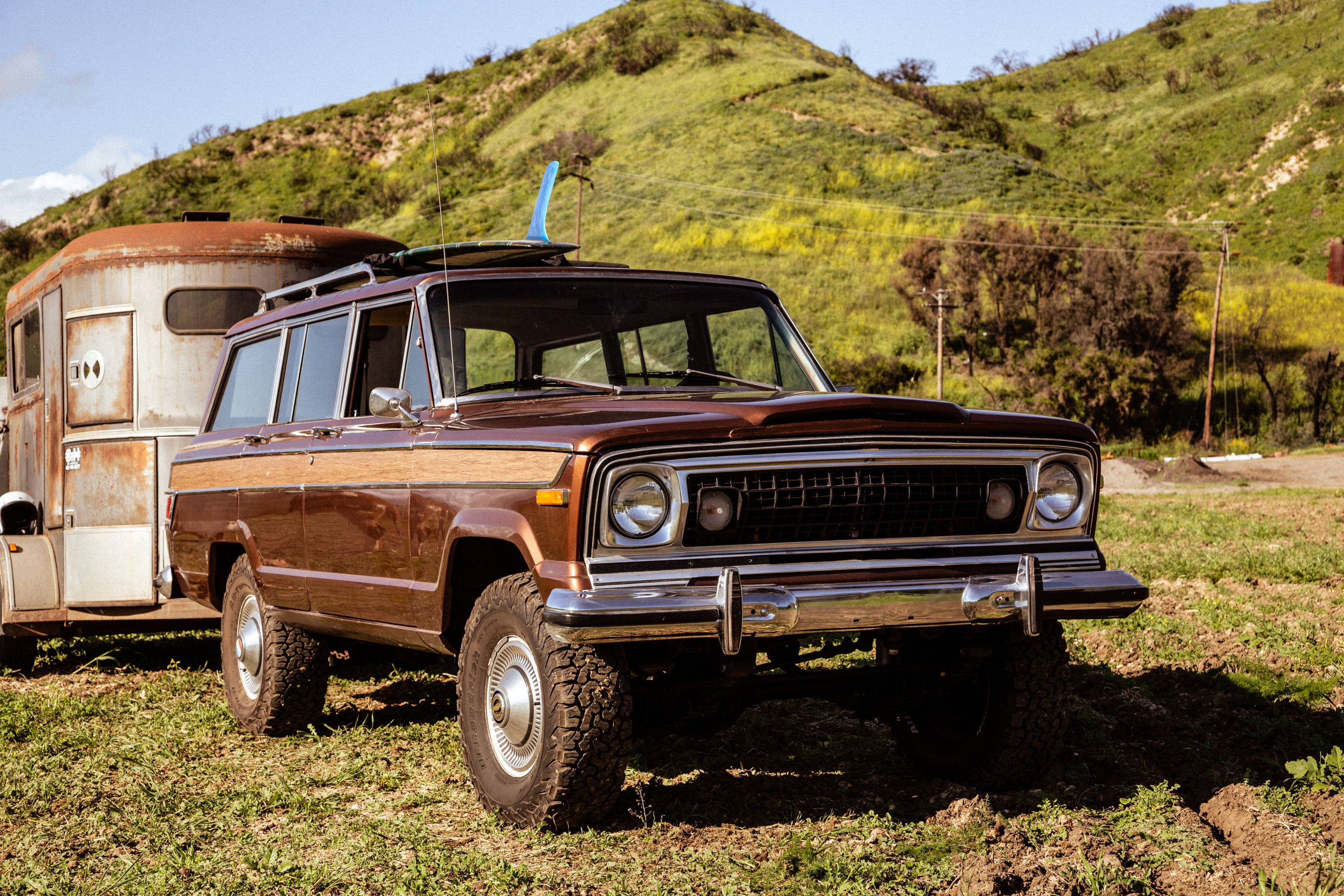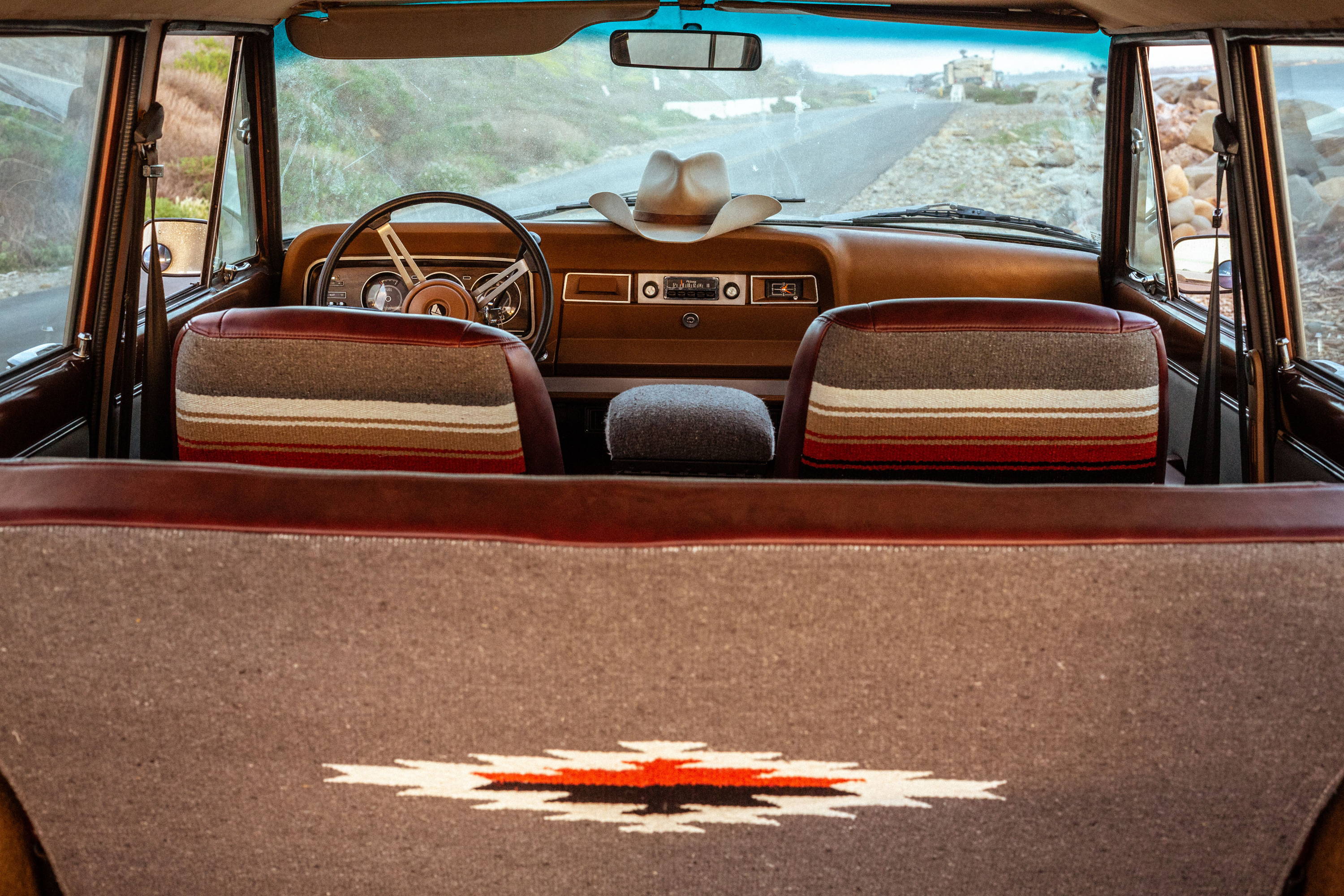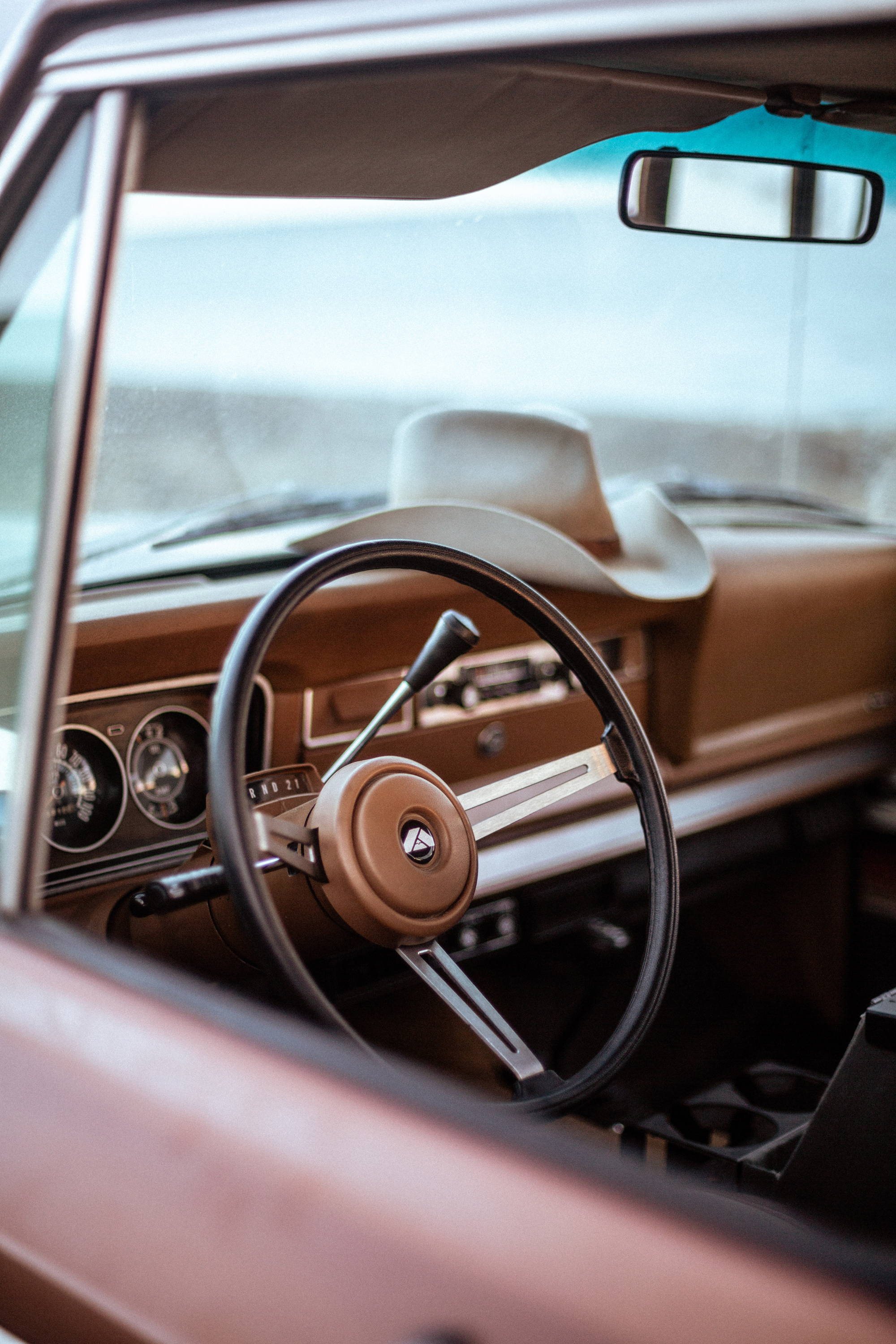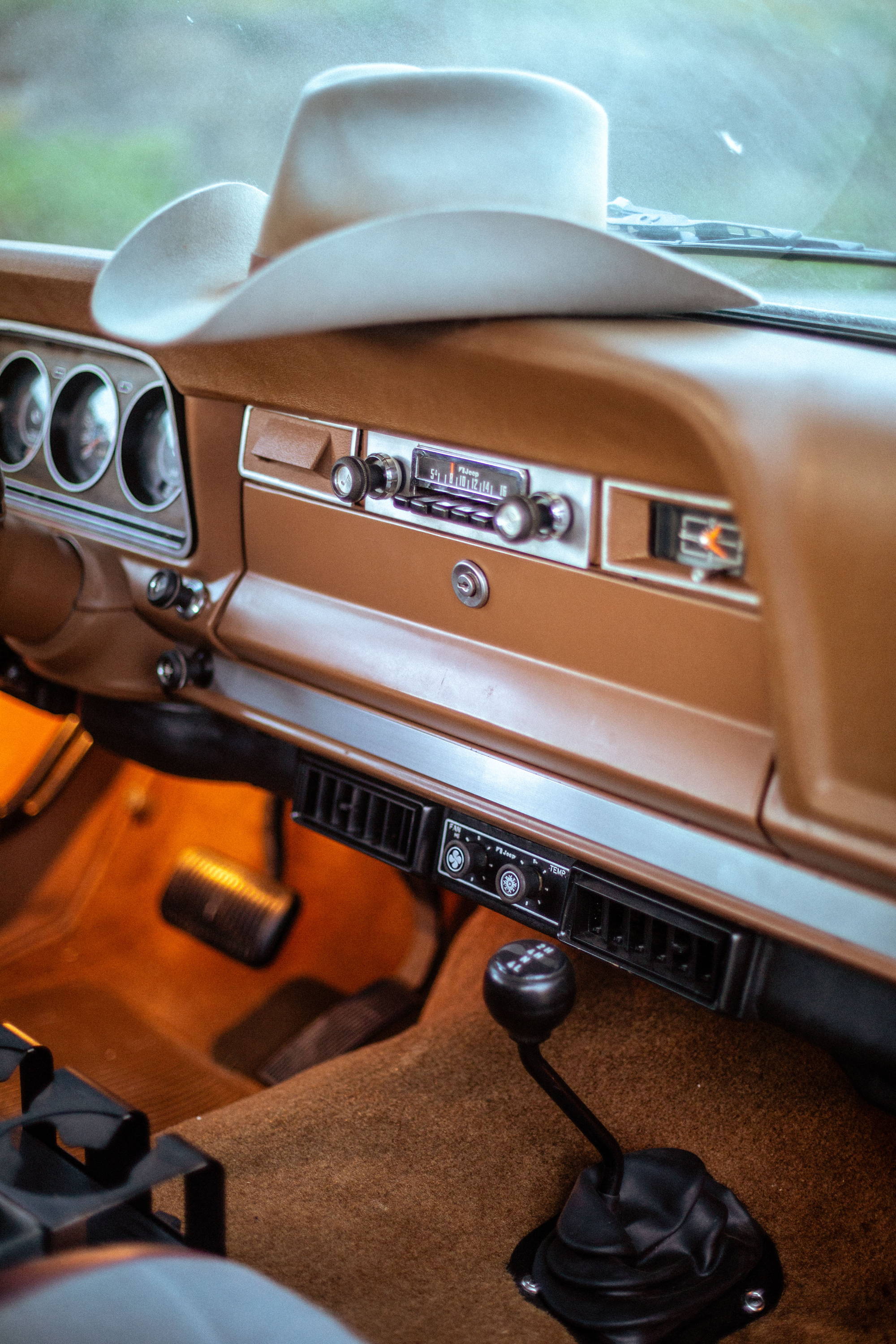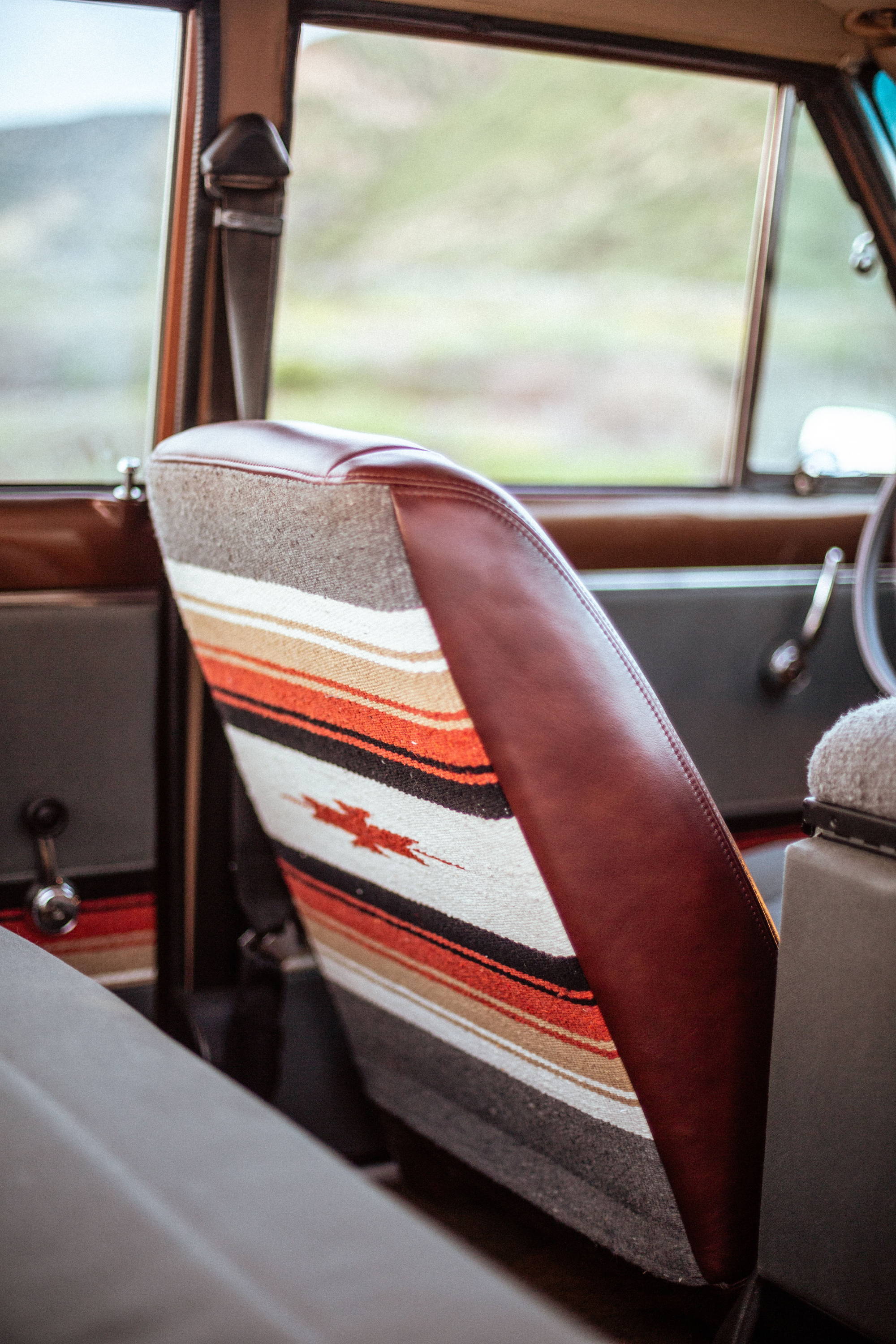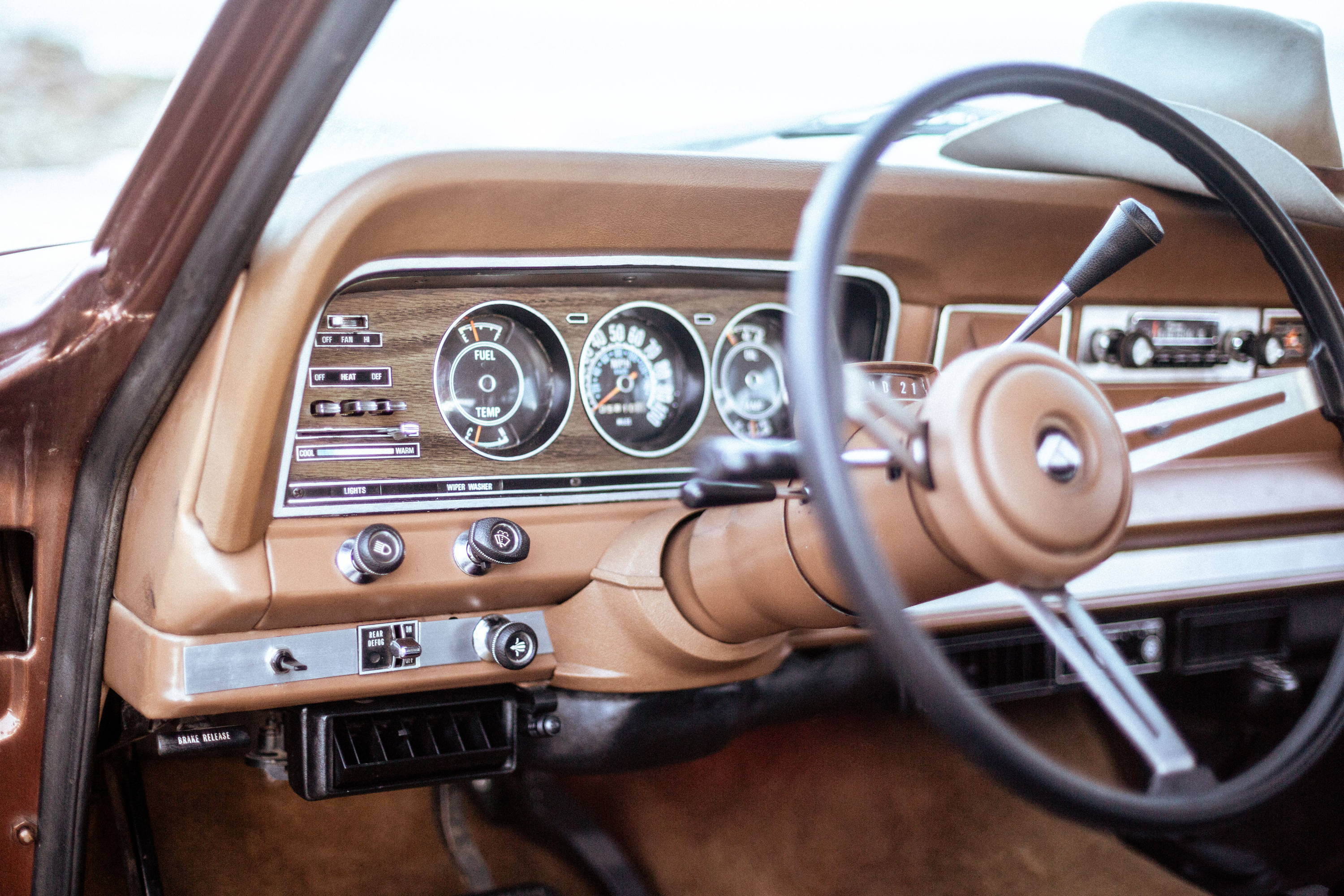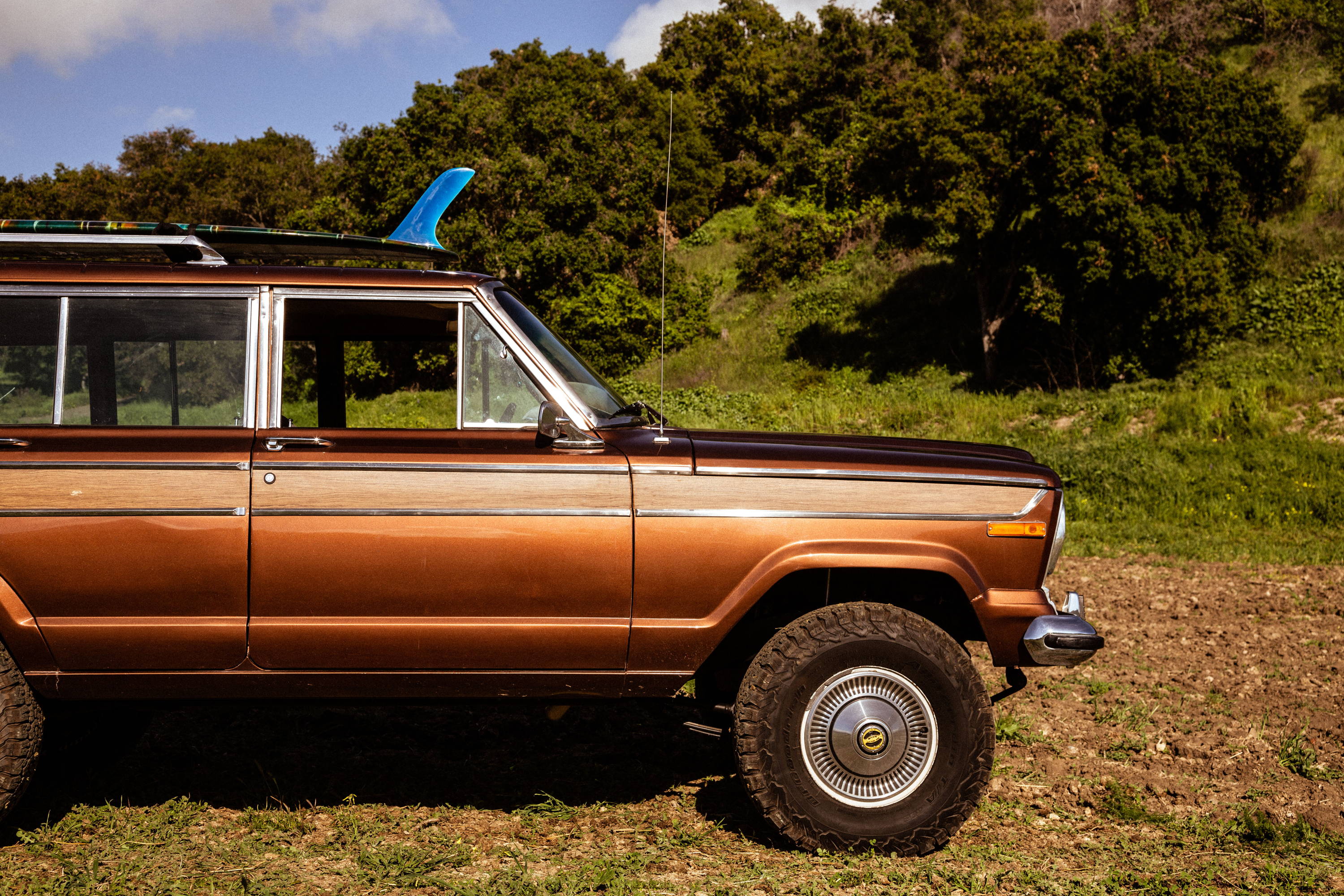 Take a look at all of the good stuff that what went into this 1978 Jeep Wagoneer:
- Full mechanical restoration and renovation
- Iron & Resin interior, featuring Horween Leather, waxed canvas, & Del Sol diamond serape trim
- Modern LS 5.3 engine with 4 speed automatic transmission
- Modern fuel system
- Fully rebuilt axles front and rear
- New brakes
- Upgraded steering box and linkage
- 3" suspension lift with new springs, shocks, and bushings
- Stock original hubcaps with new BFG all terrain tires
- 3" single exhaust
- New carpet with heat and sound insulation
- Focal stereo with sub and amp
- Cruise control and retro-fitted AC
- Wonderful roll up crank windows
- SMOG current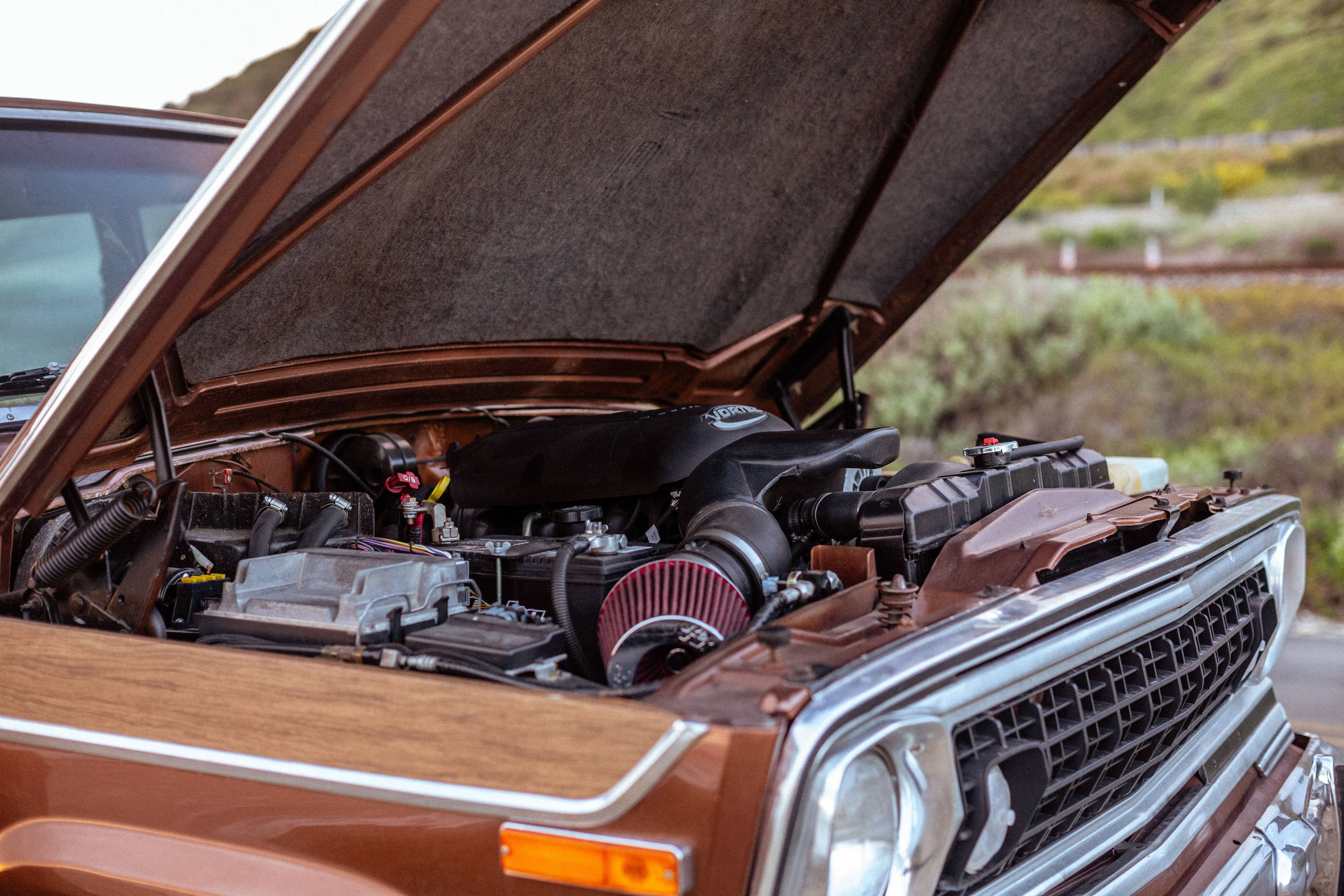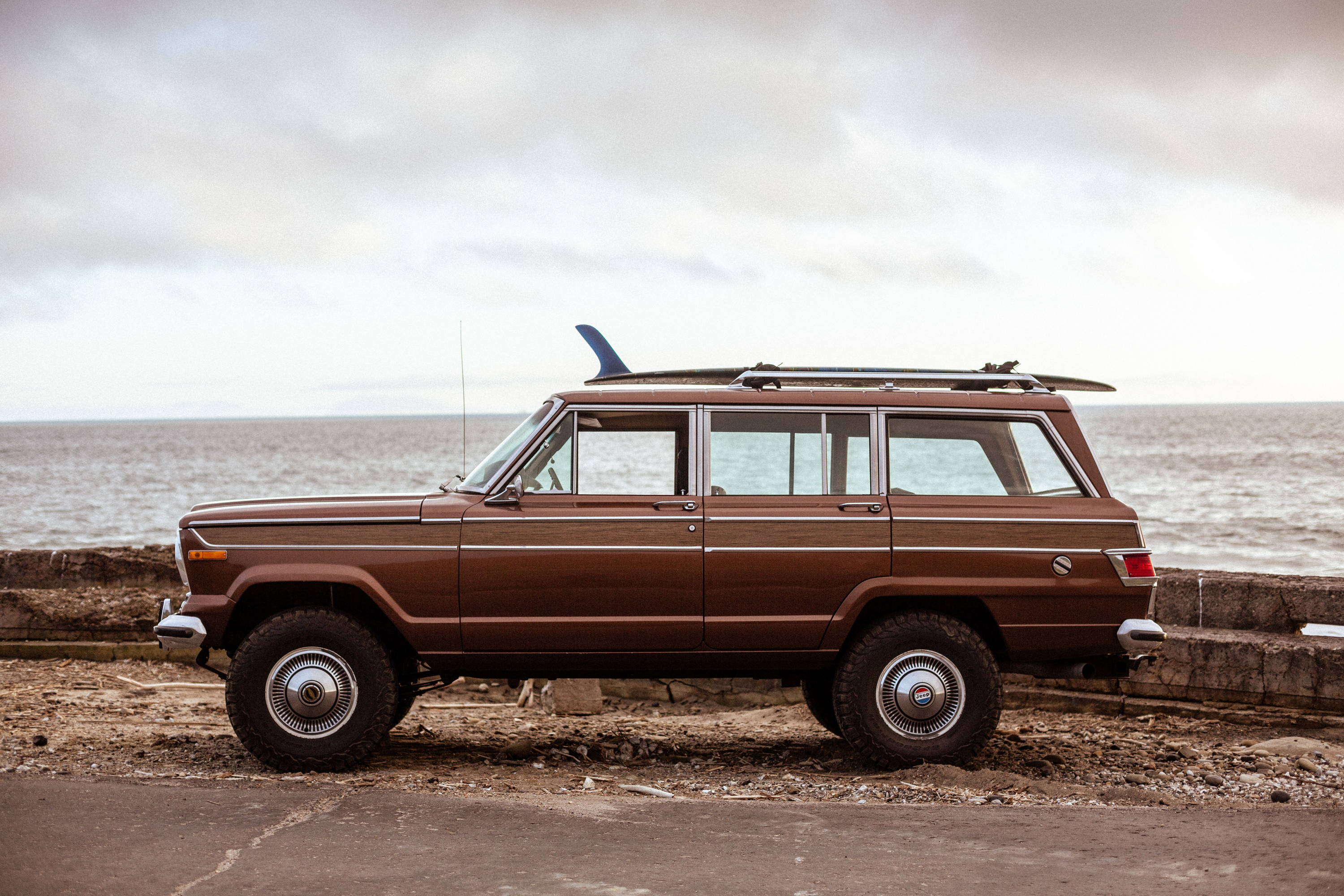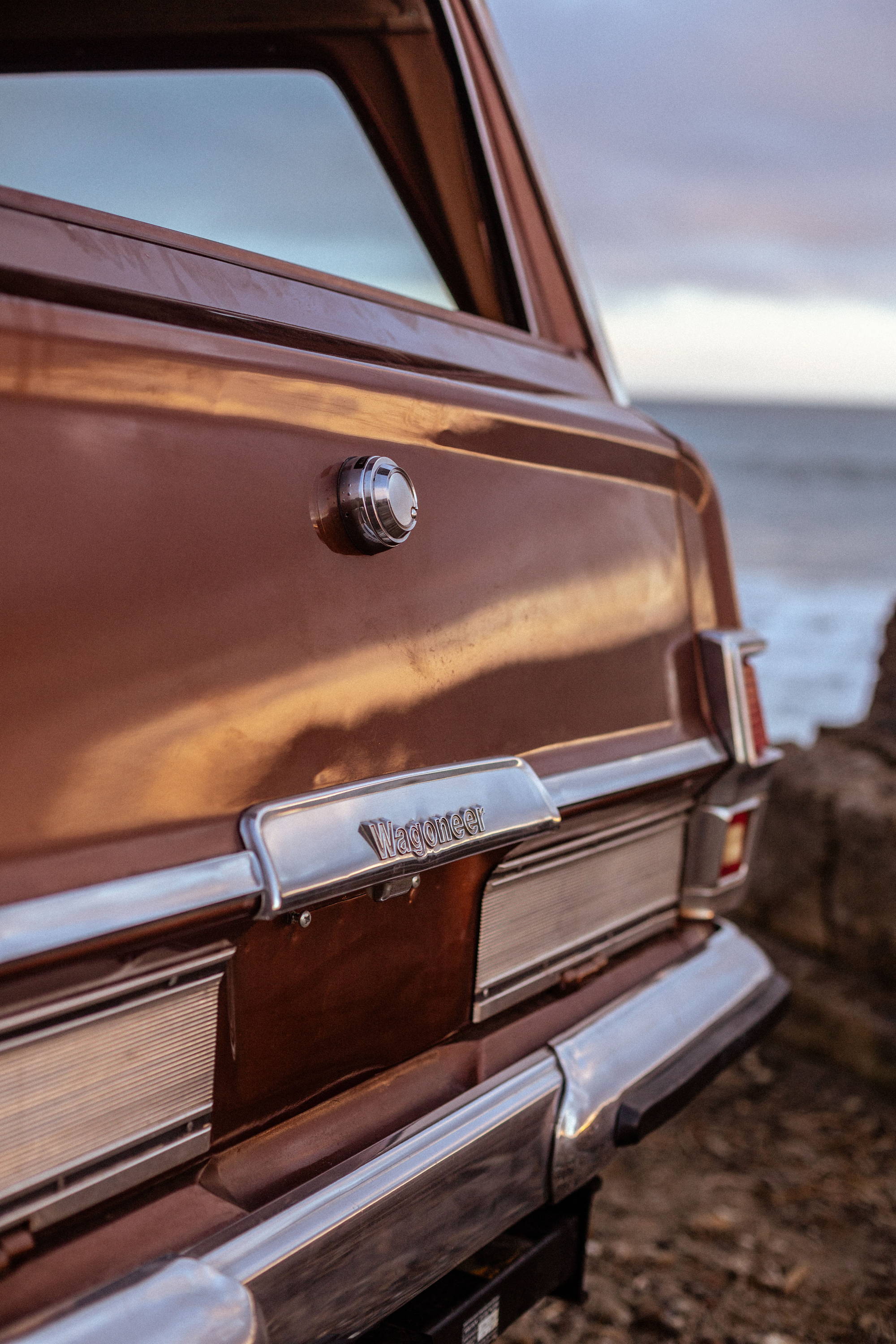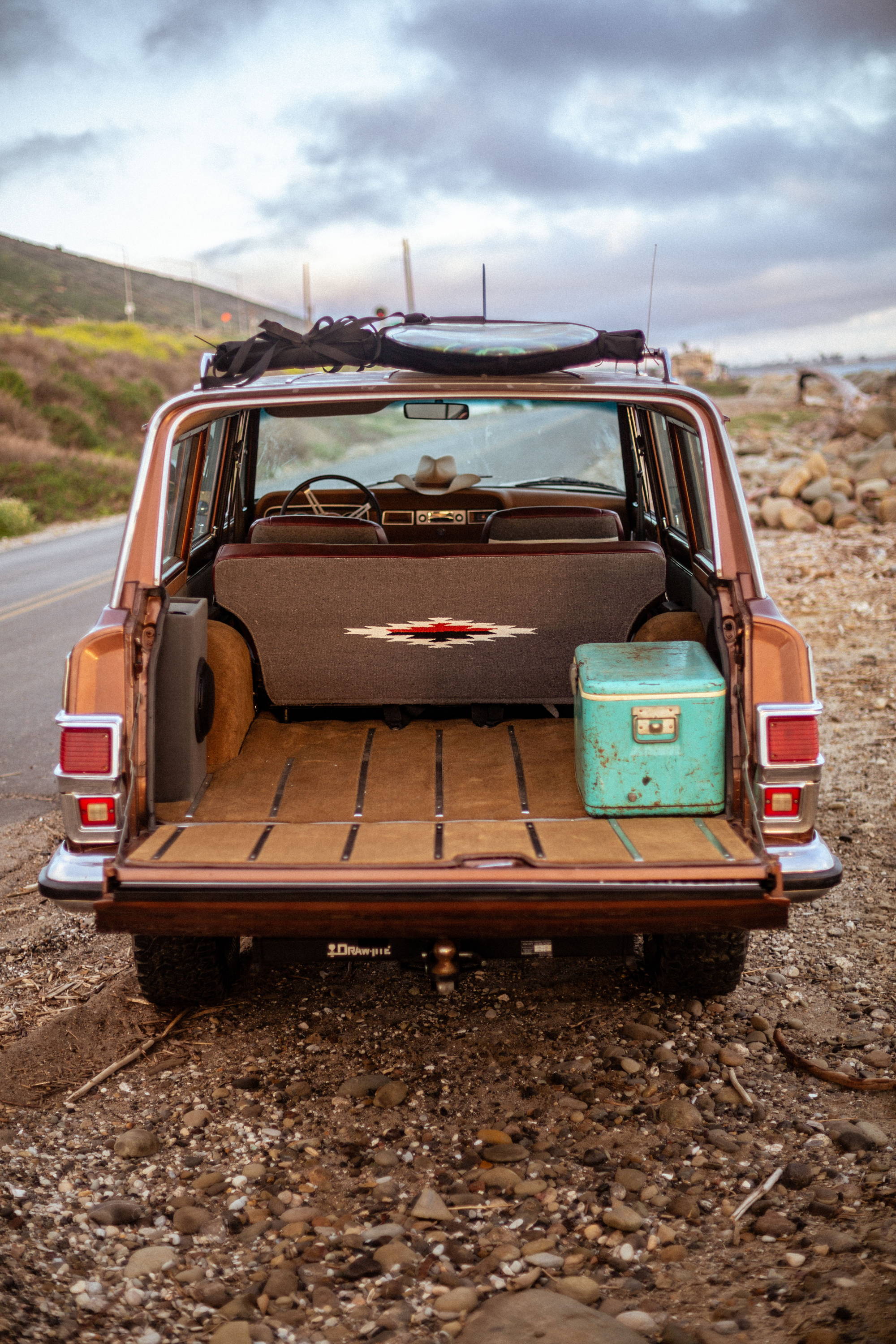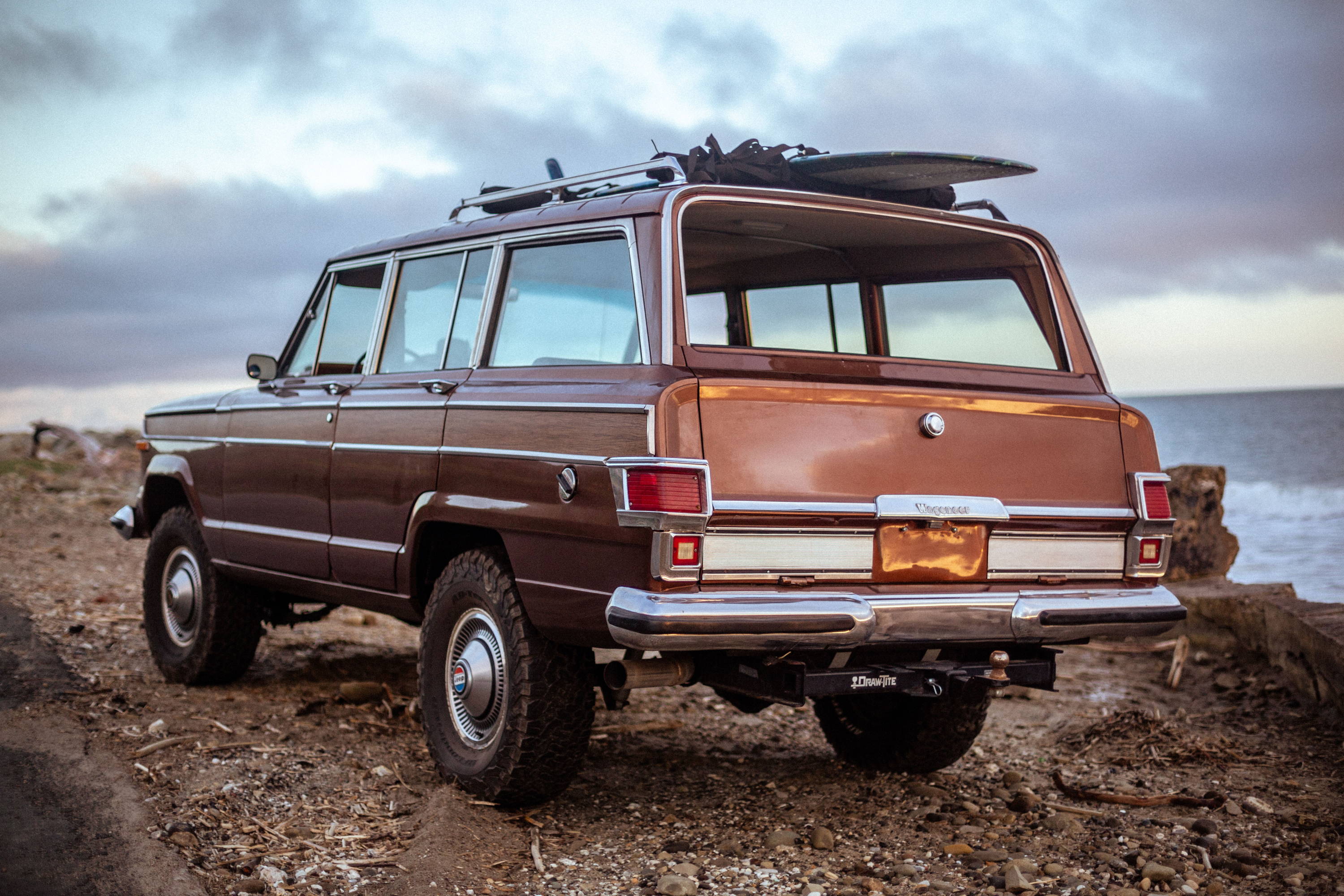 ---
---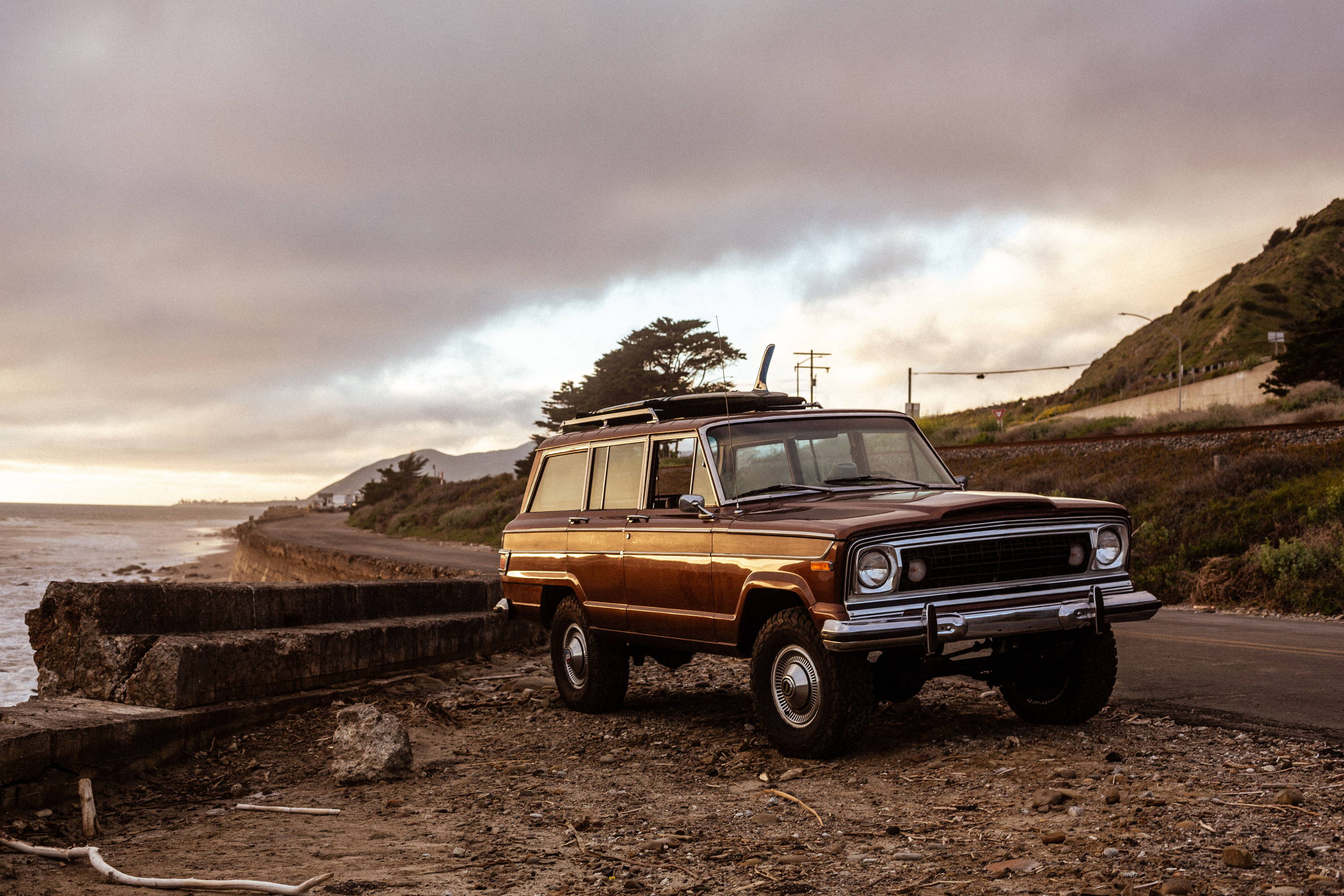 ---
Check out more of the New Legend x Iron & Resin 1978 Jeep Wagoneer build over on Instagram.