Shelter Series: Made To Go The Distance
there's no doubt that since day one, we've always been into making rugged provisions. we'd like to say that timeless and durable goods have always been a part of our brand DNA. we're big believers in owning fewer, quality things and making them last a long time.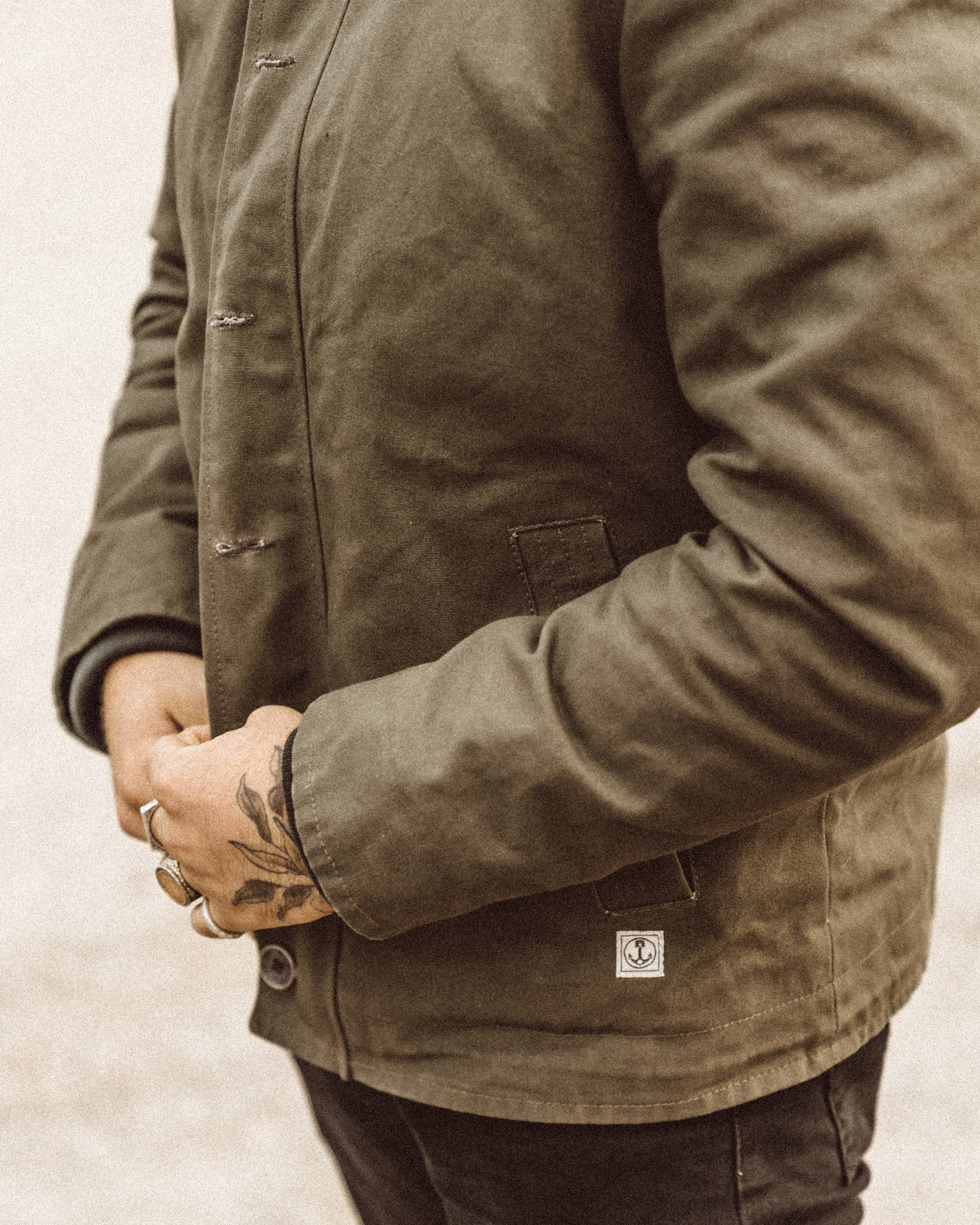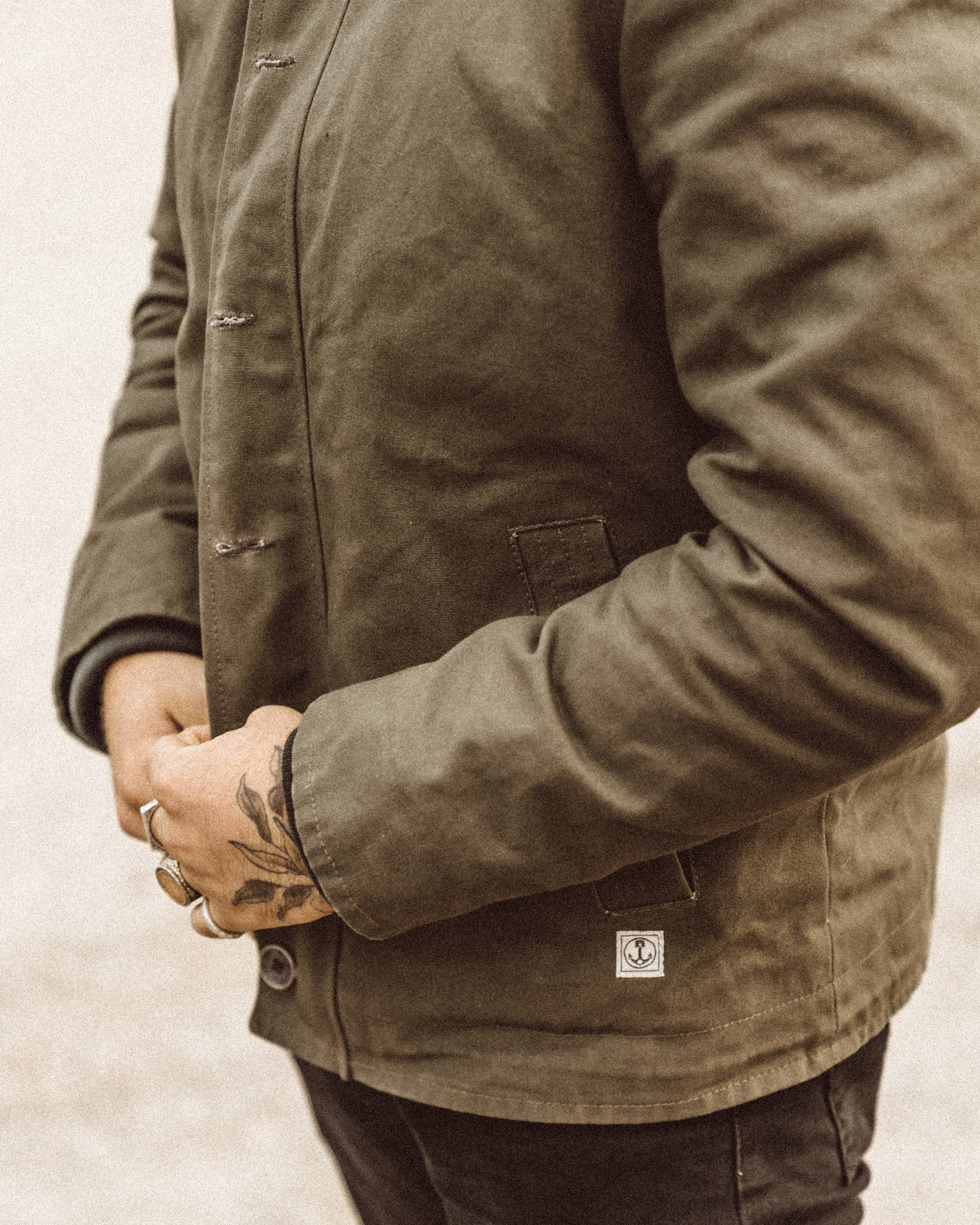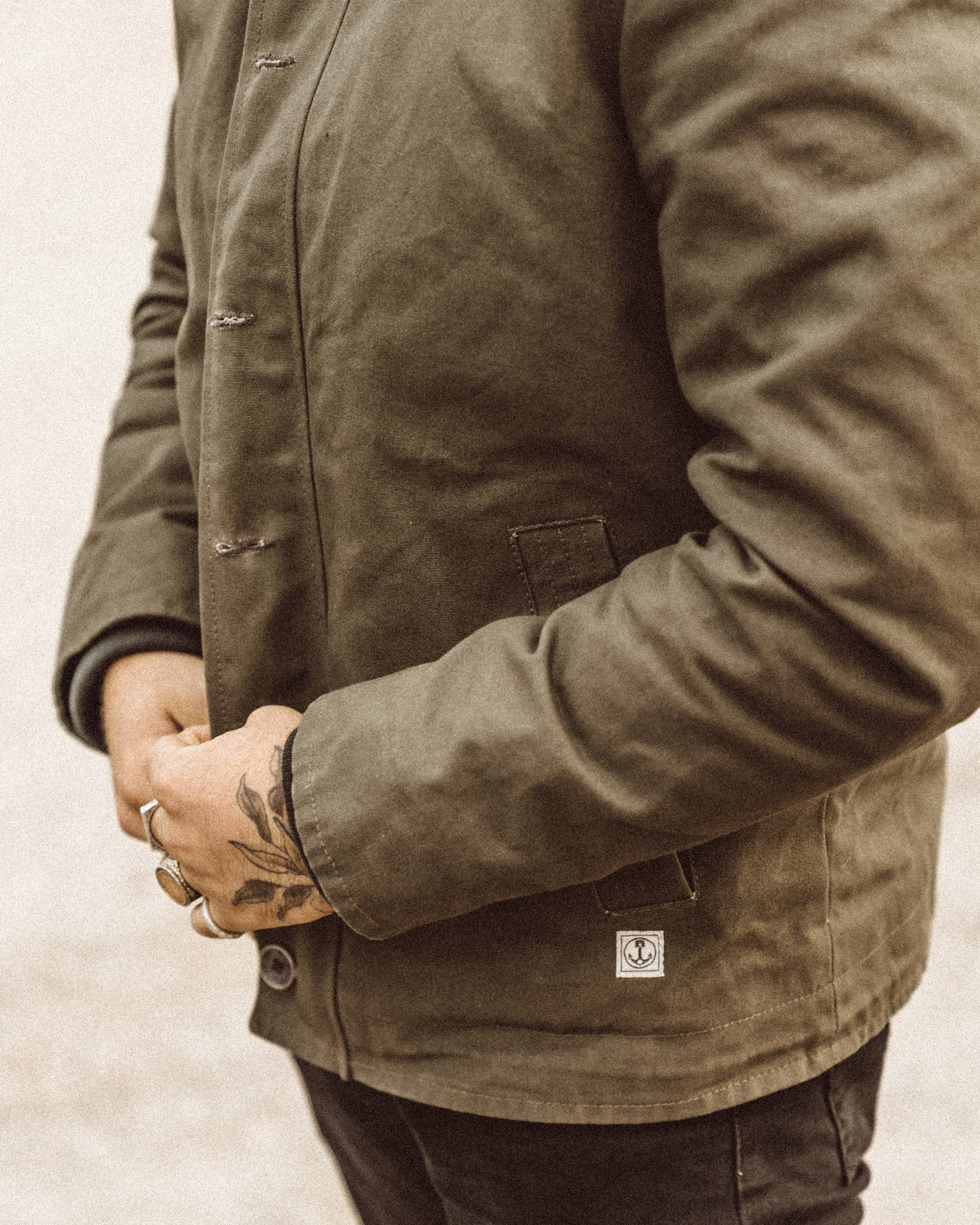 that's why we've been really stoked on our Shelter Series for the past year. we first launched this rugged outerwear collection in September 2020. the Shelter Series is made with our heaviest, 14.75 oz canvas and waxed with a proprietary blend of beeswax, plant-based waxes and oils and built to withstand the elements and test of time. it's truly a line of outerwear that will serve you well for many years to come.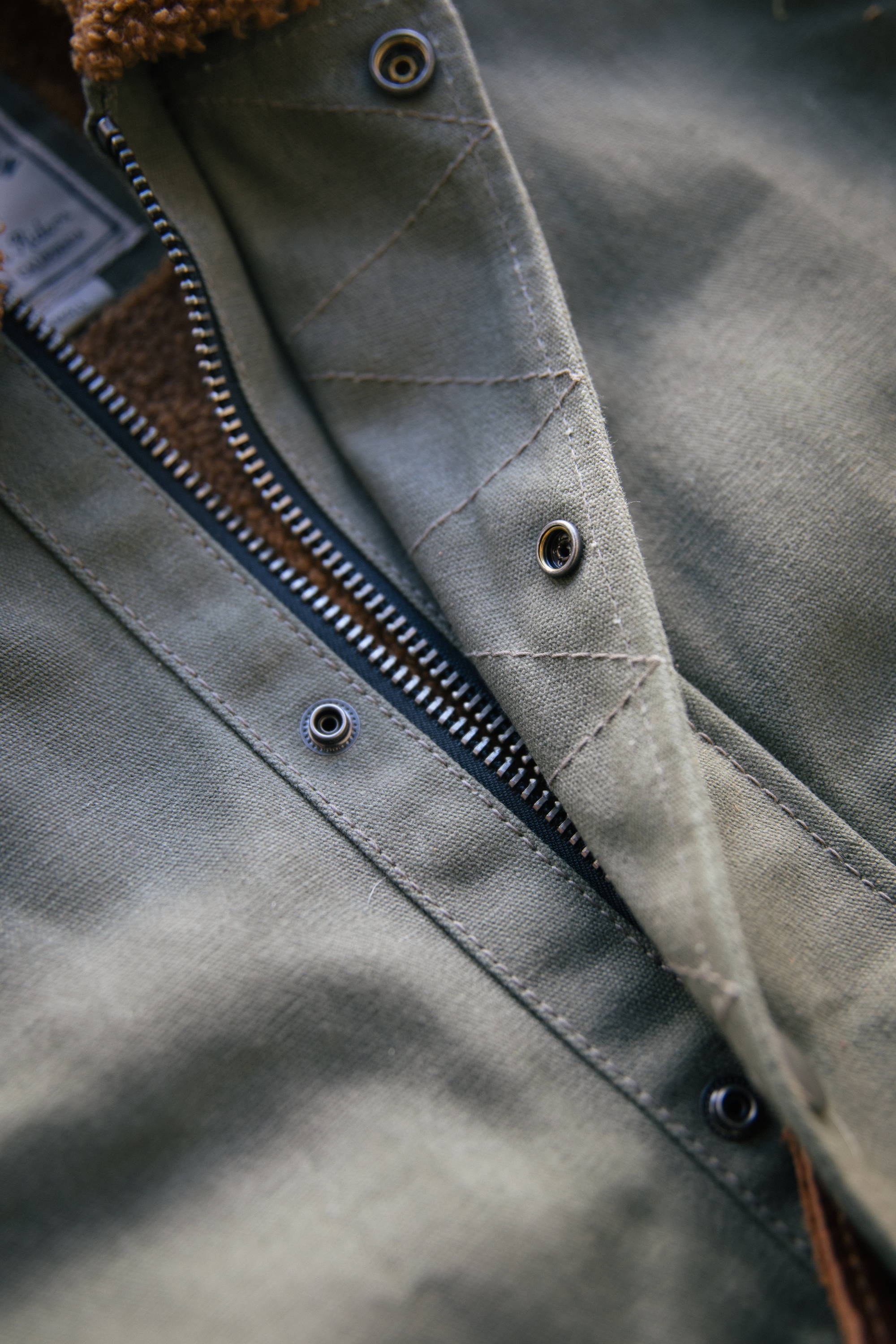 the Shelter Series is made up of five unique pieces, all made with our Shelter Canvas waxed cotton canvas. the jackets come with a variety of linings, from our Klamath Flannel blanket liner to lush sherpa to quilted Thermocore® (down alternative) for added warmth.. so whether you are in need of an outerwear piece for the back country or city streets, we can assure you there's something here.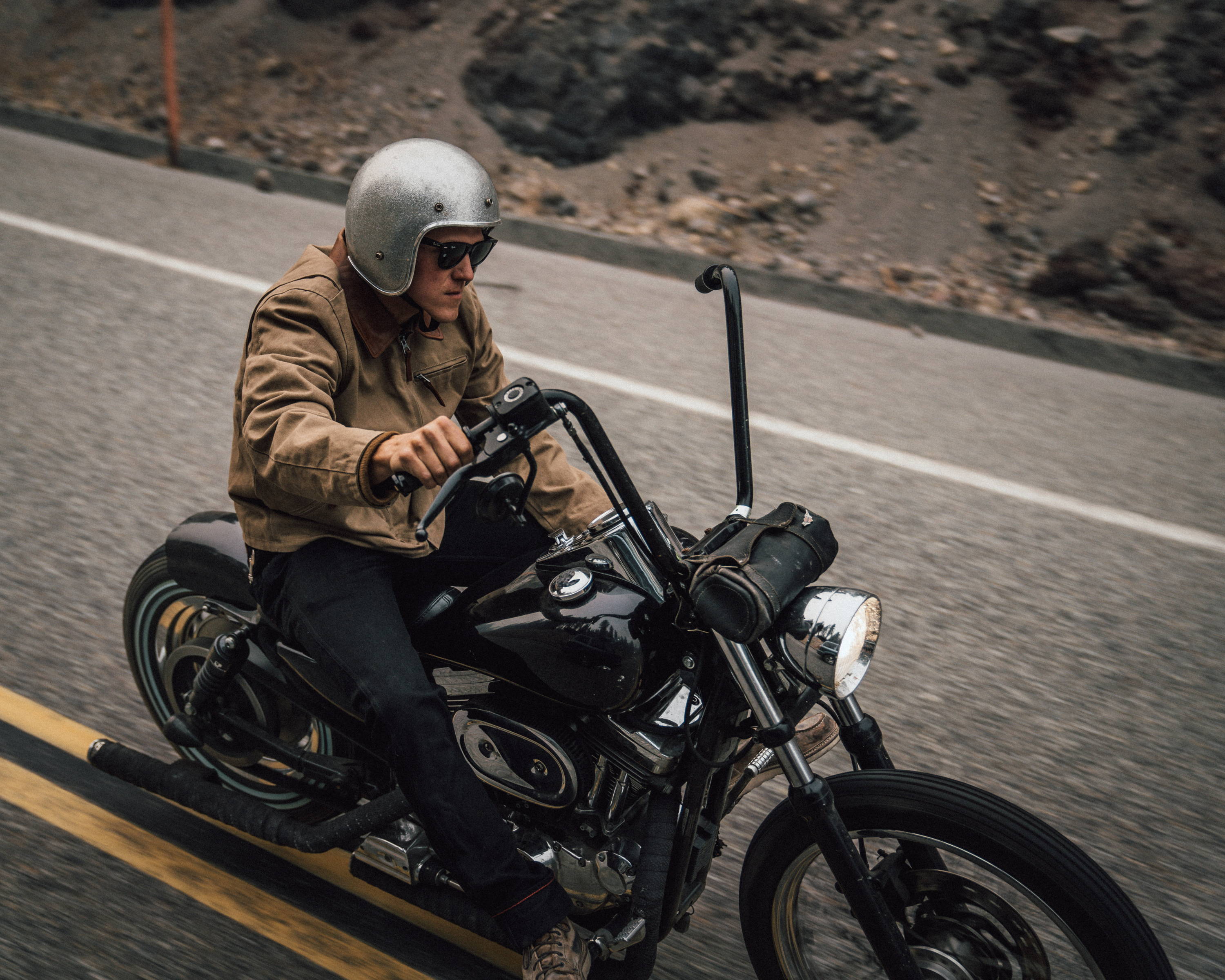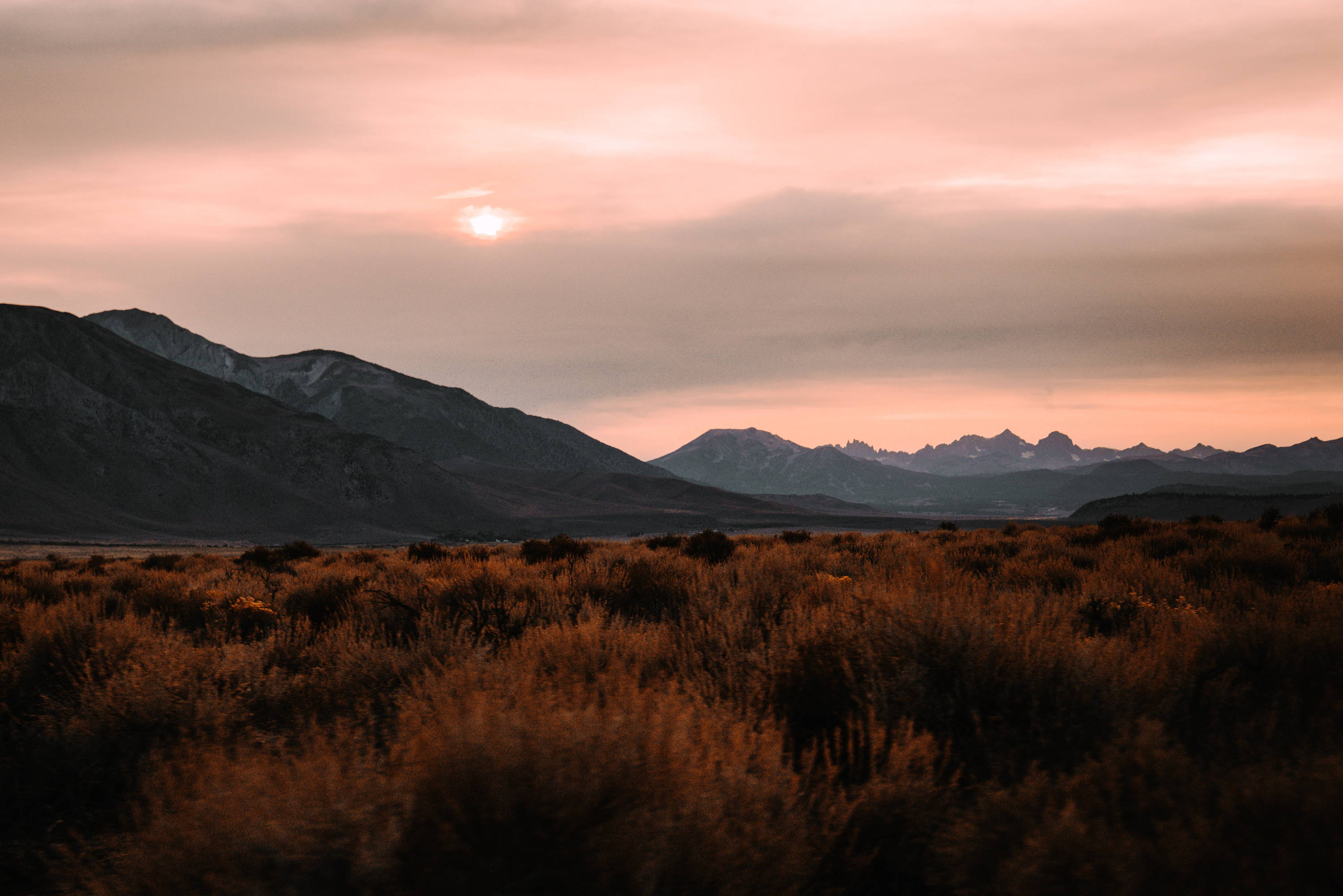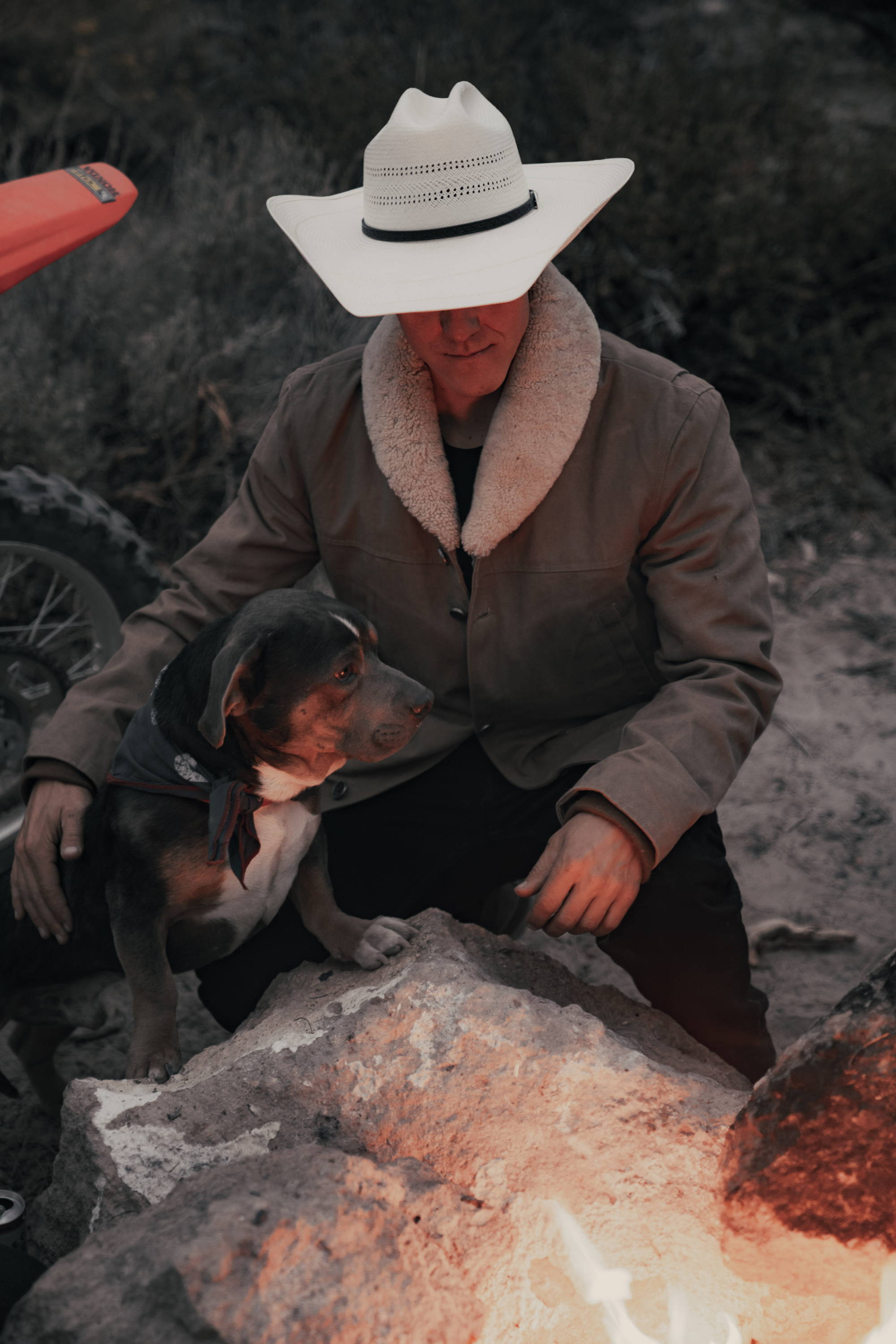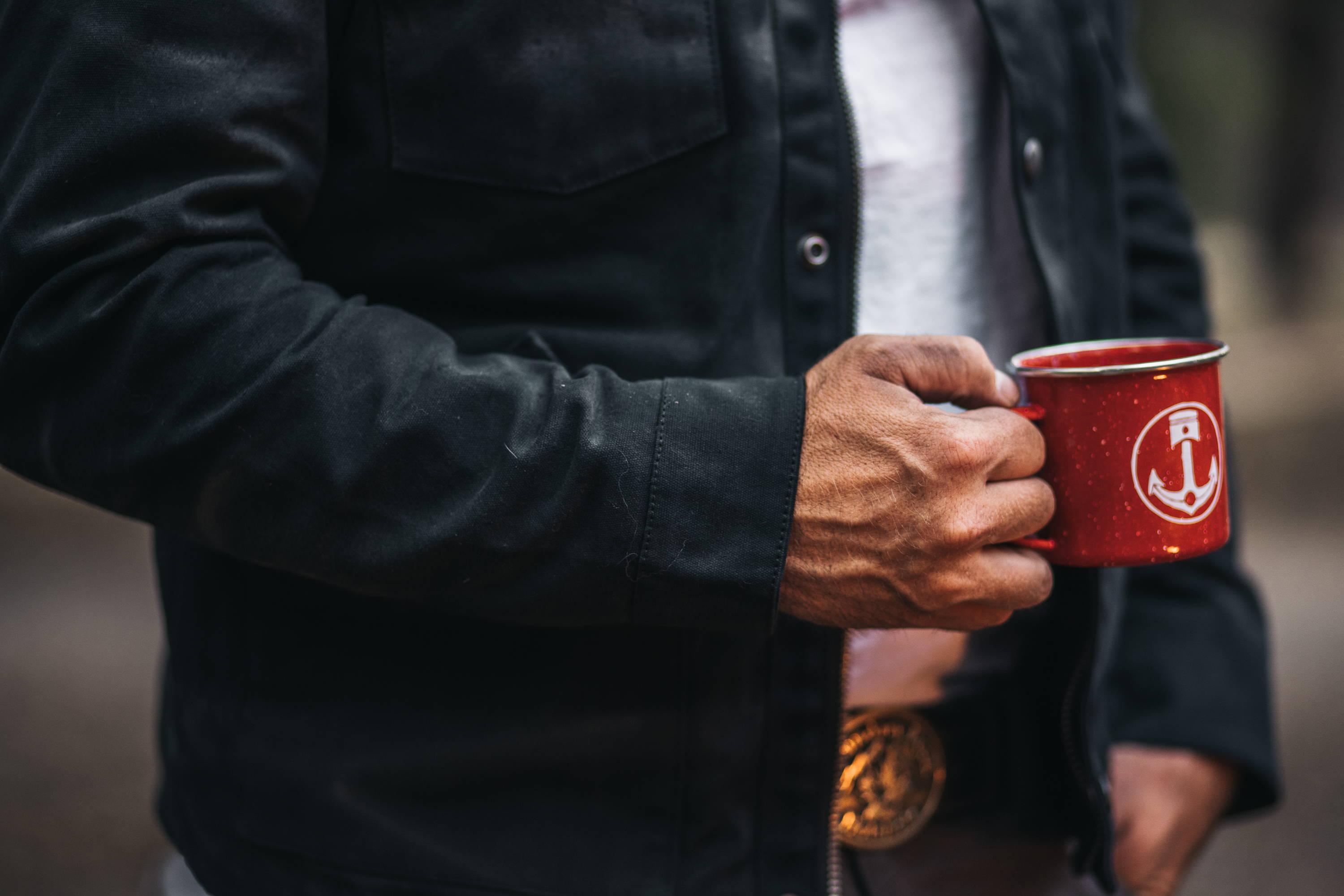 the daily details, like convenient work duty snap buttons, were not overlooked. it's these small details that set a jacket apart from the rest. easy-on-and-easy-off features is what we call them. we also use heavy Talon® zippers for the front entry of Shelter Series jackets, gusseted shoulder for maximum mobility, and an array of external & internal pocket options on all of these jackets.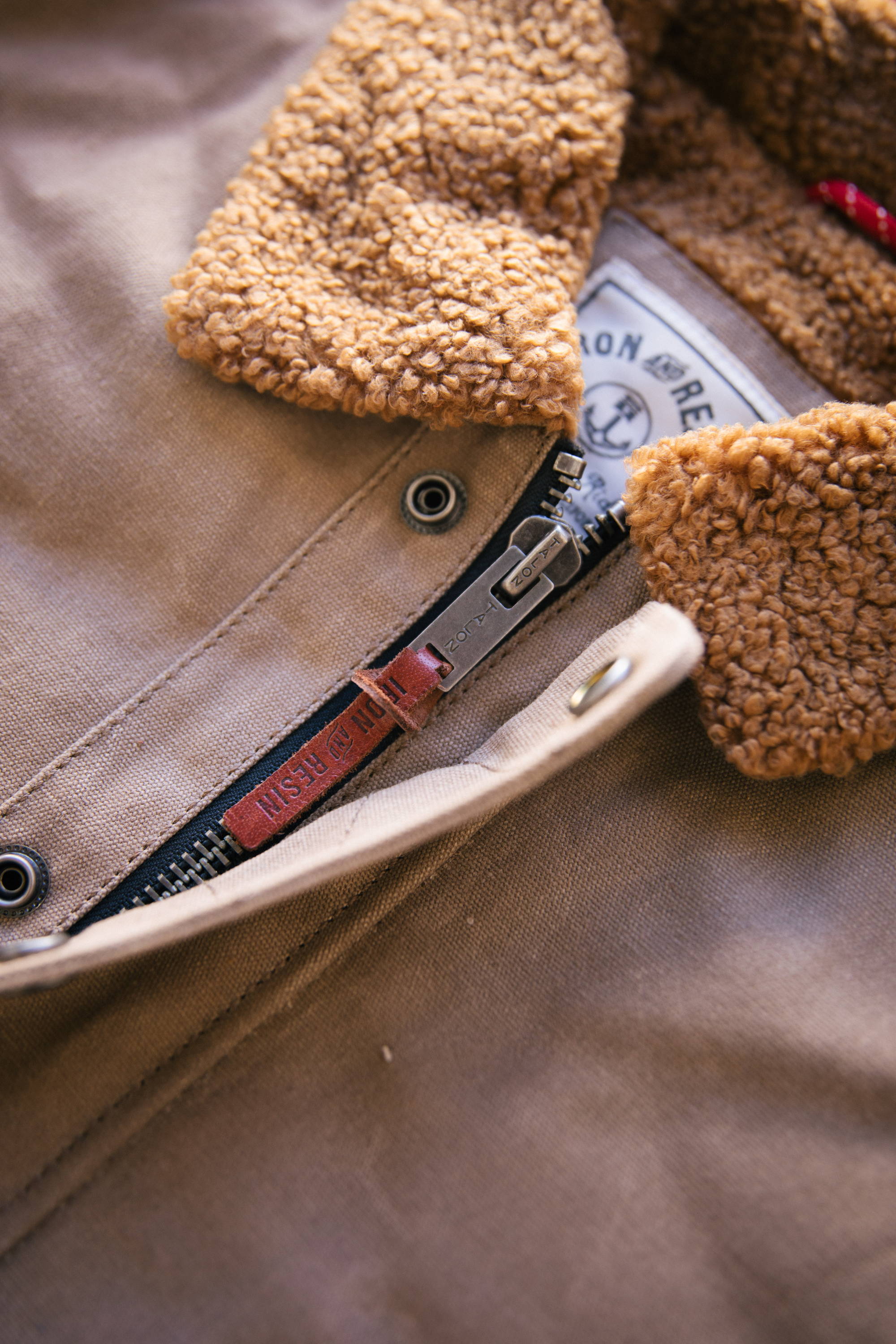 "Everything about this jacket is great - the fit, the quality of material and craftsmanship. It feels very durable and I know I'm going to get many years of enjoyment wearing this. And the IR customer service is top notch."
- Customer review by Matthew S. for the Cruiser Jacket
October 12, 2021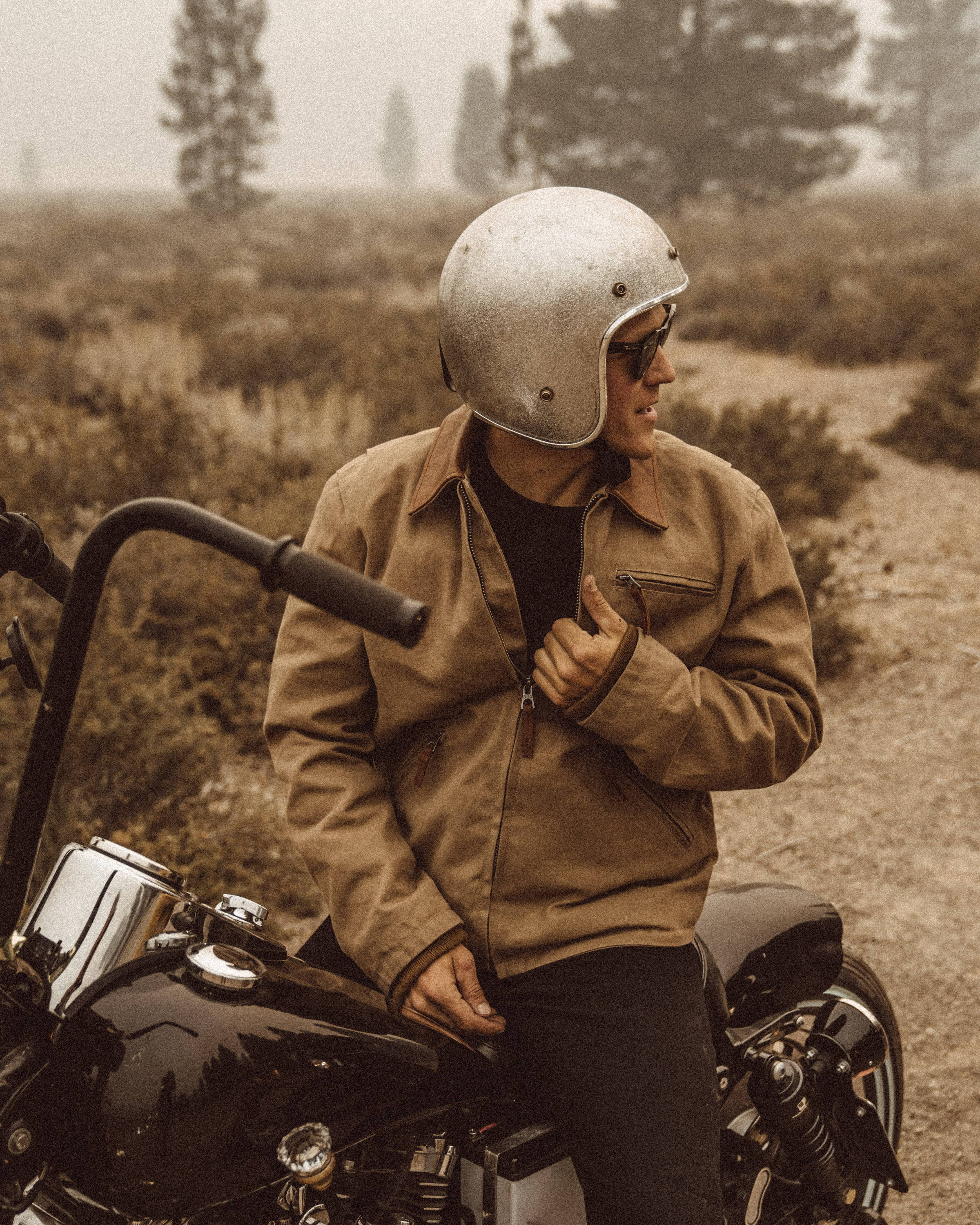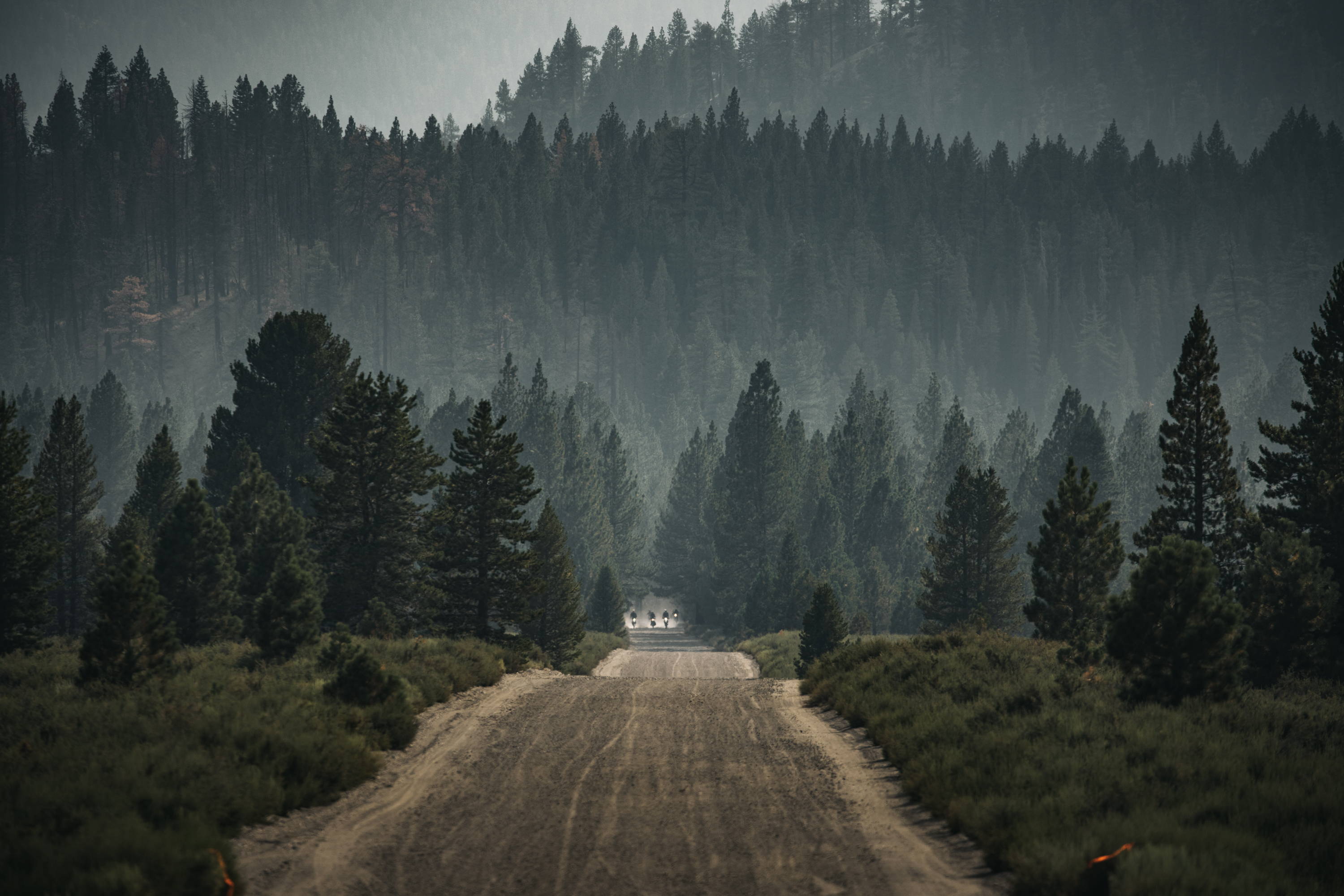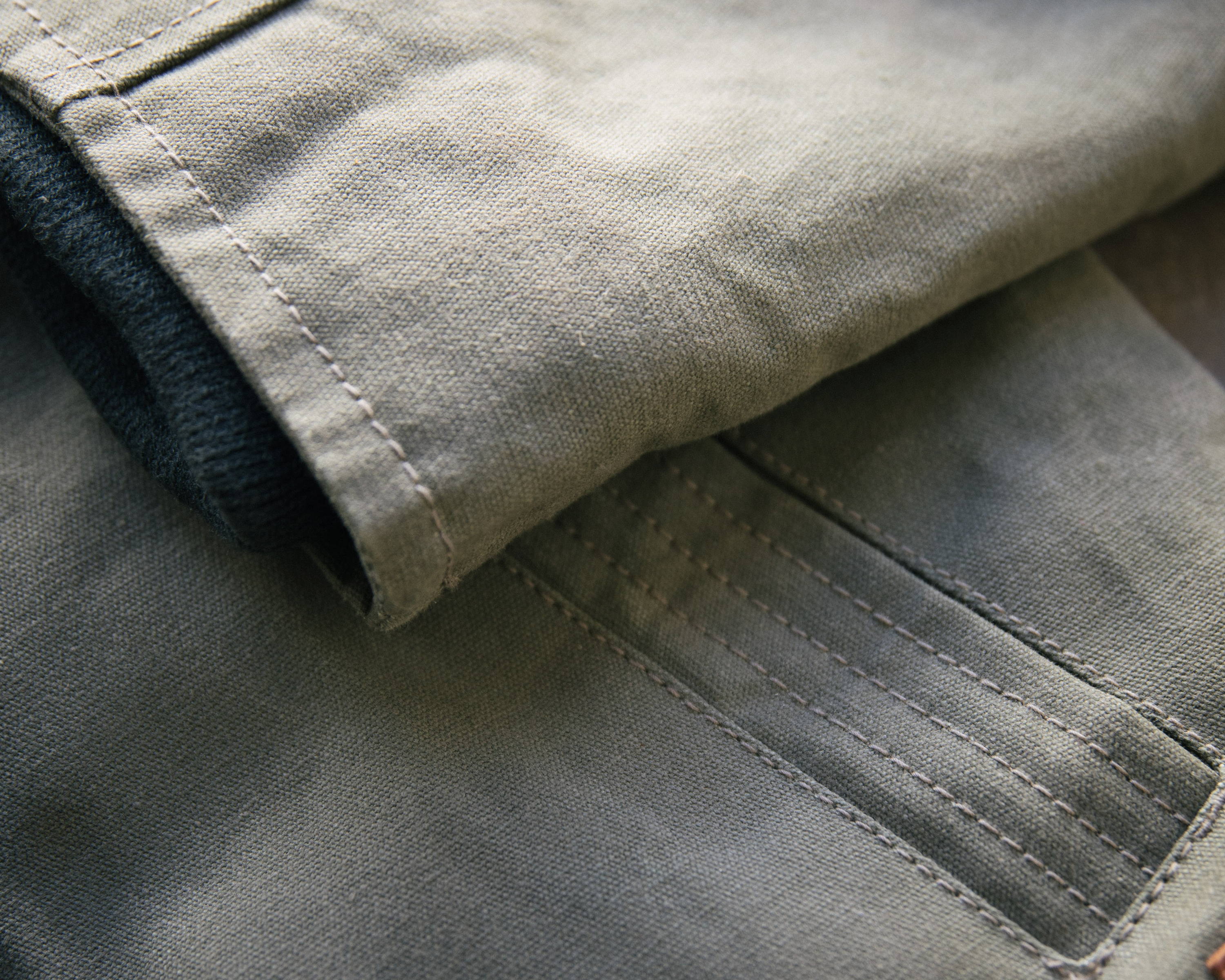 "Jacket is beautifully made. The small details make a difference, like the corduroy collar. Love all the pockets and the wax cotton adds a bit of waterproofing in light rain. I ordered true size and fits perfectly."
- Customer review by Ben O. on the Mojave Jacket
June 7, 2021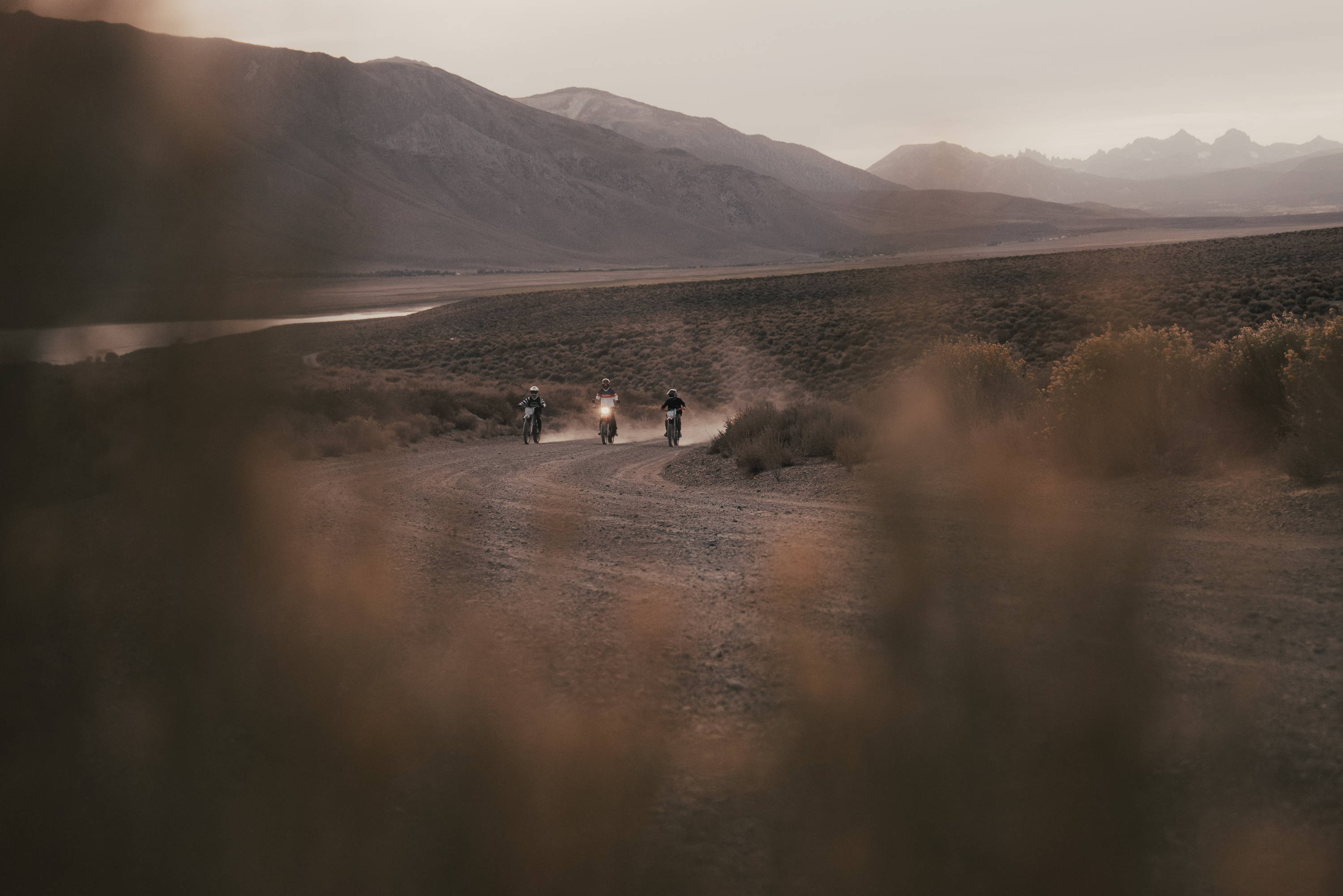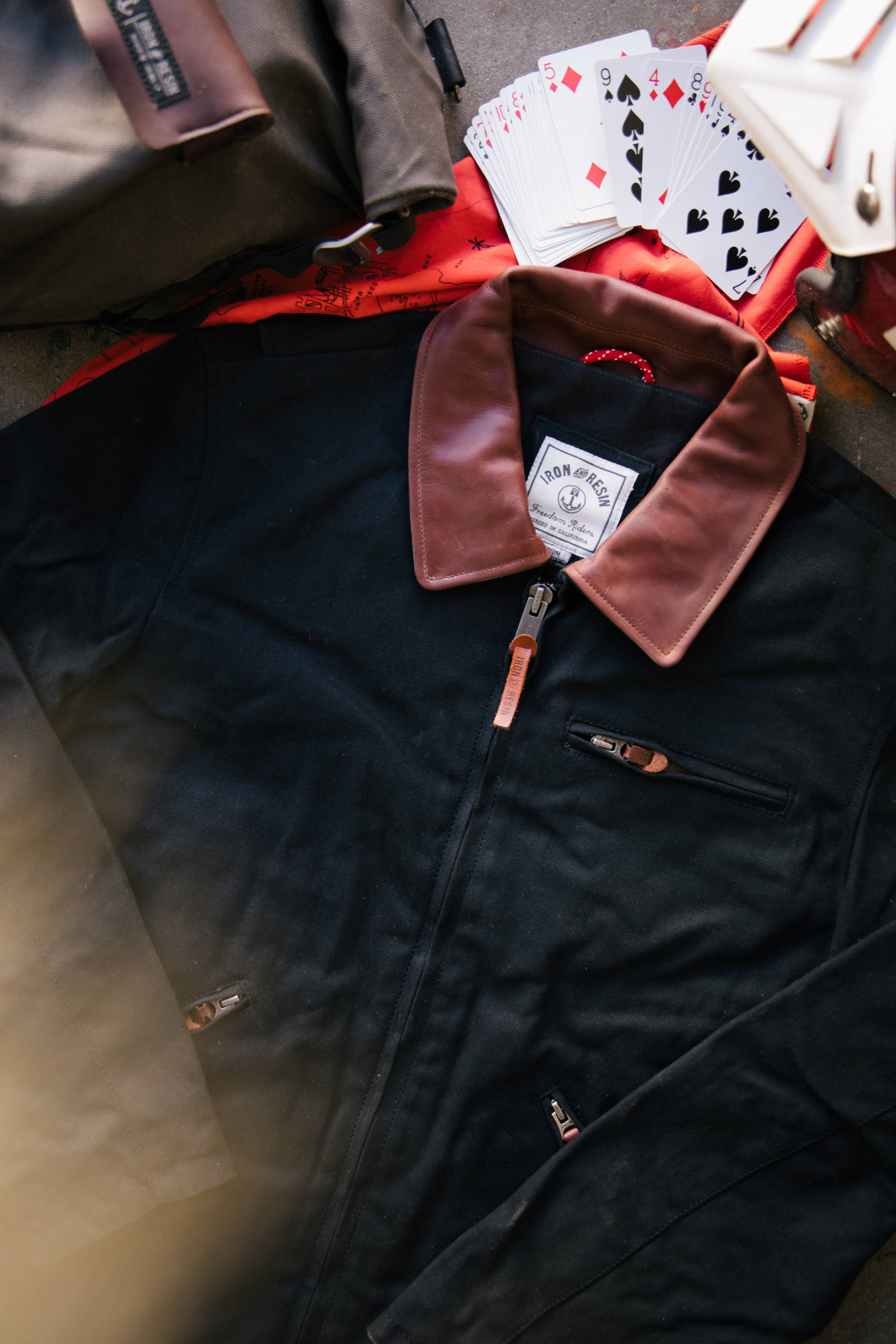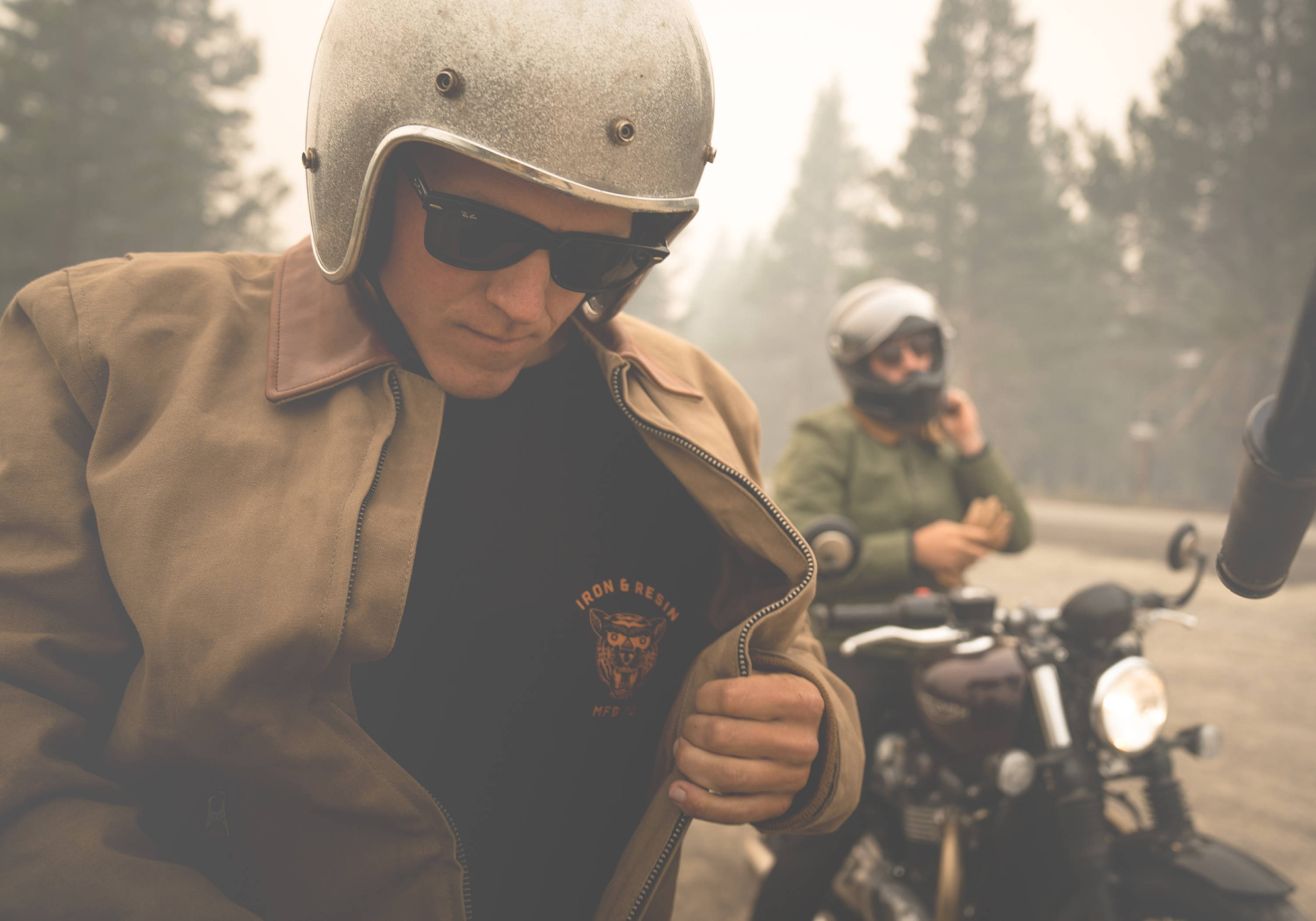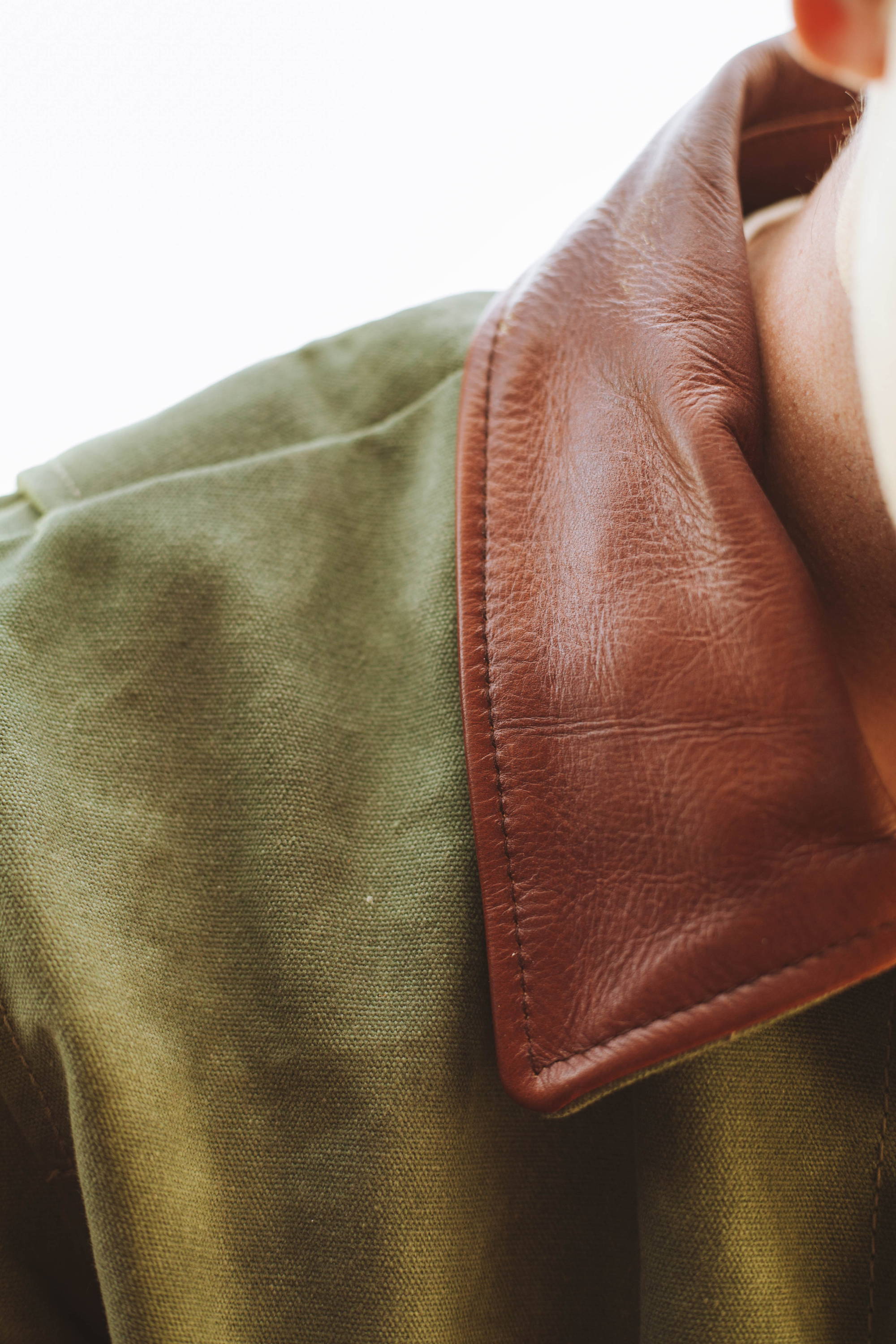 "This jacket is amazing can tell going to last a lifetime. The leather collar is the best part, the whole jacket will only get better with age. It fits comfy from new though."
- Customer review by Mark Osborne on the Hawk Jacket
February 23, 2021