Iron & Resin X Bruce Brown Films Limited Edition Collection
---
Regarded as one of the early pioneers of surf film, legendary film maker Bruce Brown created iconic films like Slippery When Wet, Surf Crazy, Surfing Hollow Days and The Endless Summer. Bruce was the founding father of documenting the early days of motorcycle and surf culture and also teamed up with Steve McQueen to produce arguably the best motorcycle documentary of all time, On Any Sunday.
His films documented the golden age of surfing and motorcycles from the '50s through the early '70s. His work has influenced surfing culture for decades and inspired generations of kids to get their first motorcycles. We are truly honored to be partnering with Bruce Brown Films and helping to inspire an entire new generation with his work.
---
---

Iron & Resin is largely influenced by surfing, motorcycles and California culture of the early days and there is no better fit for a collaboration that better speaks to our lifestyle than the Bruce Brown Films.

---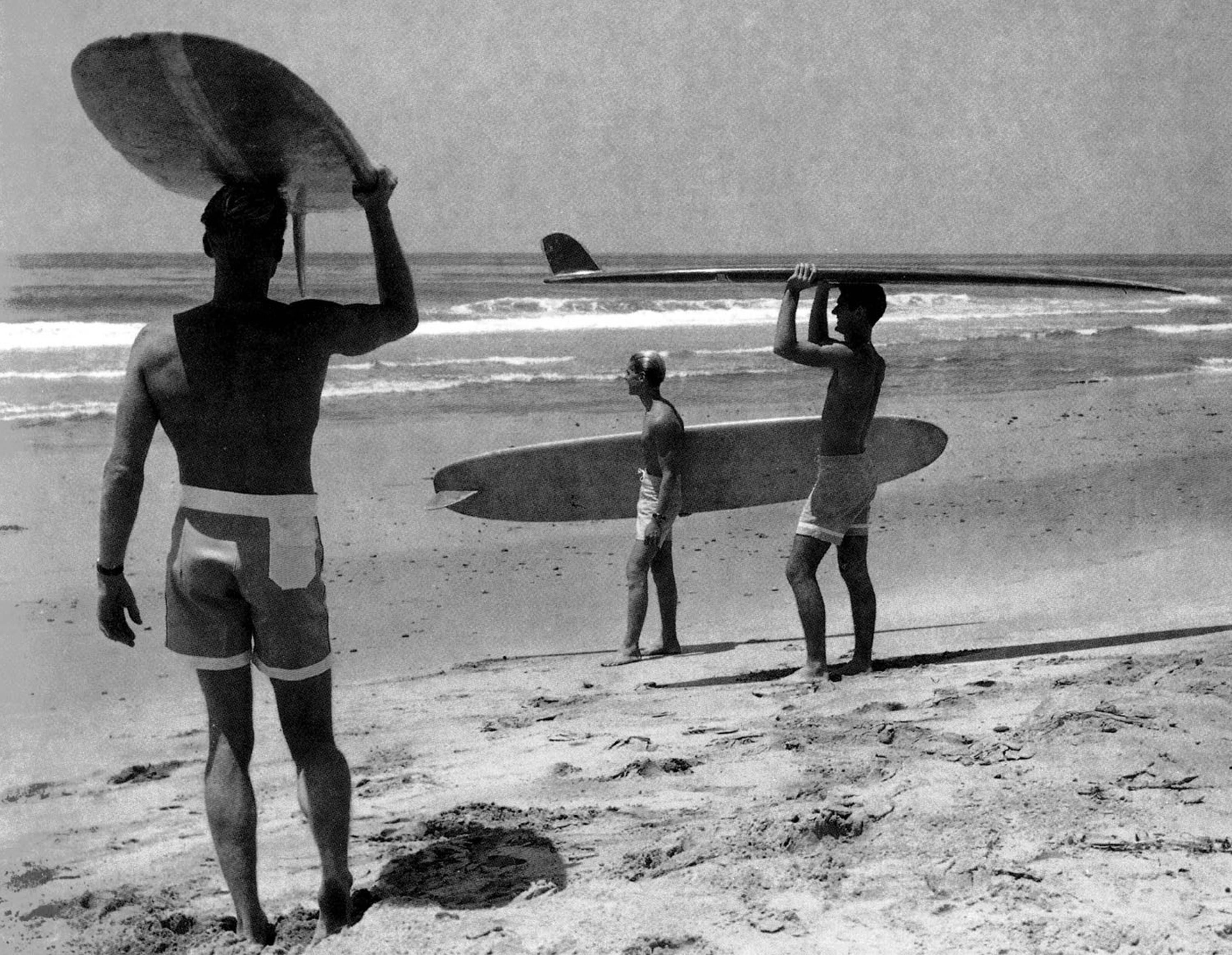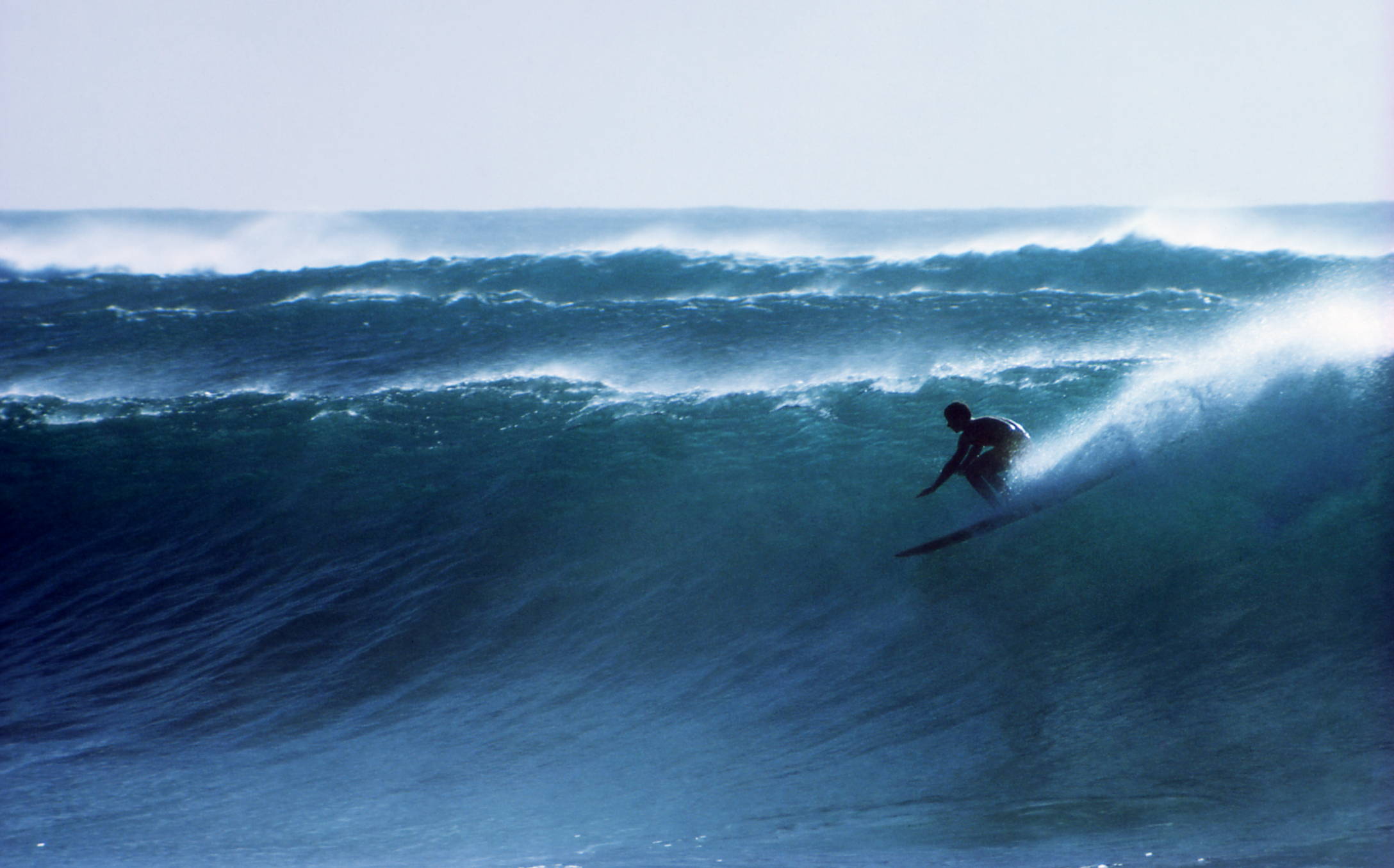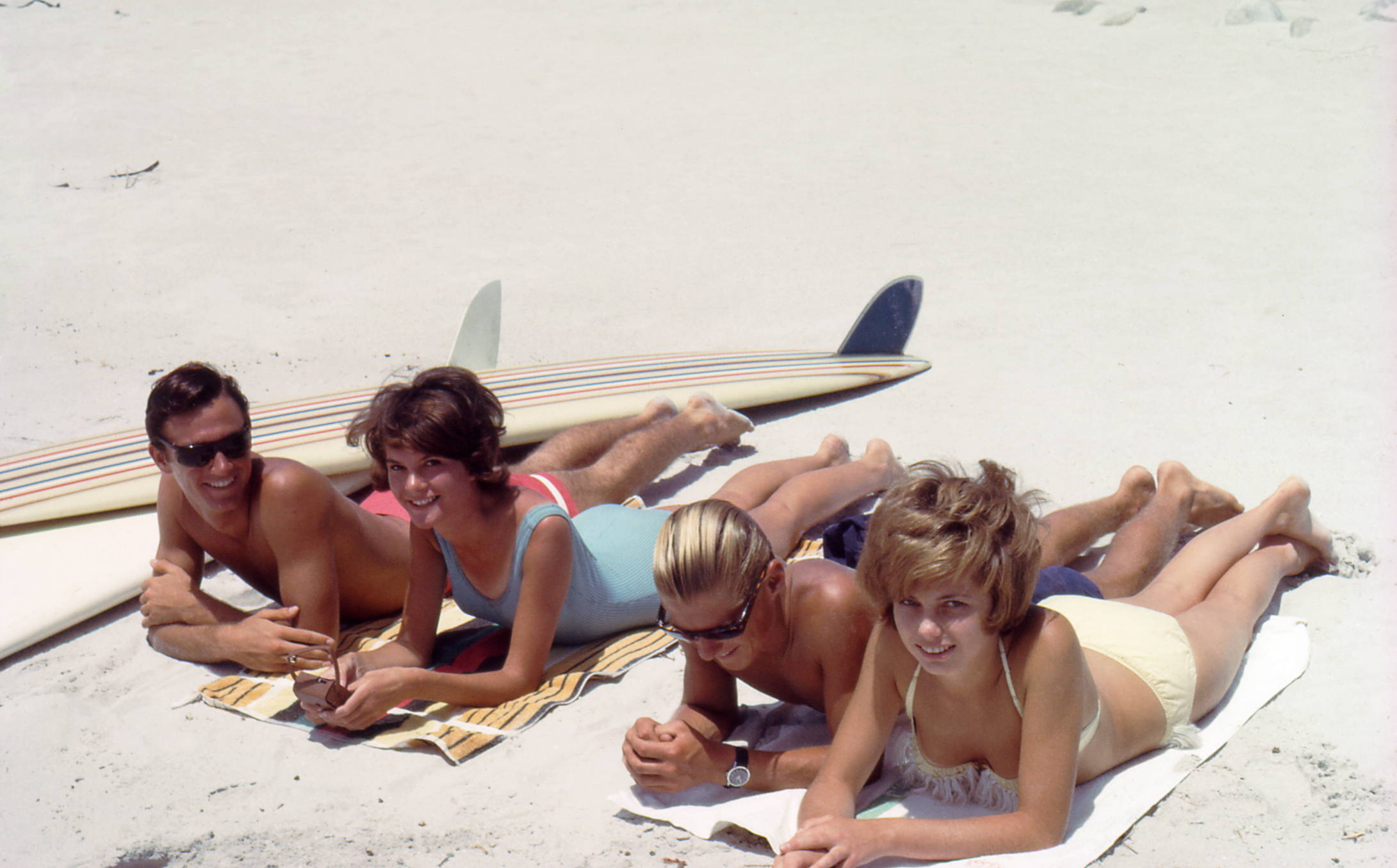 ---
Need more of that The Endless Summer feeling while you're here? Find your favorite track to listen to below.👇
---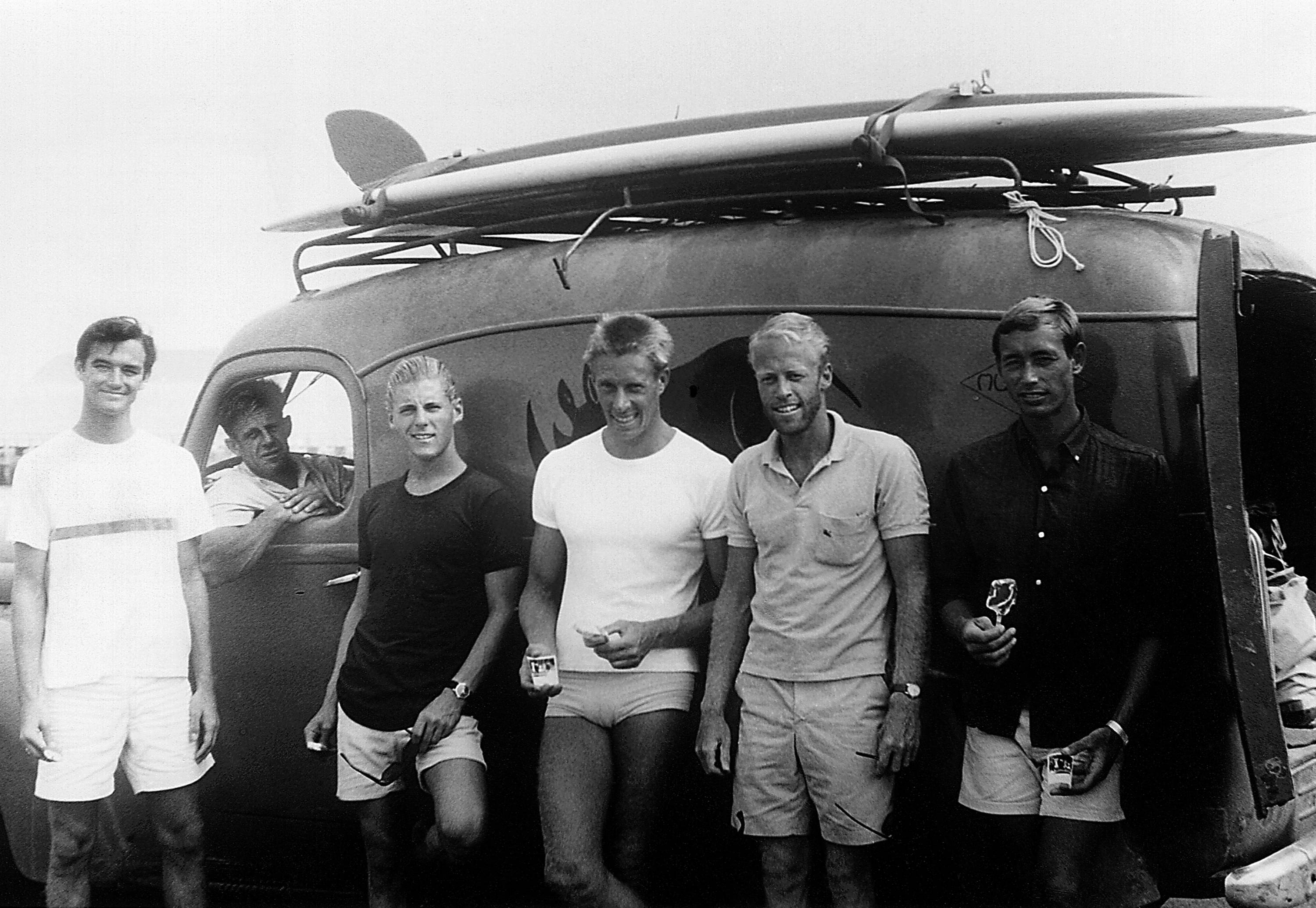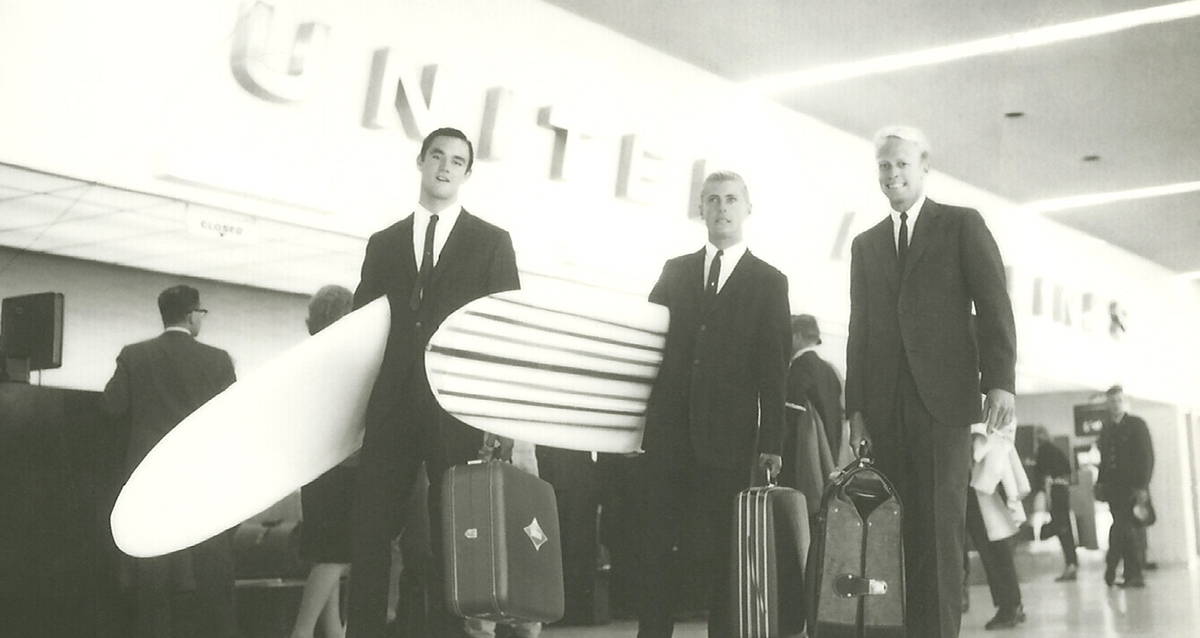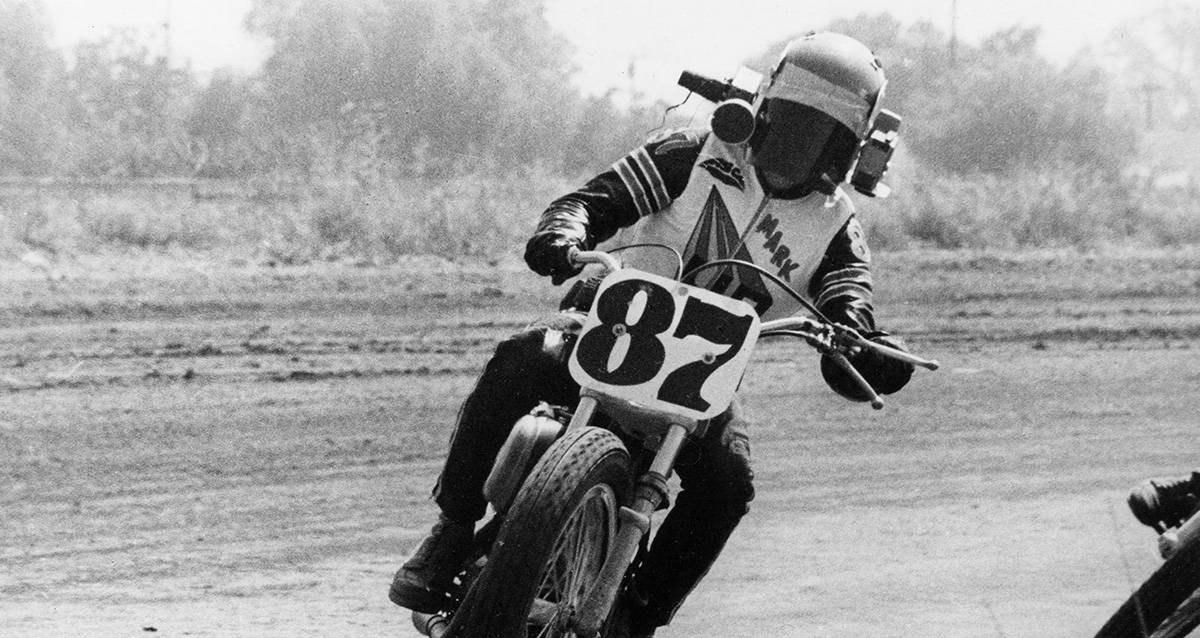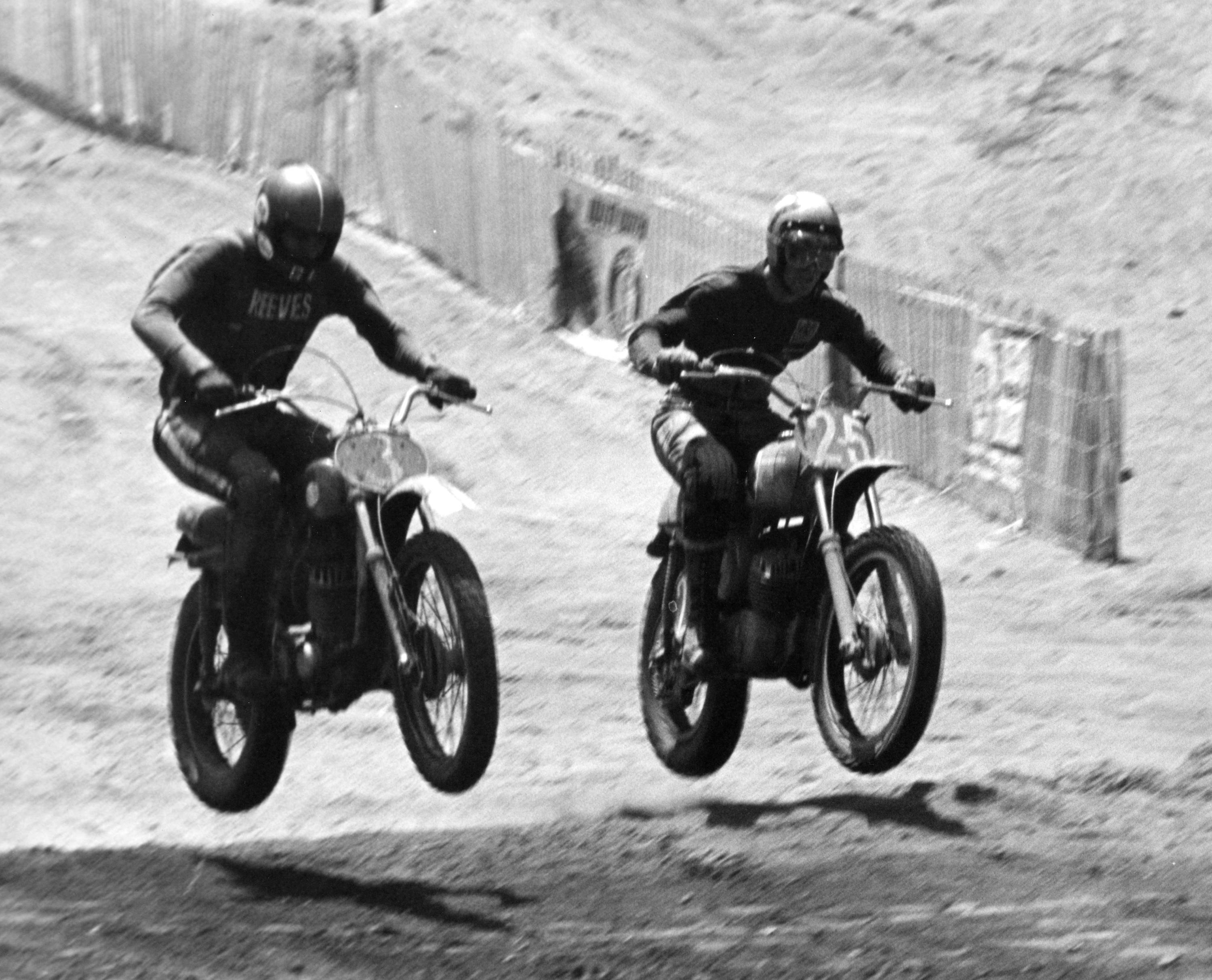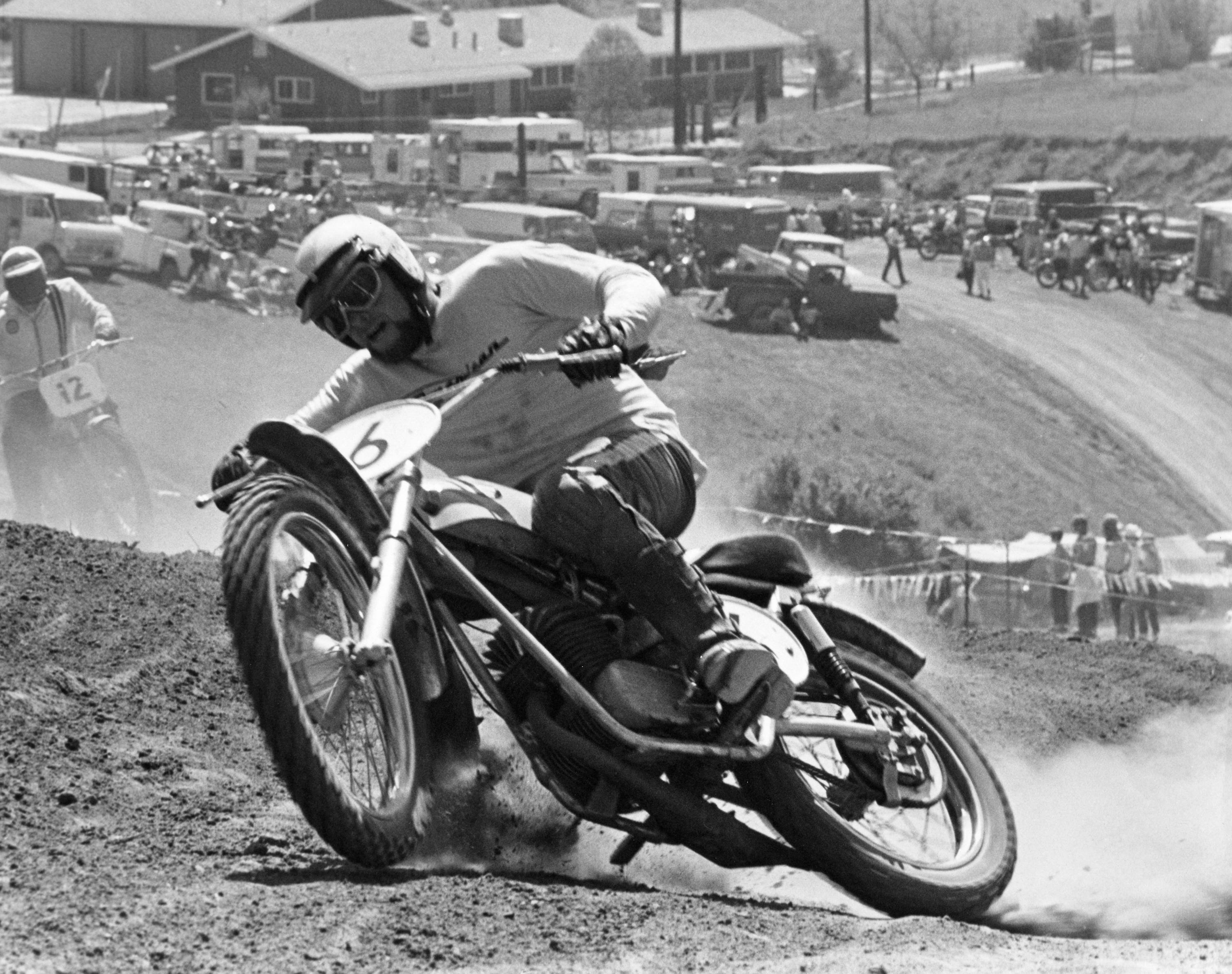 ---
Remember the On Any Sunday intro song? Relive that classic below. 🔊
---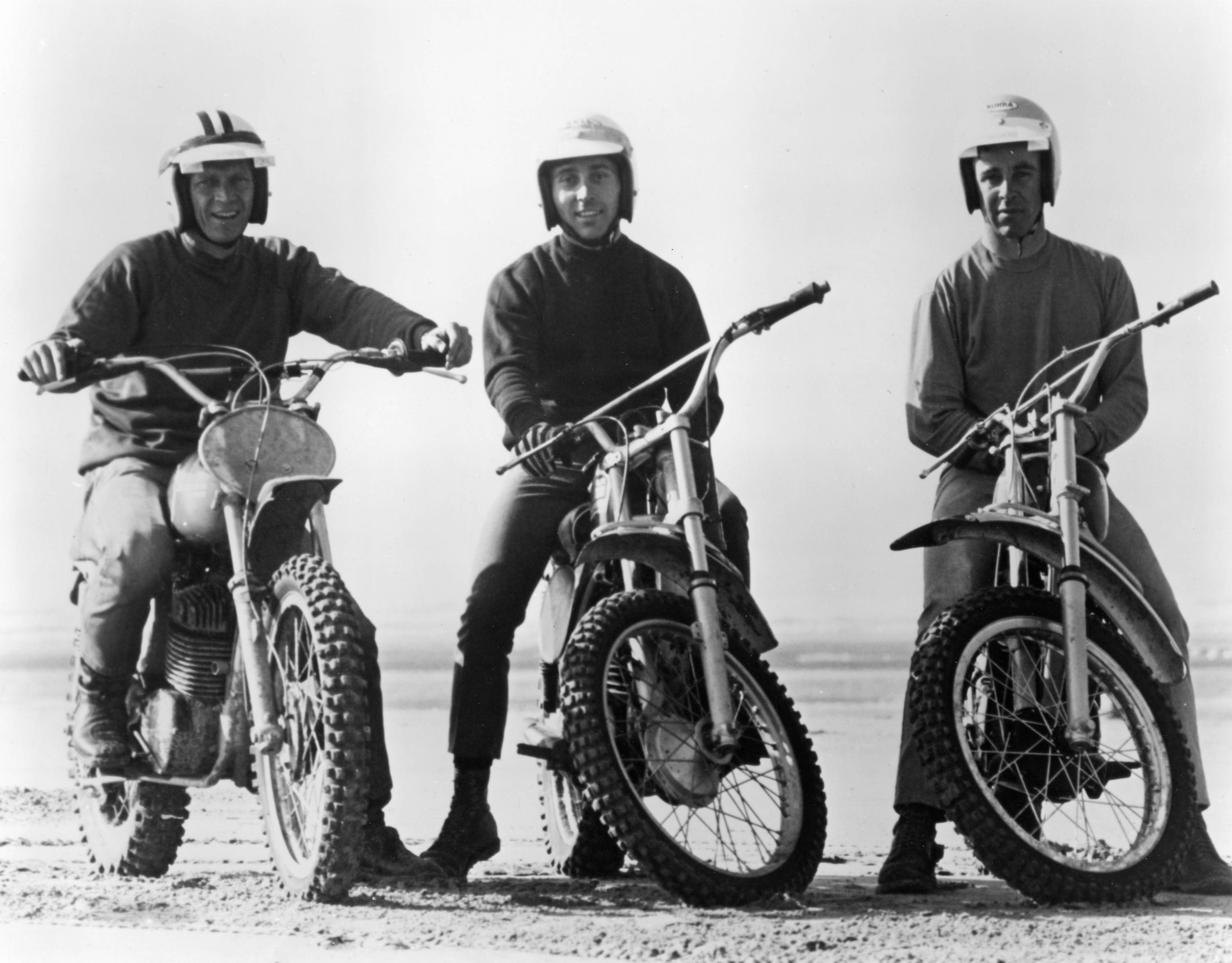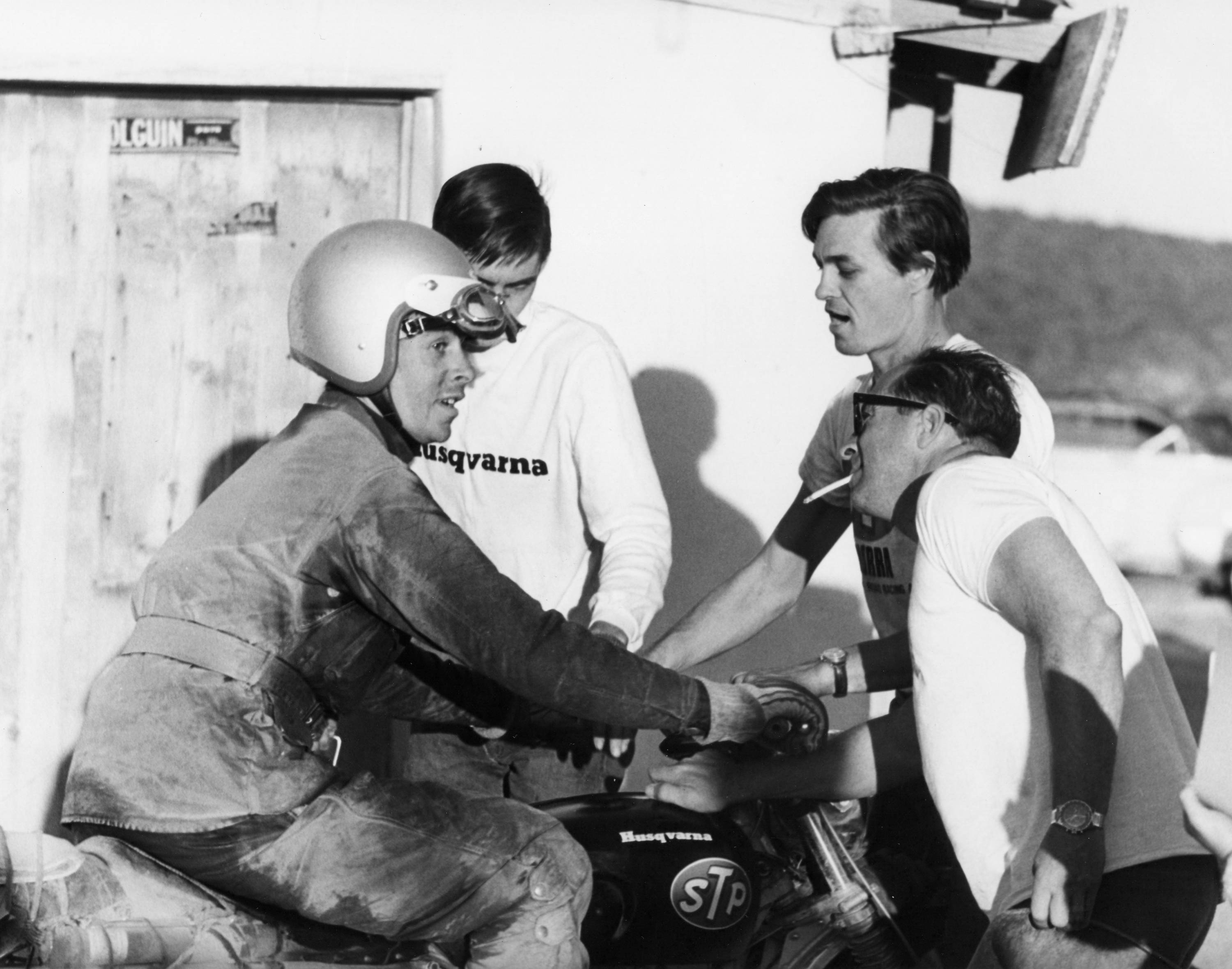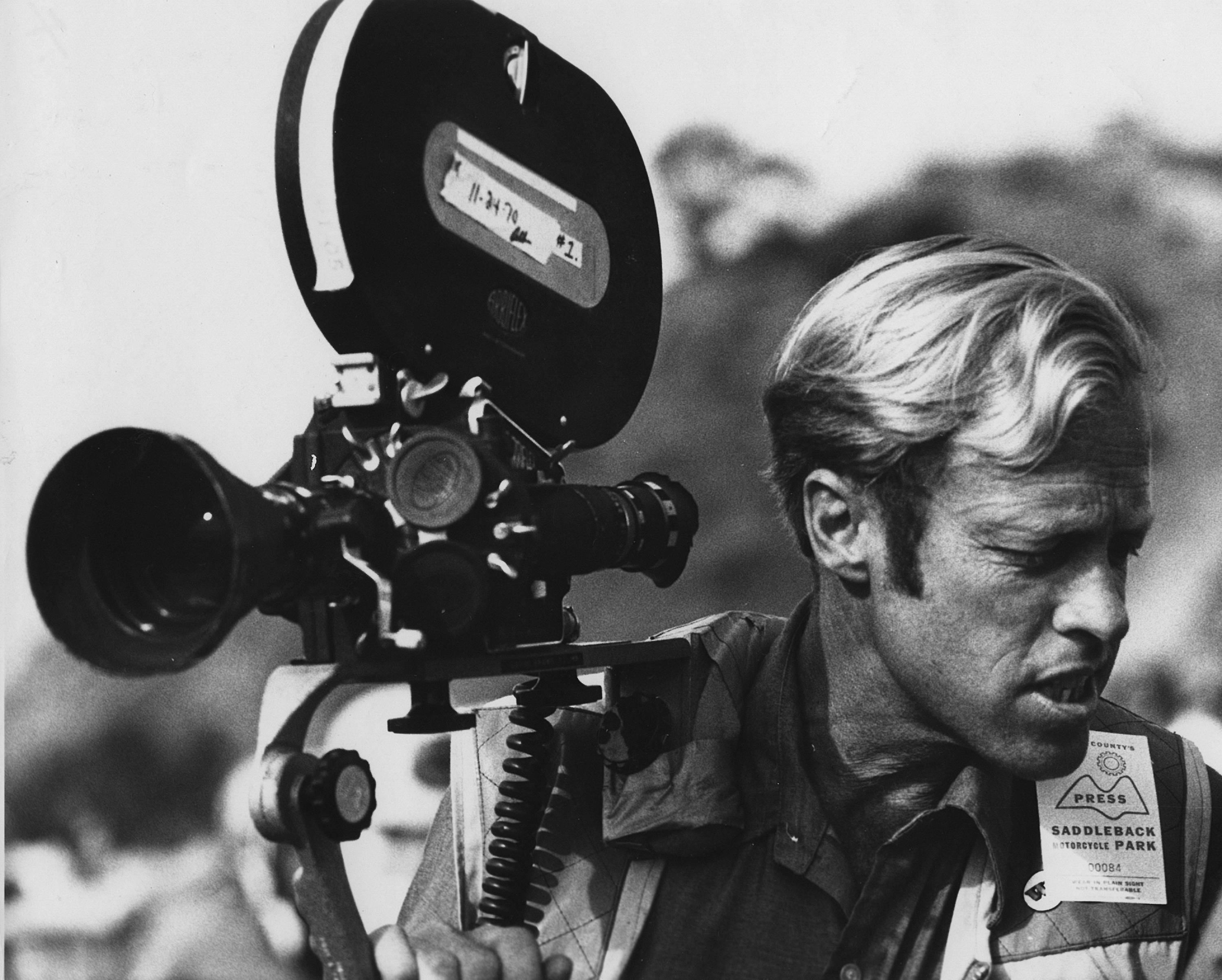 ---
Want to stay on top of the latest from Iron & Resin?
Follow us over on Instagram to stay in the loop.
---