Chasin' That Summer Feeling
although summer is drifting away in the rearview, just remember these three simple ideas: sun, sand and swell. everything else shouldn't even matter. here in ventura, ca, it's been in the 80s for most of the week. a south swell has been rolling through pretty consistently with a few days with virtually no afternoon wind. epic. trunks + a spring top in the water type-of-weather. it's pretty much feeling like an endless summer here.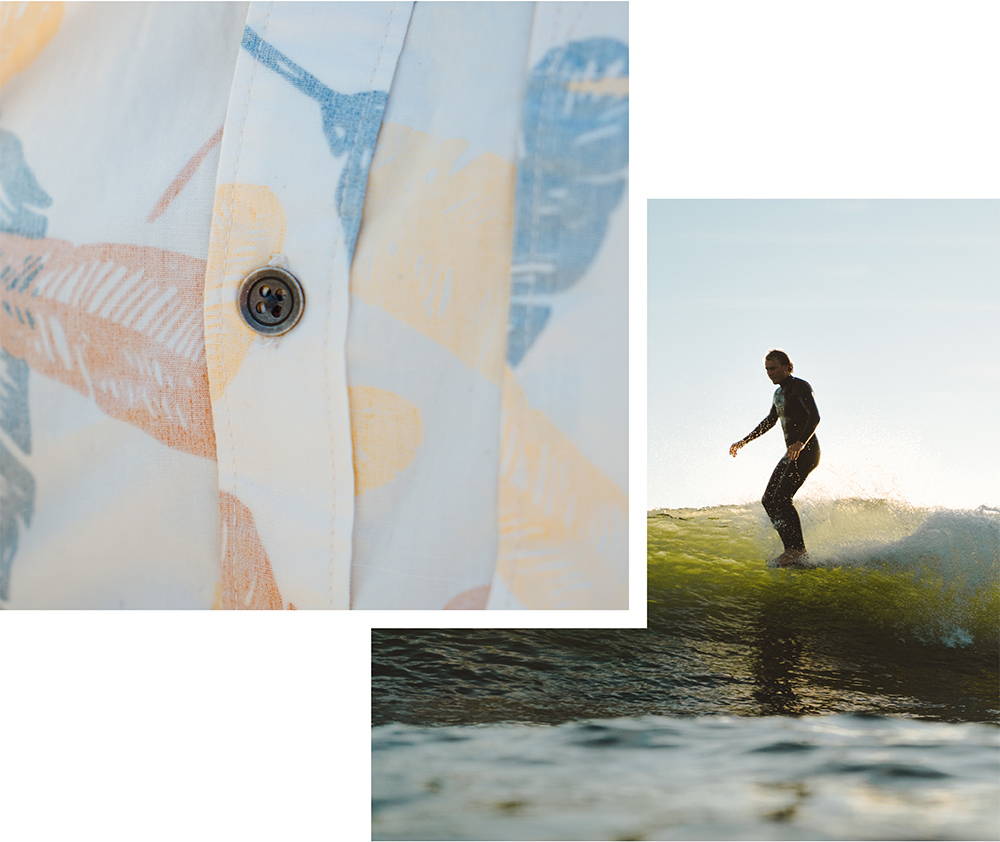 we're always up for that summer chase, but some days you gotta button up that shirt and get down to business. well, luckily the Feathers Shirt is as clean cut as it gets. button it up to the top, it could pass in our books as something half-way-formal. button it half way, put a cerveza in hand, well... that's the casual we're talking about.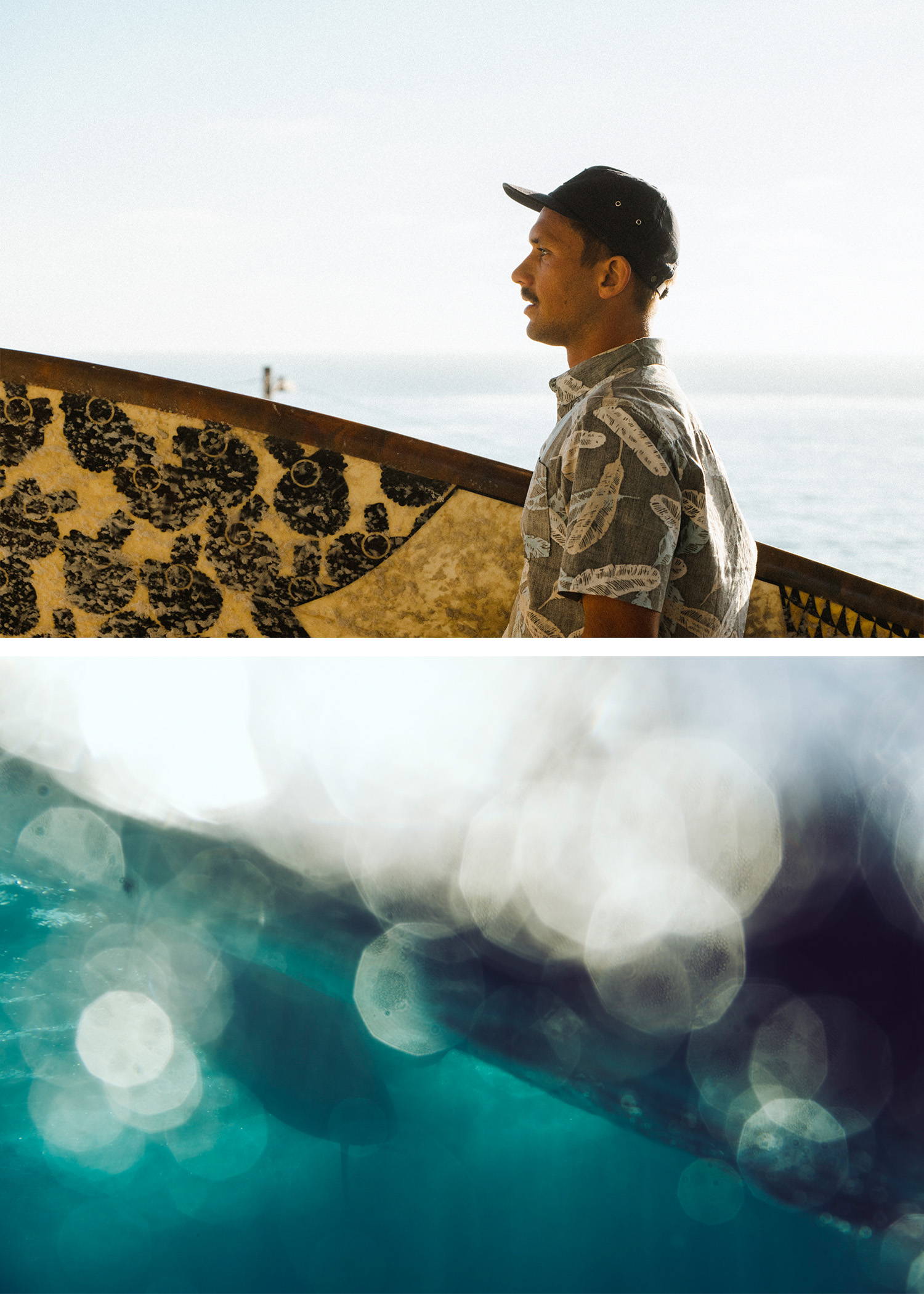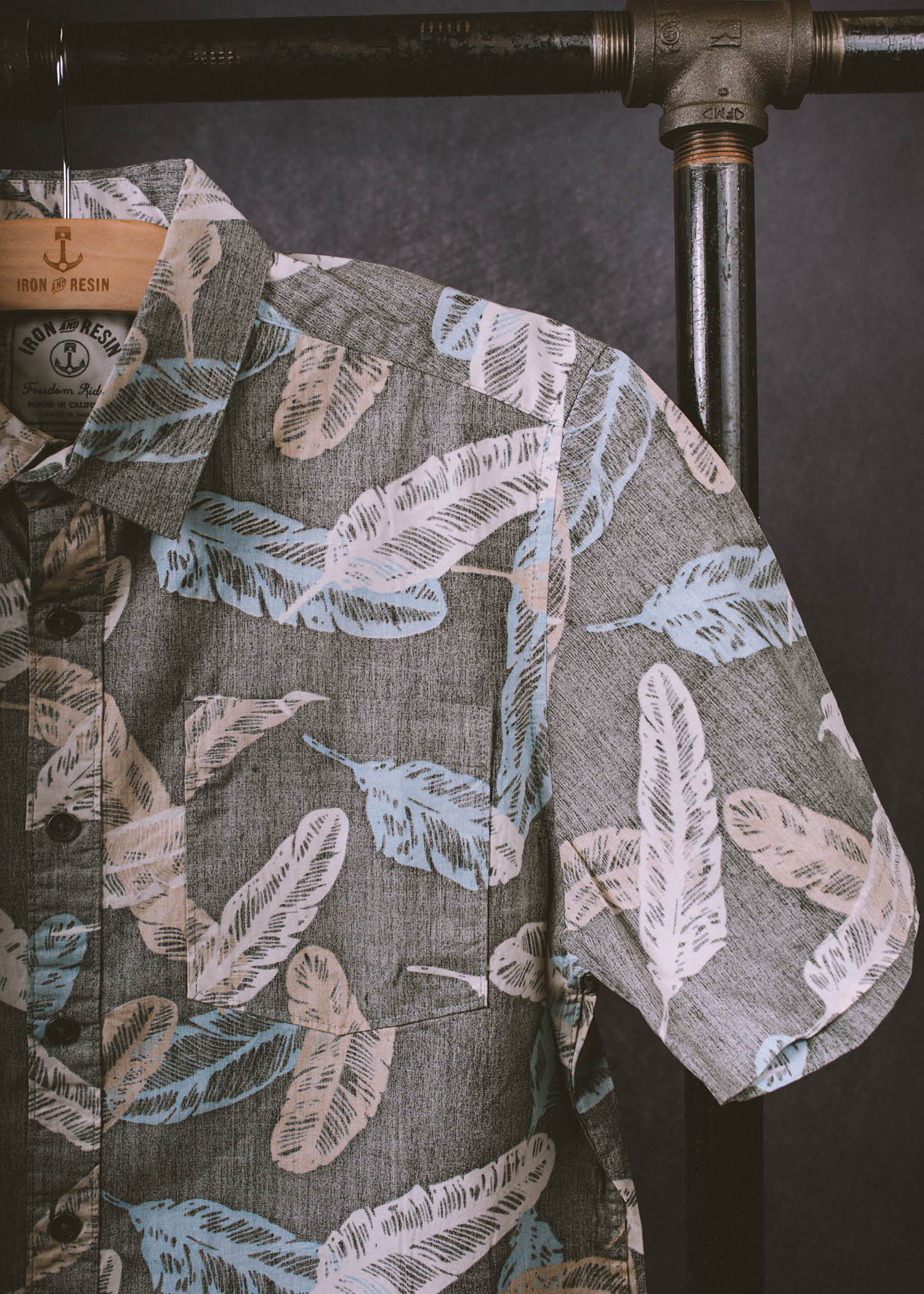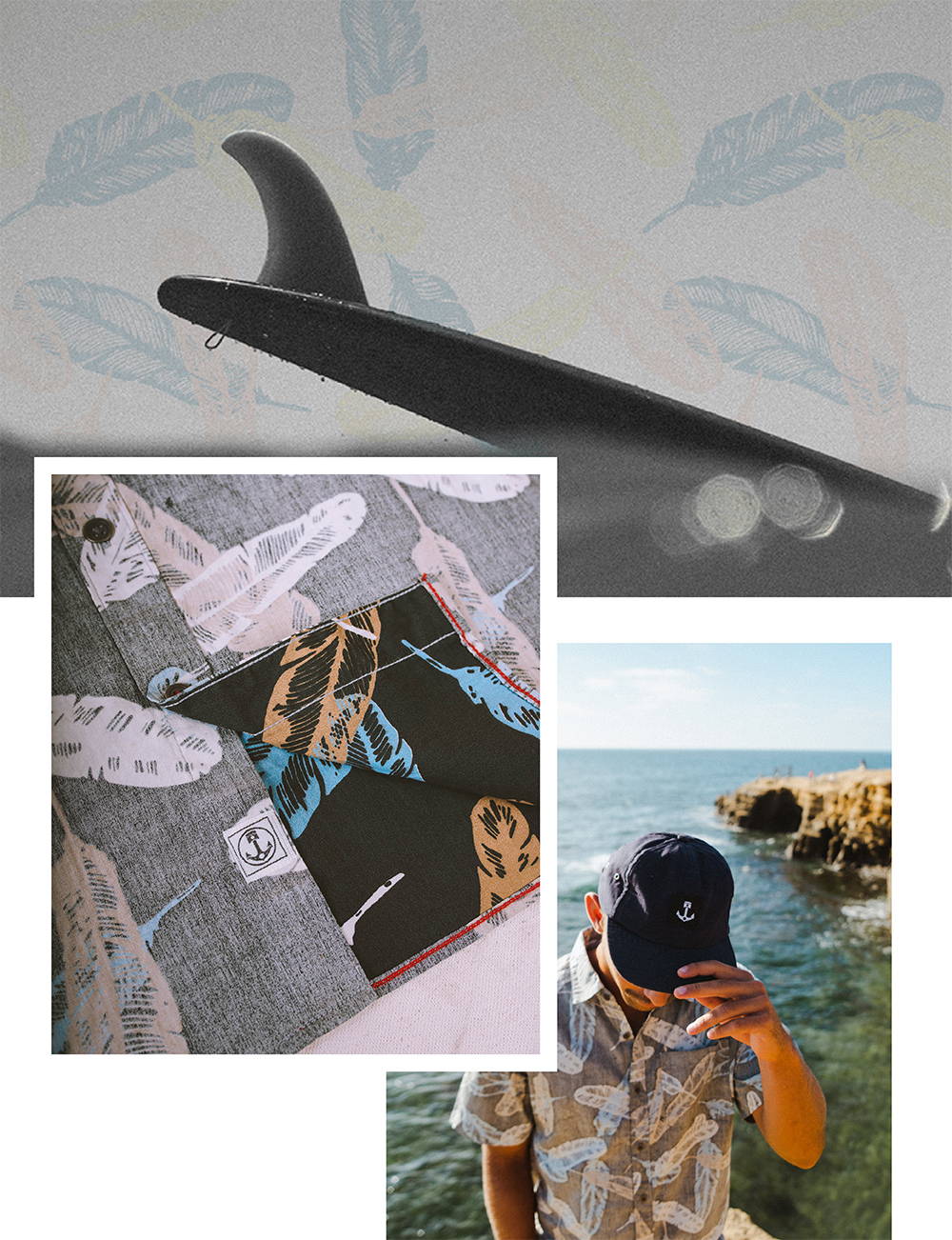 the Feathers Shirt is a lightweight cotton + polyester blend that's the perfect weight for those suffering from the summer-to-fall-transition. with our custom inside-out feathers print, you'll be set.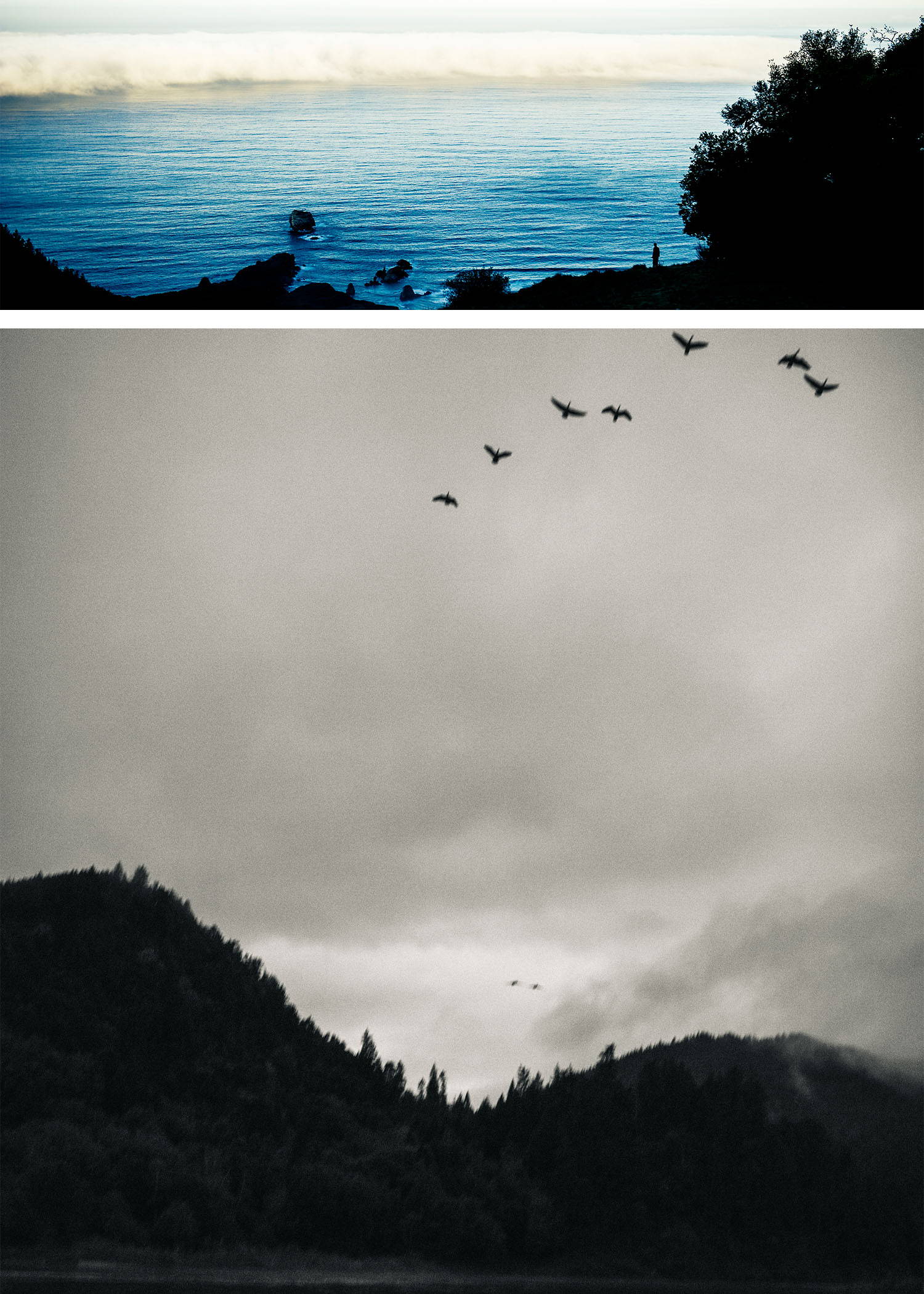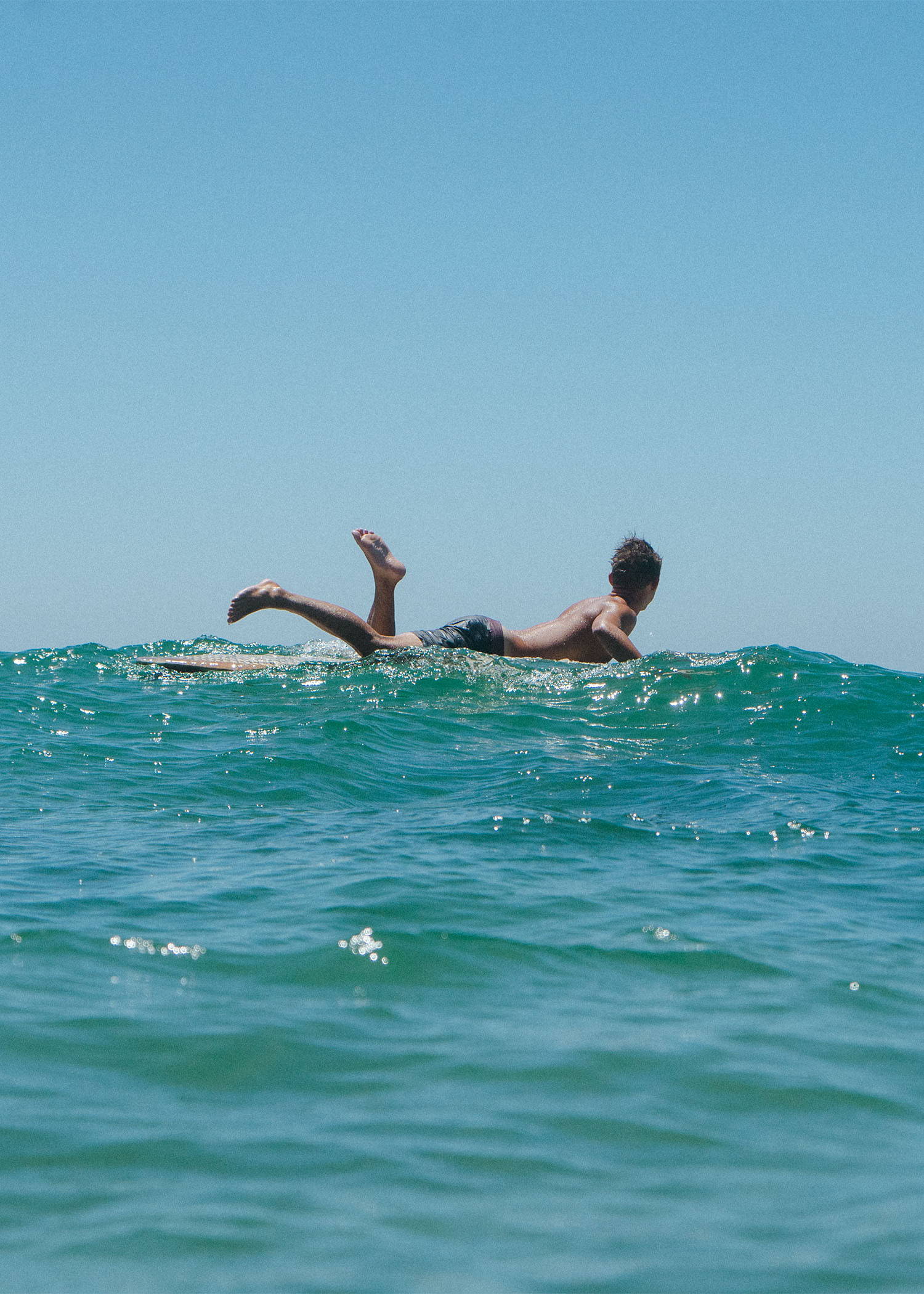 ---