From The HWY To City: The Wait Is Over...
what's not to love about one of the oldest dyeing processes around? a solid indigo piece should be a staple in the wardrobe. not only does it look really good, like many quality provisions we make, indigo denim only gets better the more it is worn & weathered. something that not only looks good flying down the HWY, but also looks just at sharp at the local pub...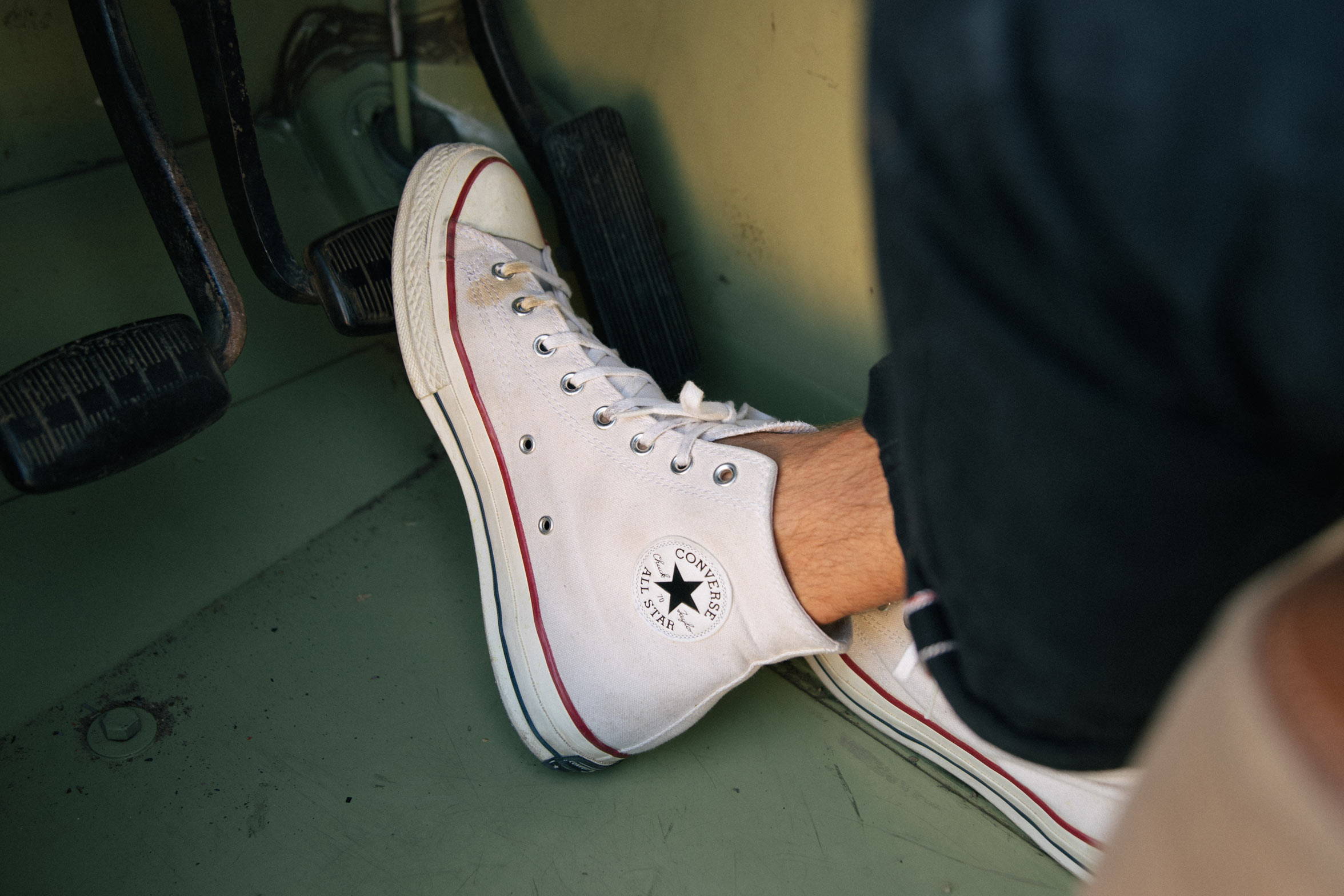 that's why we thought a couple options in our newly released Ojai Shirt would do the world a radical favor. not only did we just launch our 6.6oz Bleached Denim option, but we'll soon offer an Indigo Denim colorway as well. made from a 6.6oz denim with a western inspired accents like pearl button snaps, classic shoulder and back yokes, and a tailored fit, you won't want to miss out on this one.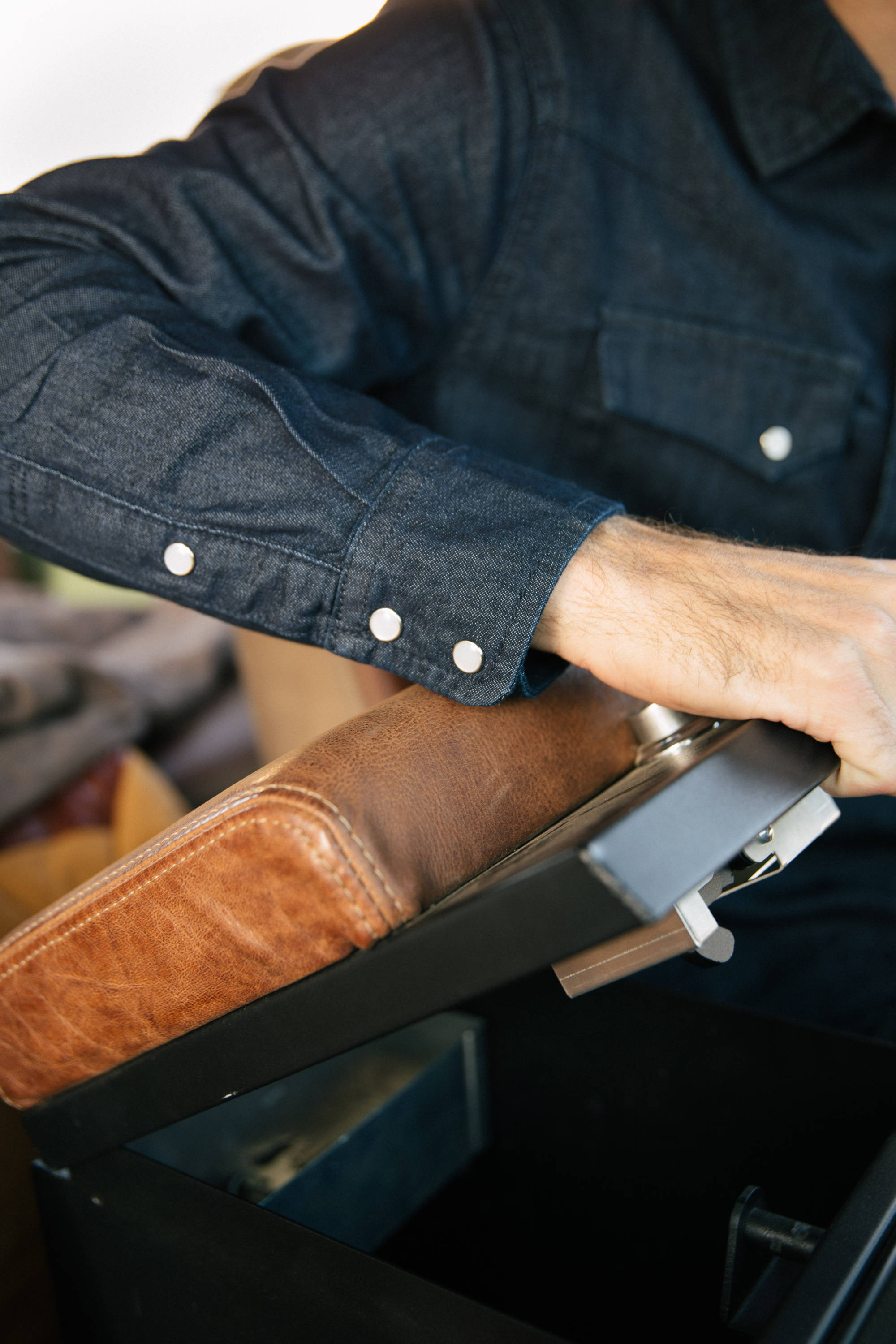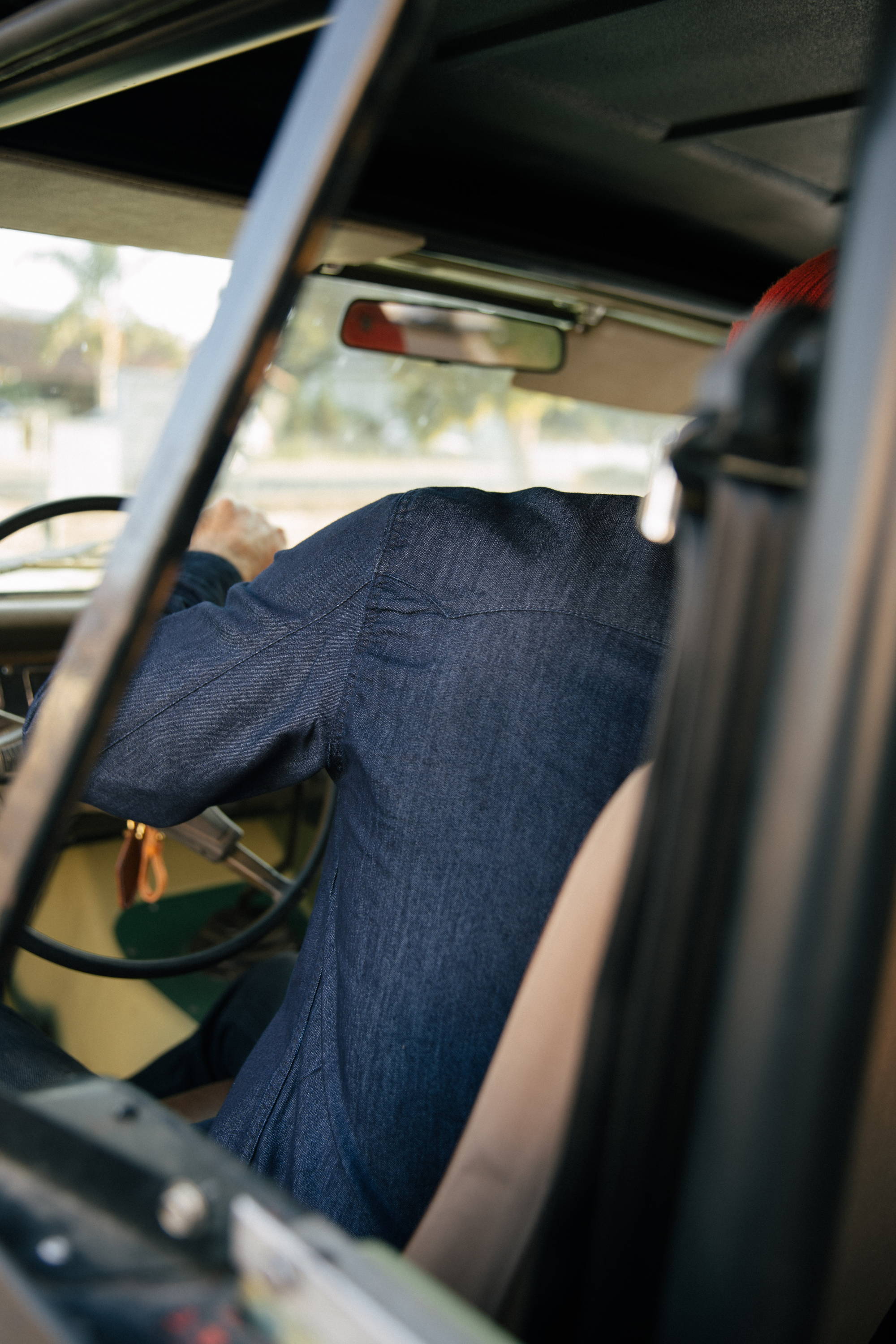 in less than 24 hours we'll be introducing our popular Ojai Shirt in Indigo Denim. if you dig indigo as much as we do, then you'll really want to see this one.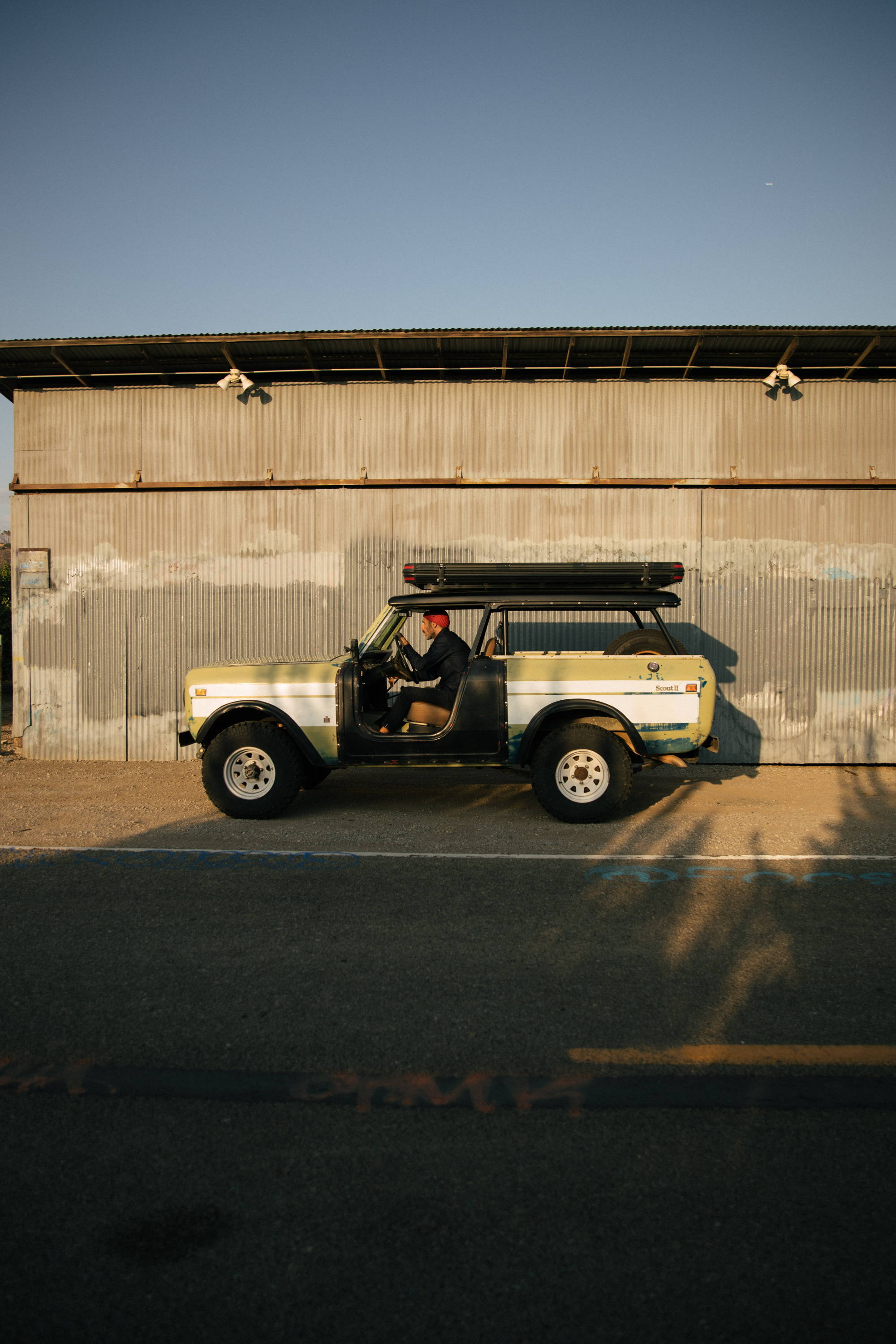 but for now, take a look at many of our Fall '21 arrivals through the link below and make sure you're following us on Instagram to stay up to date with every piece of news, upcoming event, VTA Garage Retail Store opening, and new product drop.