Ramblin' x Makin' x Vagabondin' Gifts
no matter how what they do, how they do it, or where they're headed, we have something that'll go along with. check our gift guide categories and find that something special that will last longer than just a few short months.
whether they're out sleeping in their car on PCH looking to score that winter swell, waking up next to the bike in the middle of nowhere, or they're keeping things simple as a weekend reservation camper, we have 'em covered this season.
let's face it, we were made for making. that's why we've crafted a collection of provisions that are worthy of those makers out there. just like any craft by hand, these only get better with.
no matter how they describe their two wheelin' riding style, whether as a "highwayman," "ripper," or "moto addict," we're pretty sure we have something that'll meet their rippin' needs.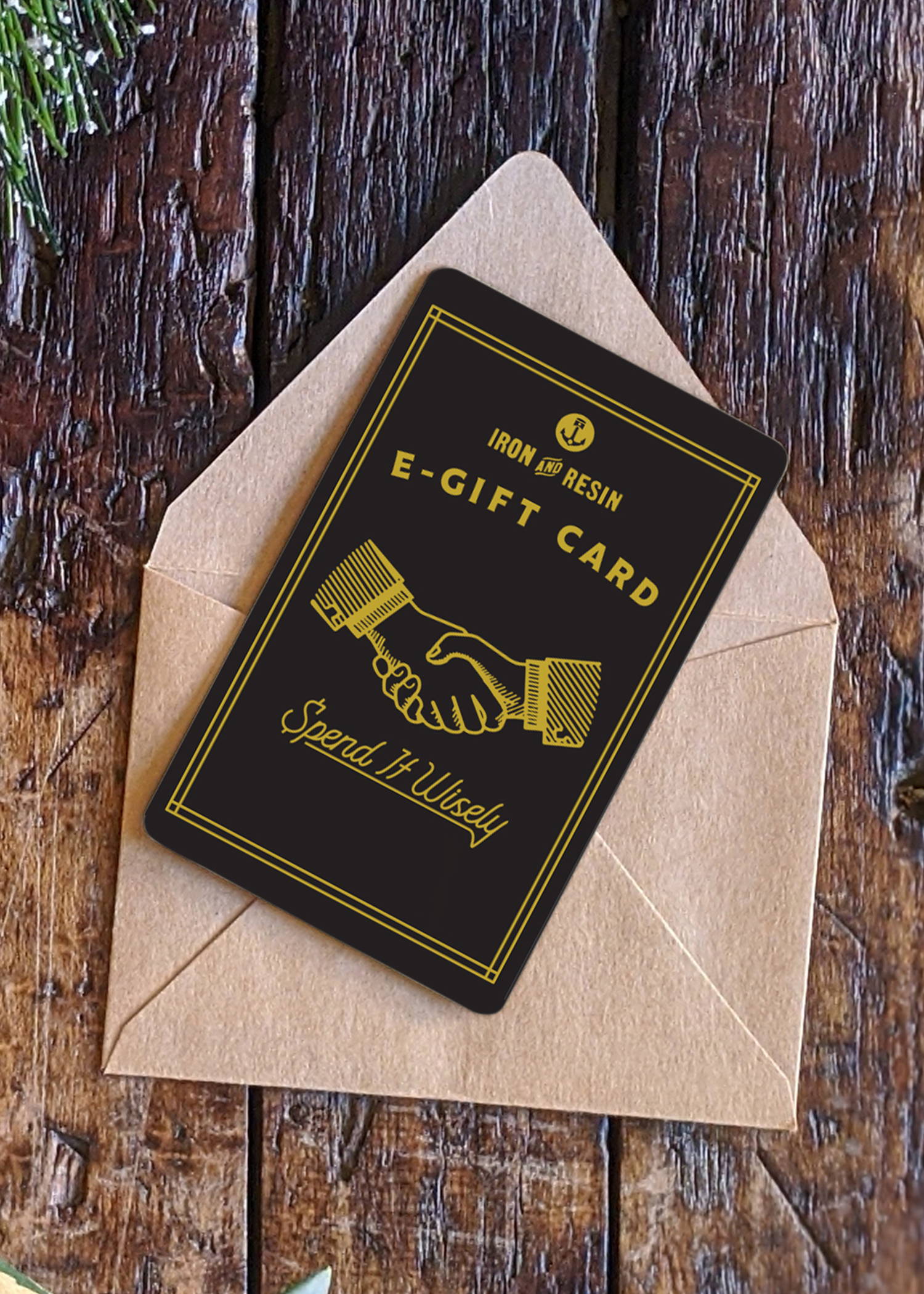 we get it, shopping for someone else is never easy. You've got to deal with sizes, color, or just the general idea of what to get. Maybe you've already forgotten a gift in general and there's no time for shipping. Well, get one of these and you're a hero.