Memorial Day Weekend: An Epic Gear Guide
---
Let's be real, we all know that the weekend of Memorial Day is the true summer season kick off. It's a chance to get out, get together, and take a long weekend off. Whether you can get away for the whole thing, or plan to post up in the backyard for a BBQ afternoon, we've got you covered. We've heard how you spend the weekend is a sign of how your whole summer might go... and if that's the case, let's do this.
Since we pride ourselves on being prepared with all the proper gear, which is exactly why we've created the ultimate gear guide to have an epic weekend.

---

A solid getaway is always high on our list. Load the car up, get out there, turn off your phone and invite all of your favorite people. If you head to the woods or snag a beachside camp spot, we've got everything you need to make the weekend a success, or at least really well styled. With that in mind, we pulled together some of our favorites.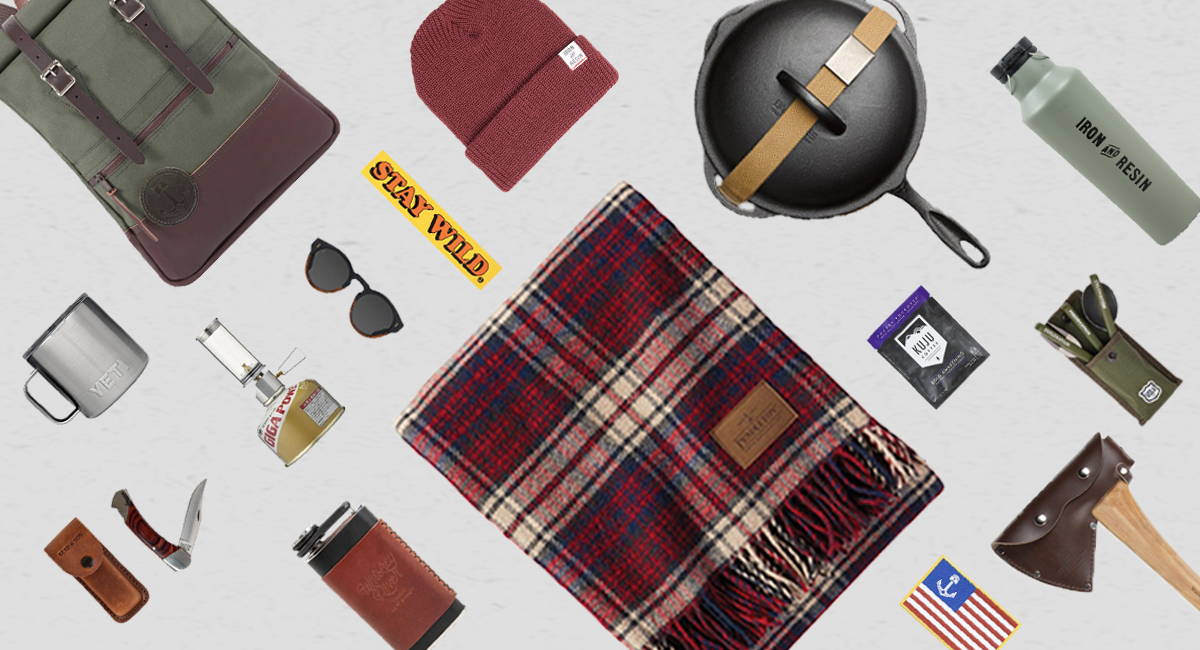 ---

Who doesn't love a good beach day? And on a three-day weekend, you've got a whole other day in the sun to lounge, surf, and be extra sandy. Because it's a holiday, we pulled together everything you need to survive the crowds. Pro tip: send someone to show up extra early at your fave spot and stake out some prime real estate. Be sure to pack plenty of snacks (i.e., beer) and we'll see you there!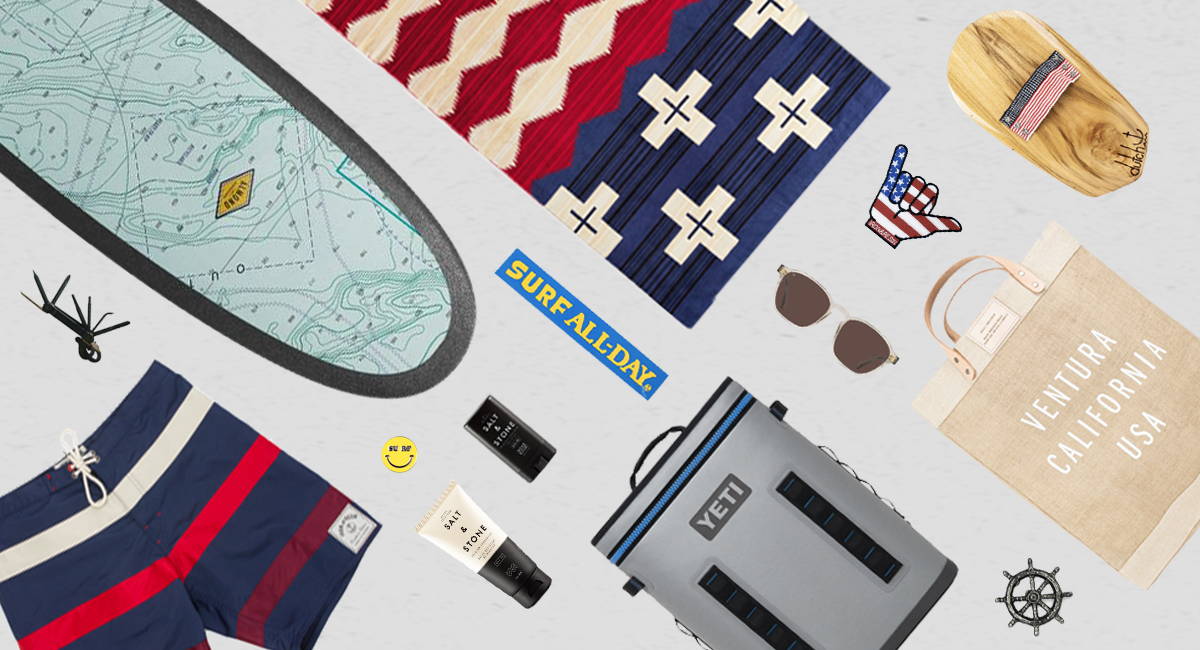 ---

Perhaps the most classic way to celebrate this holiday. If you can't get away for the weekend, then have everyone come to you. Host a backyard BBQ, kick back, and relax. We've got a vast selection of goods and gear to up the ante on any get-together. Grab the Mason Shaker, Stevie Straw Hat, and Aloha Pullover for a look no one can mess with. 🙌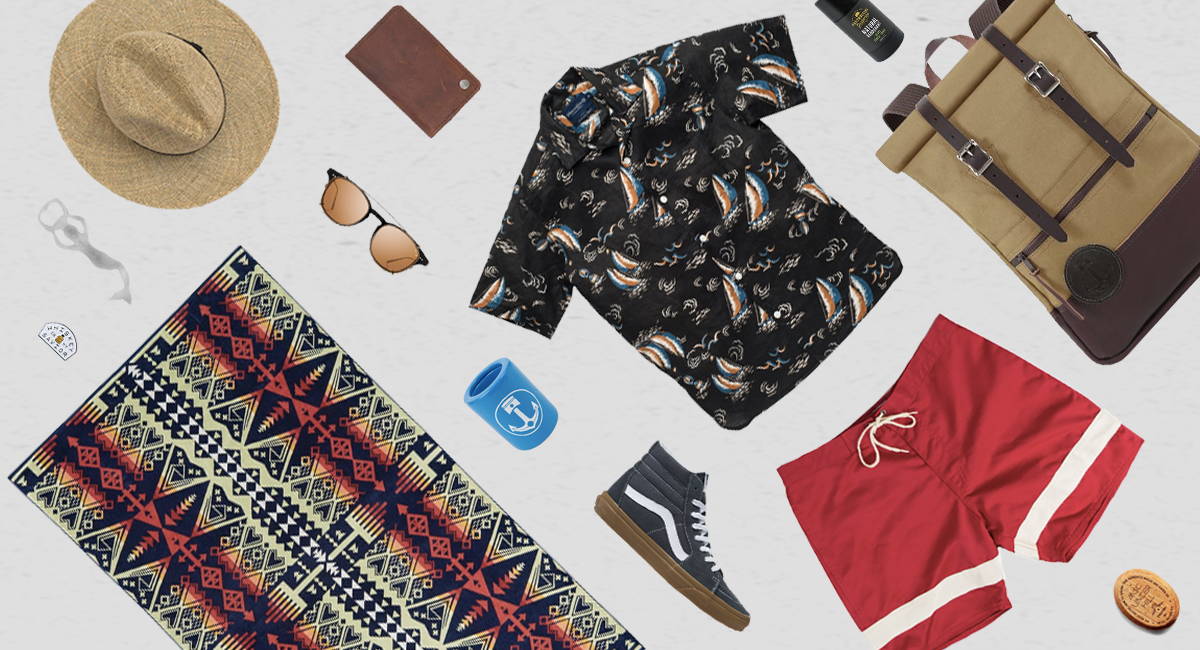 However you decide to spend the upcoming three-day weekend, we hope you enjoy it, play safe and come see us soon.
---