Morin Surfboards: Keep It Simple
---
Morin Surfboards is run by husband and wife duo, Josiah and Crista Morris. Josiah grew up in Oxnard, CA where he fell in love with two things: building a family with his wife, and building surfboards. Keep it simple, right?
Josiah learned every aspect of the board building process from his ten year career in main stream surf, working in different factories from Jeff Hull Fiberglass, Channel Islands Surfboards, and Varial Surf Technologies. It was in those factories where he discovered his passion for marrying deep seated tradition and modern innovation in his approach to every build.    
---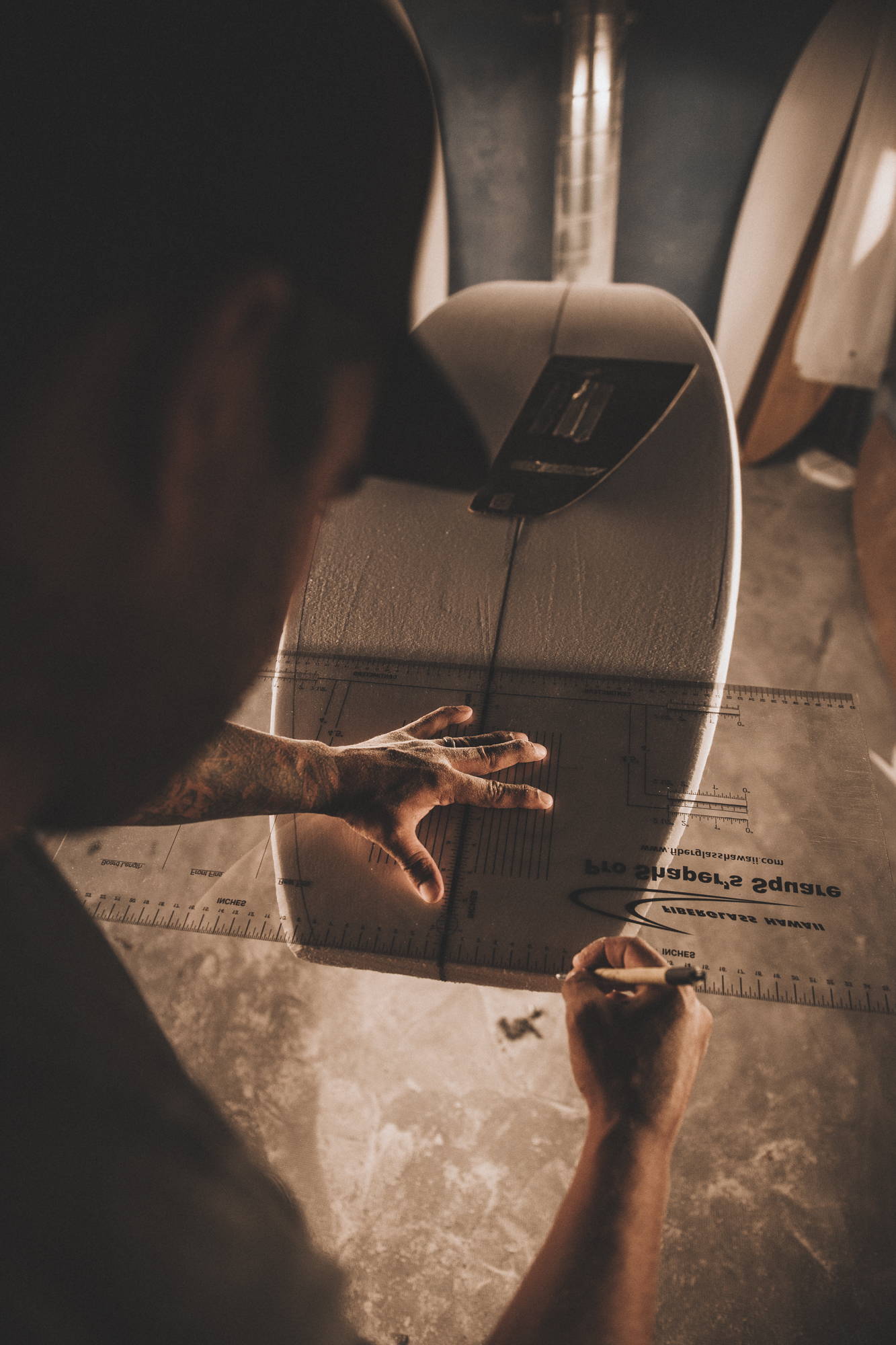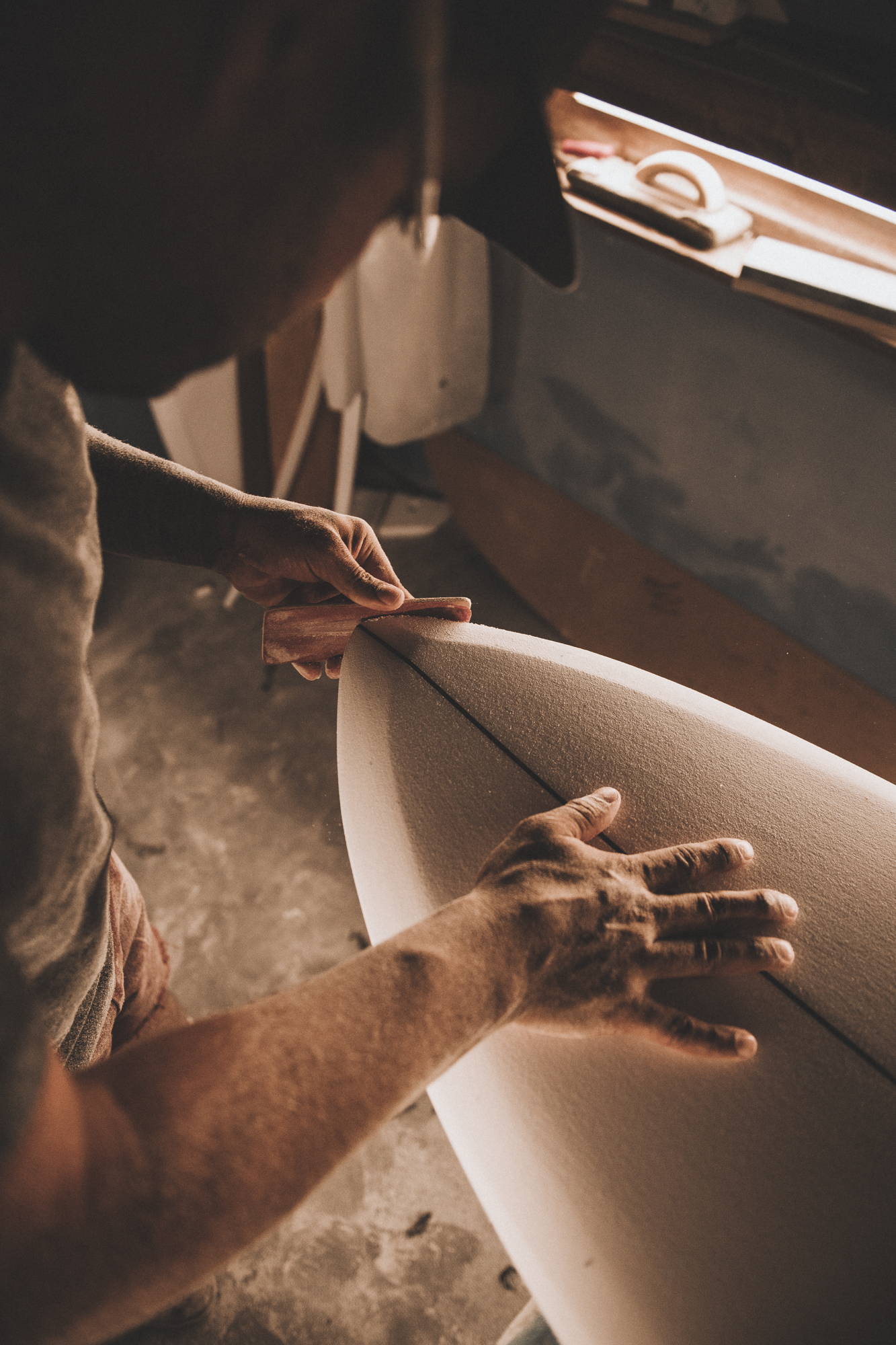 ---
Out of that passion grew a desire within Josiah and Crista to step away from corporate surf and step out on their own, putting all their experience, and joy, into building surfboards their way. Their desire to be with each other, their four children, and their community more often led them to slow down, simplify, and build one board at a time.
---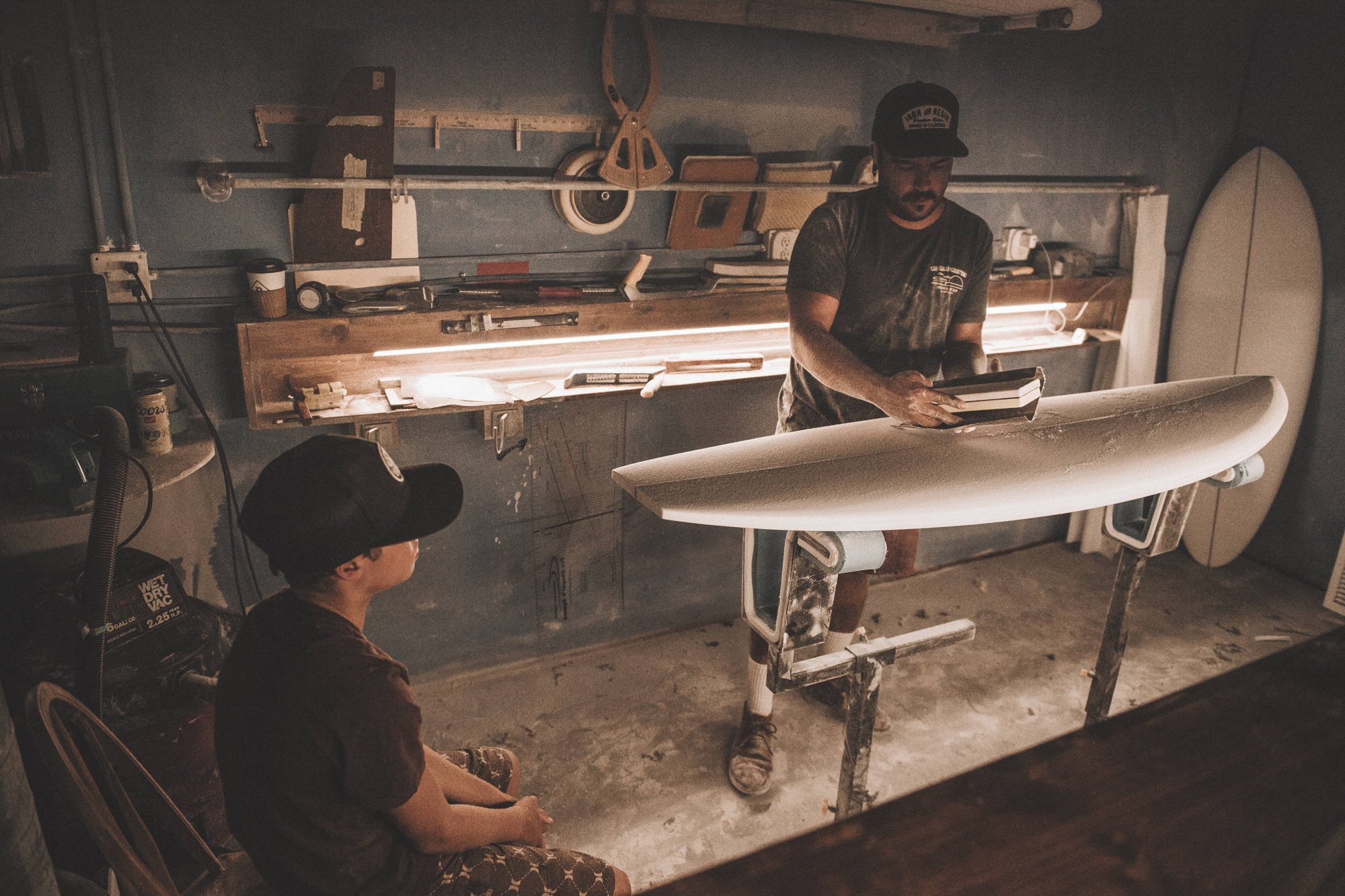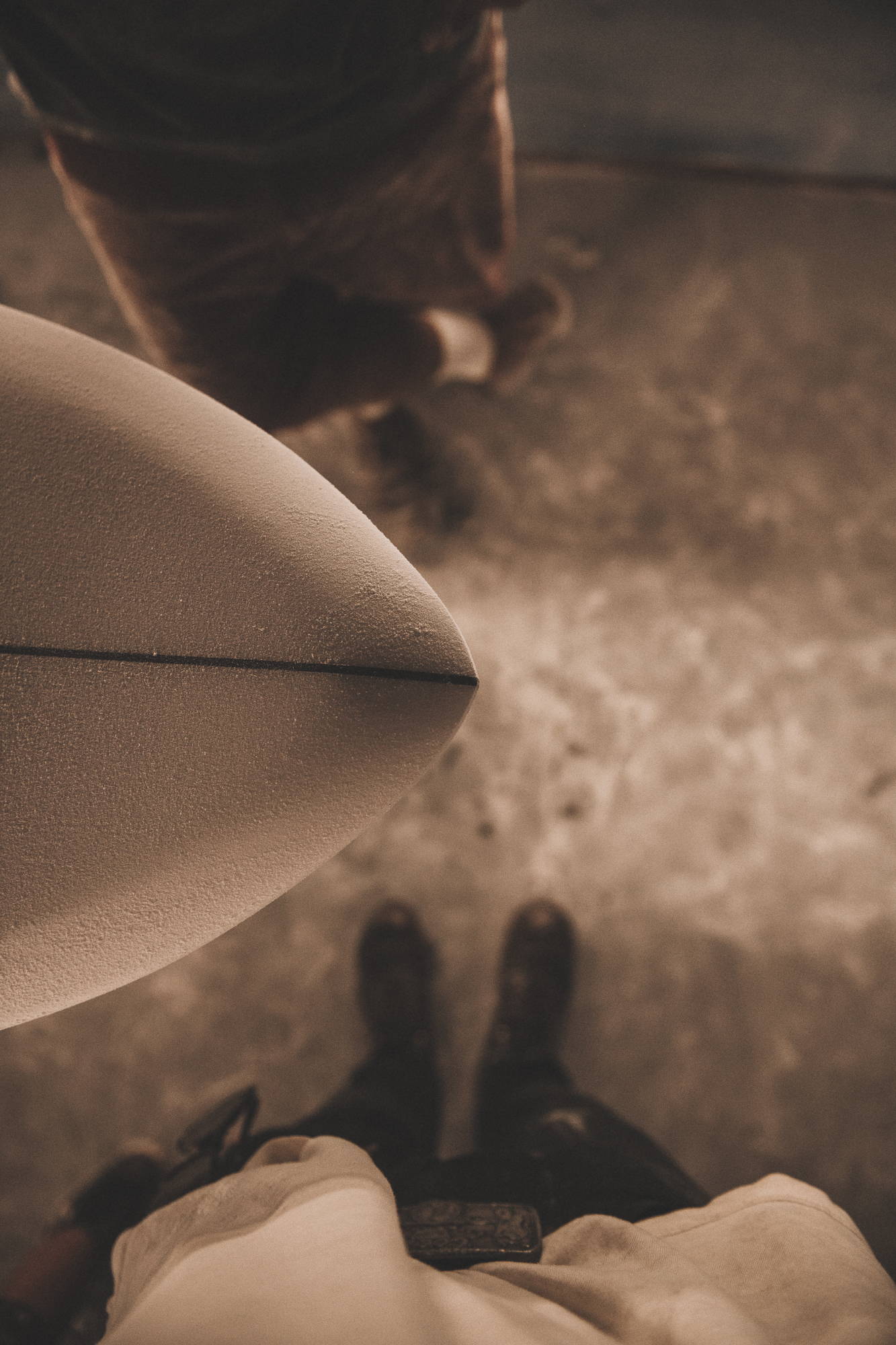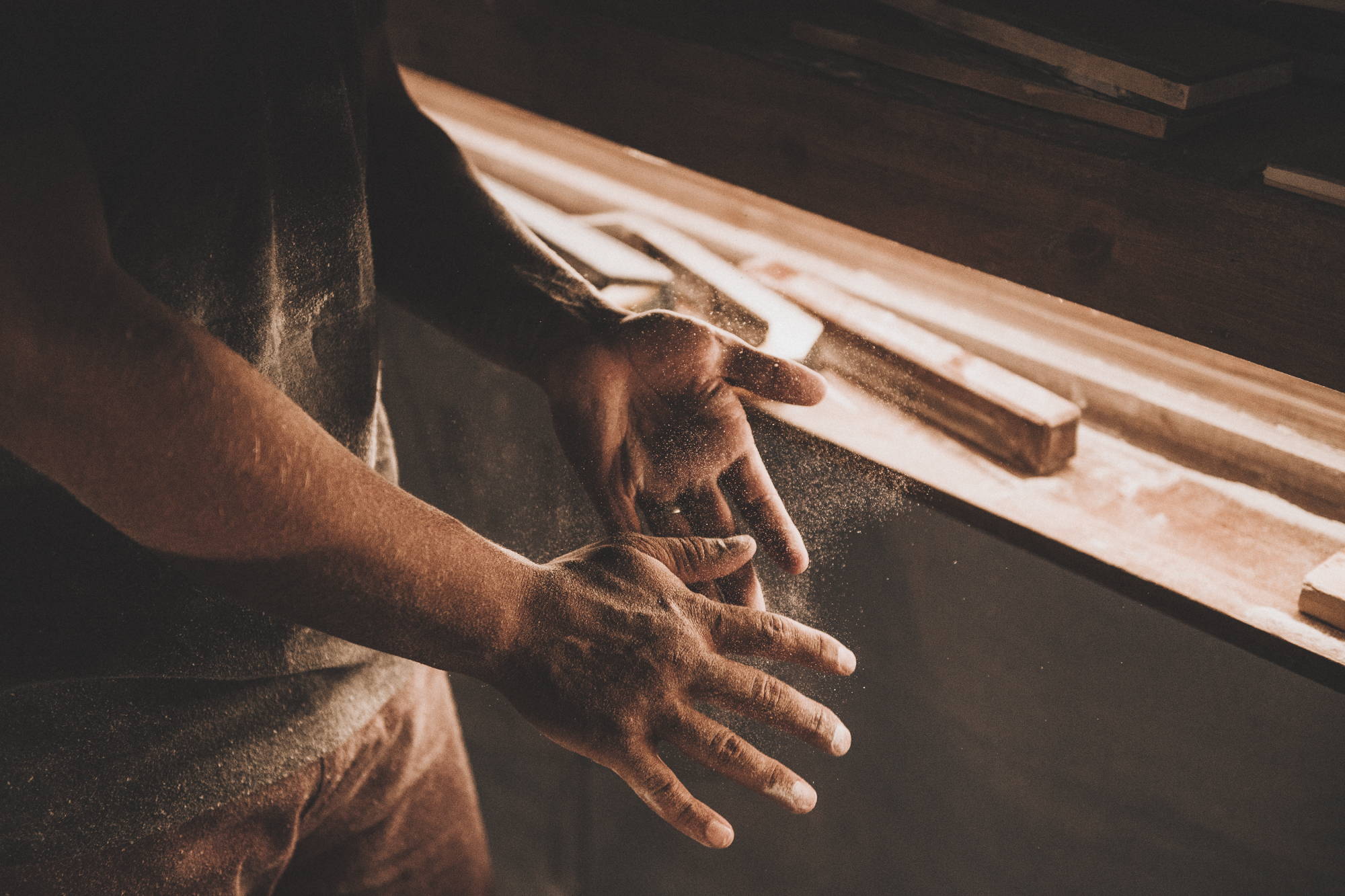 ---
Their heart is that on every Morin board, a surfer will have more fun in the water than they can ever remember, thus perpetuating the stoke of life in the sun, in the ocean, and together.
---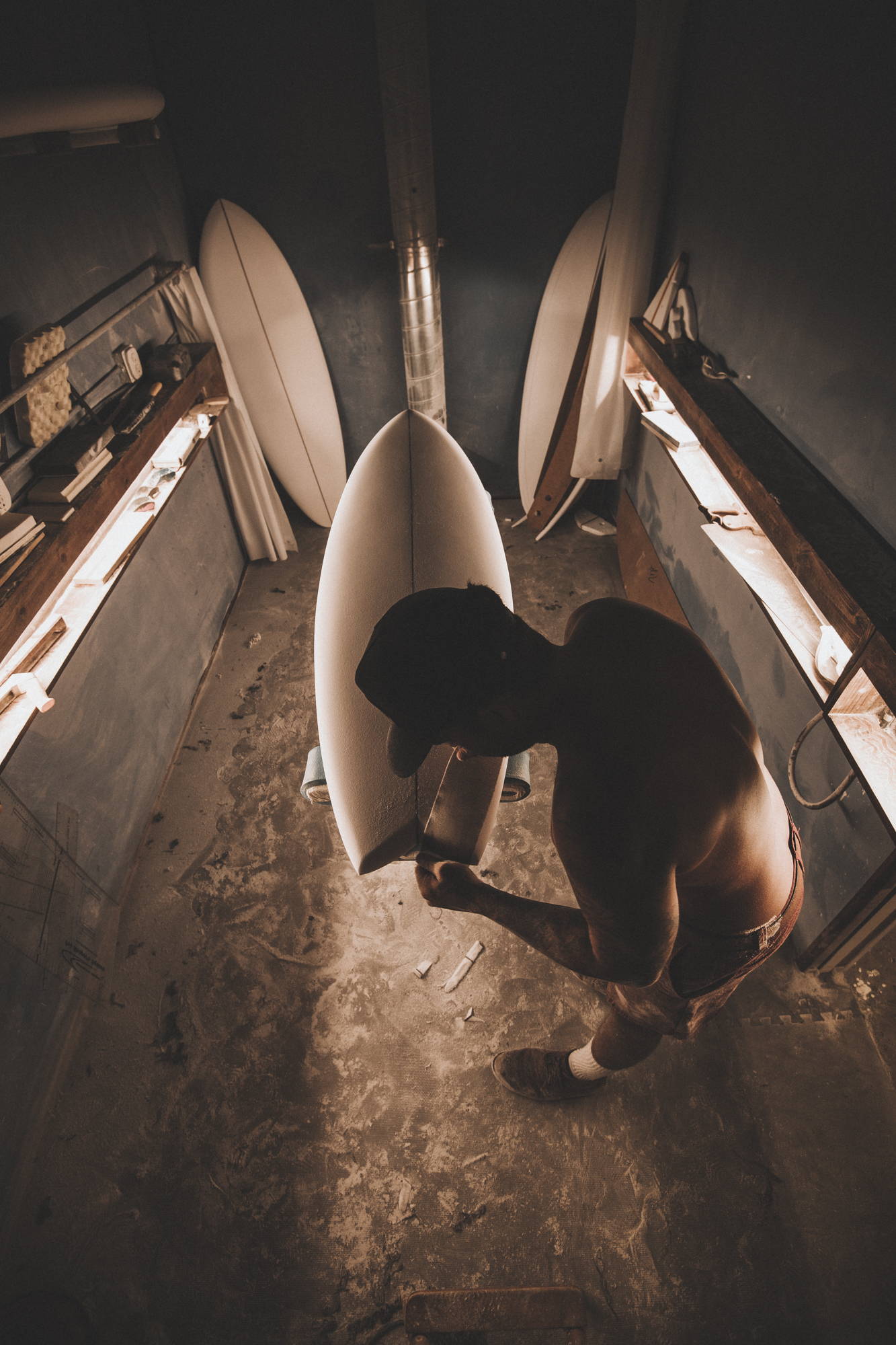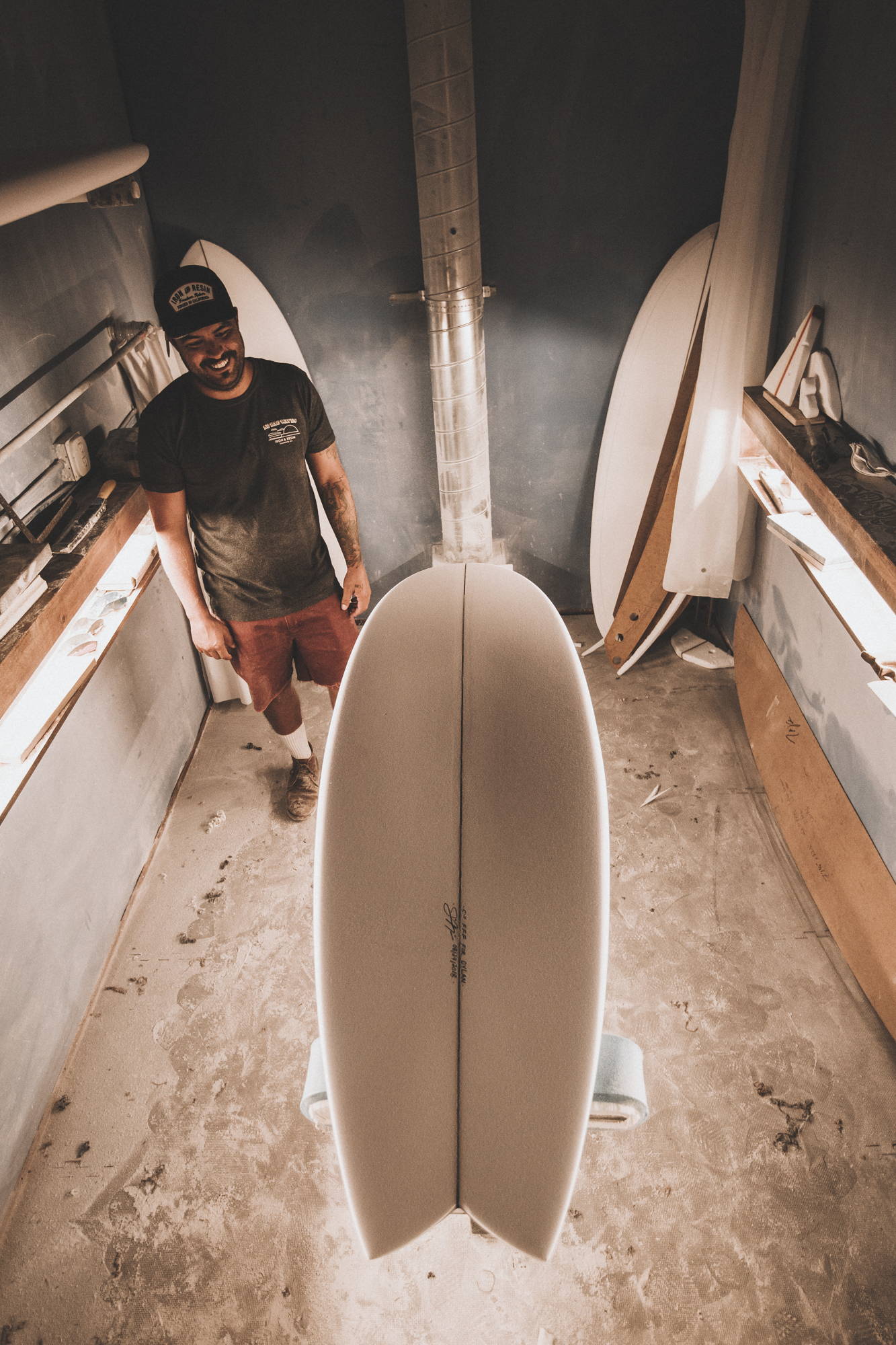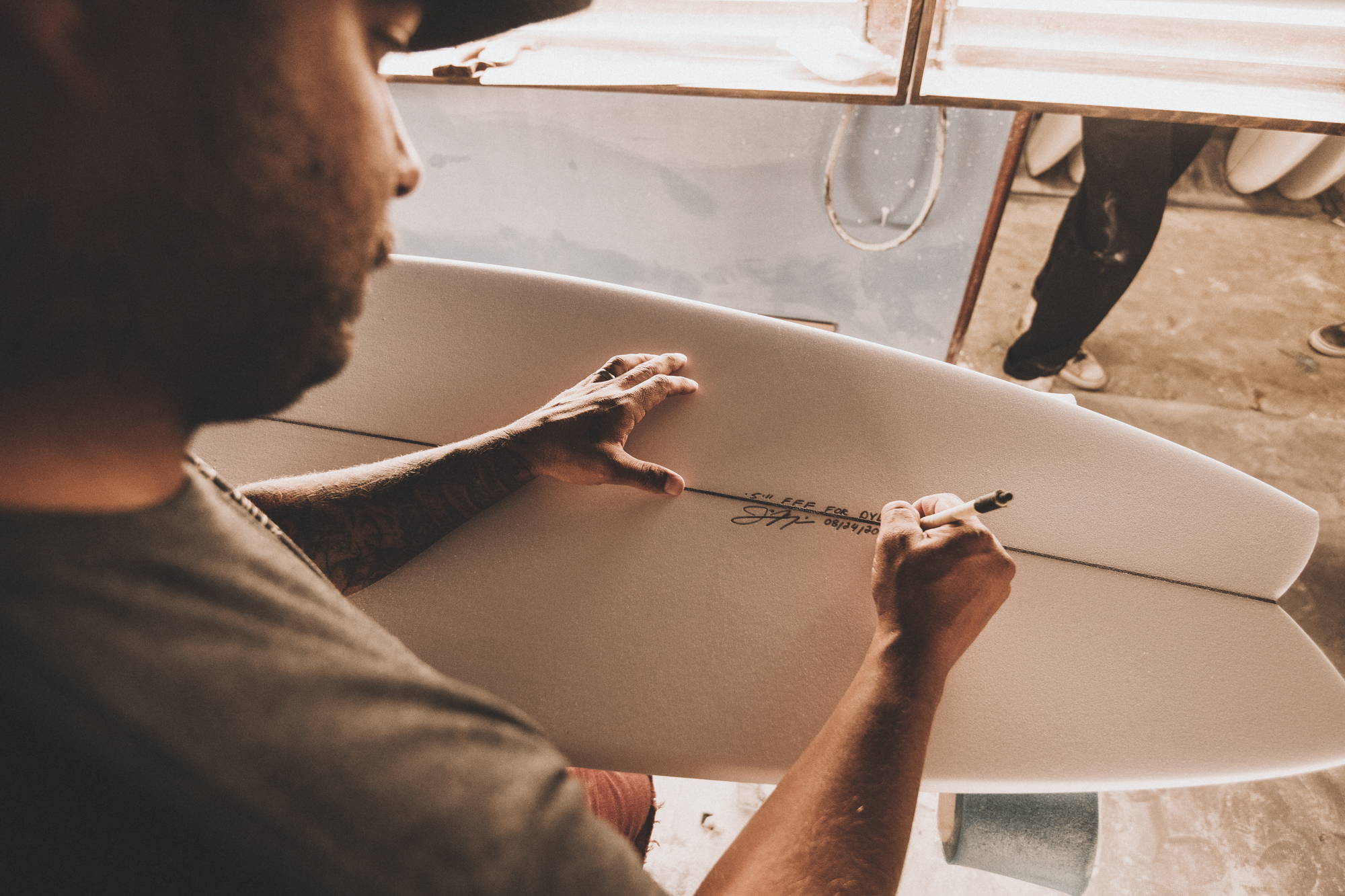 ---
See more of Morin Surfboards and follow along on their journey through their Instagram page:
@morinsurfboards.
---