One-Foot Peelers, All Smiles & A Ural Kind Of Weekday
---
Most days, 'round here, it's mandatory to get as much as the INR Studio crew together and get outside. Our hometown of Ventura has way too much to offer for us to be stuck inside the office every day. And lately, there's been this Spring-gloomy-weather with pockets of sunny weather rolling through, which is great for rounding up the crew, getting the INR Ural fired up, and using a weekday morning to scope out the coastline.
---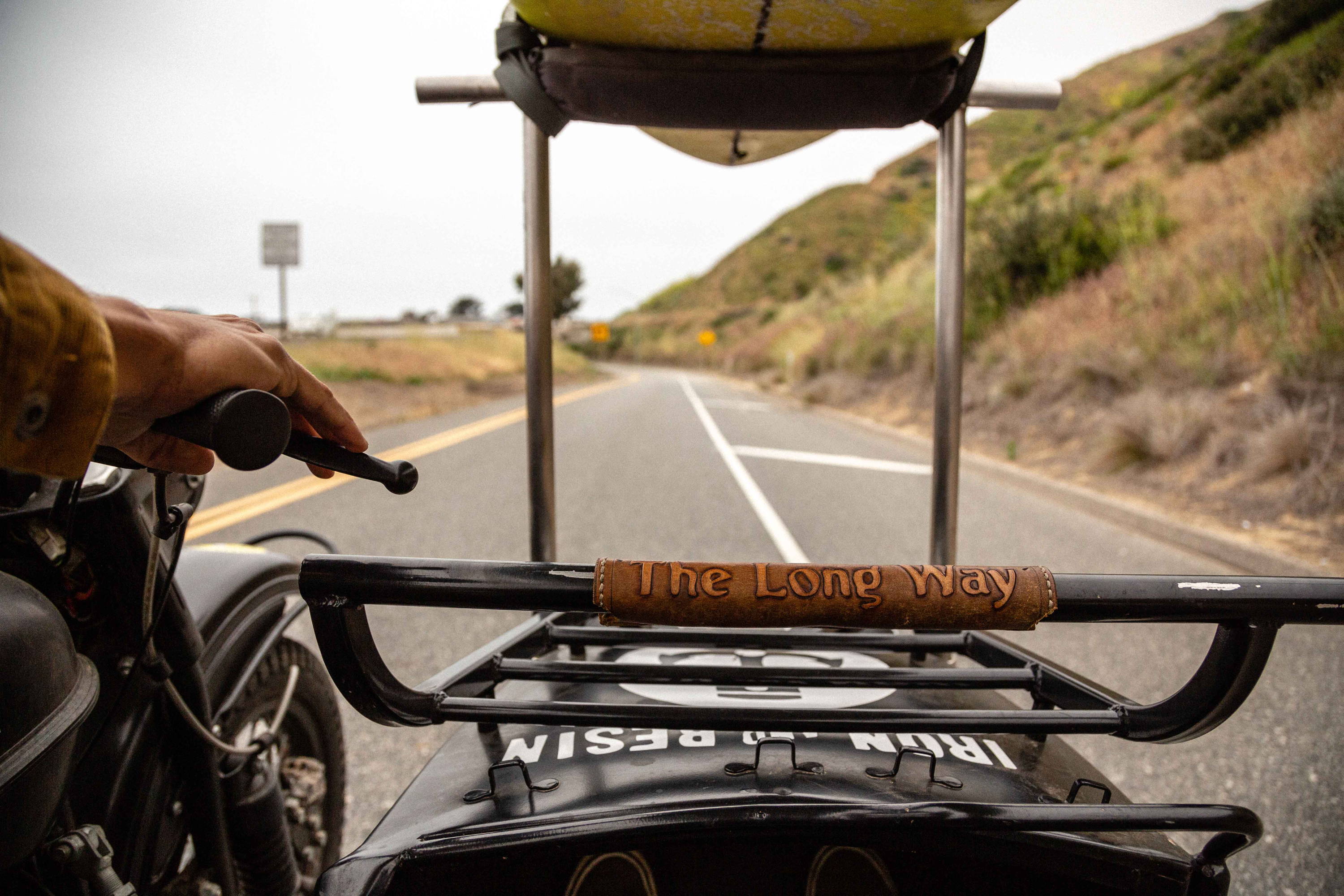 ---
So this past week, that's exactly what we did.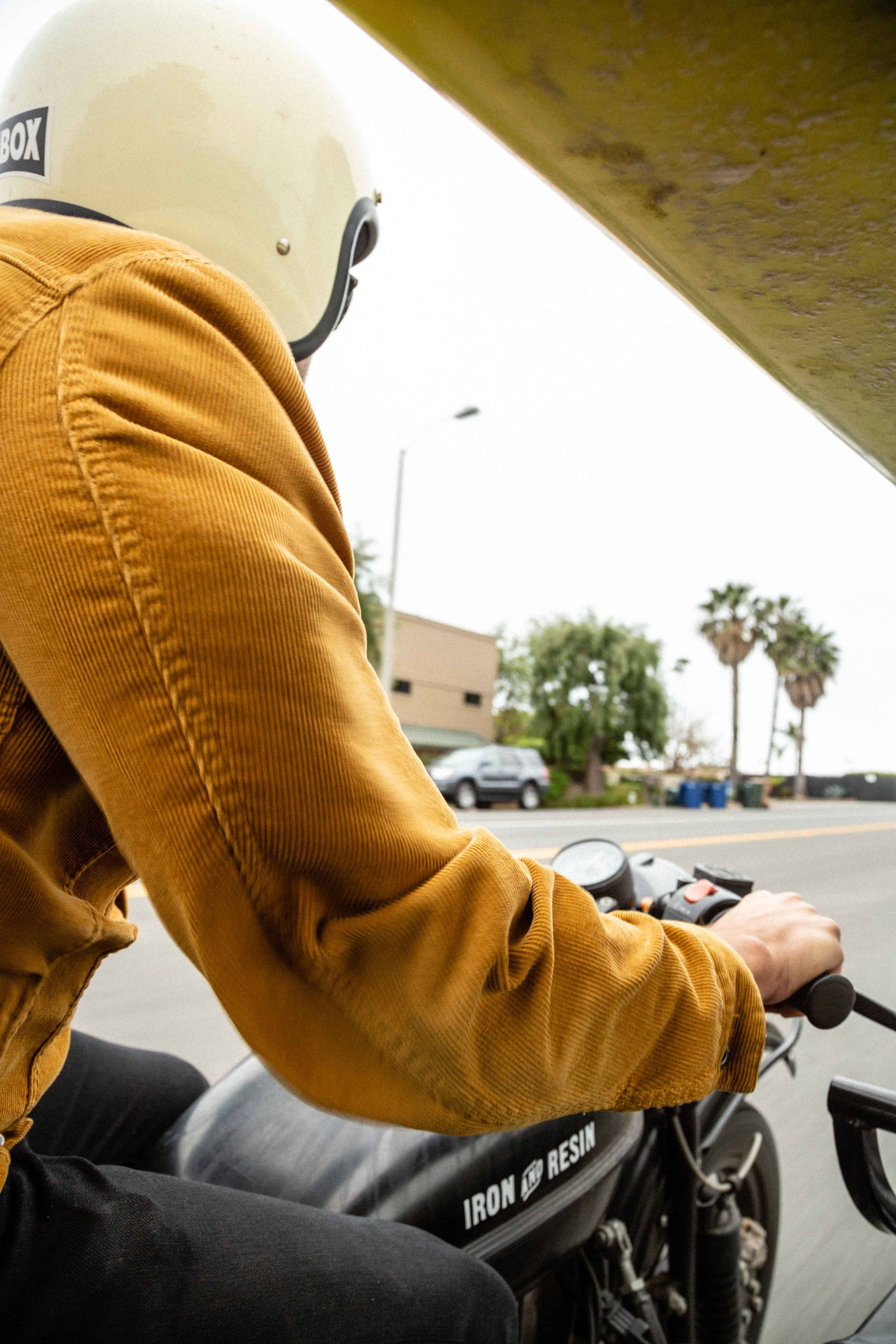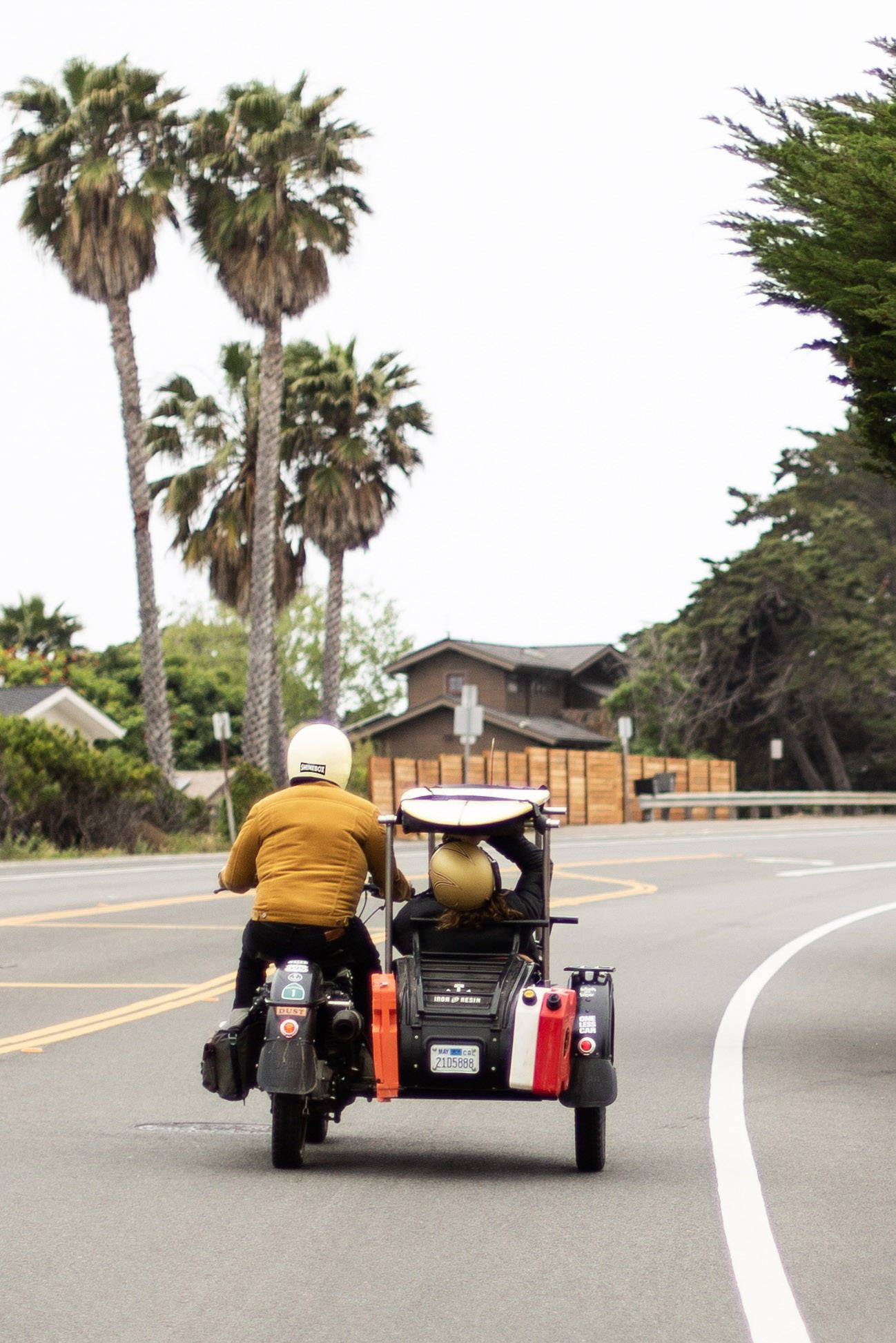 ---
So Cal Spring weather at its finest: gloomy with a high chance of "it's flat."

---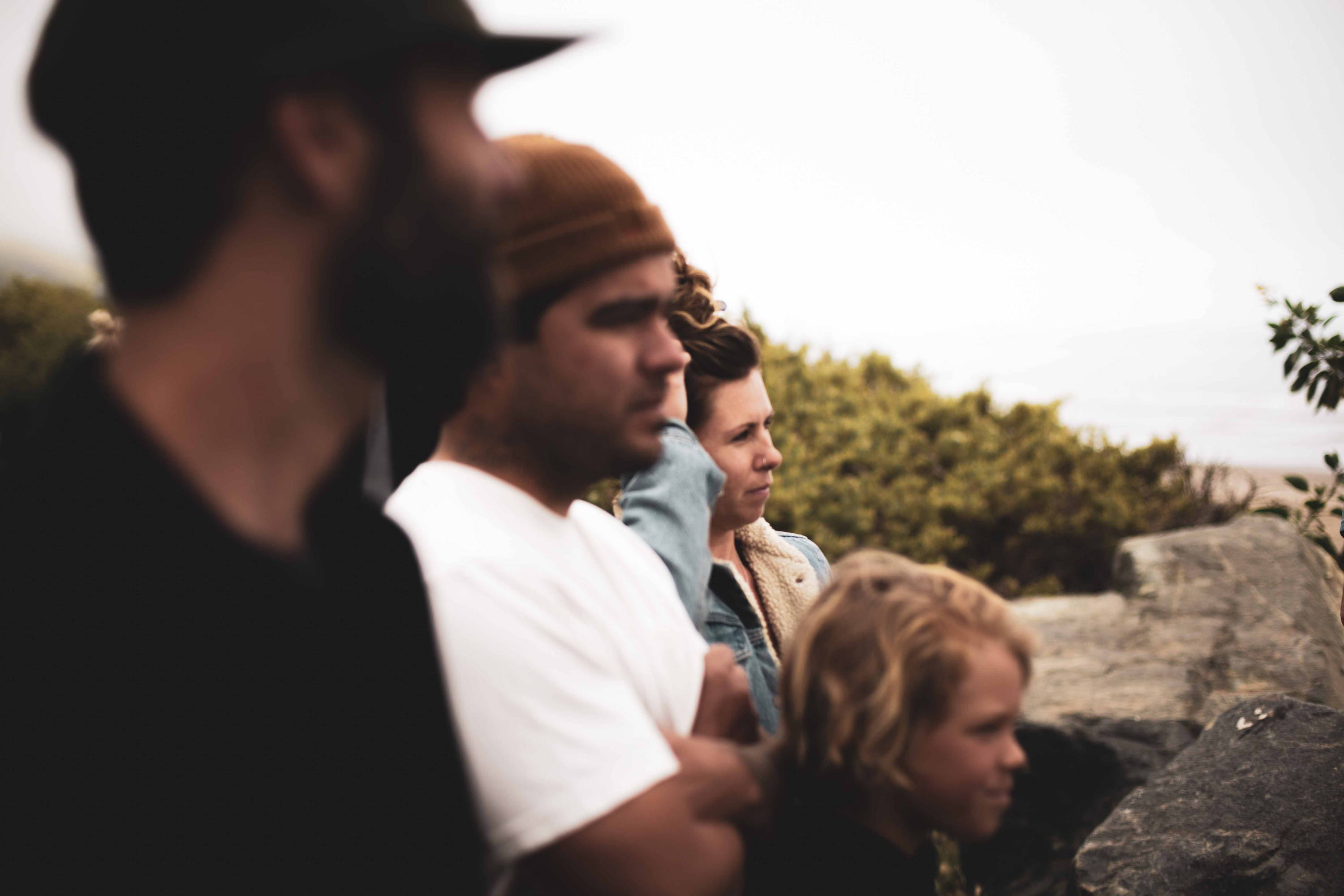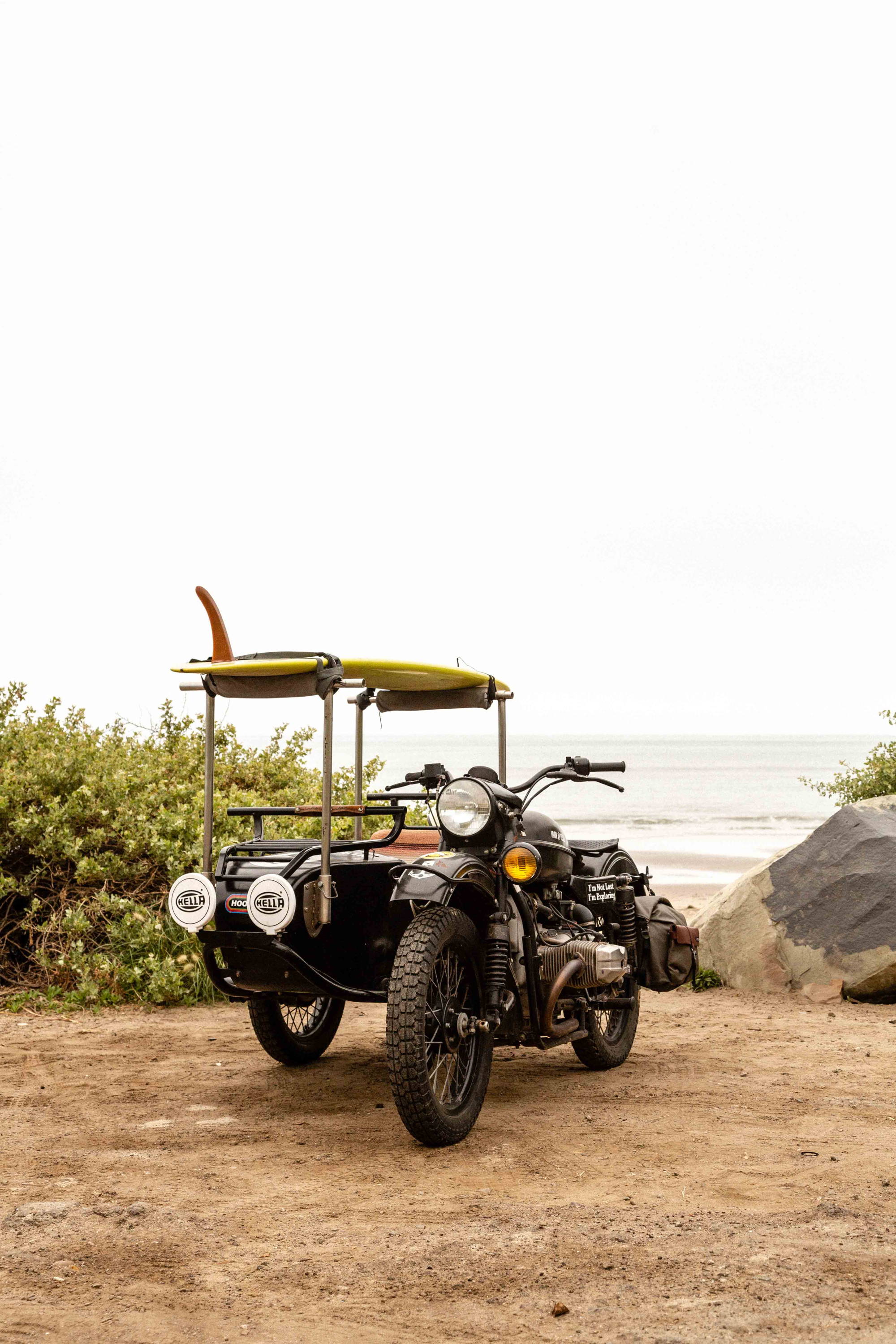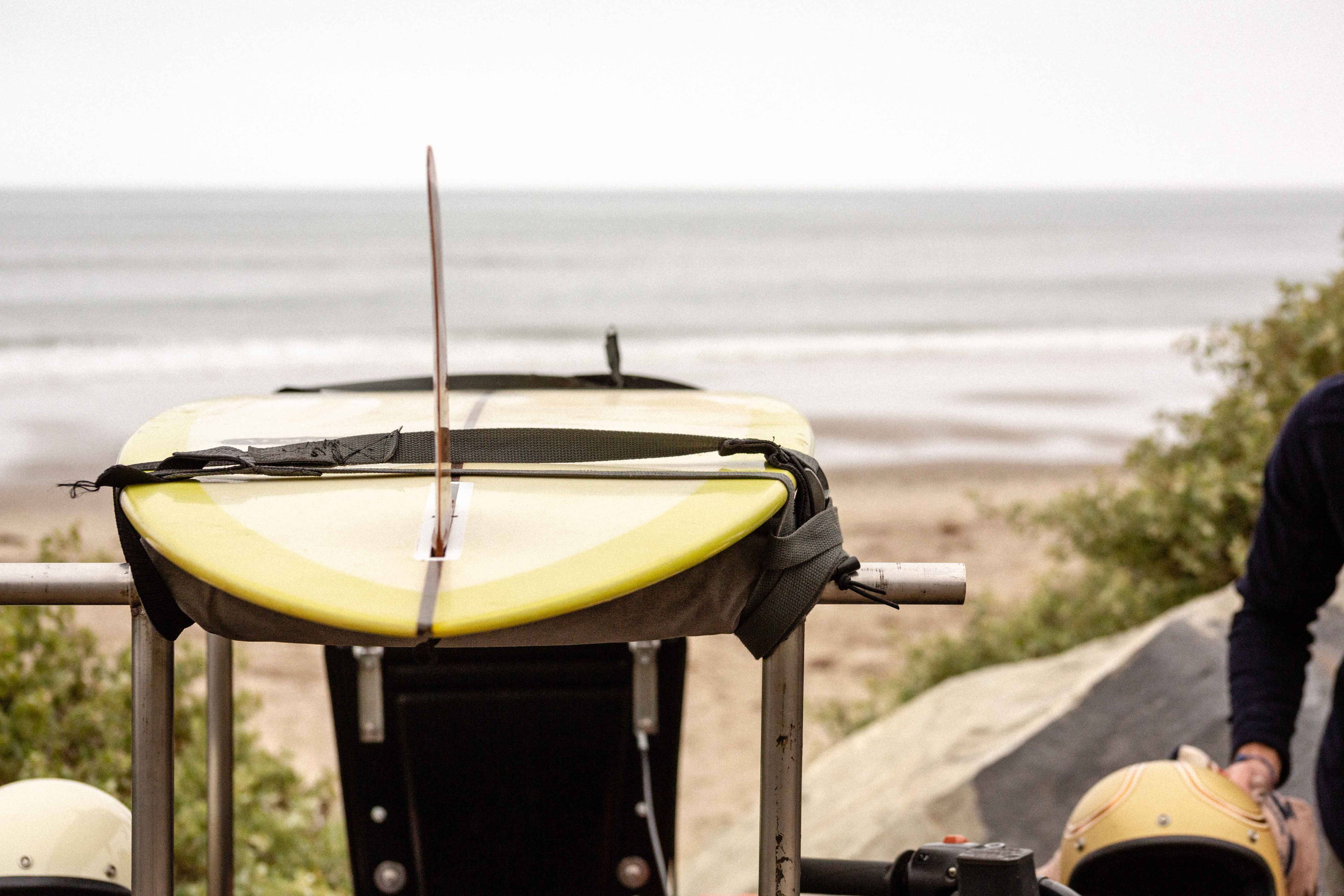 ---
But a few little peelers started to roll through for a bit of fun.

---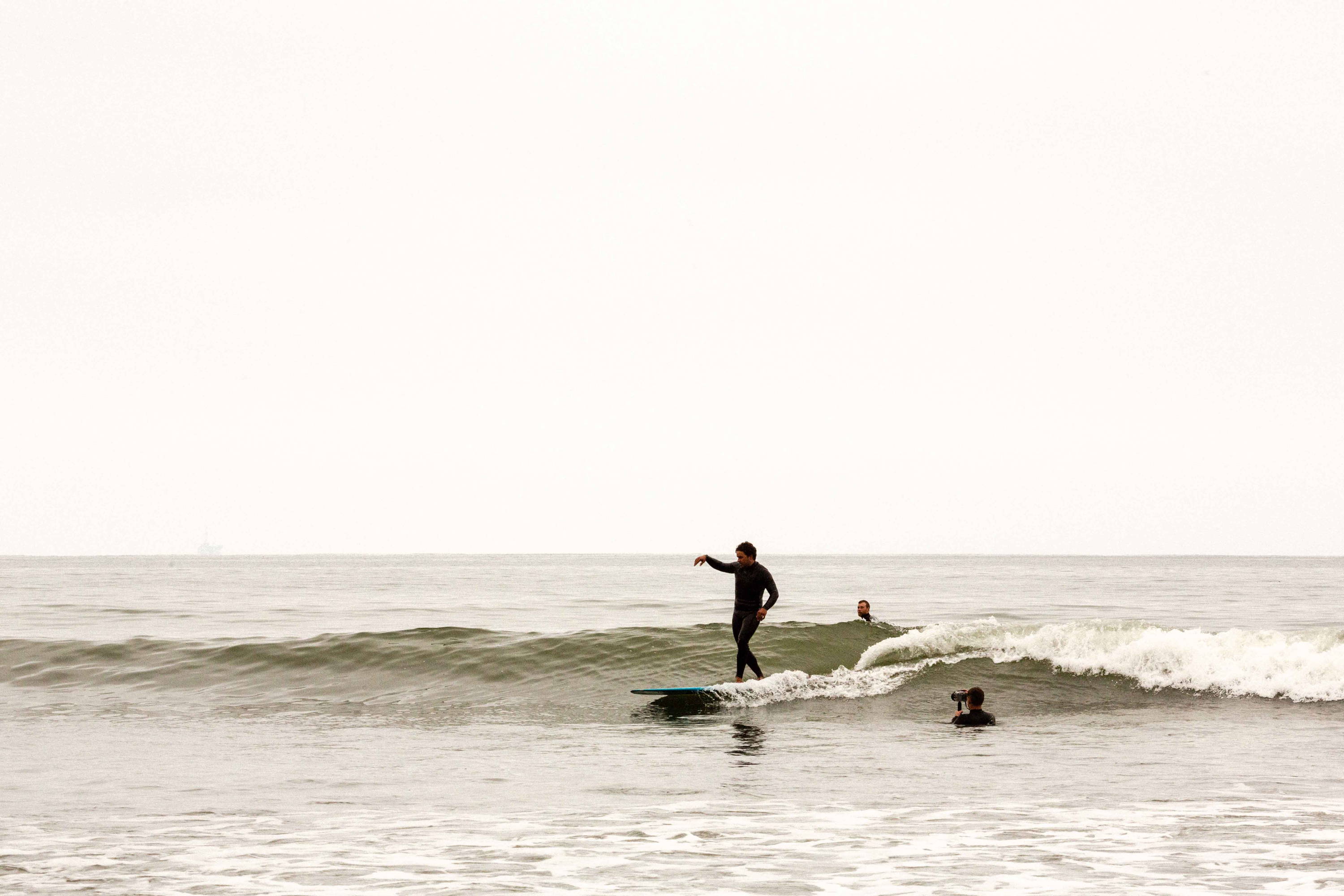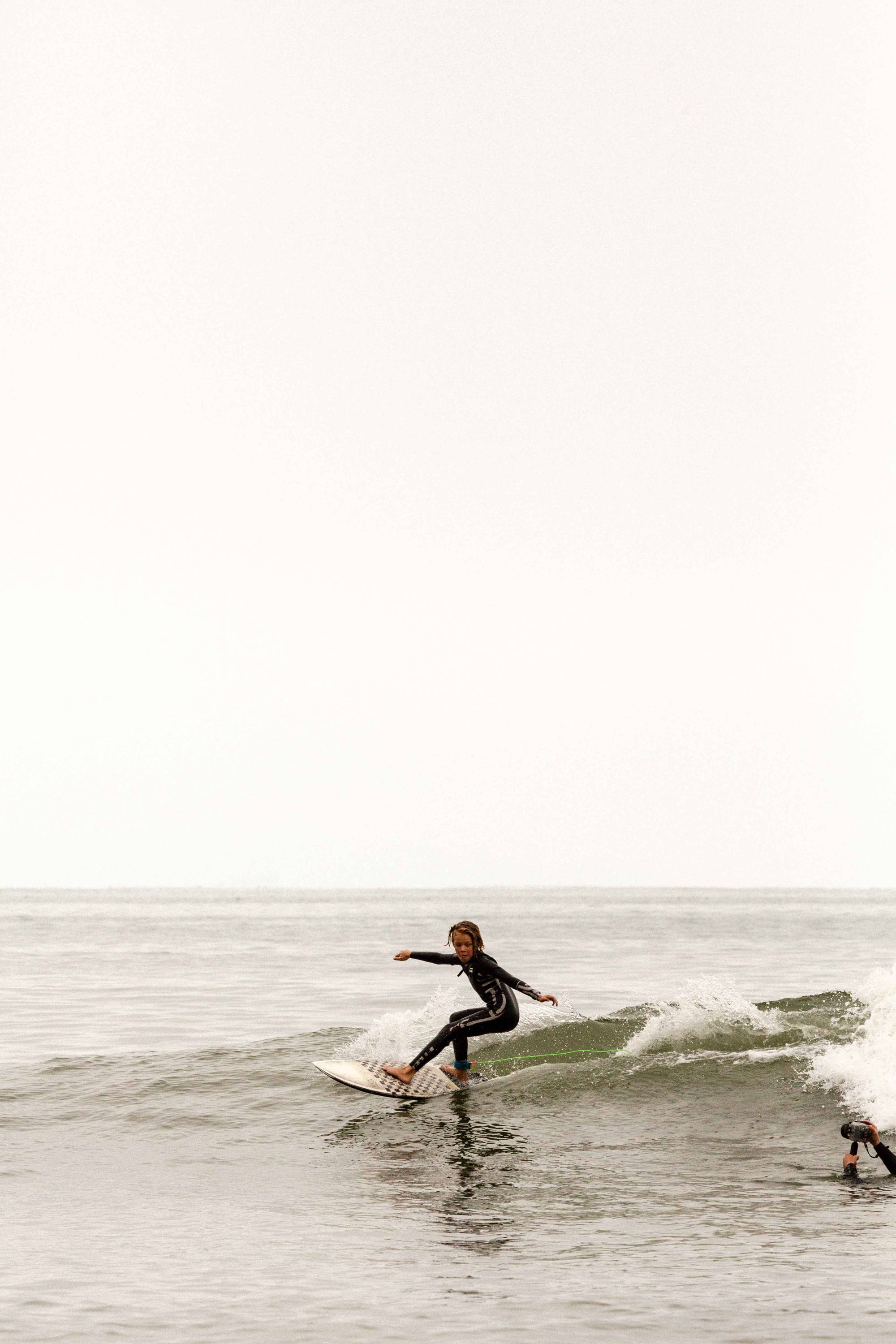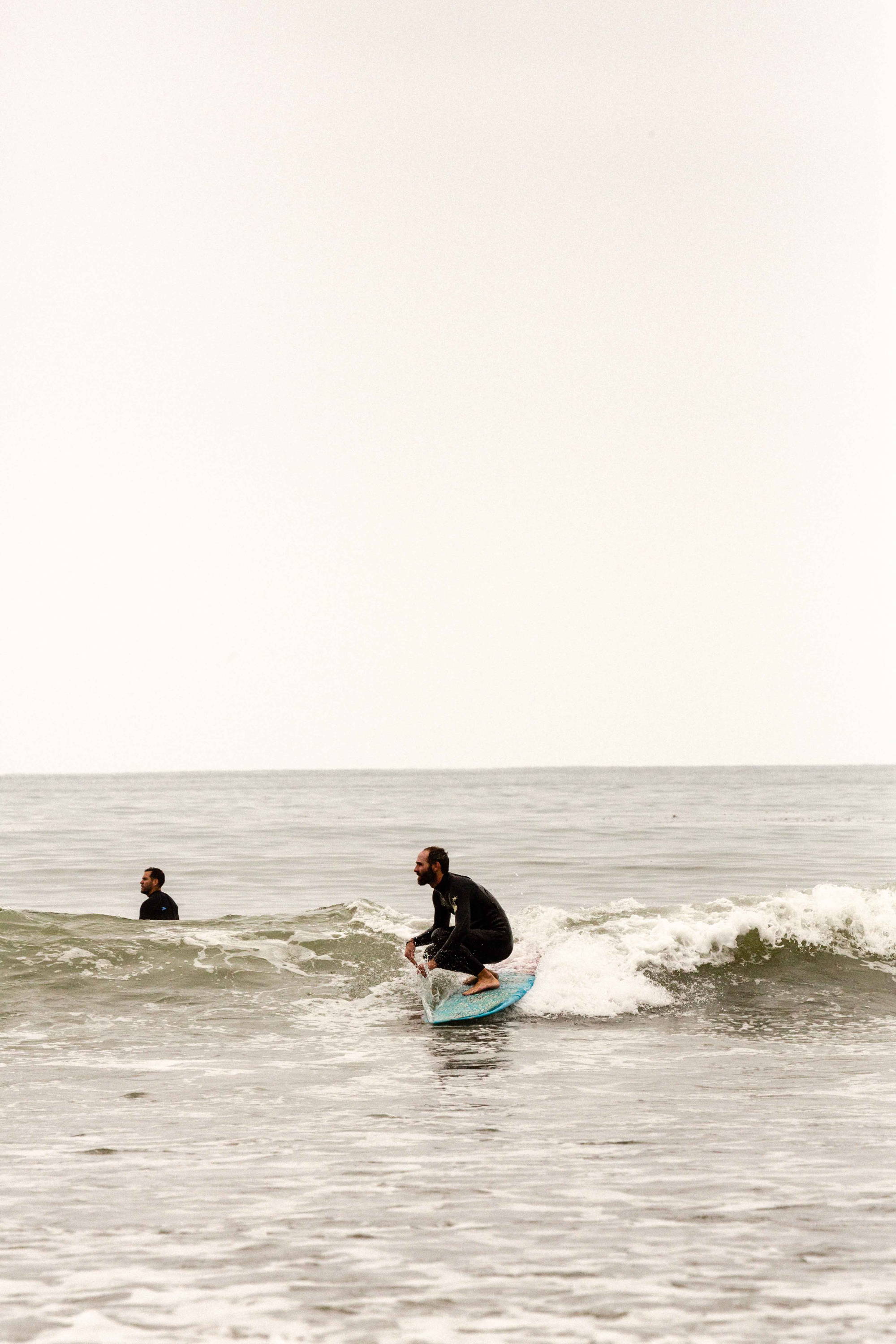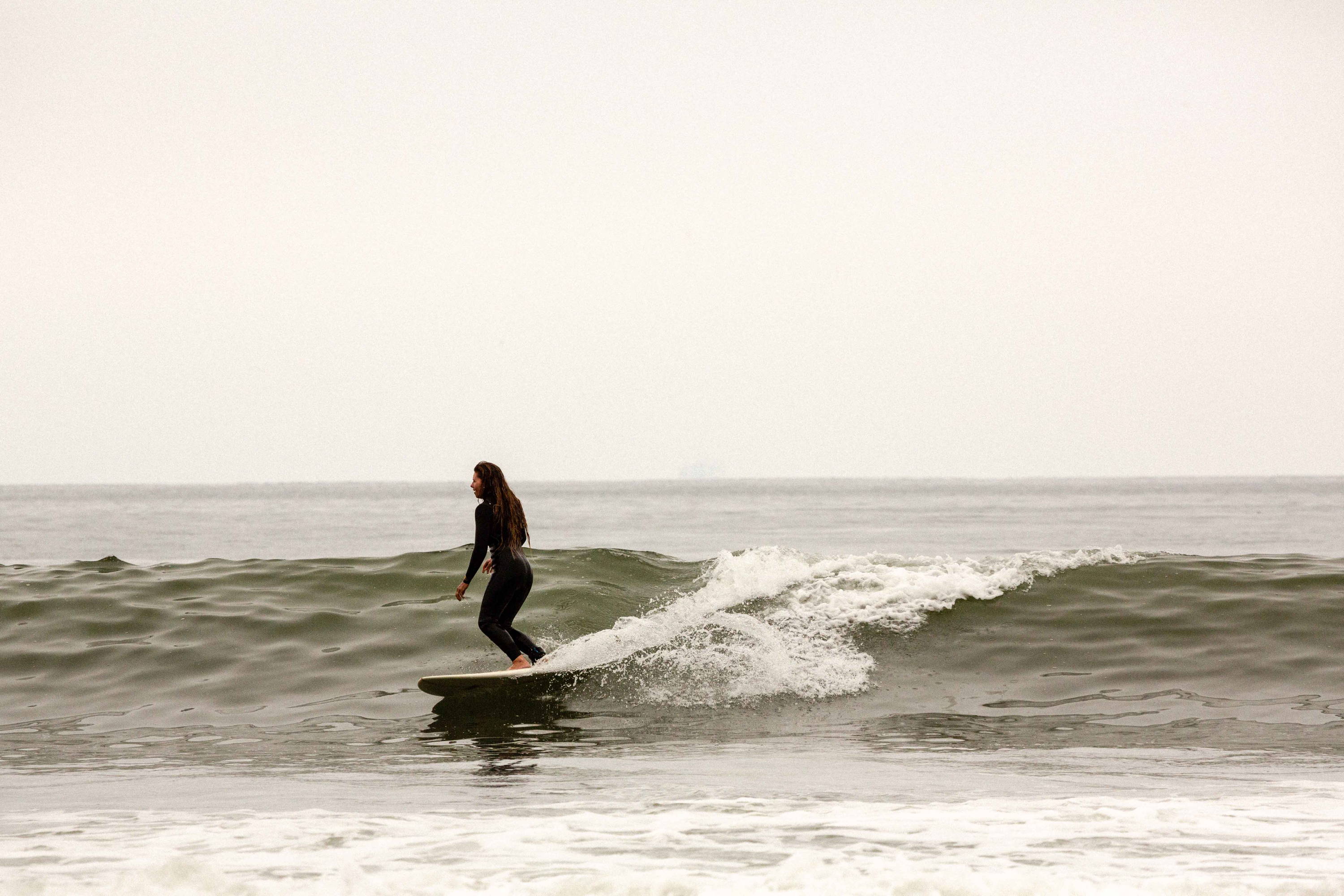 ---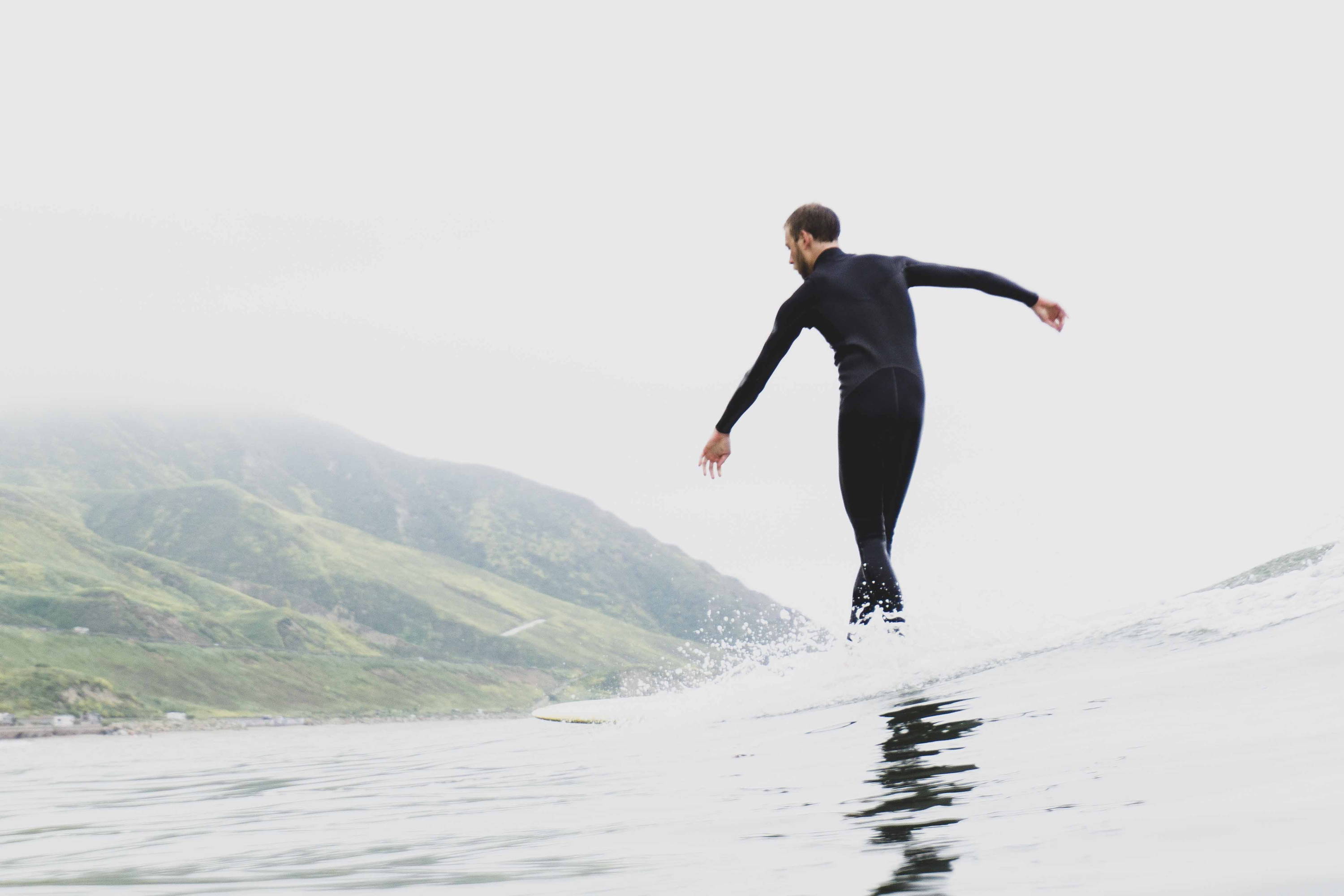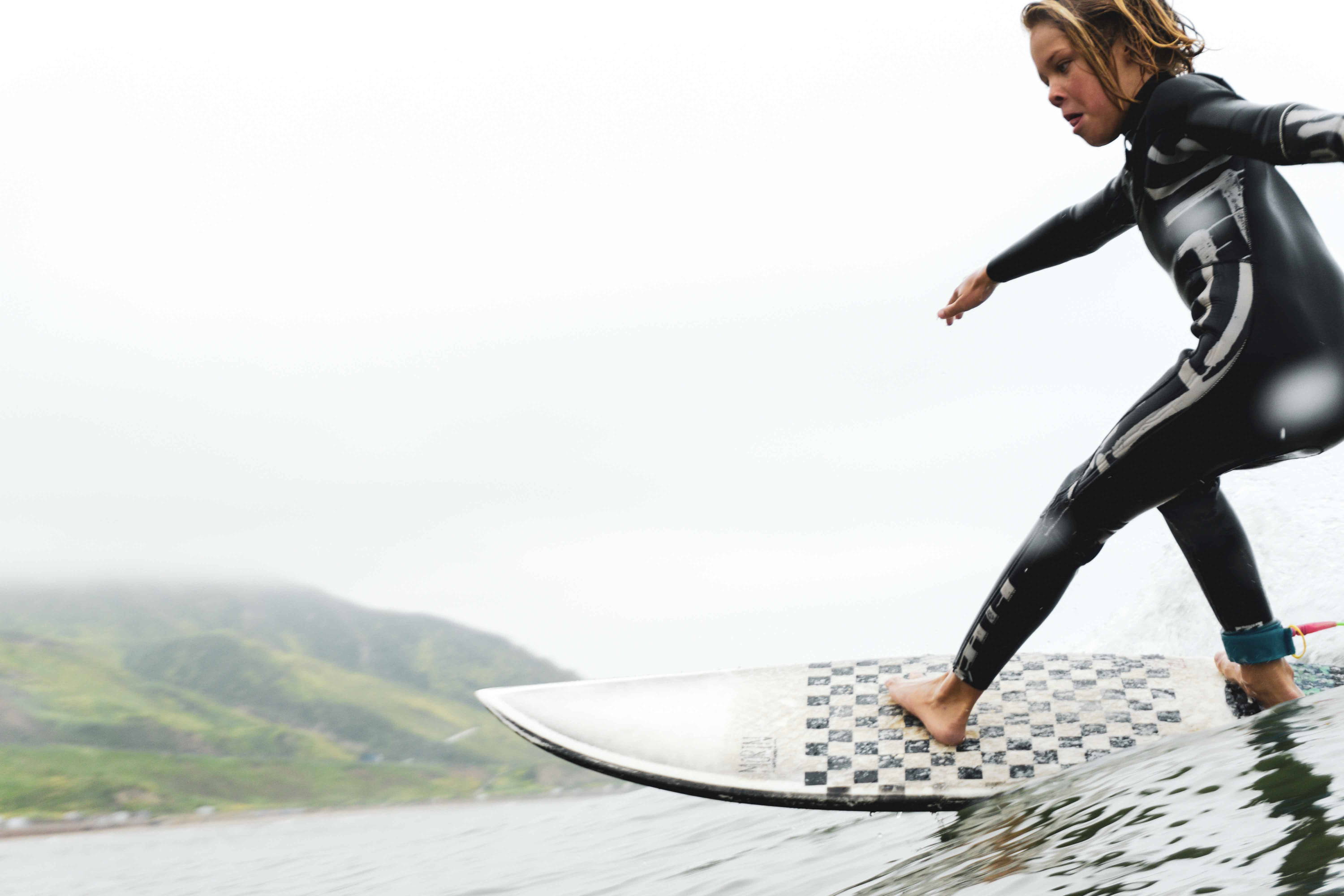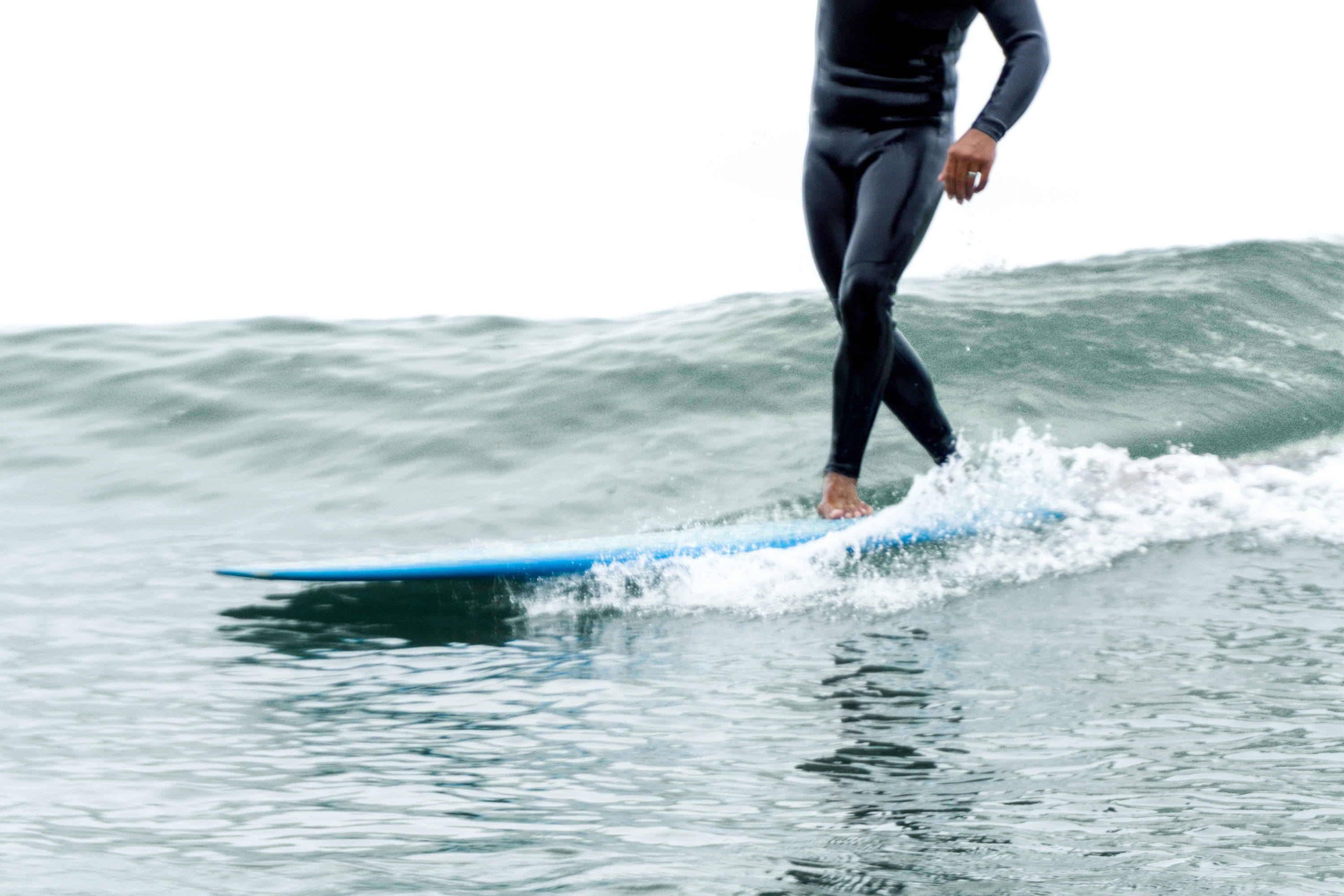 ---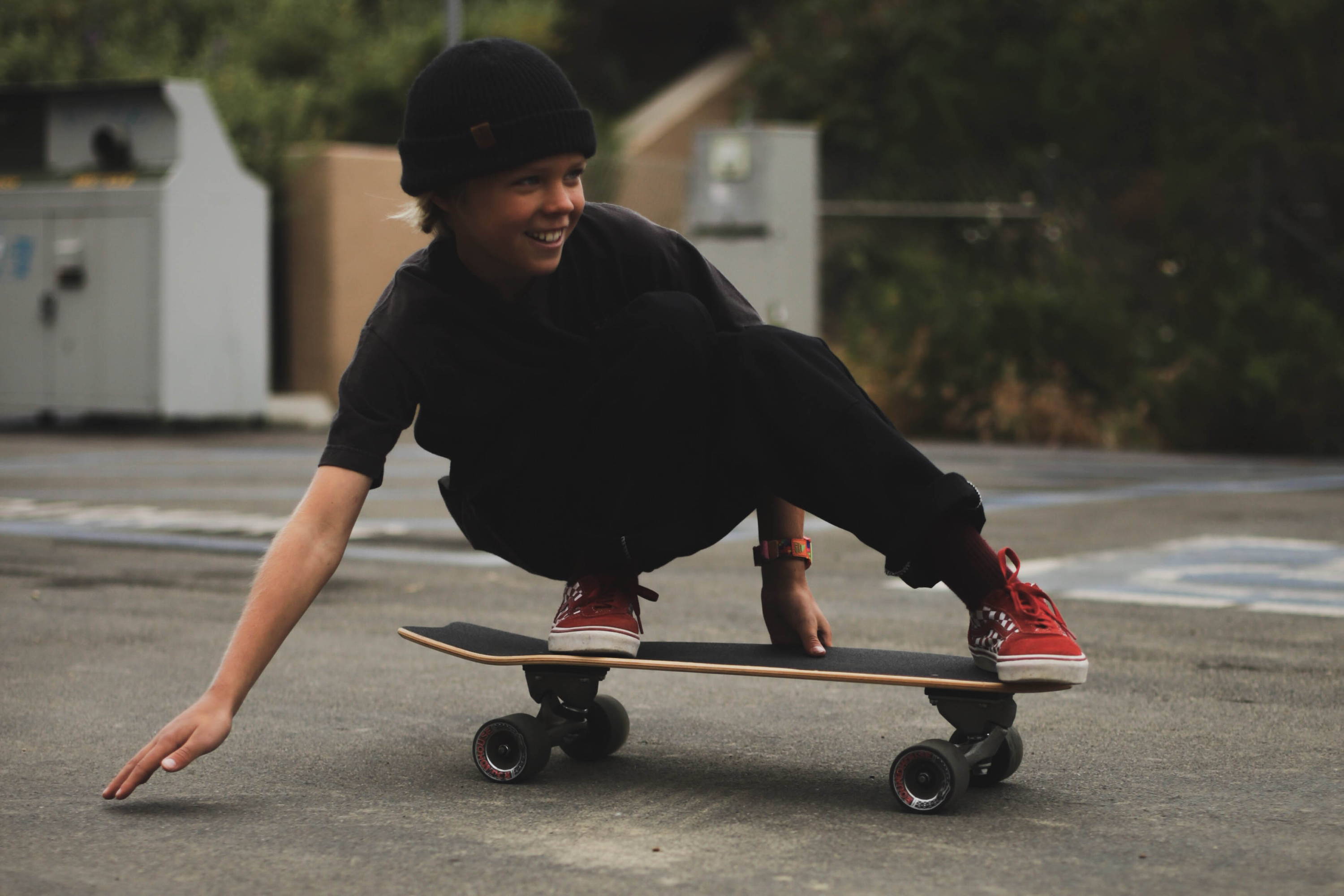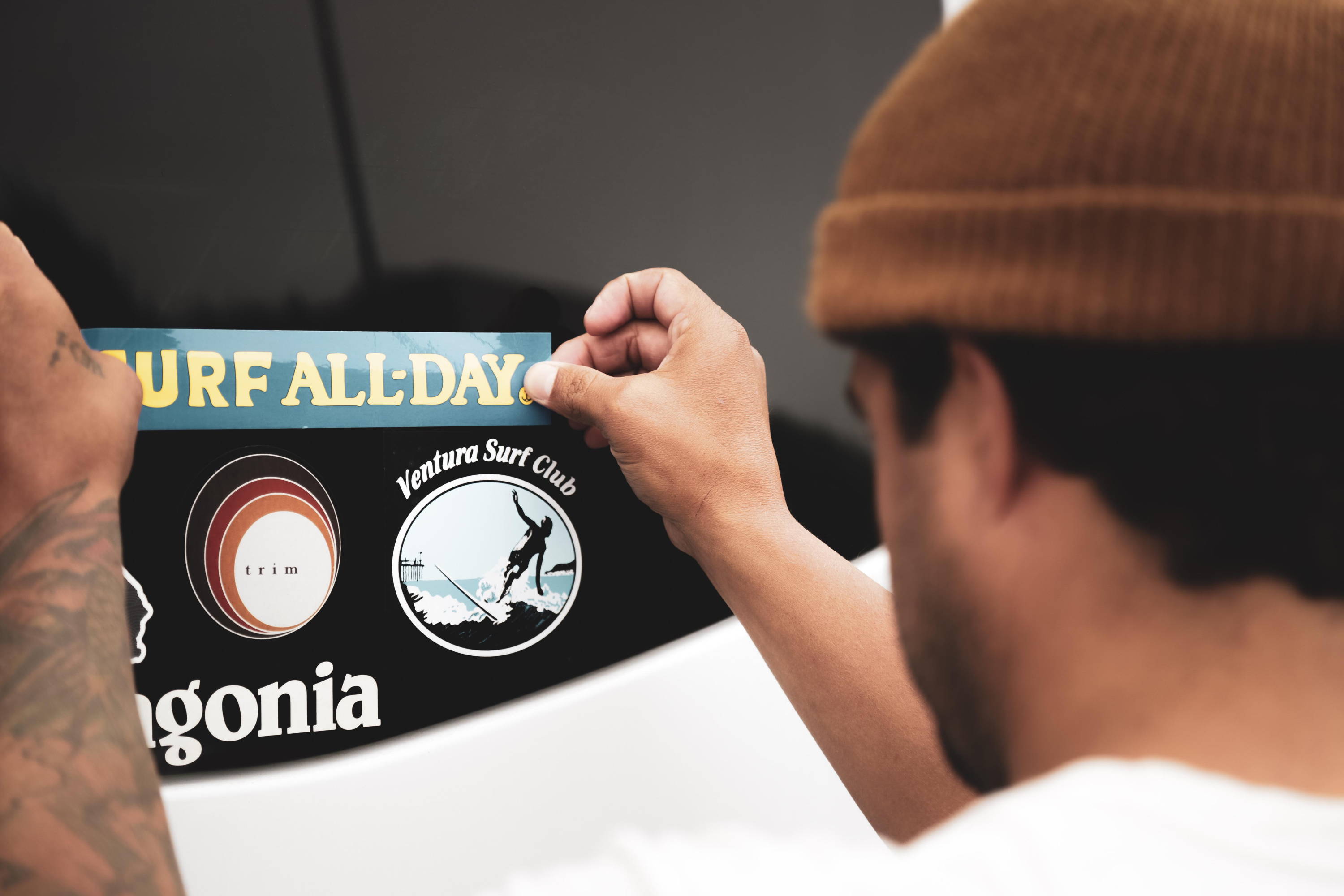 ---
All above imagery by Jonny Bourgault and Jake Riffel
---