Something Legendary Is Coming Soon
we don't want to blow the lid off of this too soon, but we've been working with our buddies over at New Legend 4x4 on something really epic for Spring '21. and we'd have to say we've been itching to share it all. if you're already onto us, you know that we've done a few projects with New Legend before. first there was the unforgettable '72 Sunrise Yellow Scout II; and then there was the '78 Jeep Wagoneer. both radically classic rigs that were gracefully modernized into turn-key-go-anywhere machines.
enough with the ramblin' on about the past, we're looking at the future here. not long now, we'll be launching an exclusive line of provisions that we developed with New Legend 4x4. purpose built goods that you'll be able to use in the garage, on the road, or doing the simple things.
in the meantime, stay tuned and make sure you're following along with us on social or in our newsletter.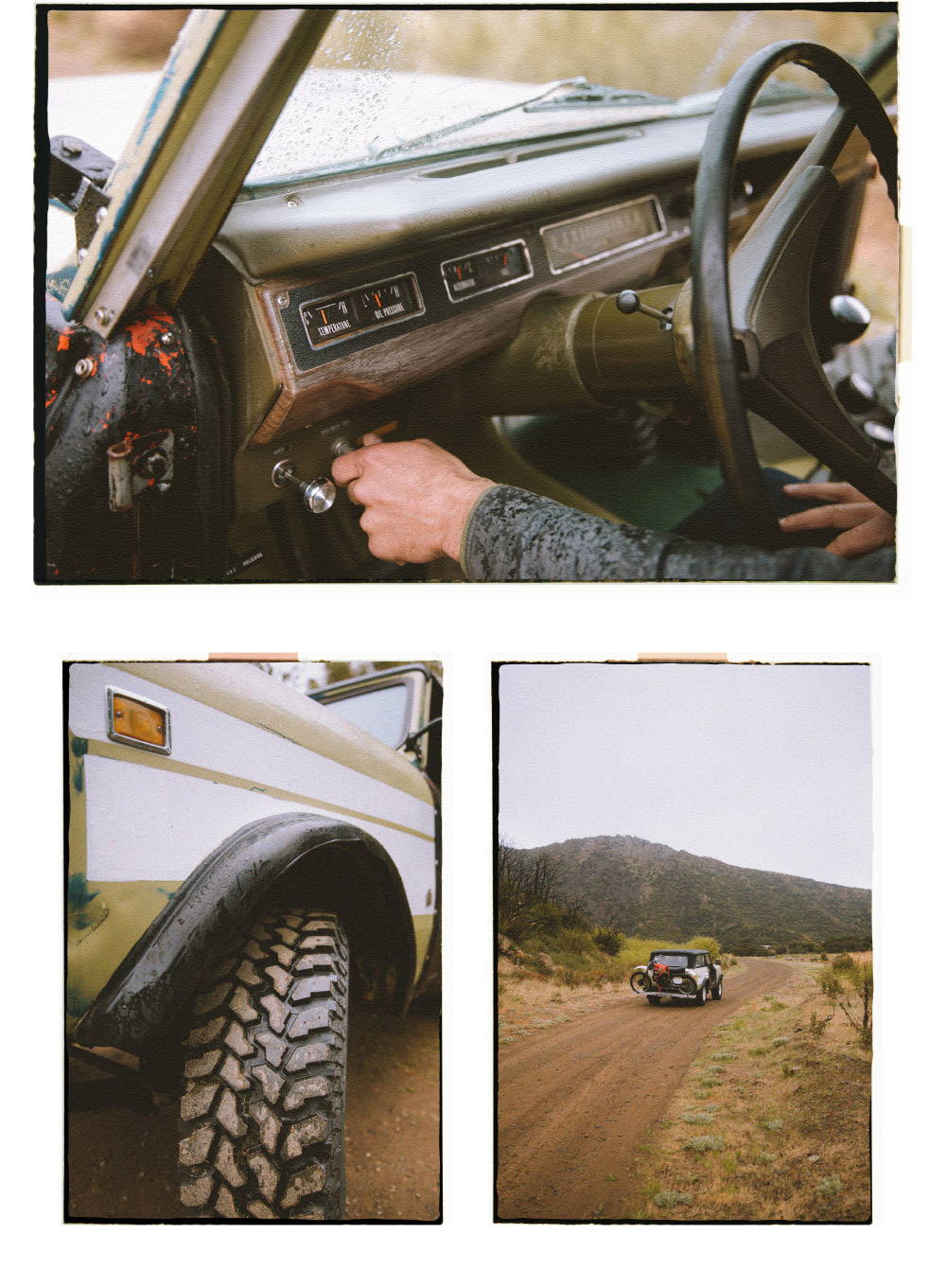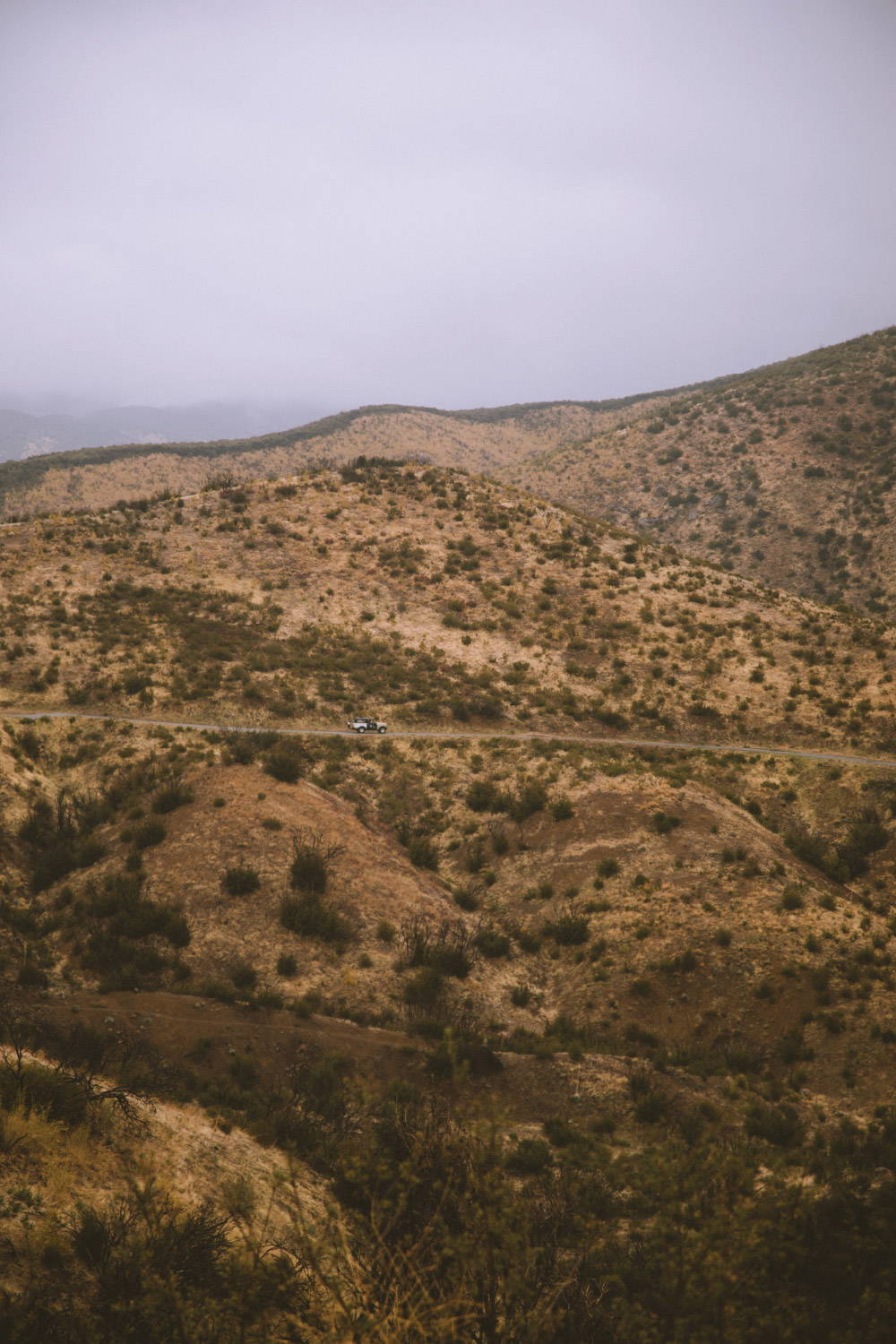 plain and simple, we're keen on anything with wheels that'll get us out to the middle of nowhere. a place where the only sound is the crackling of a fire. somewhere that's so remote, you get that feeling in your gut that you'd better take it easy, because when you look in that rearview mirror, there's no one else around for miles. and for us, it's not only the destination that creates great stories, it's the rig that gets you there. and if that rig just so happens to be a fully capable, yet incredibly classic, modern machine, well that's even better.
want to be in on all of this first? well, hit the link below to make sure you're on the exclusive drop list.