A Mystery Ranch X Help California Collaboration
---
Thom here, one of the founders at Iron & Resin.
One of the things I am most proud of since starting InR is the sense of community that we've been able to grow and be a part of. Community has always been at the core of everything we do. We've always believed that what you put out into the universe eventually comes back to you. So when our home town of Ventura and the surrounding areas was devastated late in 2017 by the Thomas Fire we felt an obligation to jump in and do something to help. At the time it was California's largest wildfire, burning over an acre per second and destroying over 155,000 acres and almost 1,100 homes. Then, just a few weeks later, debris and mud flows caused 23 deaths and over 150 injuries in our neighboring community of Montecito.
---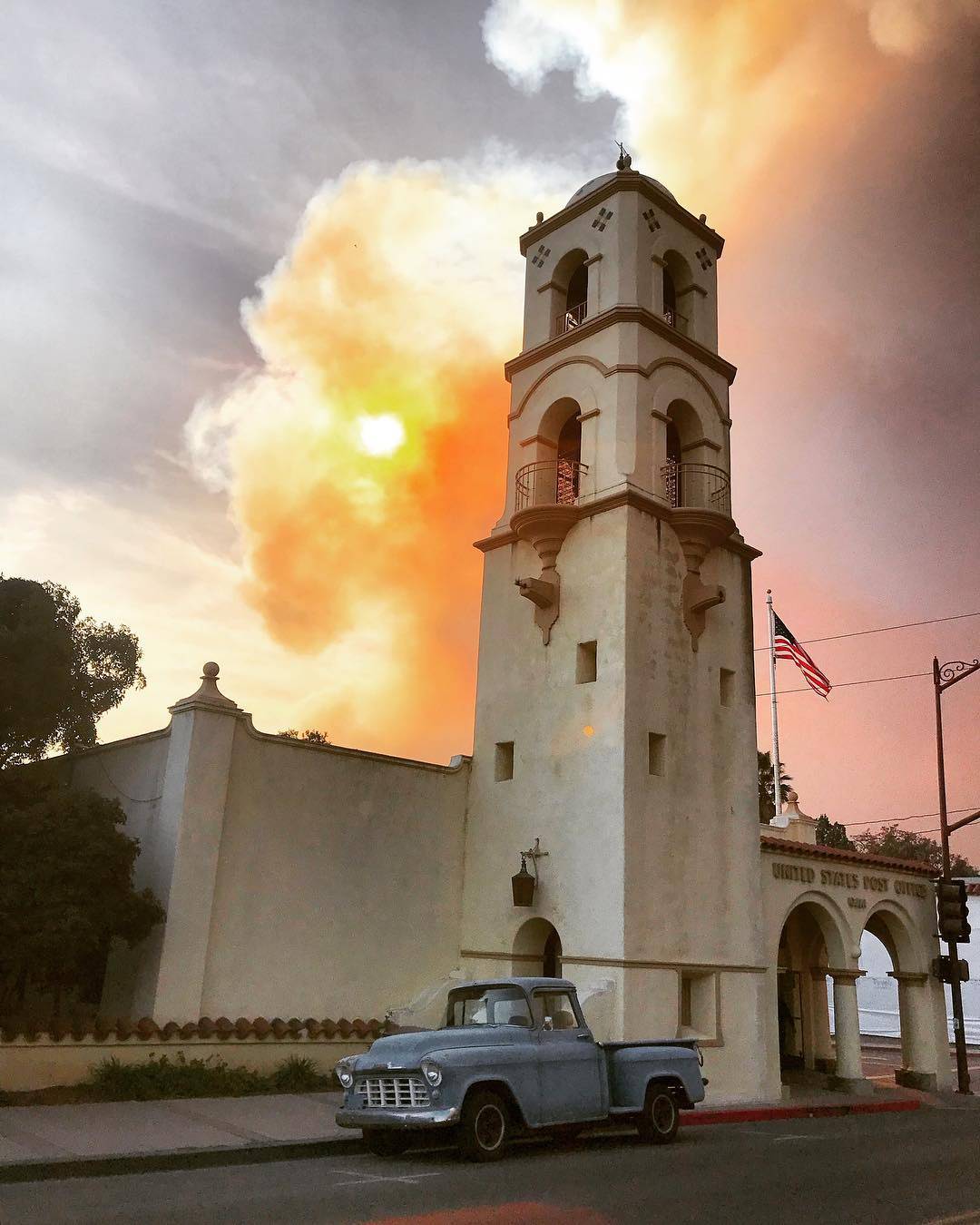 Within days of the Thomas Fire starting, we realized we were in a position to do something to provide immediate relief. Along with a dedicated group of friends and neighbors, and through the generosity of many of the brands that we work with, we formed Help California as a non-profit relief organization. Help California is dedicated to providing community level, boots on the ground relief for those most impacted by natural disasters. As an organization we were quickly able to set up a donation and relief headquarters as well as mobilize teams of field volunteers who generously donated their time to provide debris clearing and disaster cleanup.
---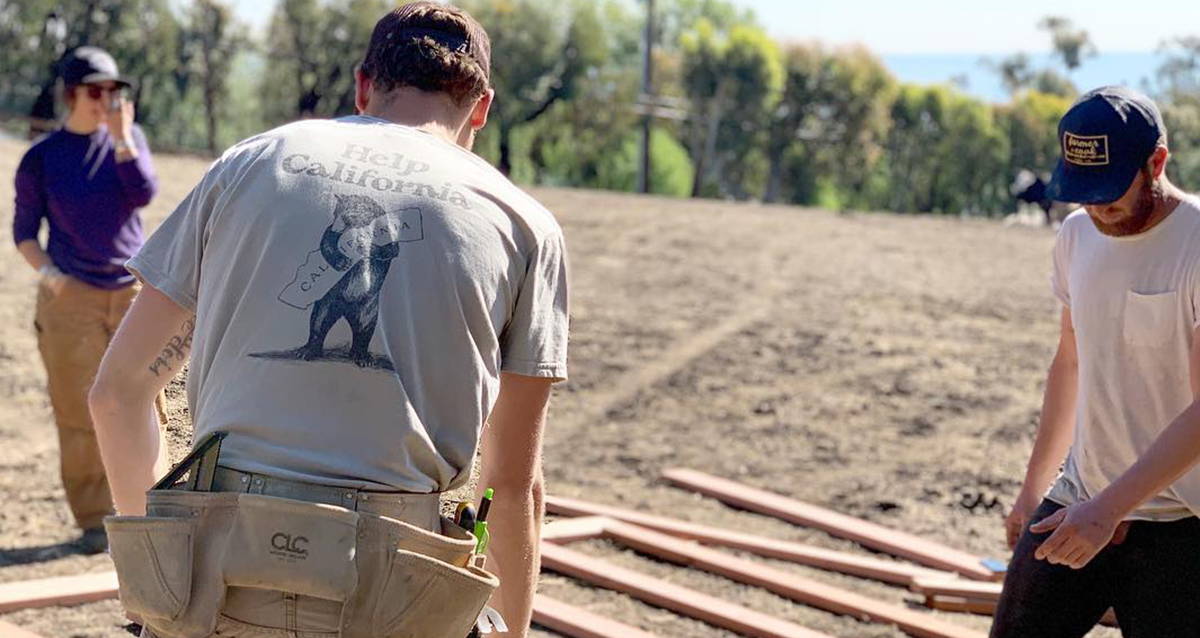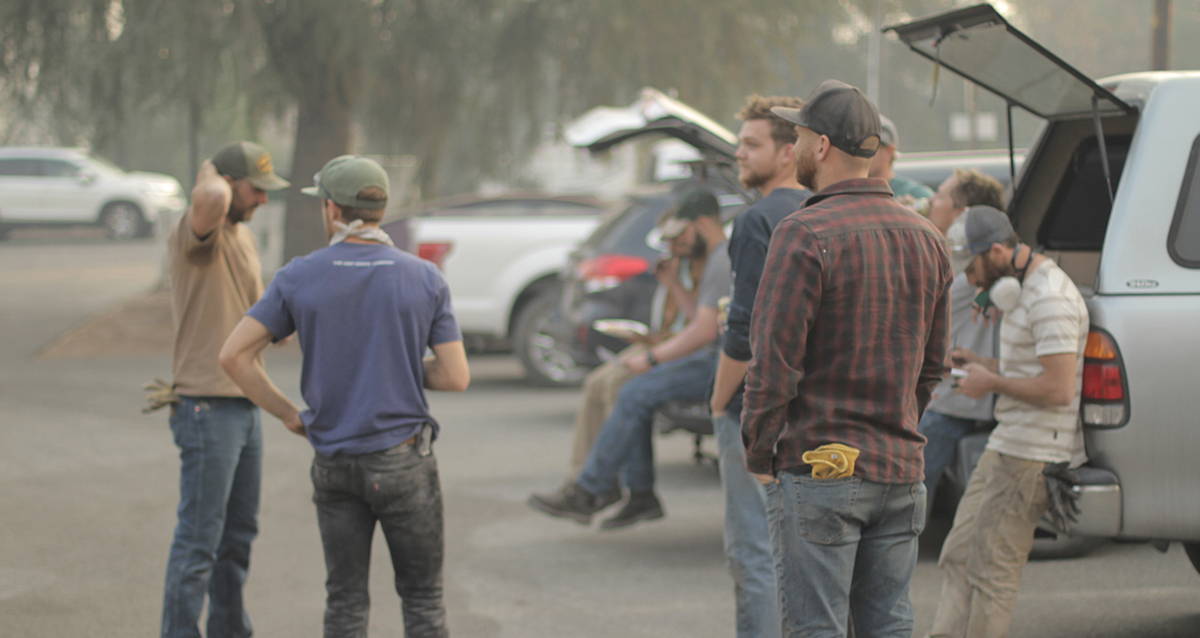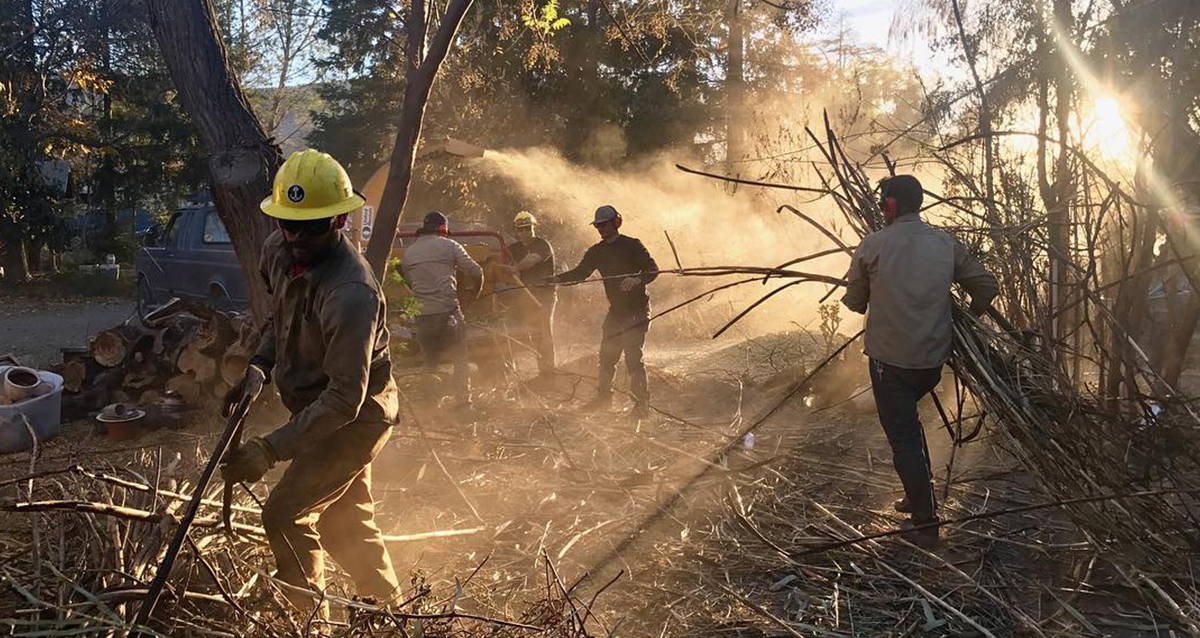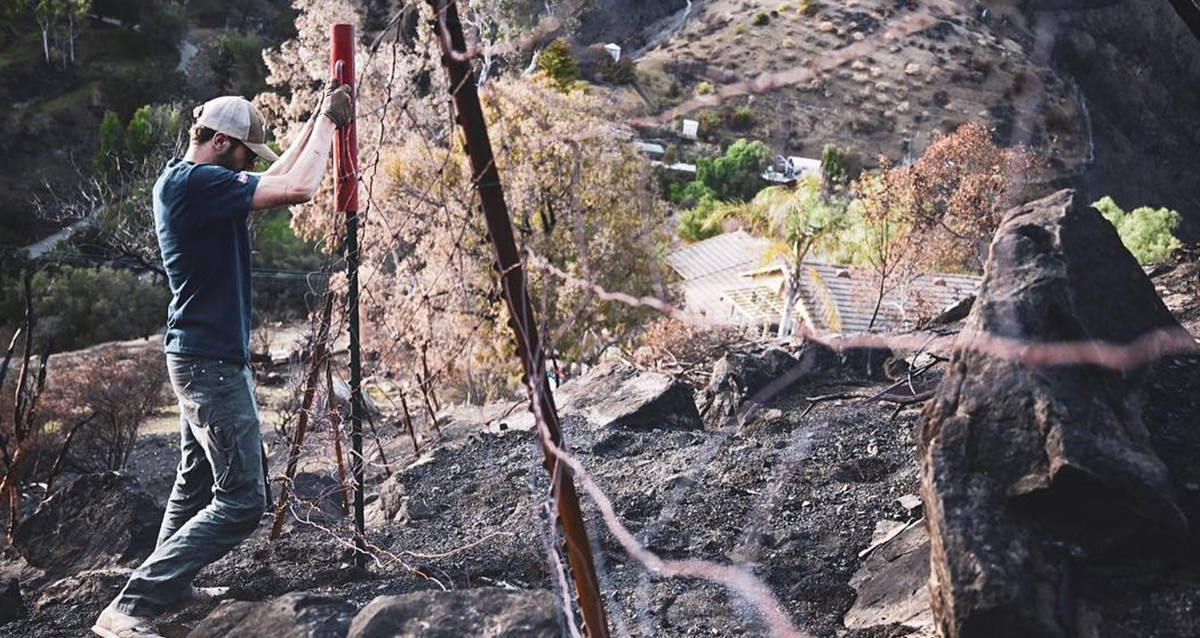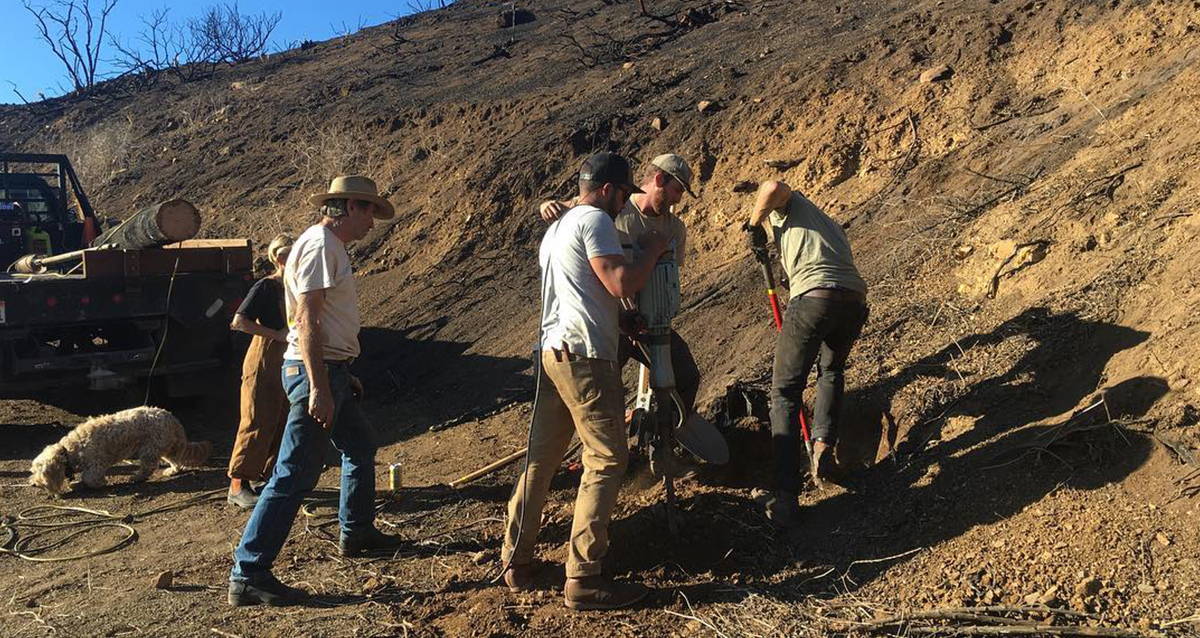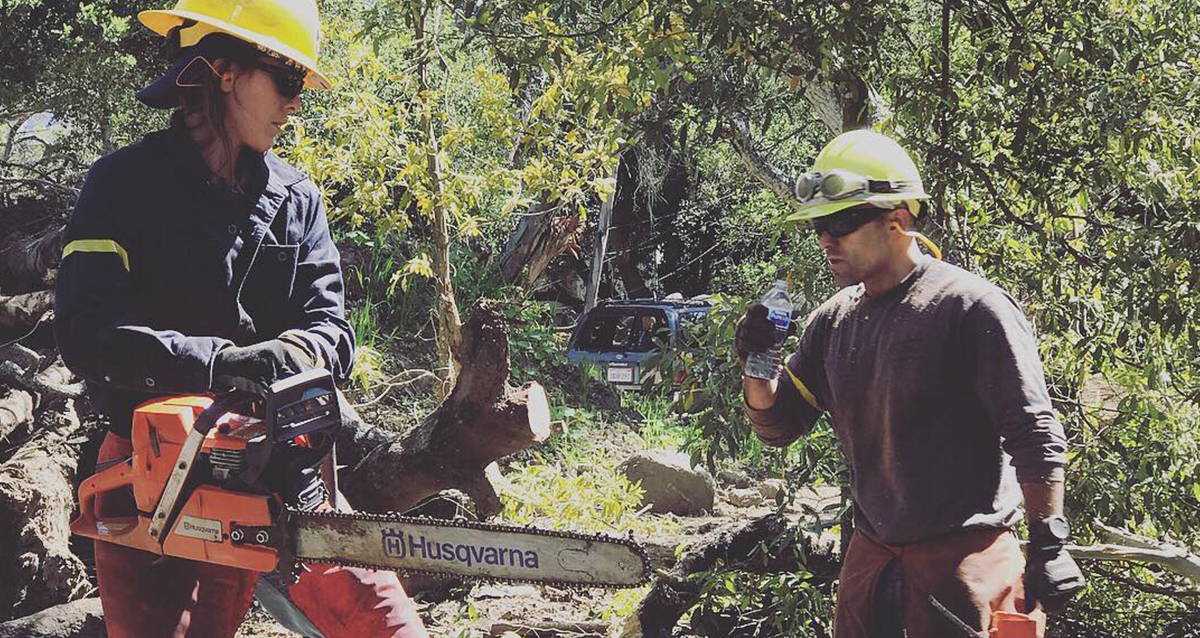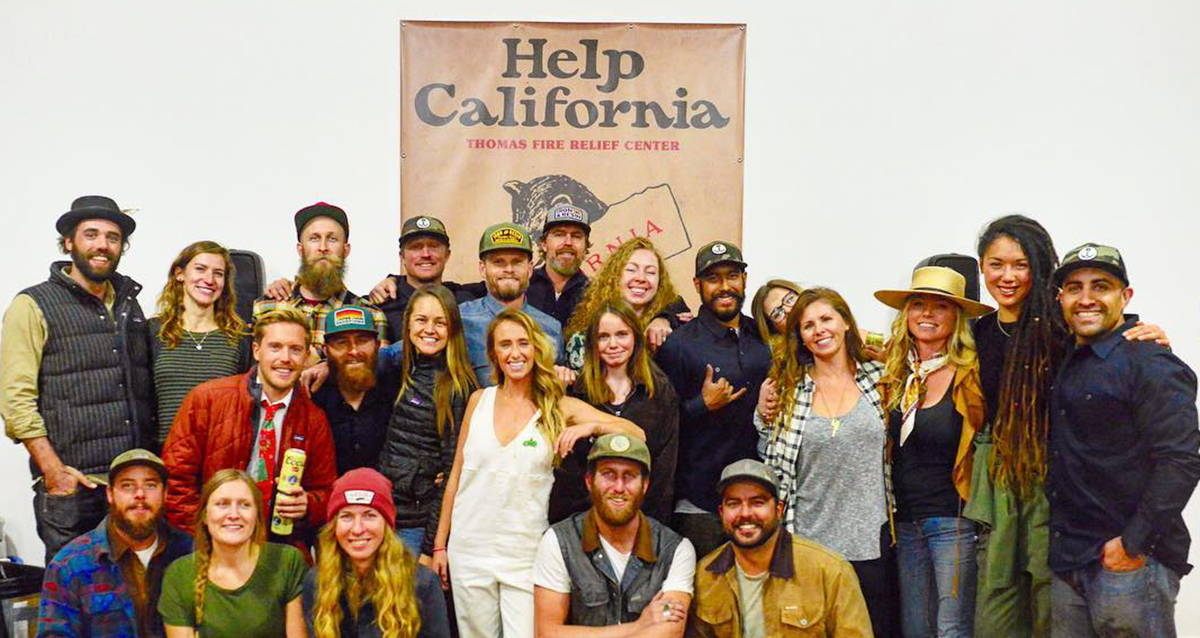 ---
Help California's efforts are ongoing and the need has only grown with 2018's Camp and Woolsey Fires, which collectively burned over 600,000 acres, killing 86 people and destroying over 20,000 homes. Help California coordinates volunteer efforts to help people most impacted by these disasters, aiding them in rebuilding and restoring their lives.
We're proud of what we've been able to contribute to people in their time of need. But Help California's mission requires ongoing support - both financial and volunteer. That's why we decided to team up with our friends at Mystery Ranch to offer a limited edition version of their best selling Urban Assault pack.
Mystery Ranch is built on a heritage of function, comfort, quality and durability. Since 2000, Mystery Ranch packs have been the go-to for wildland firefighters. We're excited to be able to offer this pack to our customers, which will allow us to continue supporting Help California.
---

Inspired by military assault rucksacks, the Urban Assault Pack is the epitome of clean, functional design. Featuring a 3-ZIP front closure, it makes accessing pack contents super simple. Just throw it down, and unzip. This thing will become your best friend, whether that's a go-to backpack for work, school, or life-in-general. Oh, and it works great in the mountains, too.
---
The Urban Assault Pack weighs a mere 2.8lbs, can be packed to a 1282 cu-in volume, and measures at a 23" x 13.5" x 10" dimension. It's built rough from 500D CORDURA® fabric, making it durable enough to throw around pretty much anywhere.
The bag is completed with YKK® zippers at all external entry points, which are also seam-sealed to help keep out any unwanted moisture and other earthly elements.
There are two internal zippered accessory pockets for holding smaller items that usually sink to the bottom of a pack, a padded sleeve that fits any laptop up to 15" and a mesh-lined pocket built into the lid with a YKK® zippered seam-sealed entry.
---

30% of sales from these Mystery Ranch X Iron & Resin X Help California Urban Assault Packs will go directly to Help California to continue to provide boots on the ground relief for those most affected by recent and future natural disasters.
To learn more about Help California, and how you can support, go to their website here:
https://www.help-california.org/.
---