Hyena MFG X Iron & Resin Limited Edition Collaboration
---
Mike Faudel has been making some really amazing creations over at Hyena MFG and we couldn't be more stoked to work directly with him on a totally unique collection of goods.
With similar values of building rad sh*t that's built to last, inspired by a timeless heritage, it was a no brainer to work with Mike directly for a Hyena MFG X Iron & Resin Collaboration.  
---
---
"I started Hyena because I got interested in Vietnam-era style trench art on Zippos lighters. The soldiers would engrave on the Zippos, or the things they would have engraved, and I couldn't find it anywhere... I couldn't find anyone who was doing it."
"And so I figured I'd start doing it myself, so I taught myself how to engrave,
and it went from there."
---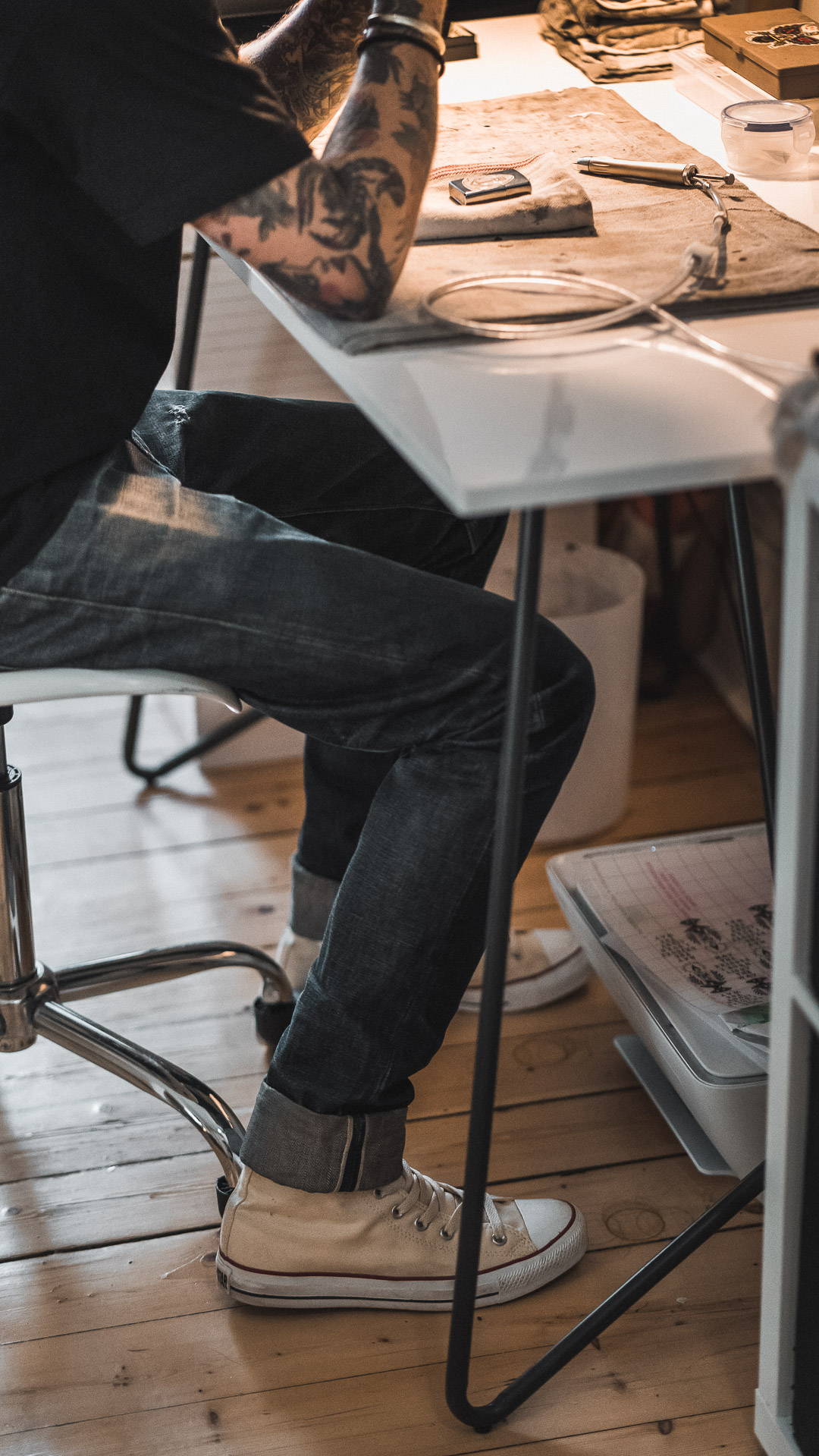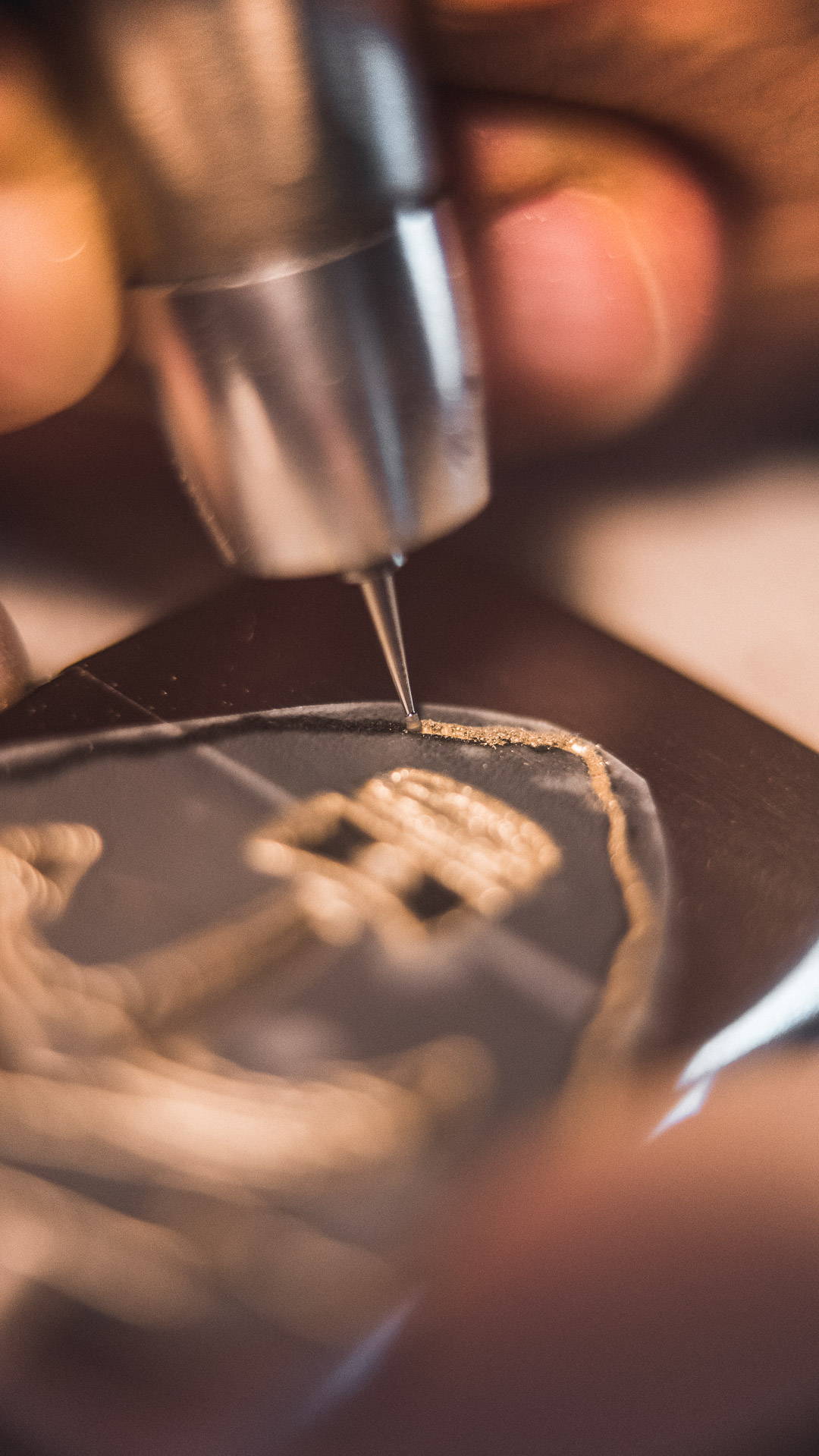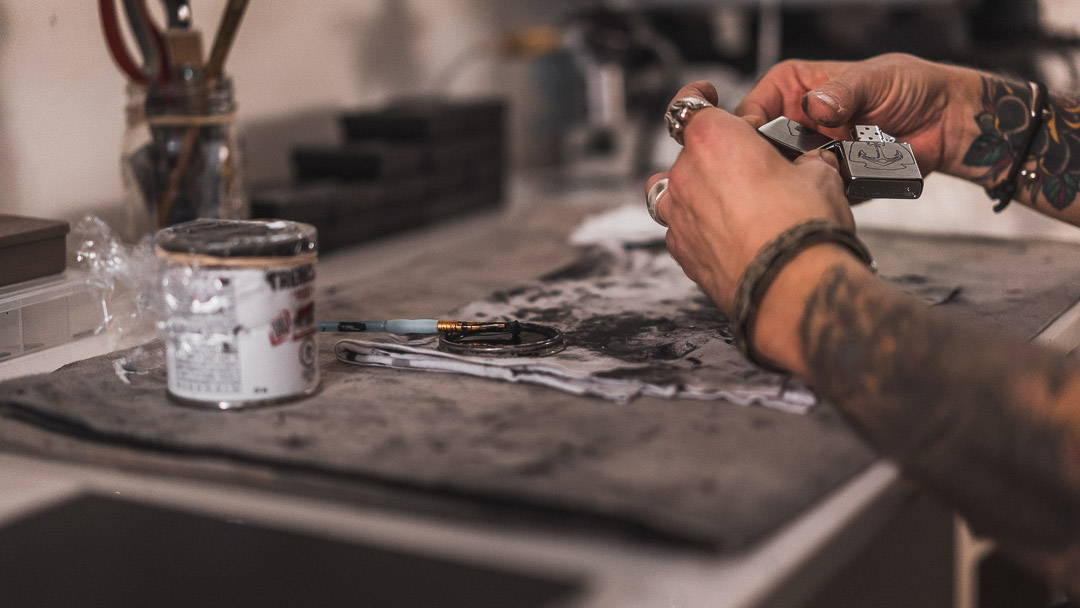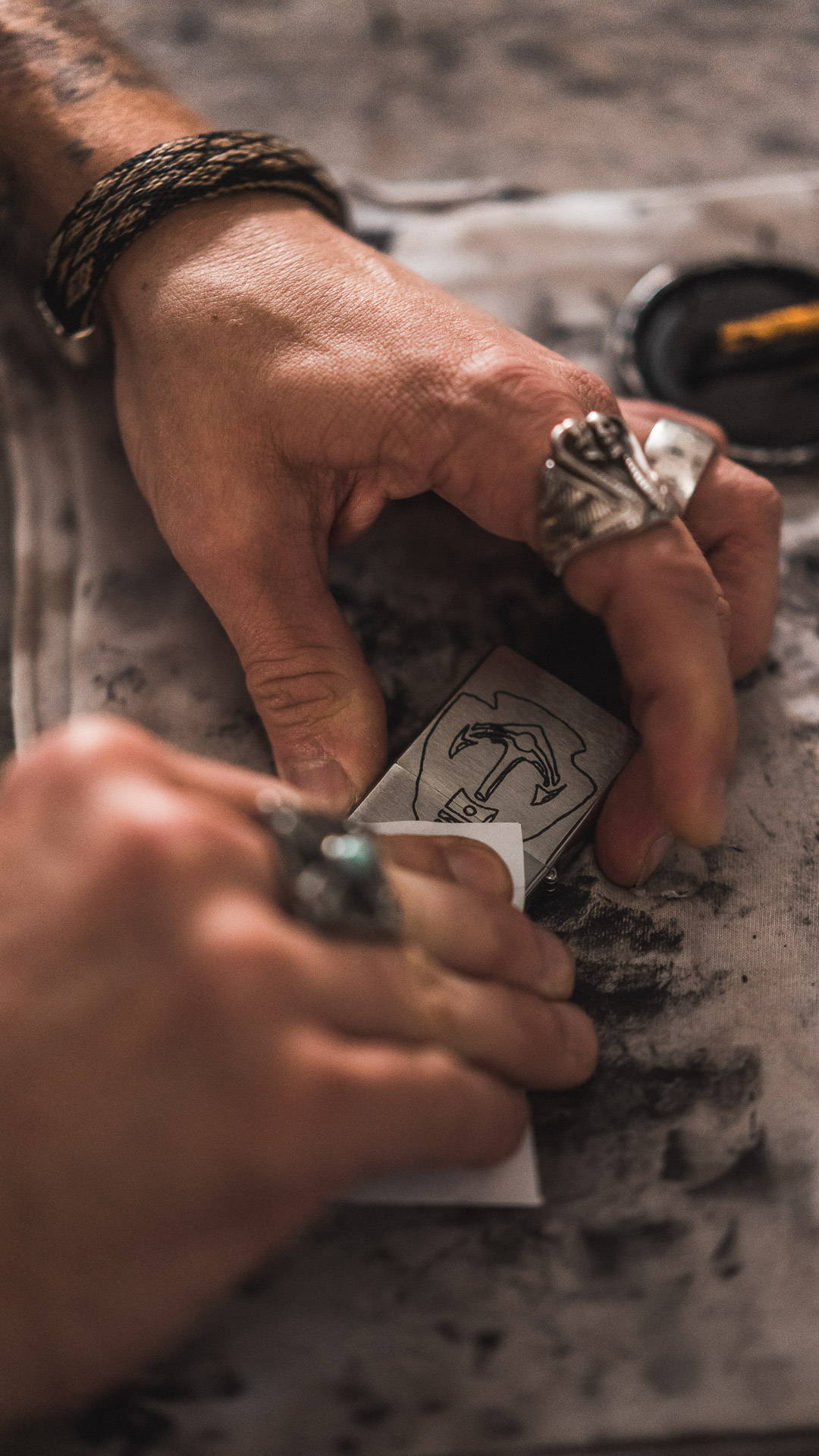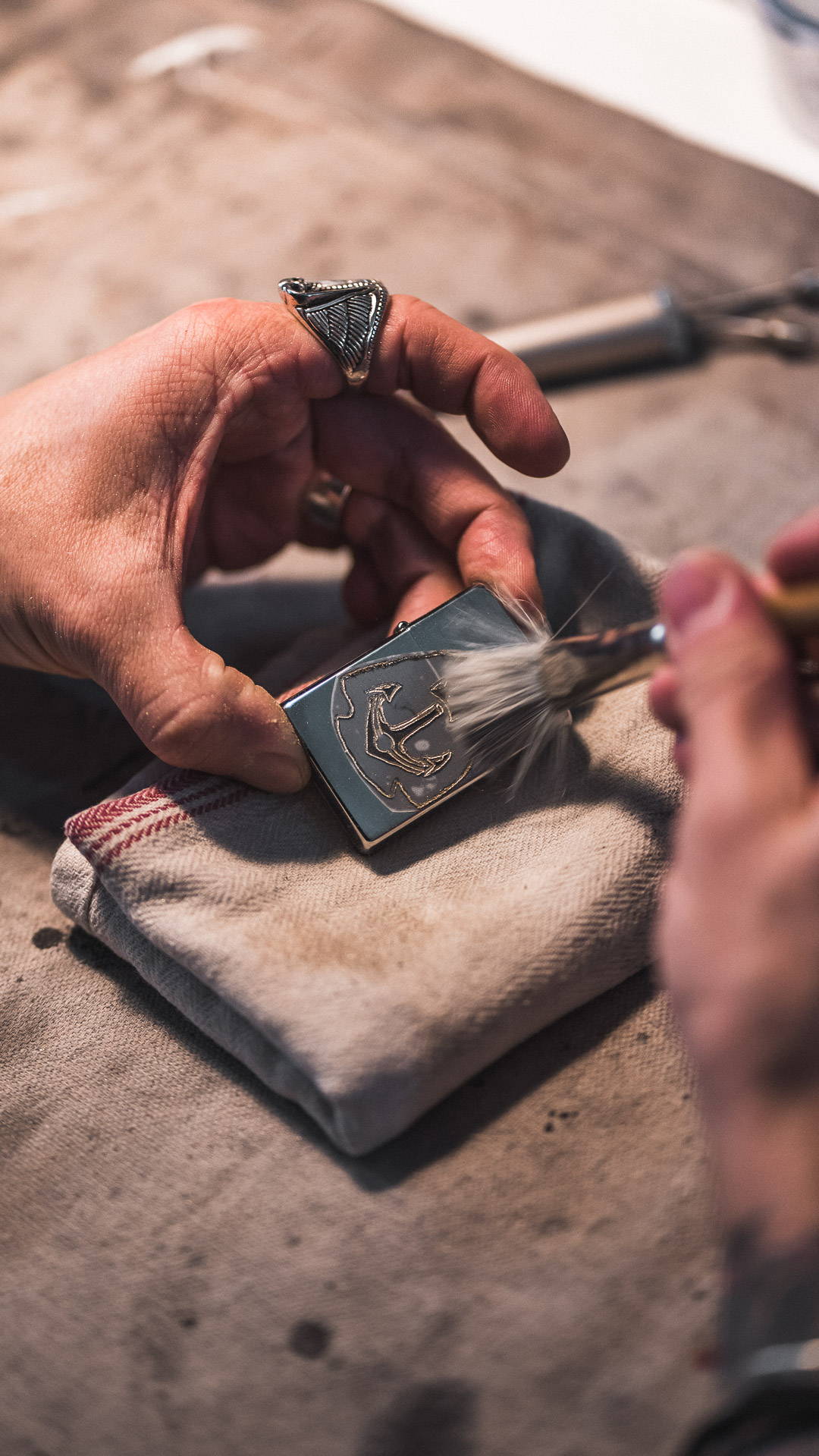 ---
See the unique collection of one-of-a-kind engraved Zippos and Lighter Sleeves through the link below👇
---