---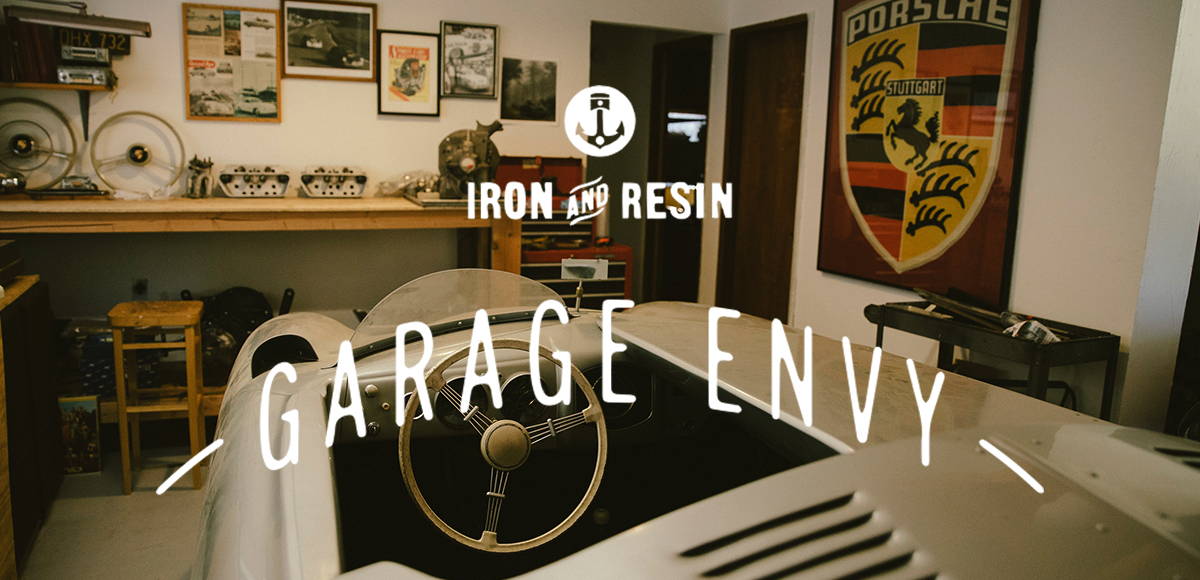 ---
Over time, a garage becomes a work of art.

Through hours and hours of creating, collecting and tirelessly thought out visions of work, soon enough, it becomes a canvas painted with hard-earned oil marks, project shrines, trophies of the past and pieces one just does not ever part with. And through all of it, which may seemingly look like nothing to some, to us it's inspiration and an endless story behind the personality of the owner.

Our Garage Envy Series was created to take an exclusive look behind the doors of these subliminal raconteurs and collect the stories that create these unique spaces.

Because life is long and life is good, and a garage is an ultimate testament to that and to a life well lived.

---
---
Want to see more of Garage Envy Series?
Head over to our Instagram page, hit the Follow button, and stay tuned.