Brigg Leather & Supply x Iron & Resin EDC
we're really excited to announce our latest limited edition collaboration with Brigg Leather & Supply of Los Angeles, CA. we've been working with Andy Magallon since the beginning of our brand many years ago. he helped us develop our leather & EDC goods way back. fast forward to present day and we're still working together.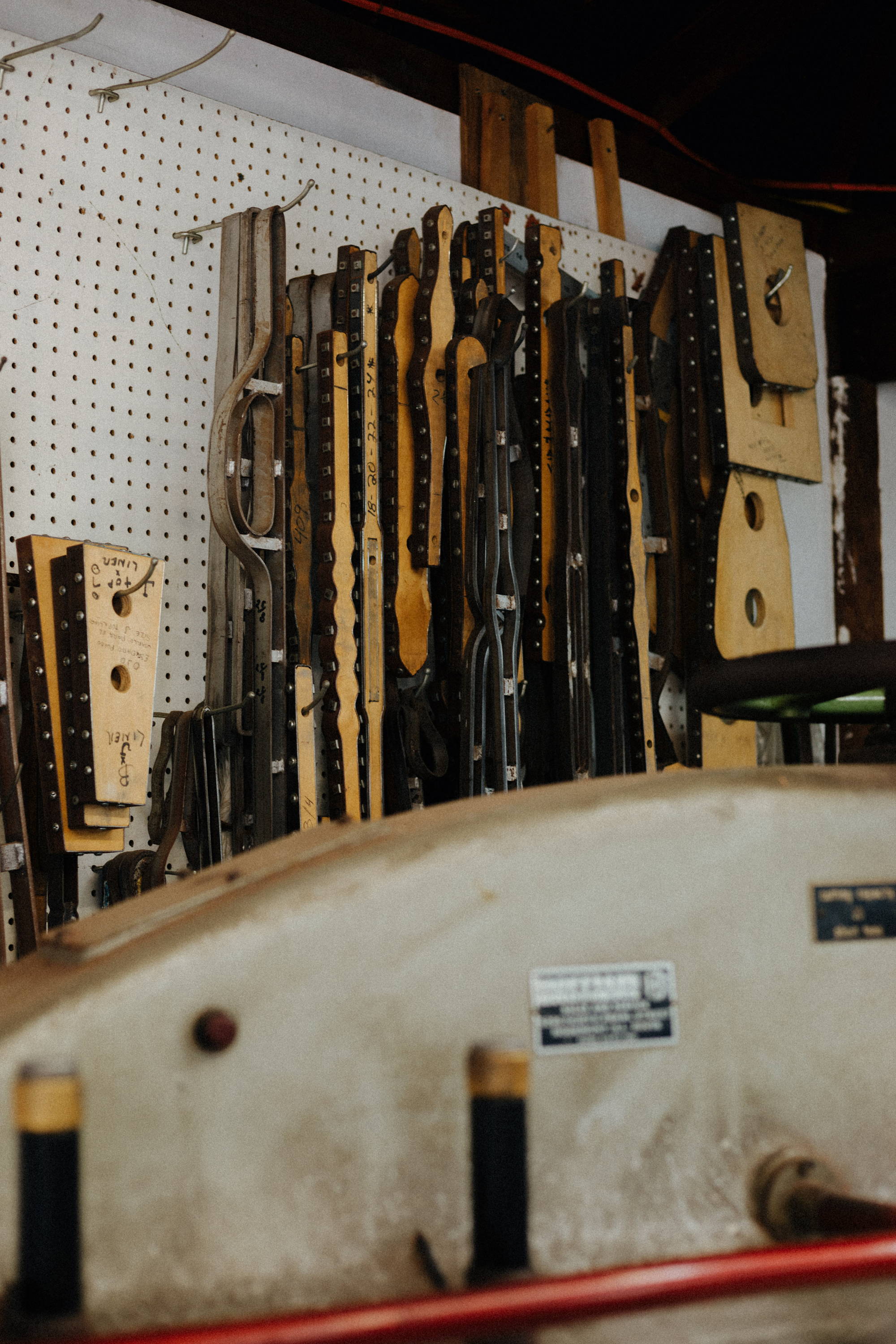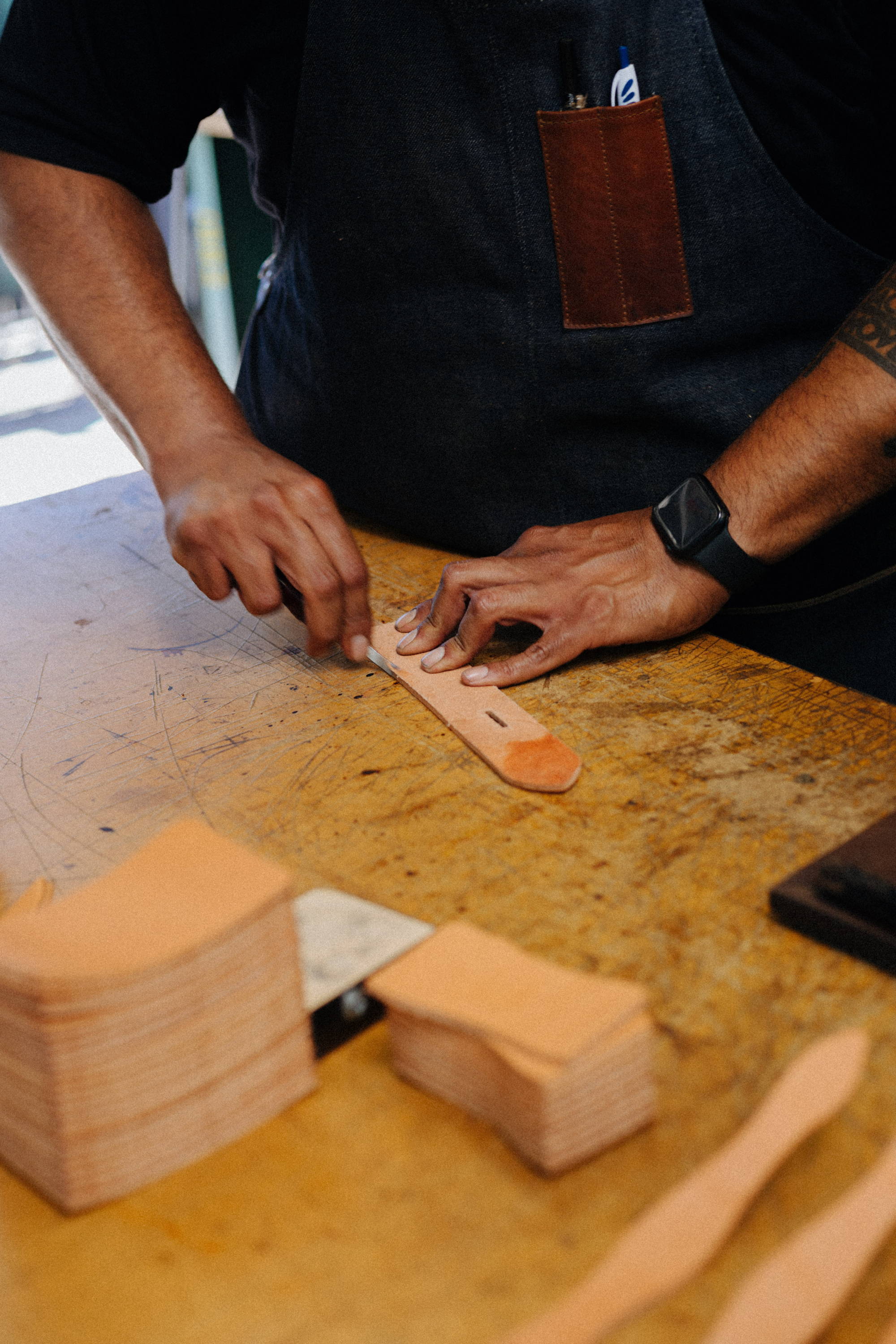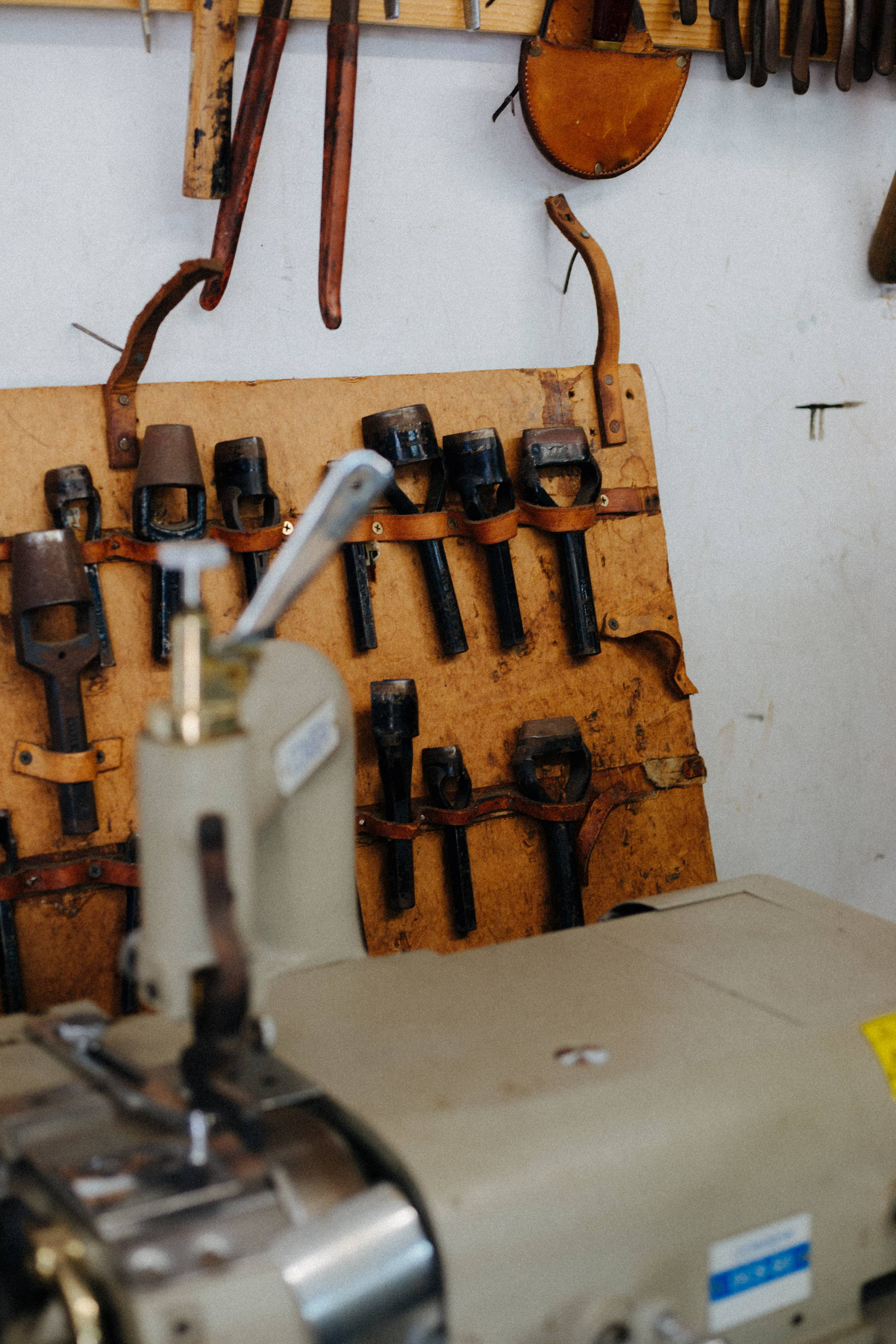 head on over to learn more about this through the link below. we hope you are excited as we are.