It's All About Those Daily Rituals
don't overlook the small things that all add up to something at the end of the day. it's all about those daily rituals that are so often left behind by many, but not by the few.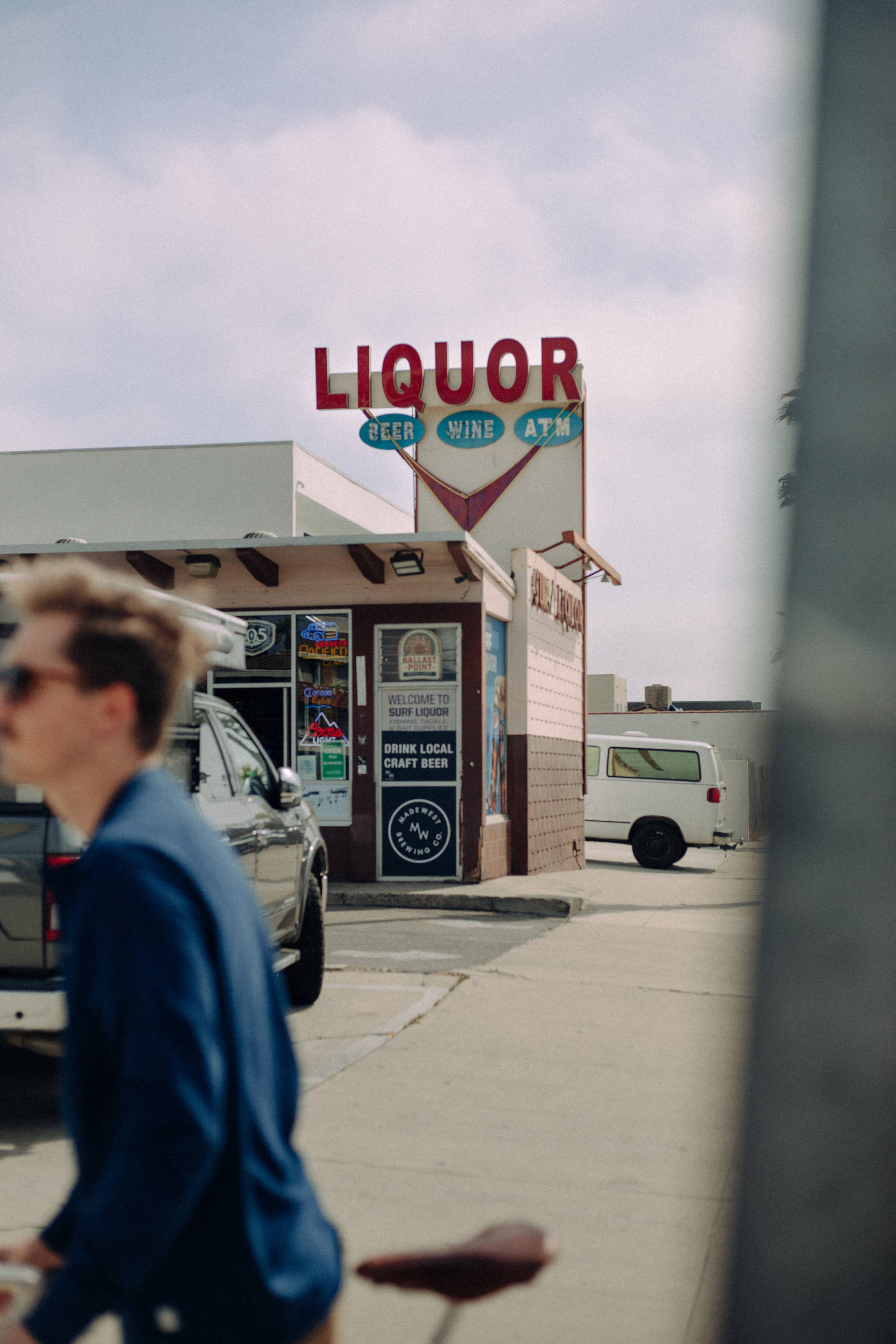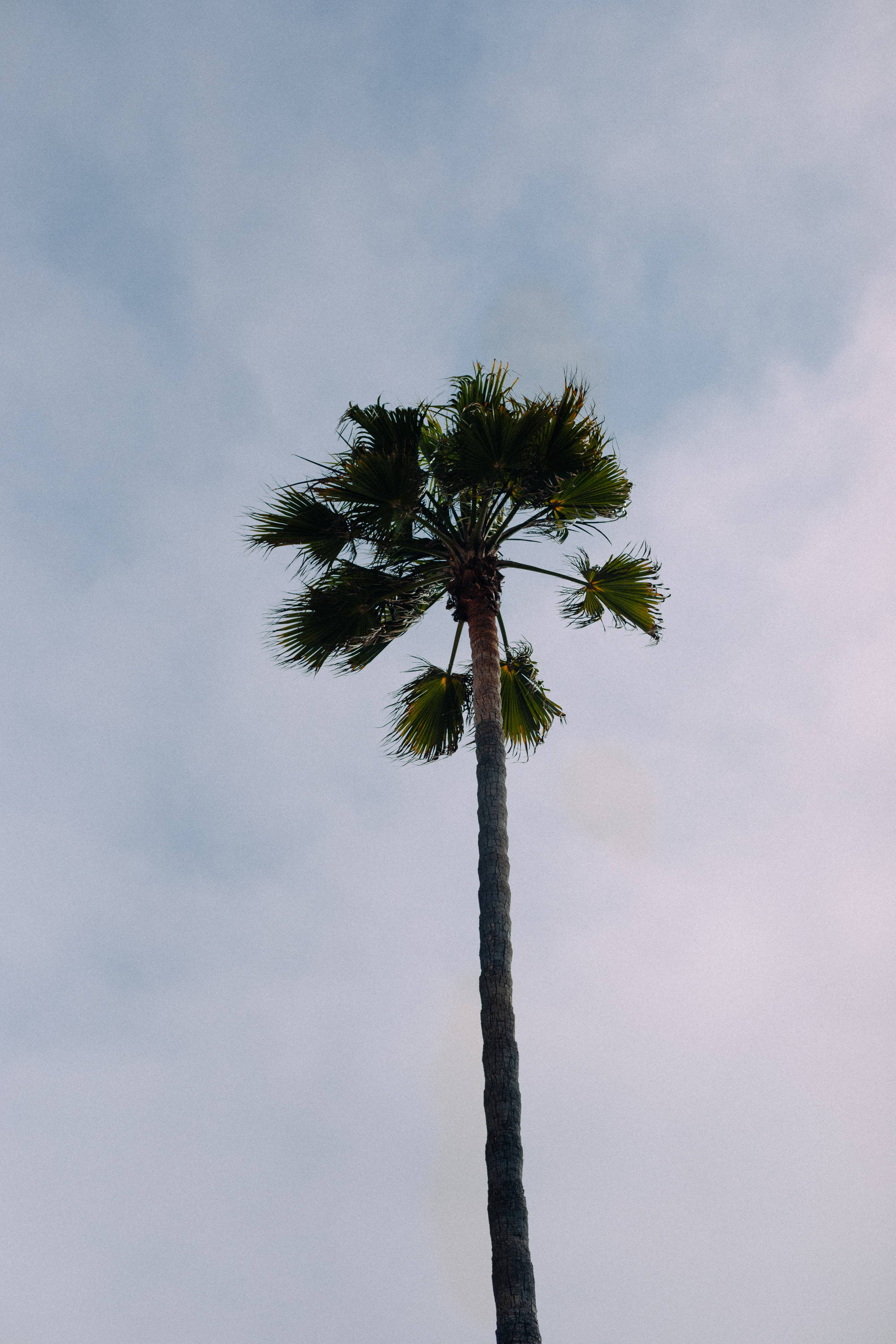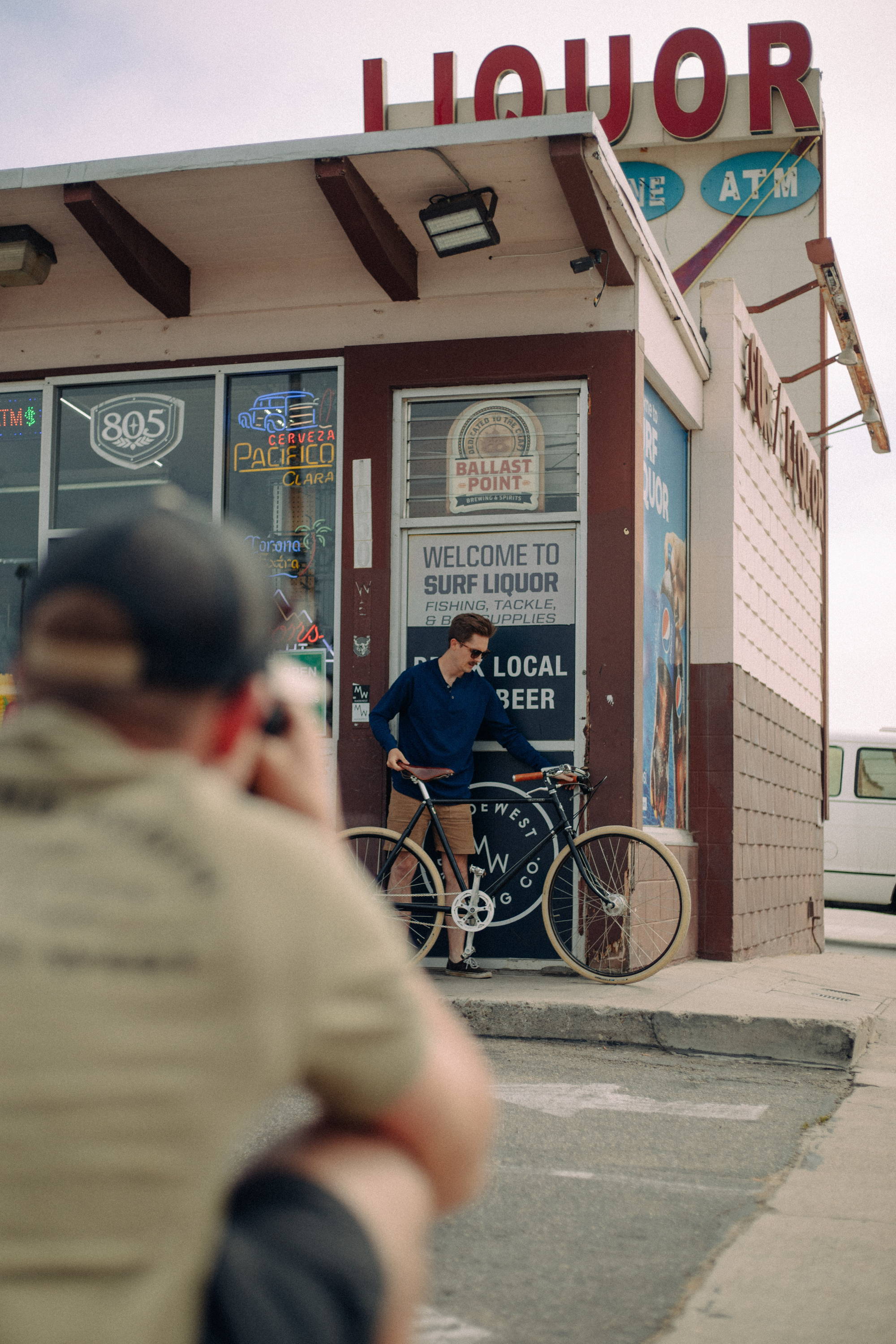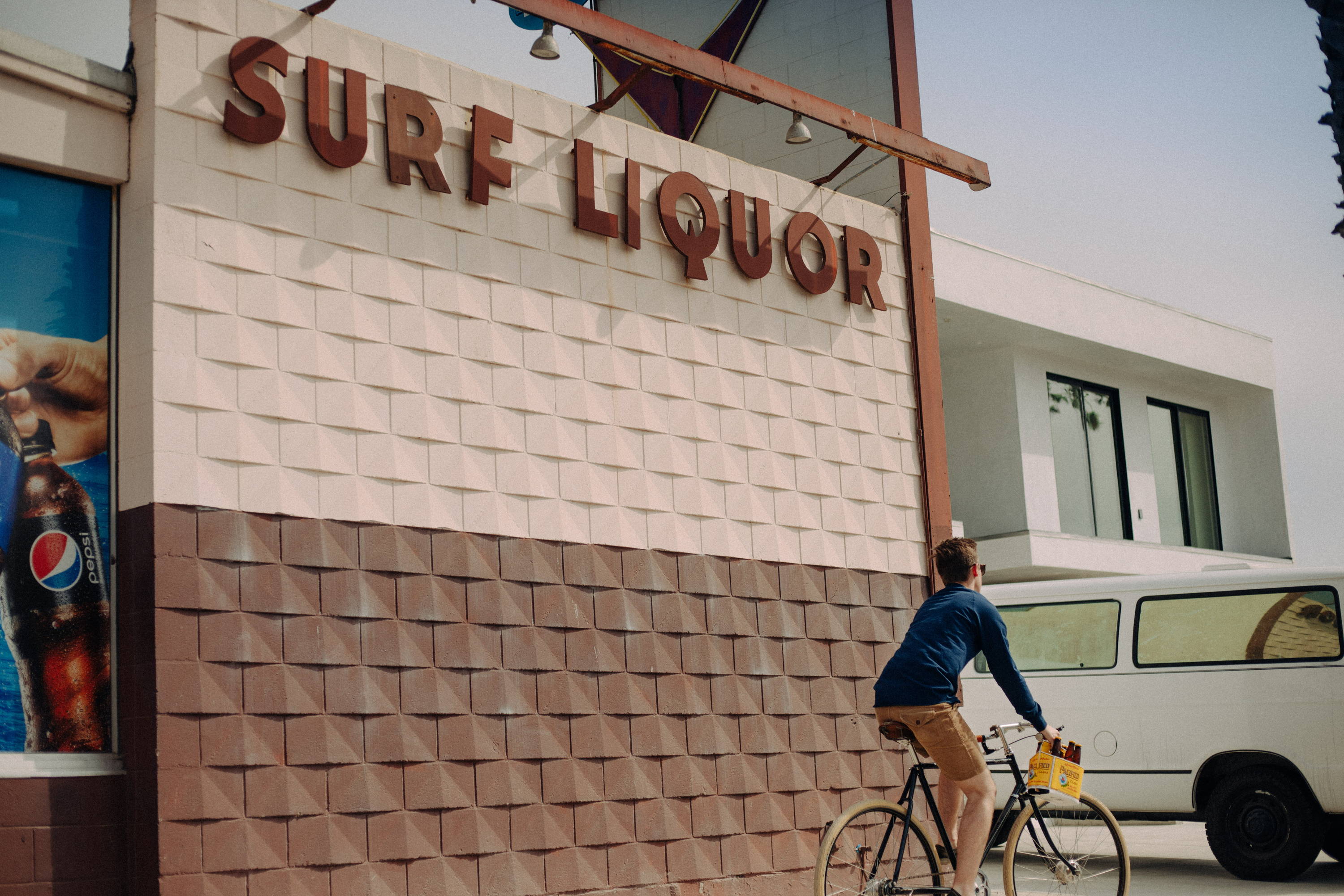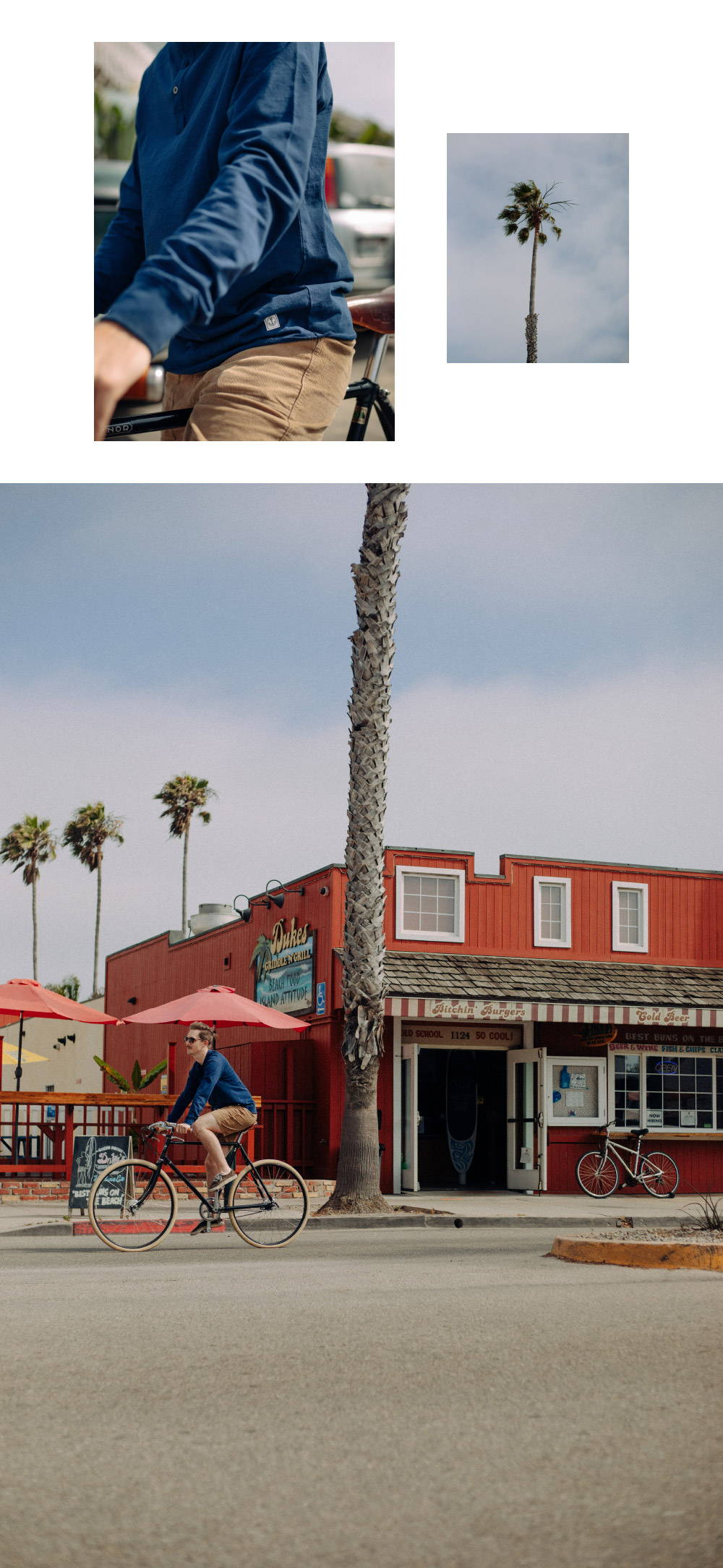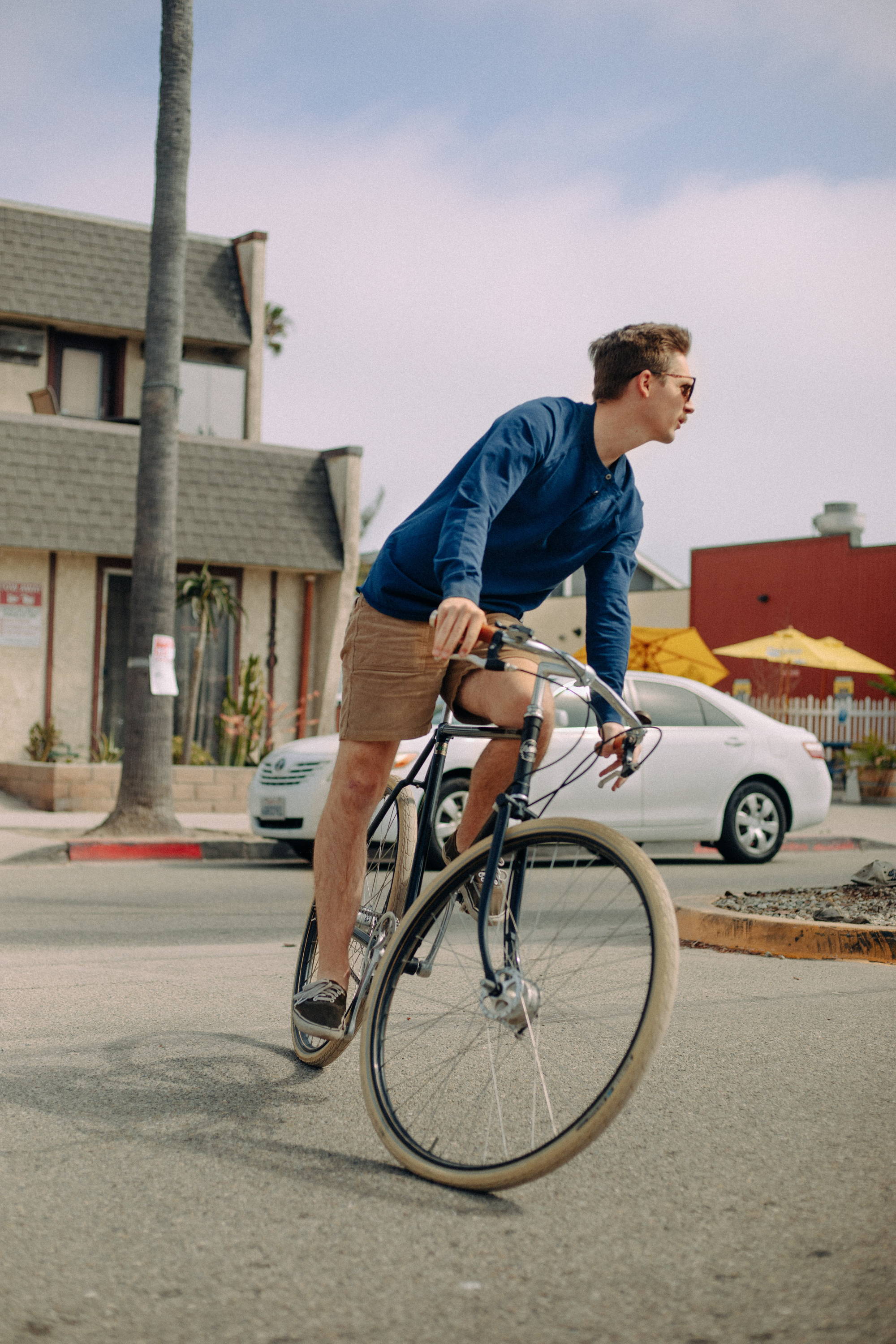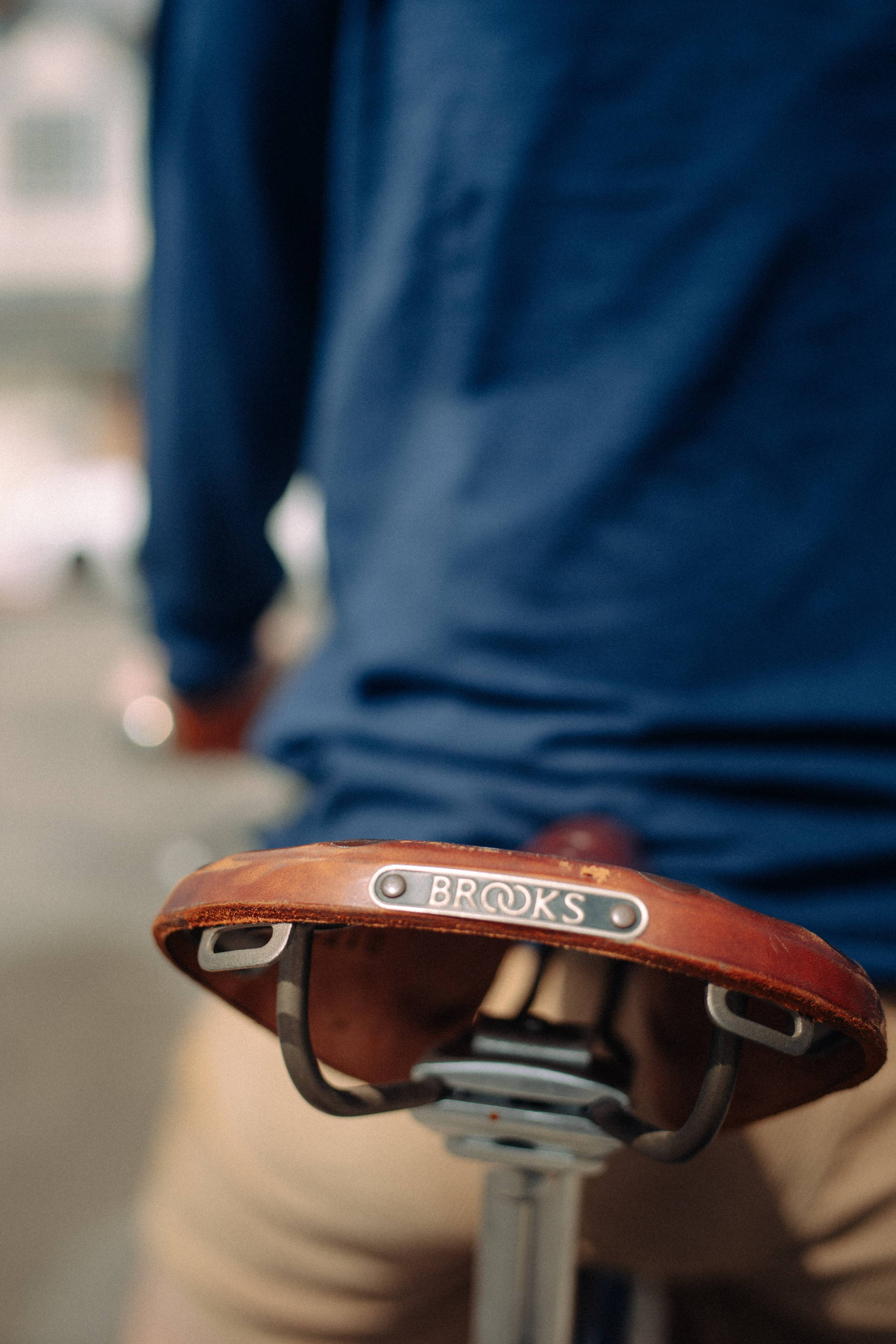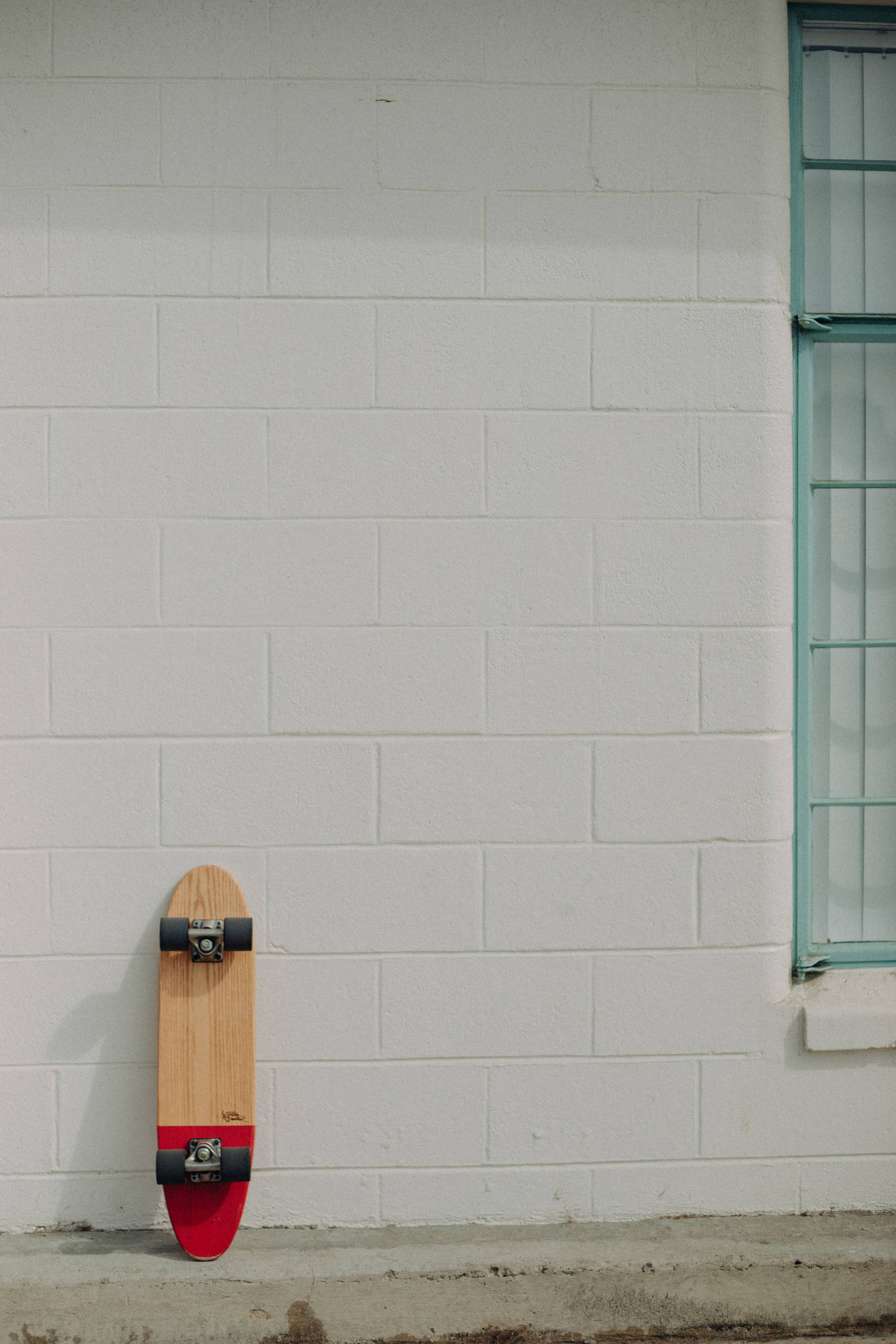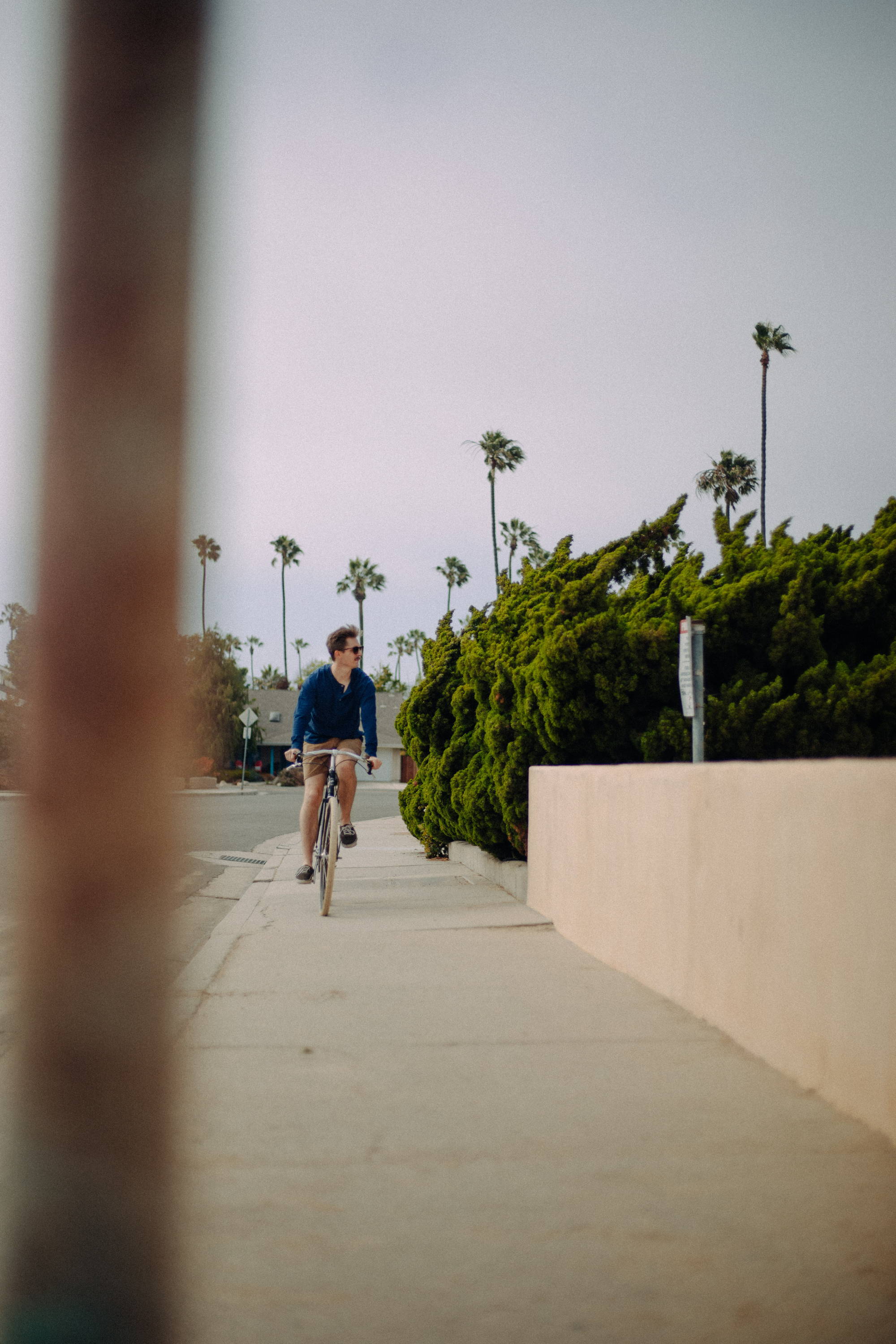 we introduced our Topock Henley back in 2018 as a comfortable long-sleeve that could be worn pretty much all-year-round. made from a lightweight 100% cotton slub jersey, the comfort level hits top-dead-center each time we throw it on. we wanted something that was lightweight and versatile - a basic layer without that technical feeling - that could be worn on the daily.
---