Our Fall Collection Is Coming...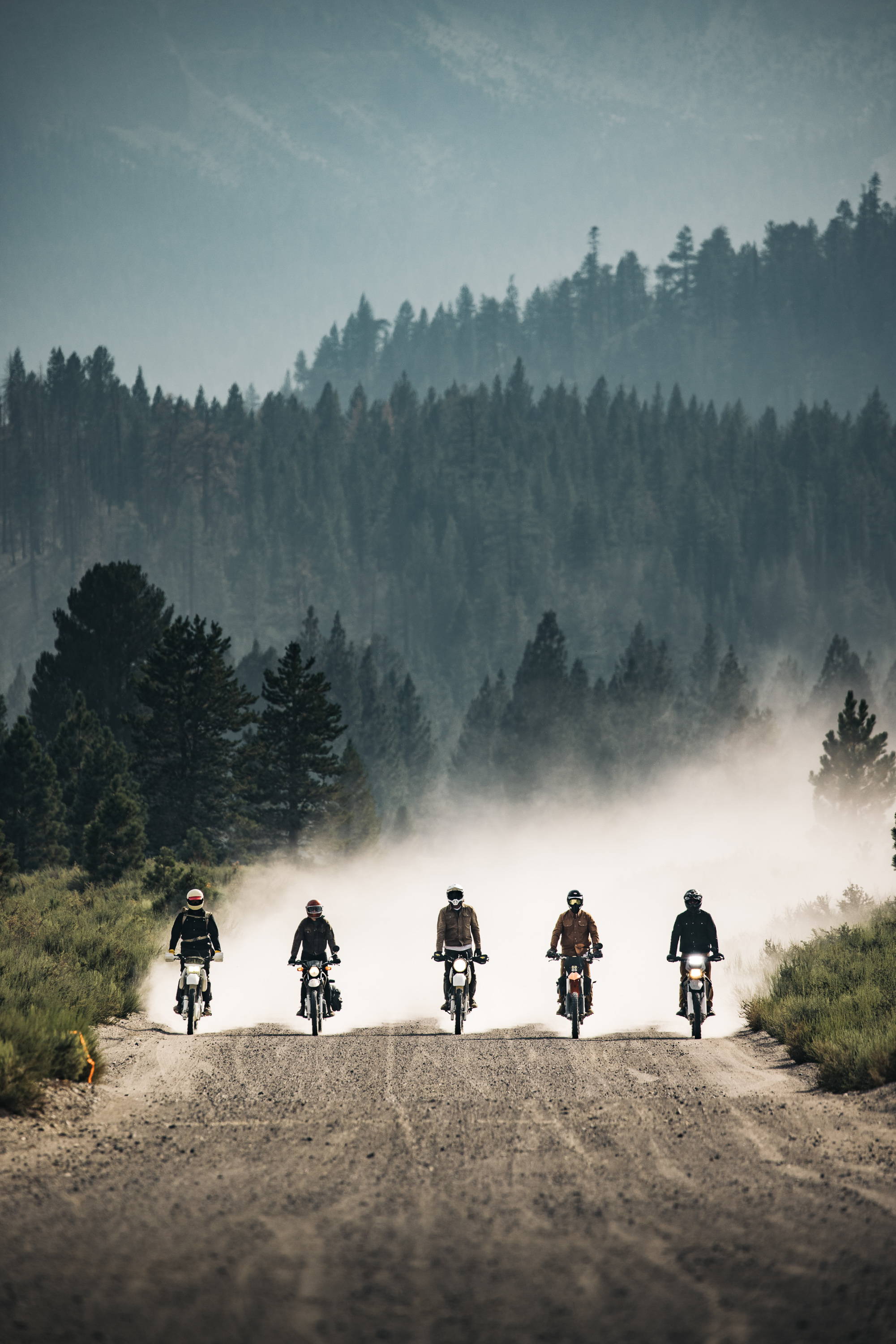 that's right, not much longer until we'll begin dropping our latest provisions for Fall '21. to be honest, we've been scrambling to get this out there... as our small team works day-after-day to get this thing prepped for launch, we anxiously dream about all of the stoked faces we hope to meet as new provisions arrive at your doorsteps. we're talking about new canvas, fresh flannel designs, long awaited cotton duck canvas pieces, restock on all-time favorites and a few other surprises.

in all, we hope you are excited as we are.
not much longer now folks.

cheers,
your friendly I&R crew