Handsewn Beanies in Ventura, California
yes, you've probably heard it a couple hundred of times by now, we're a small business. that means on any given day, no matter what our "title" may actual be, you need to know how to juggle. which, in a way, ultimately comes down to understanding your discomfort level. so as a team member, what are you comfortable doing and what are you uncomfortable doing? most of the time, we just have to step up to the plate and give it our best, whether we feel comfortable doing it or not. to us, that's how we've discovered how to really do something to our best ability. you just step in and give it your all. isn't that what it's all about anyways? if not, why do it?
as we write that small bit, the first person that comes to mind is Liv. she's our Customer Service & Warehouse Manager here at the Iron & Resin HQ. and might we add that we've definitely thrown Liv into the fire a few times. the greatest part? Liv has gone 100% each-and-every time. in the case of Liv, it was our recent discovery of her apprenticeship to re-do the upholstery of her 1990 Volvo 240... with this knowledge, we asked Liv if she was up "for sewing all of the tags on our Fall '21 beanies..." Liv came to us ready to jump in and put in the quality care our beanies needed.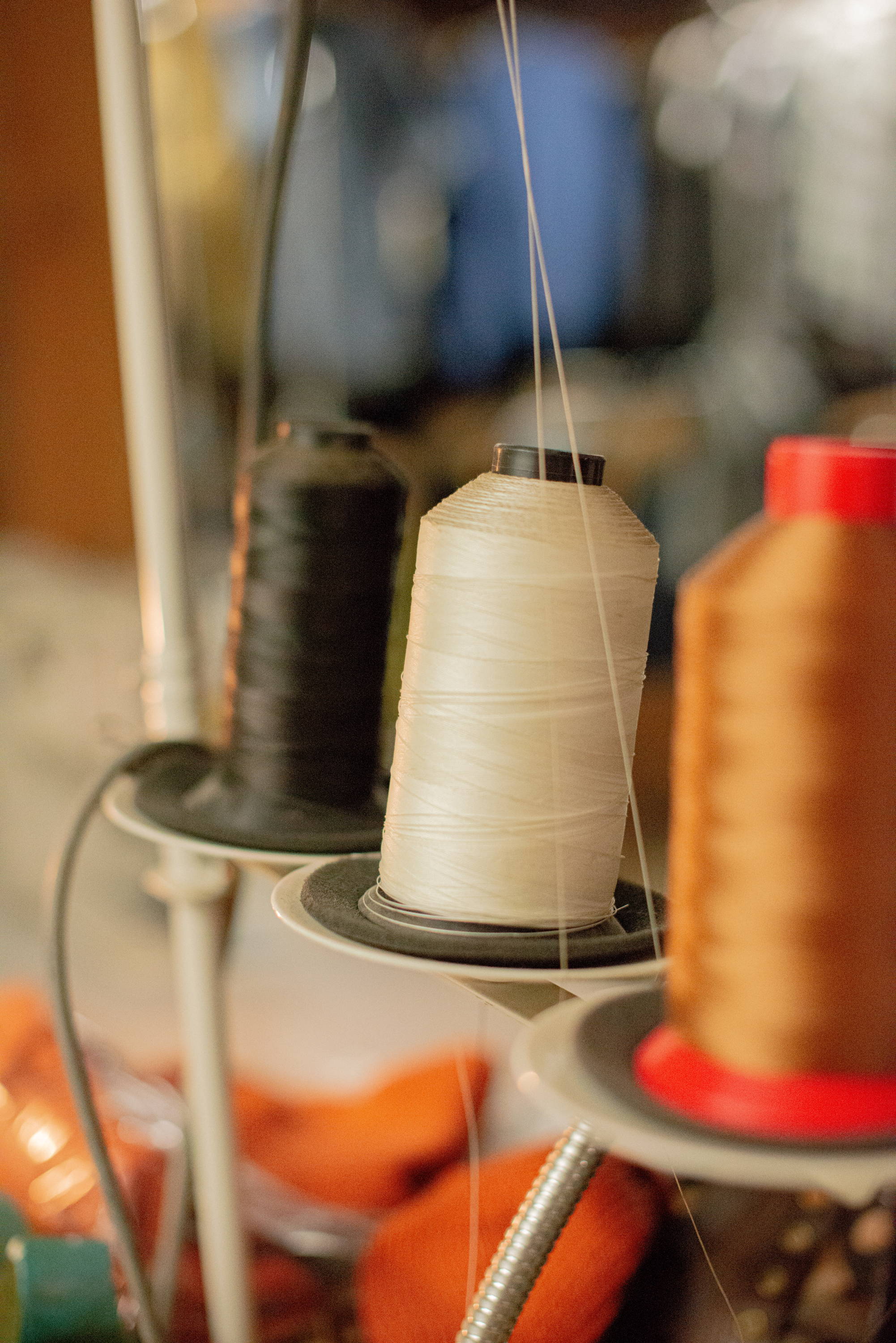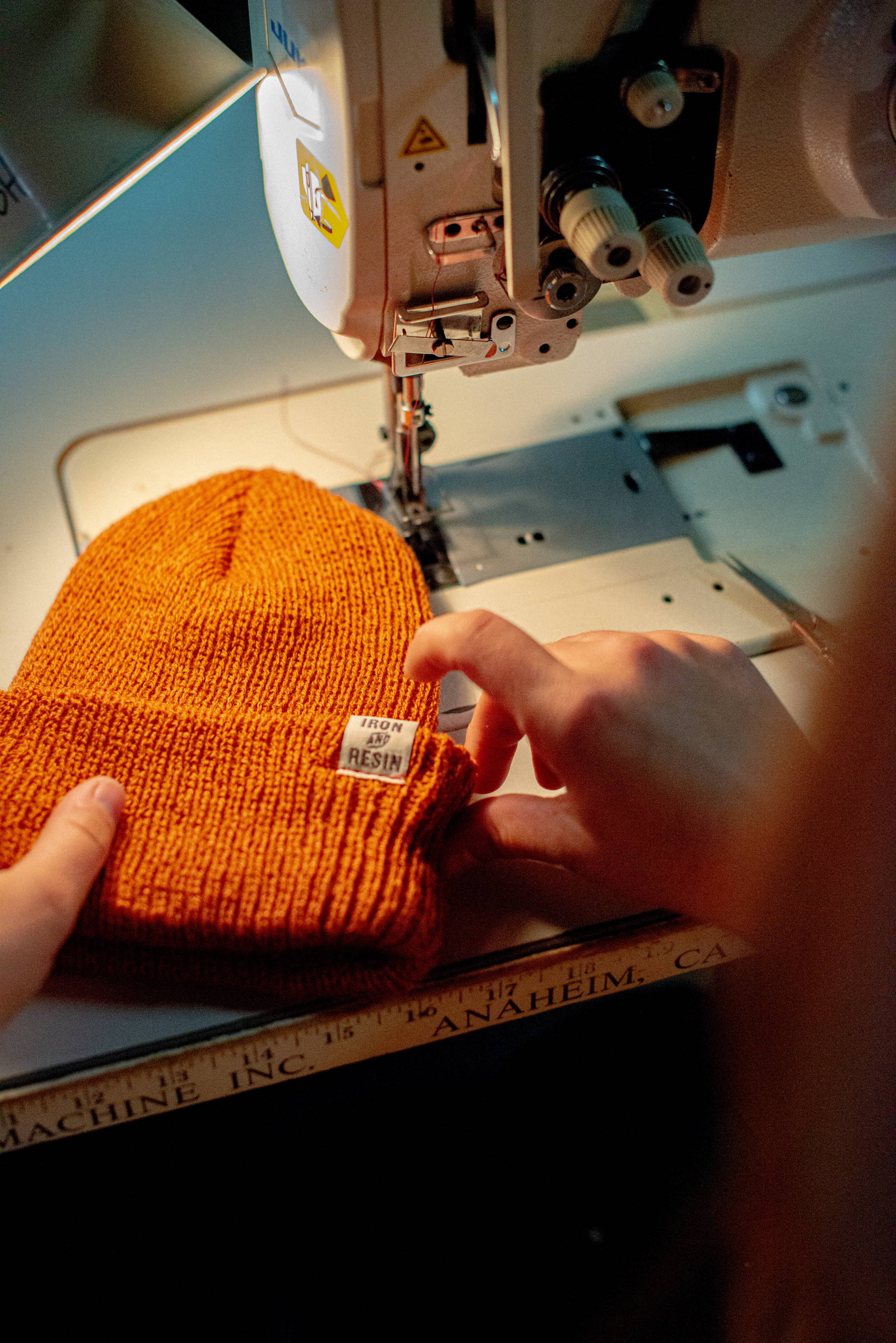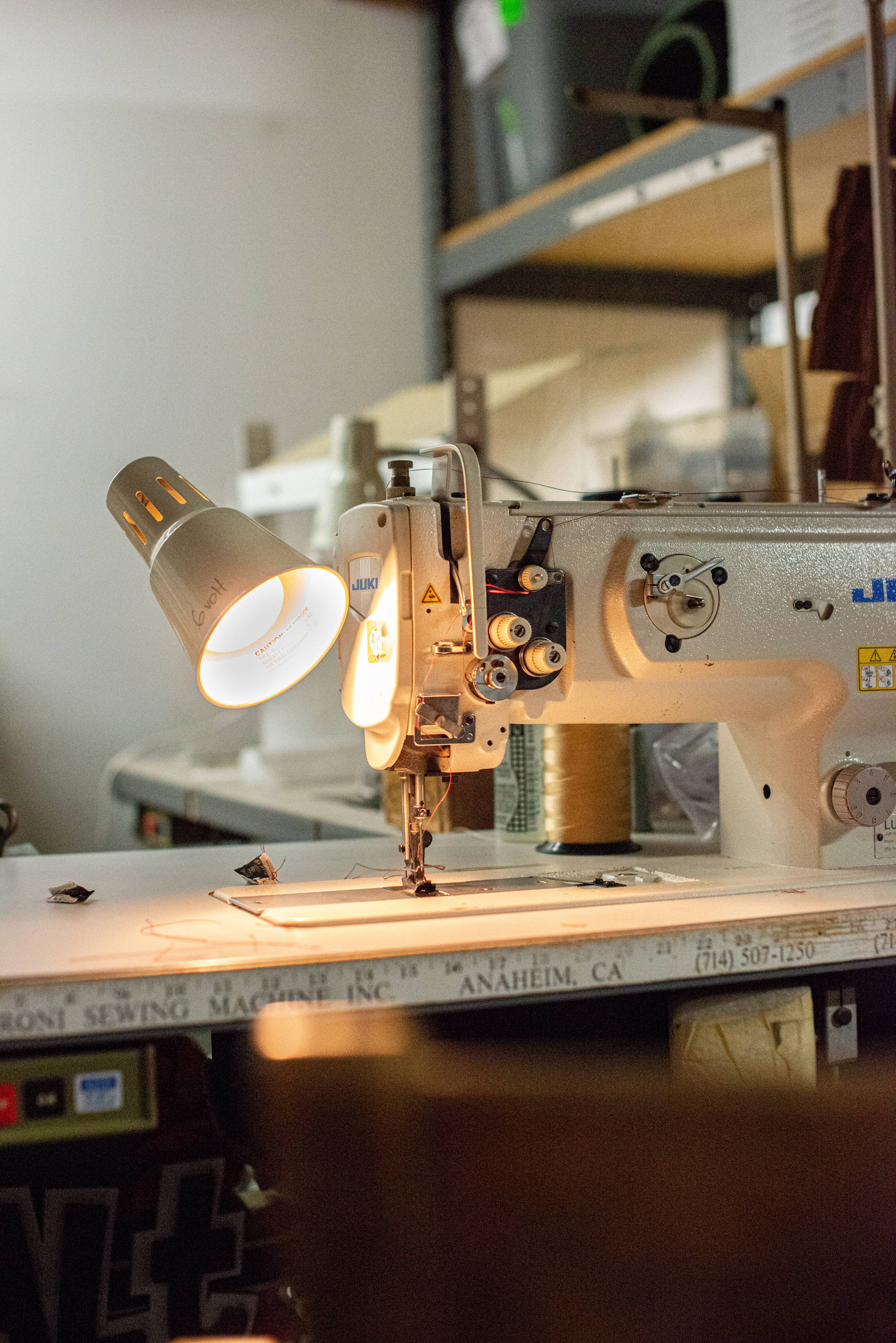 since our inception as a brand, some 10 years ago, we've always appreciated the art that goes into handcrafting something. whether it's chopping a custom fender in the garage, developing our own film, or whatever else it may be... our beanies are all made right here in the USA by the oldest knit headwear mill in the United States. for us, it's the appreciation of tried-and-true quality that we stand by. no matter if the gear is being made in the US, and finished here in-house, or produced overseas, quality is always the main thing we stand for. we can proudly say our beanies are of the best quality we can find. and a large part of that is because Liv hand-sews every label and puts the final touches on every single beanie that goes out the door.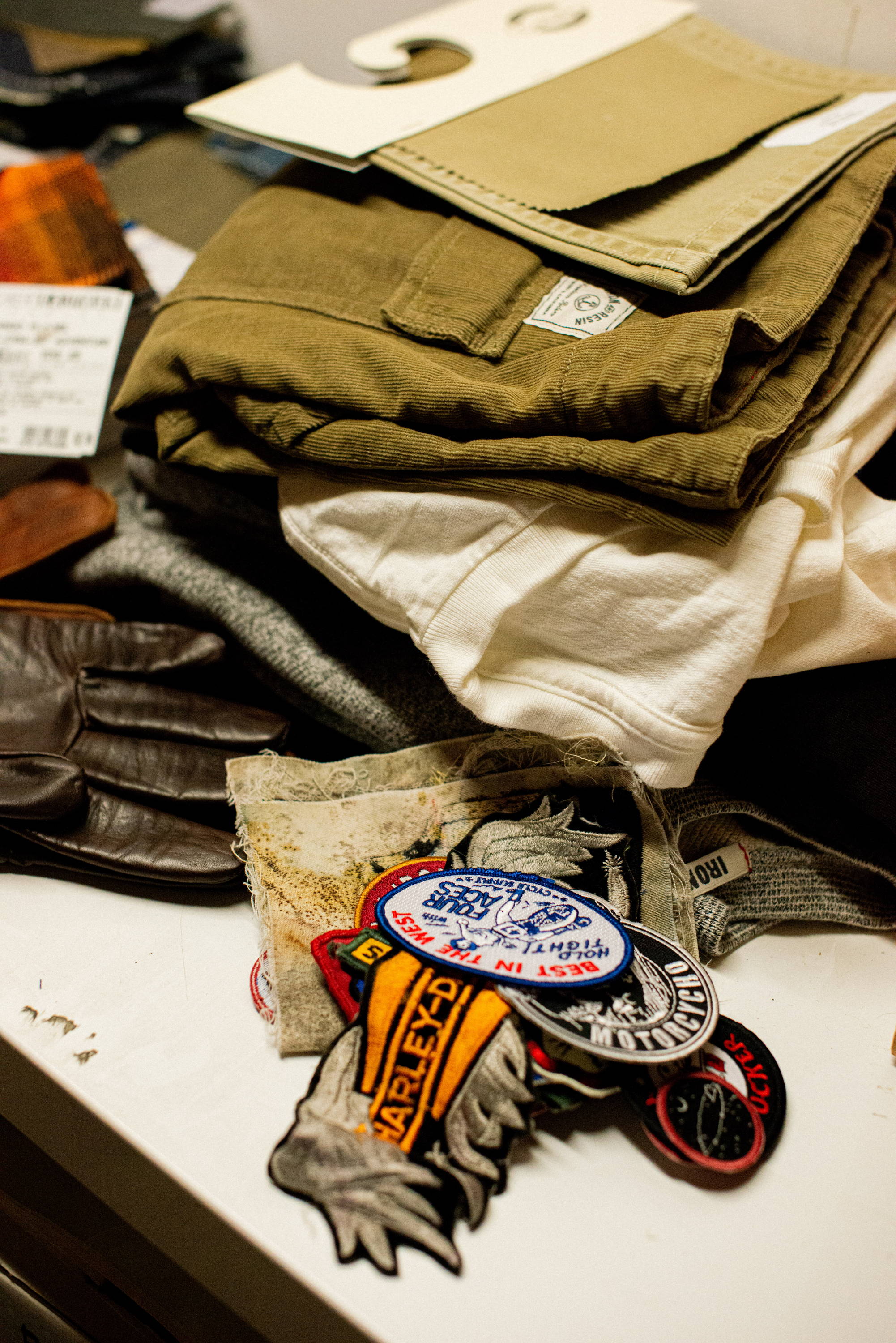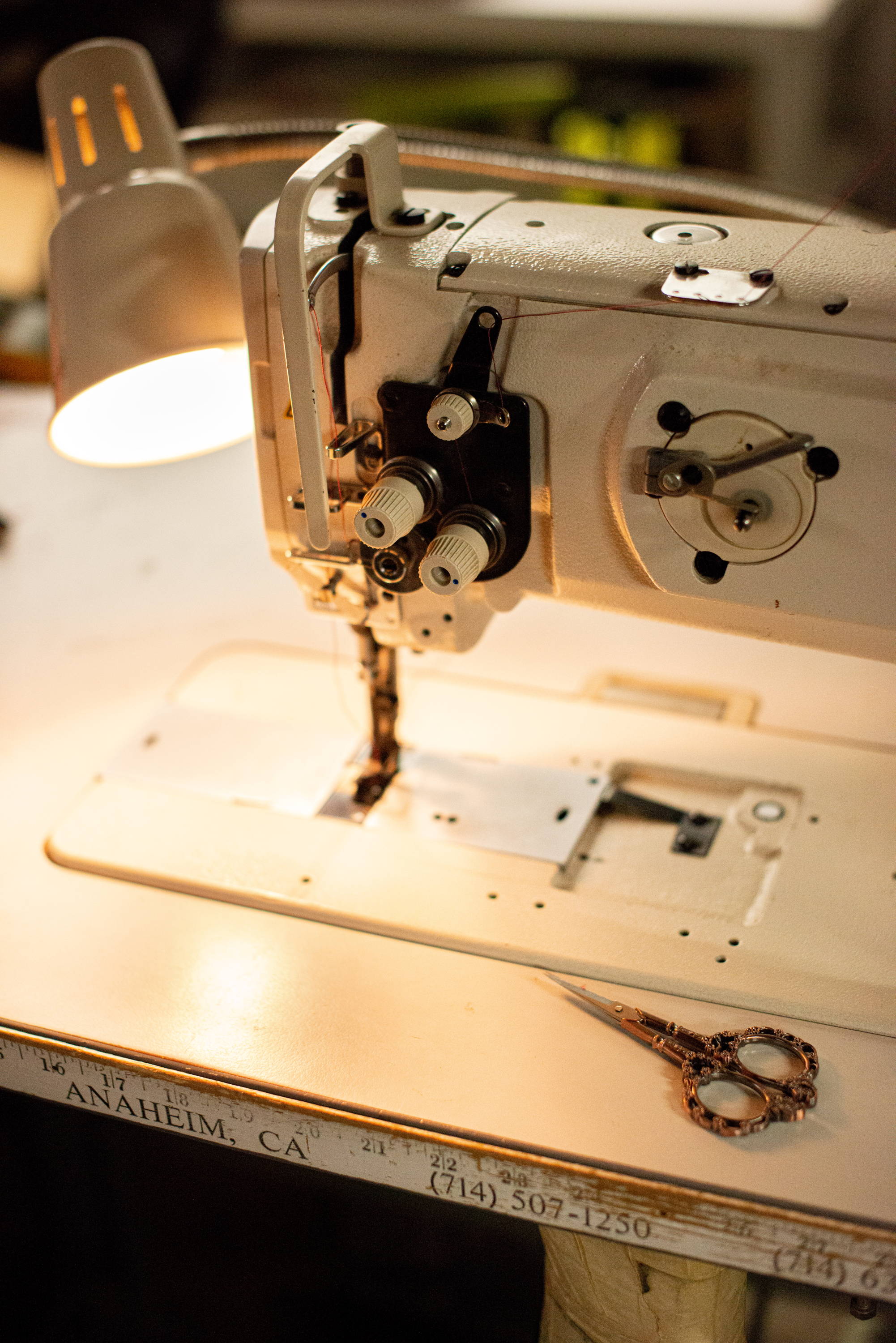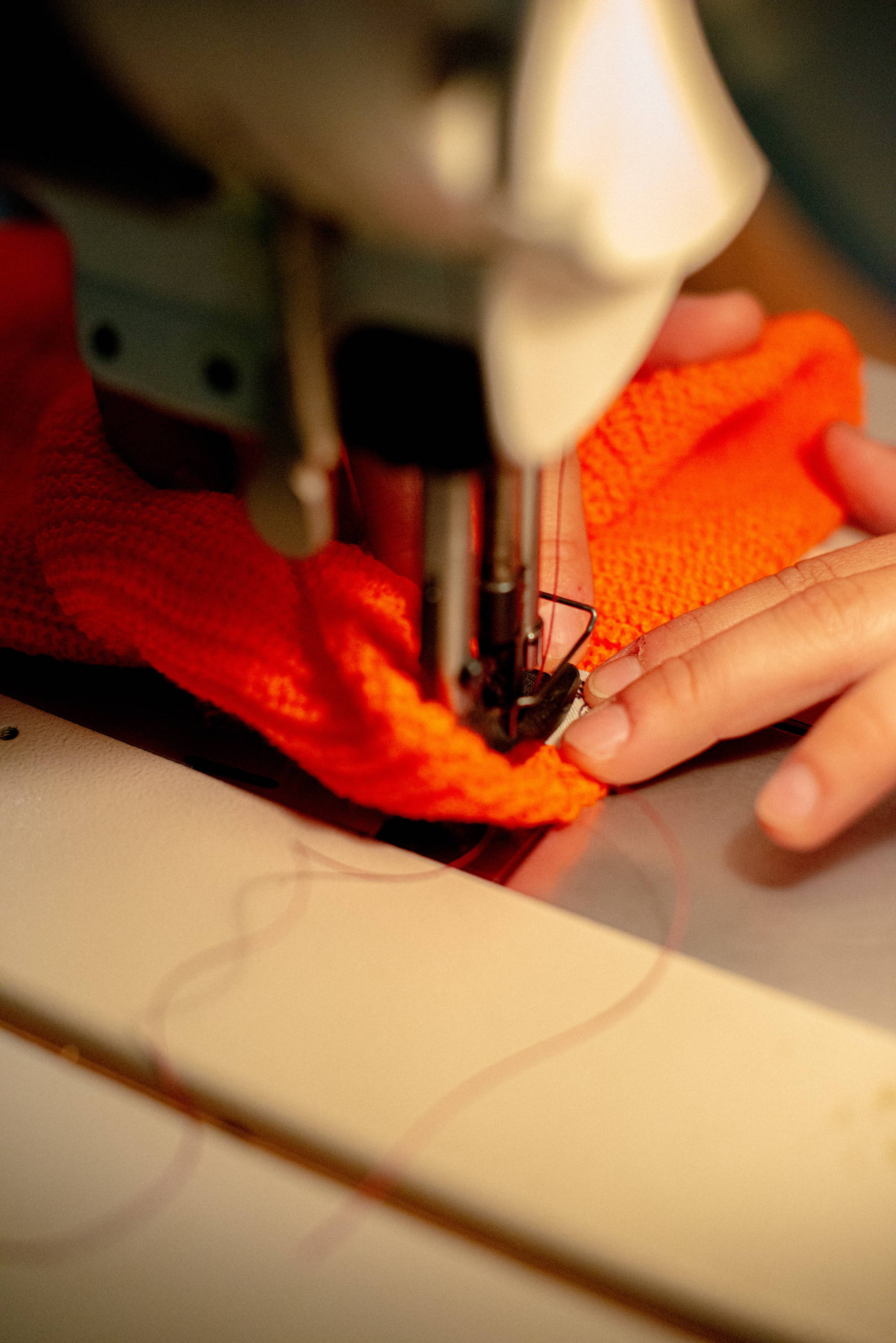 so if you've ever slid one of our soft beanies on the ol' noggin feel free to give Liv a quick thanks! and if you haven't checked out our new line of Fall 2021 beanies, you might want to. we have five new colors and they tend to go pretty quickly now that the temps are cooling off...
---