The Congregation Show 2019 Recap
---
This show just gets better and better, we were so excited to be the official merchandise sponsor for The Congregation Show two years in a row and couldn't be happier with how well the event went. The show took place in a century old building once used by the Ford MoCo to manufacture Model Ts and then used by the US Army to produce missiles, the building on its own is a sight to be seen. Take that and add some of the East Coast's most badass Choppers and classic American Hot Rods and you have a recipe for the best show east of the Mississippi, that's right we said it, you can quote us on it!
---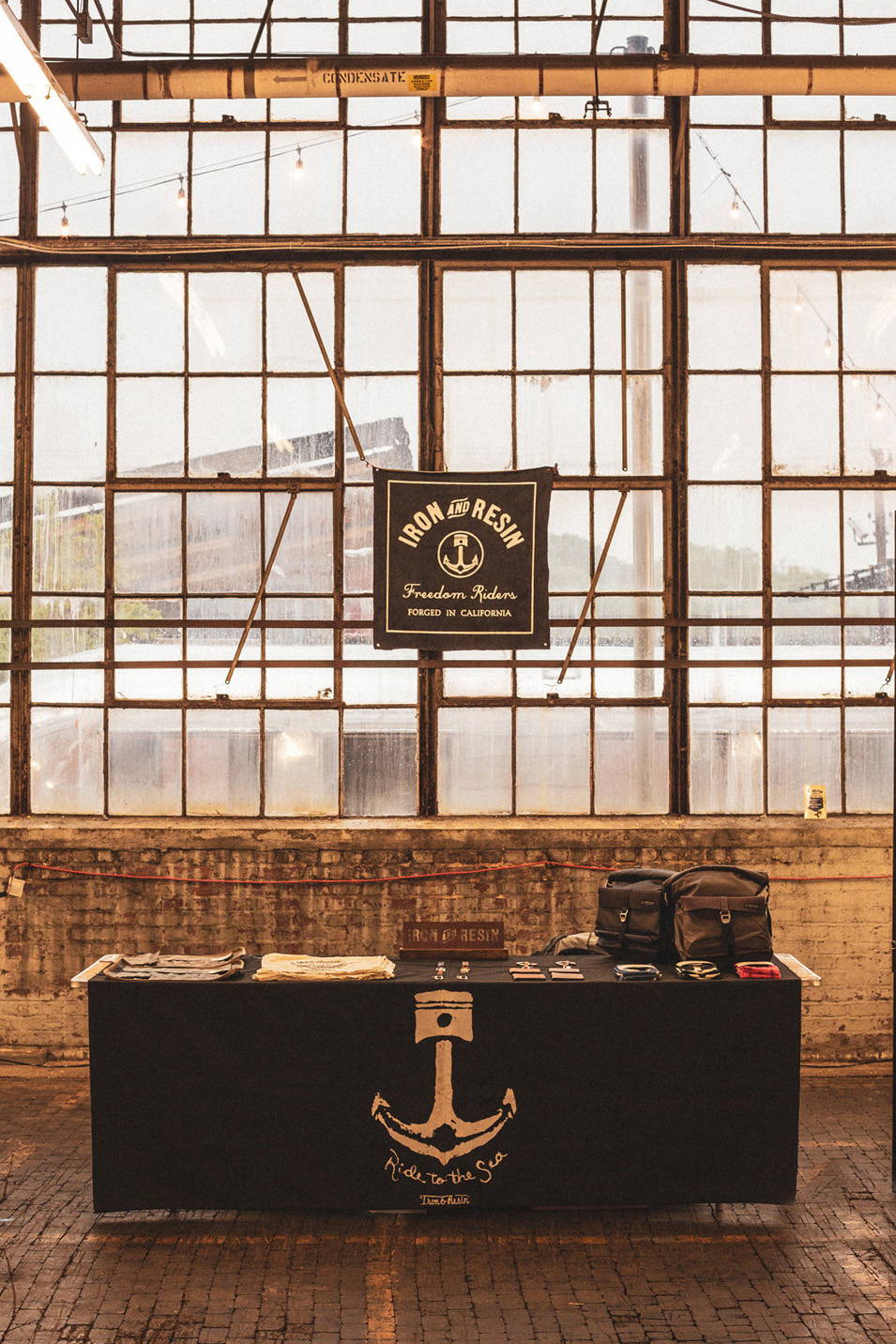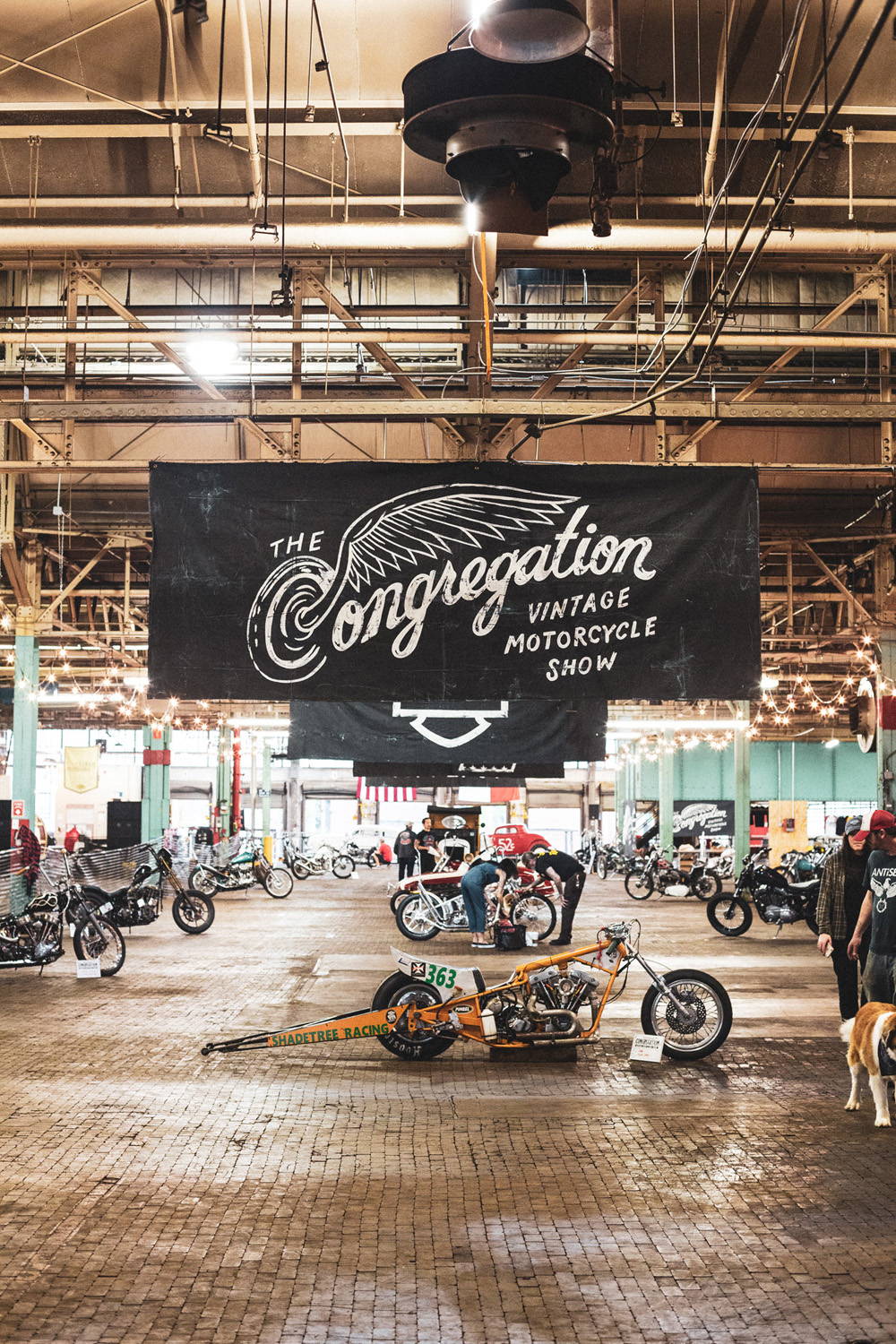 ---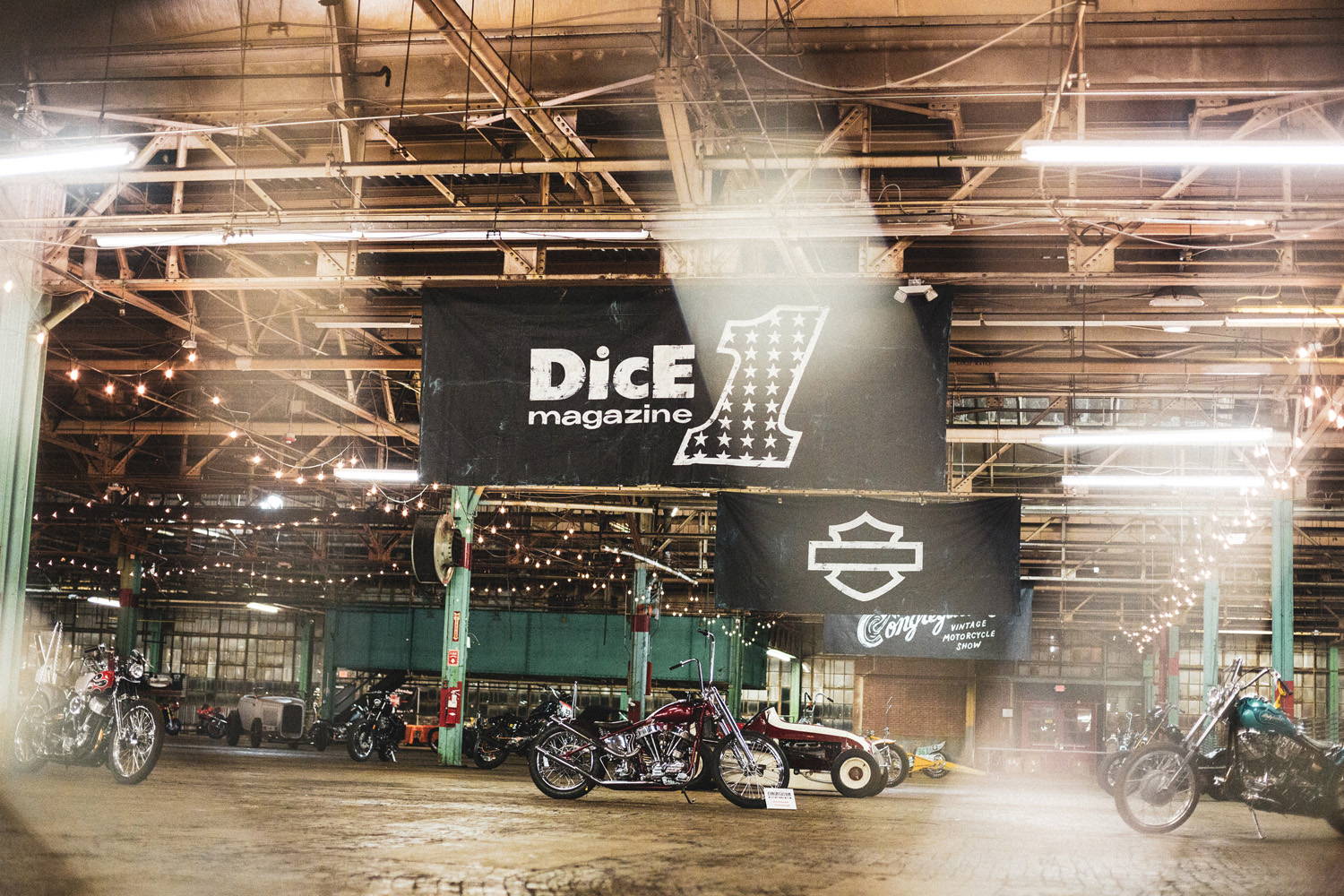 ---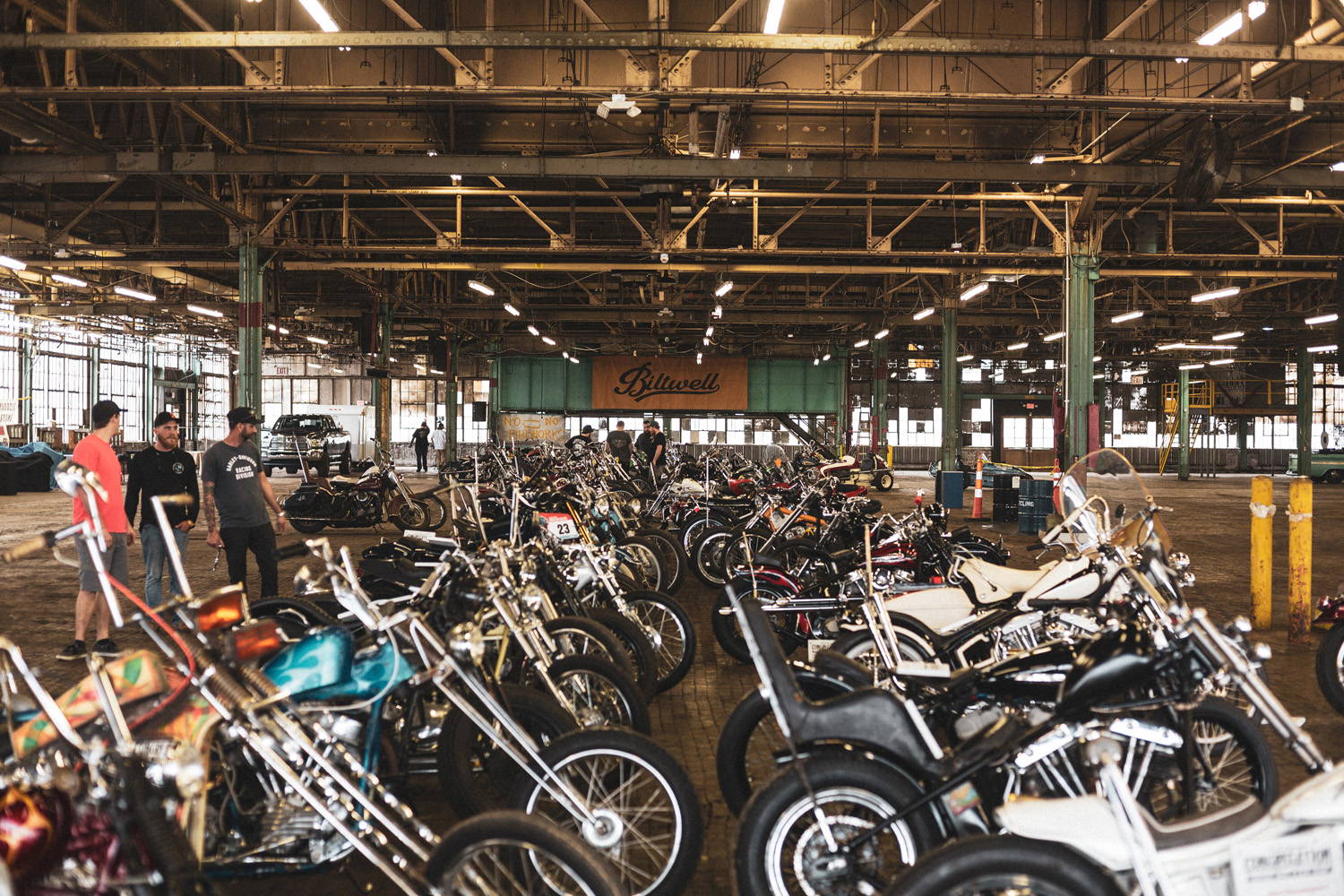 ---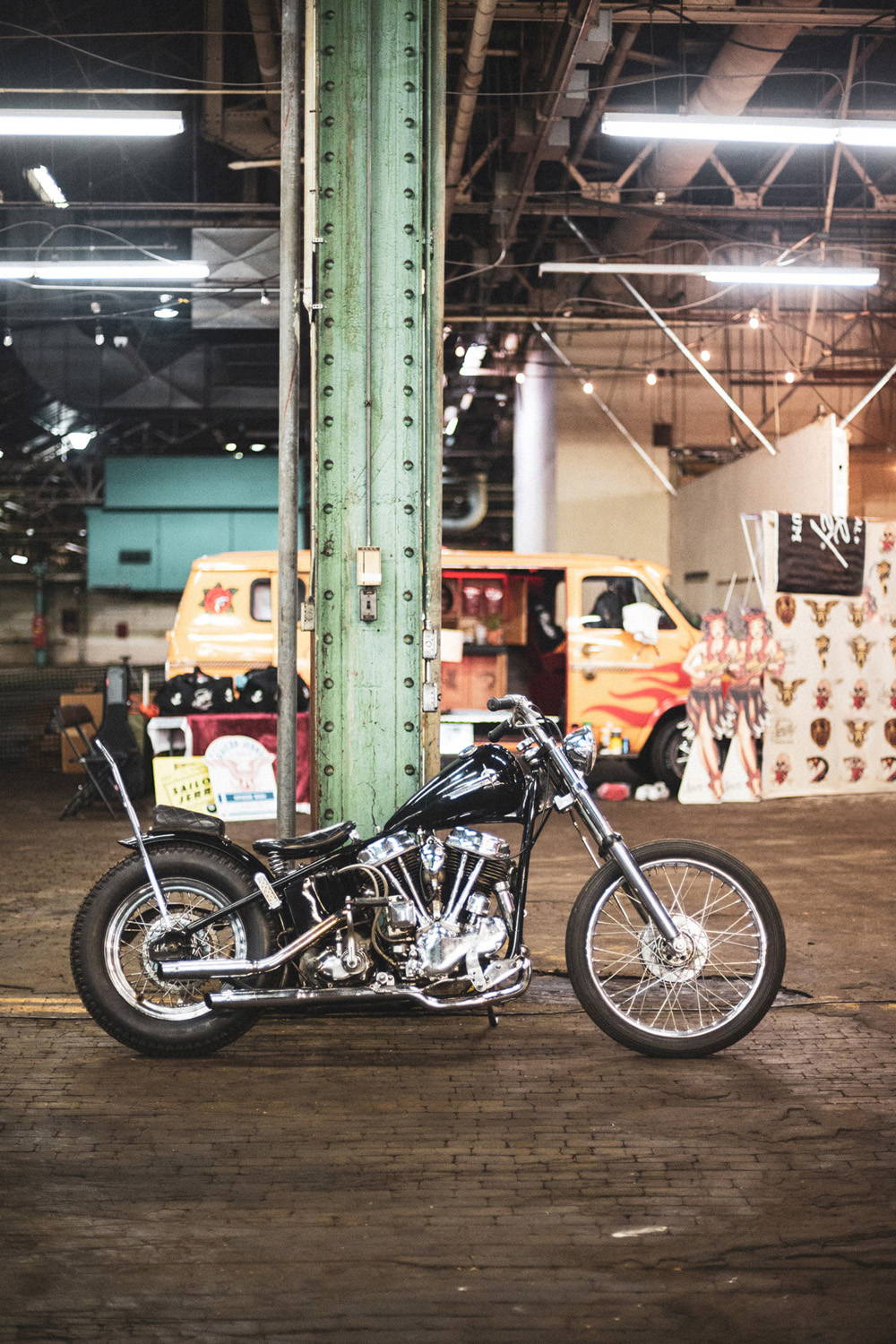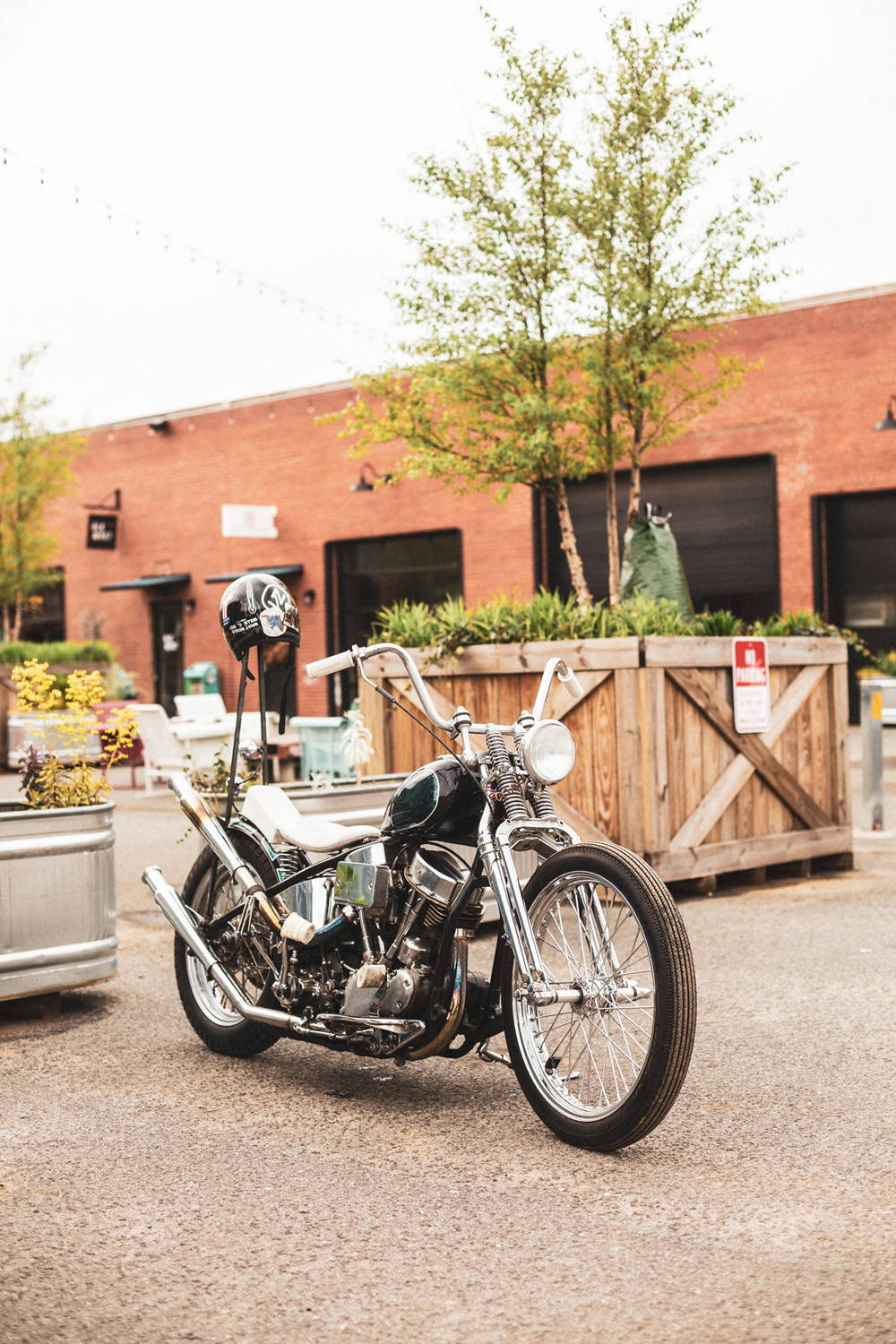 ---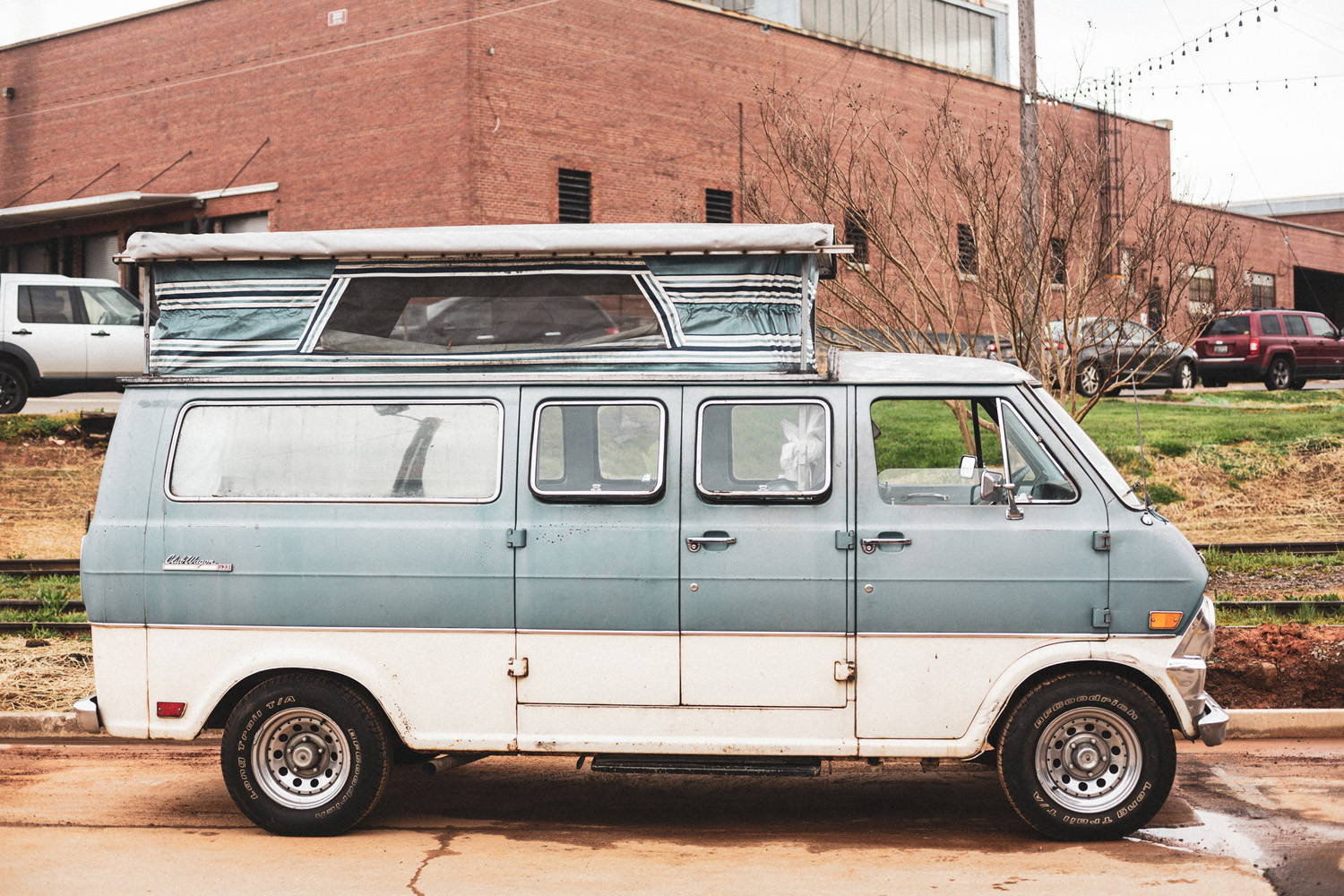 ---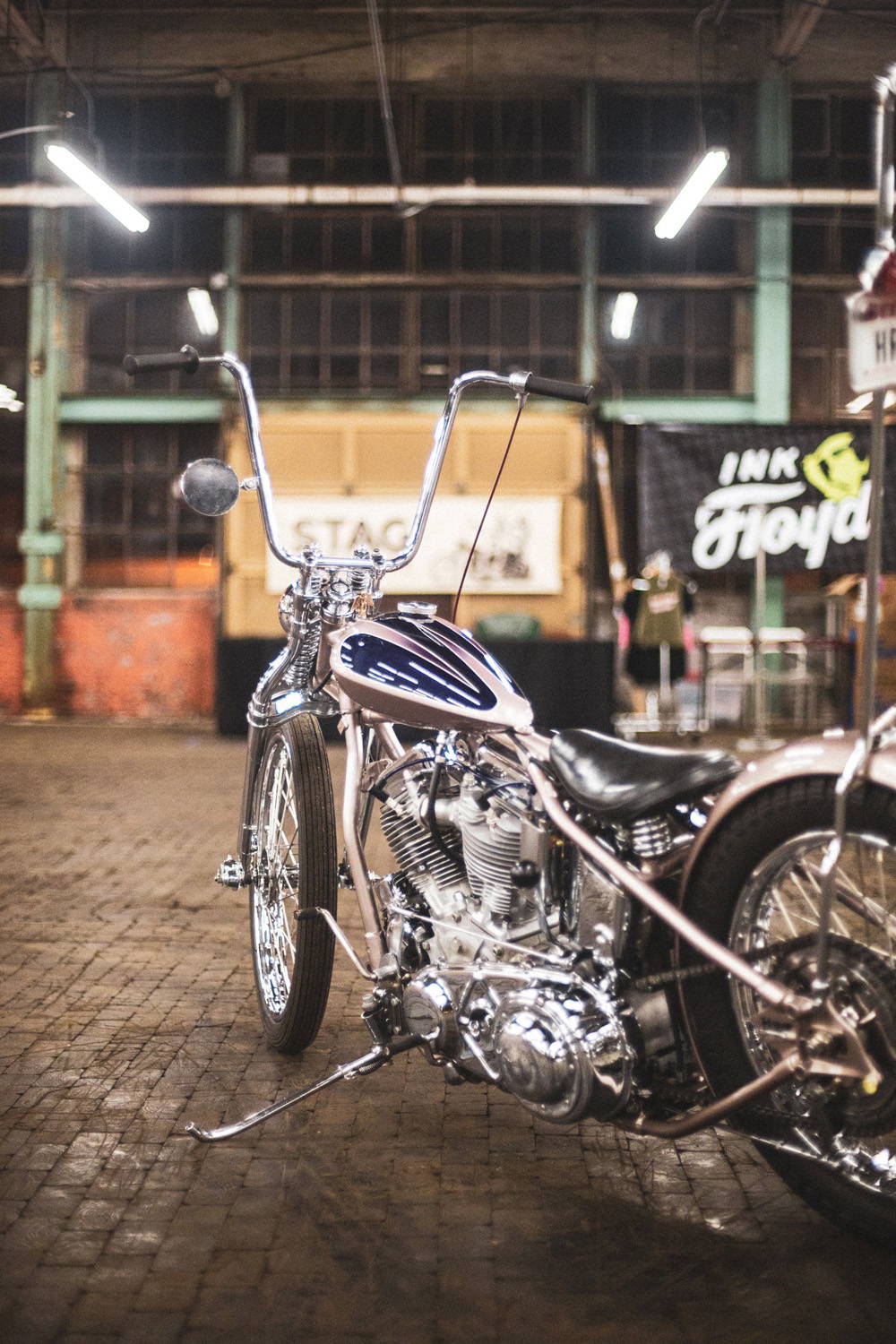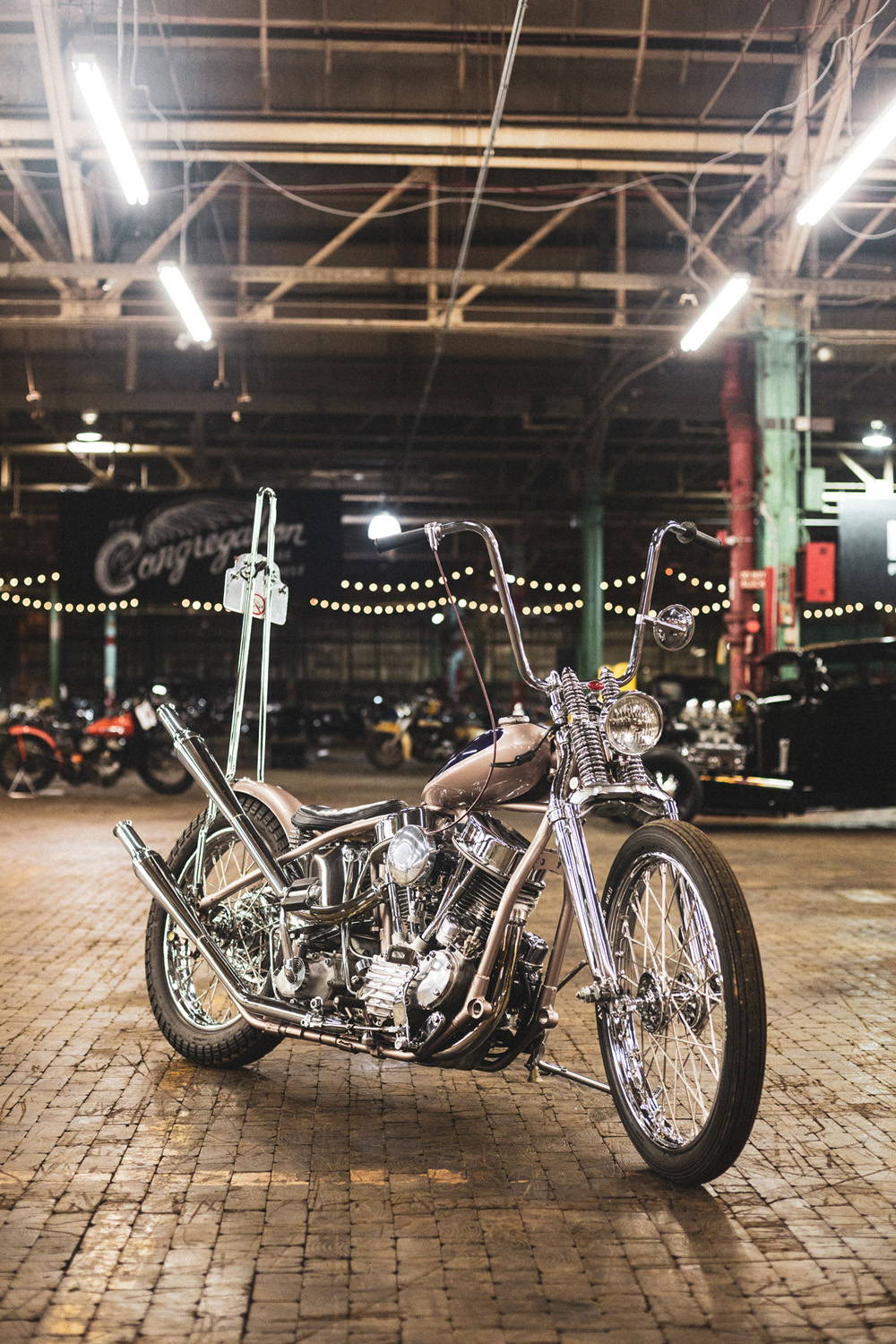 ---
---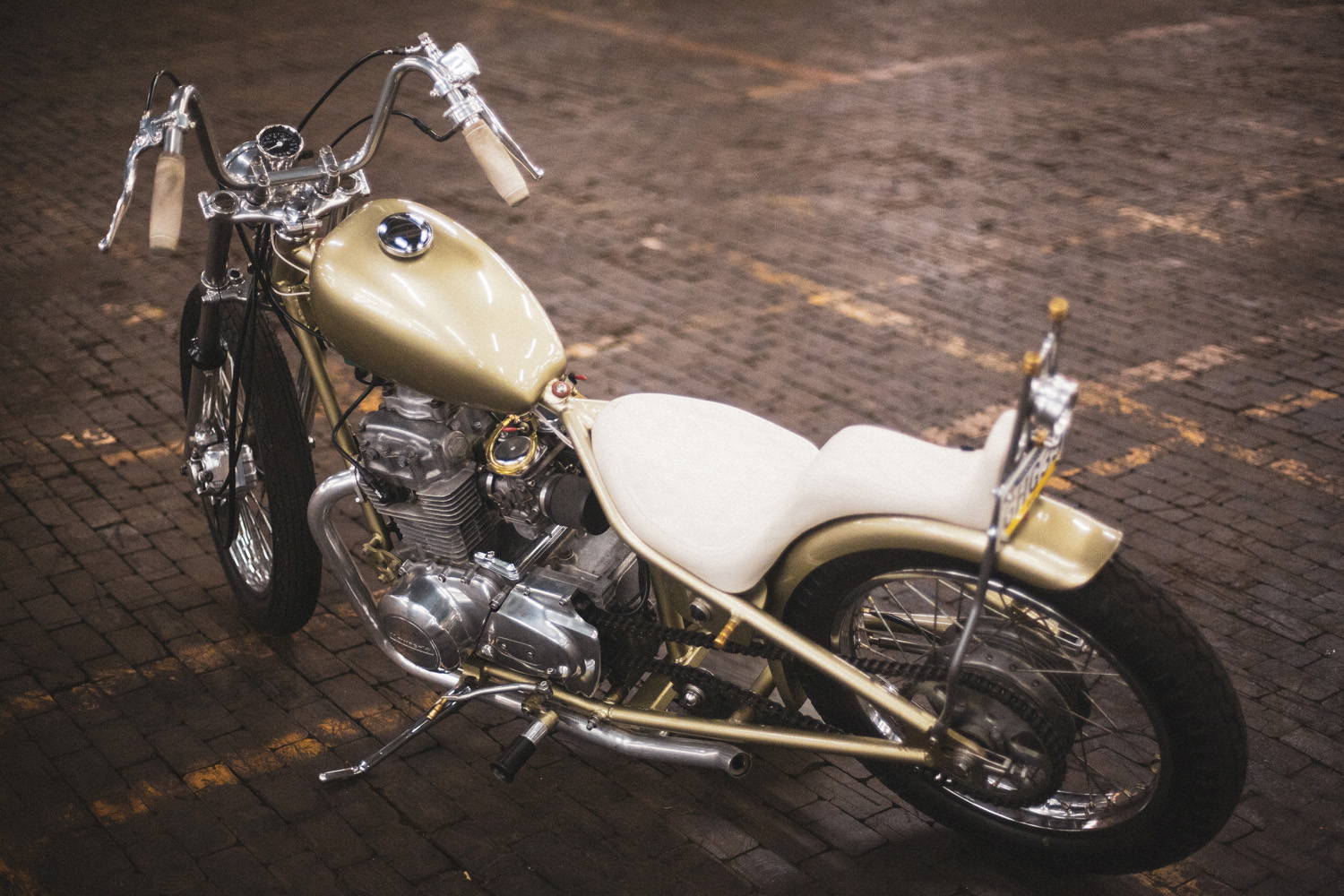 ---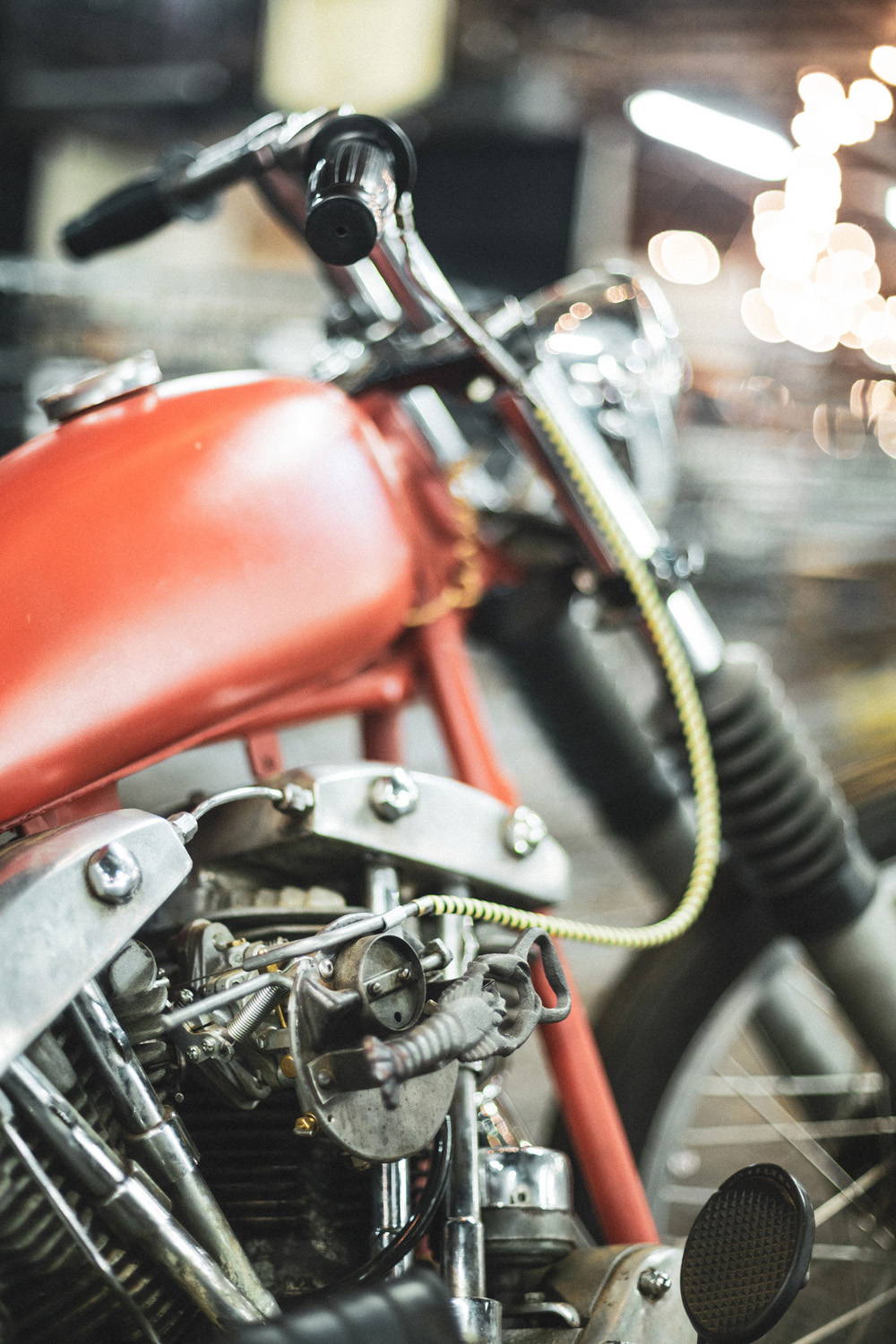 ---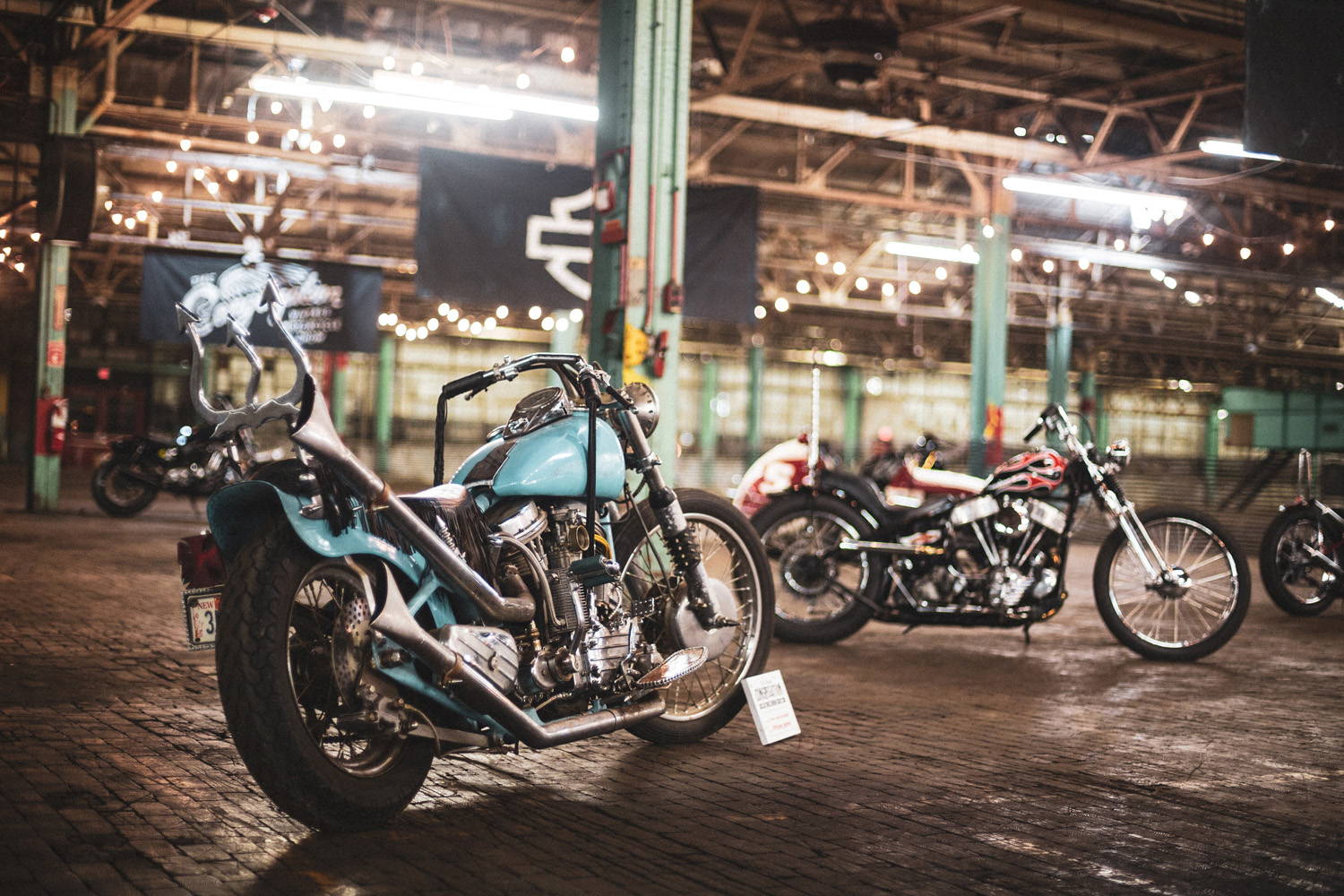 ---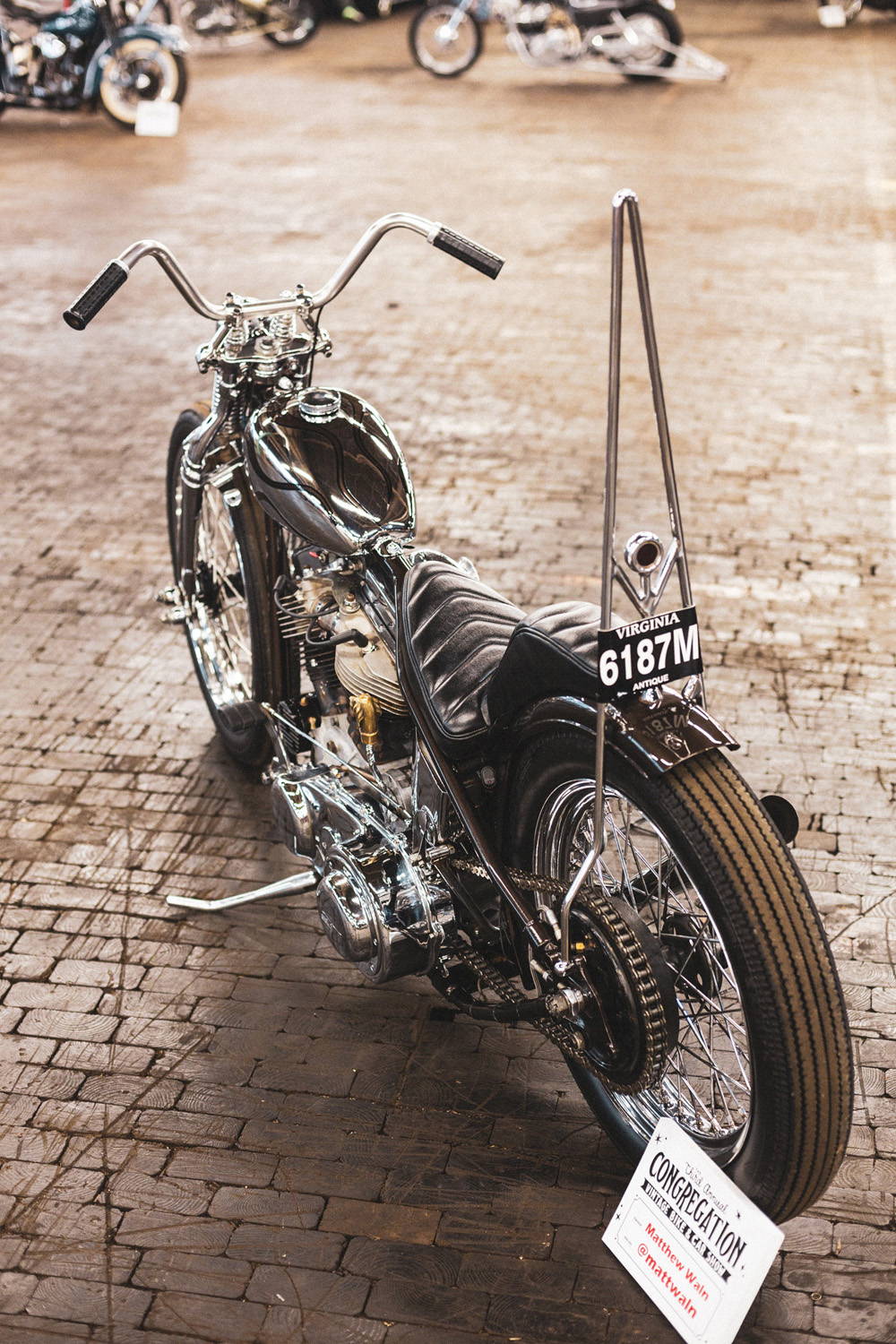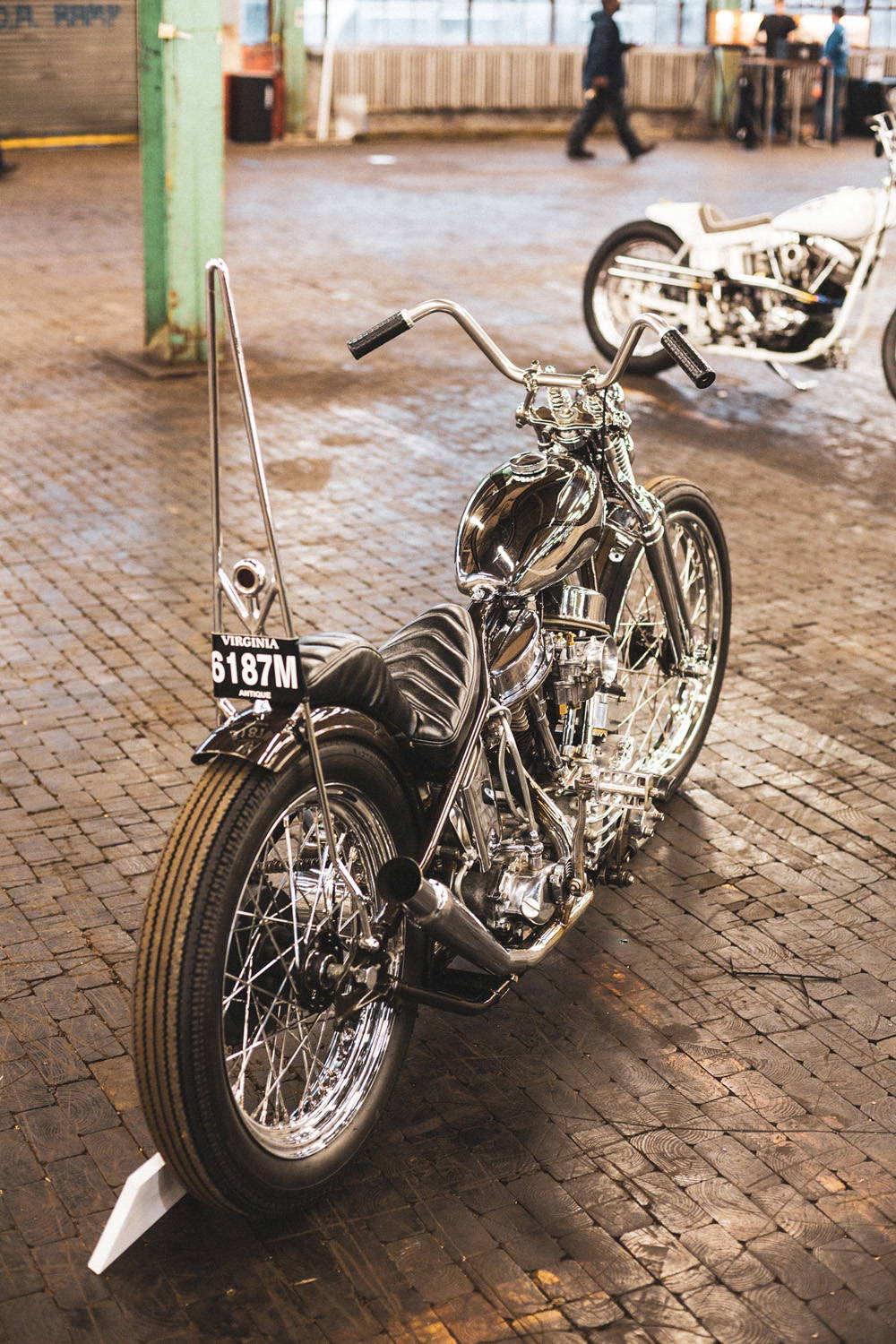 ---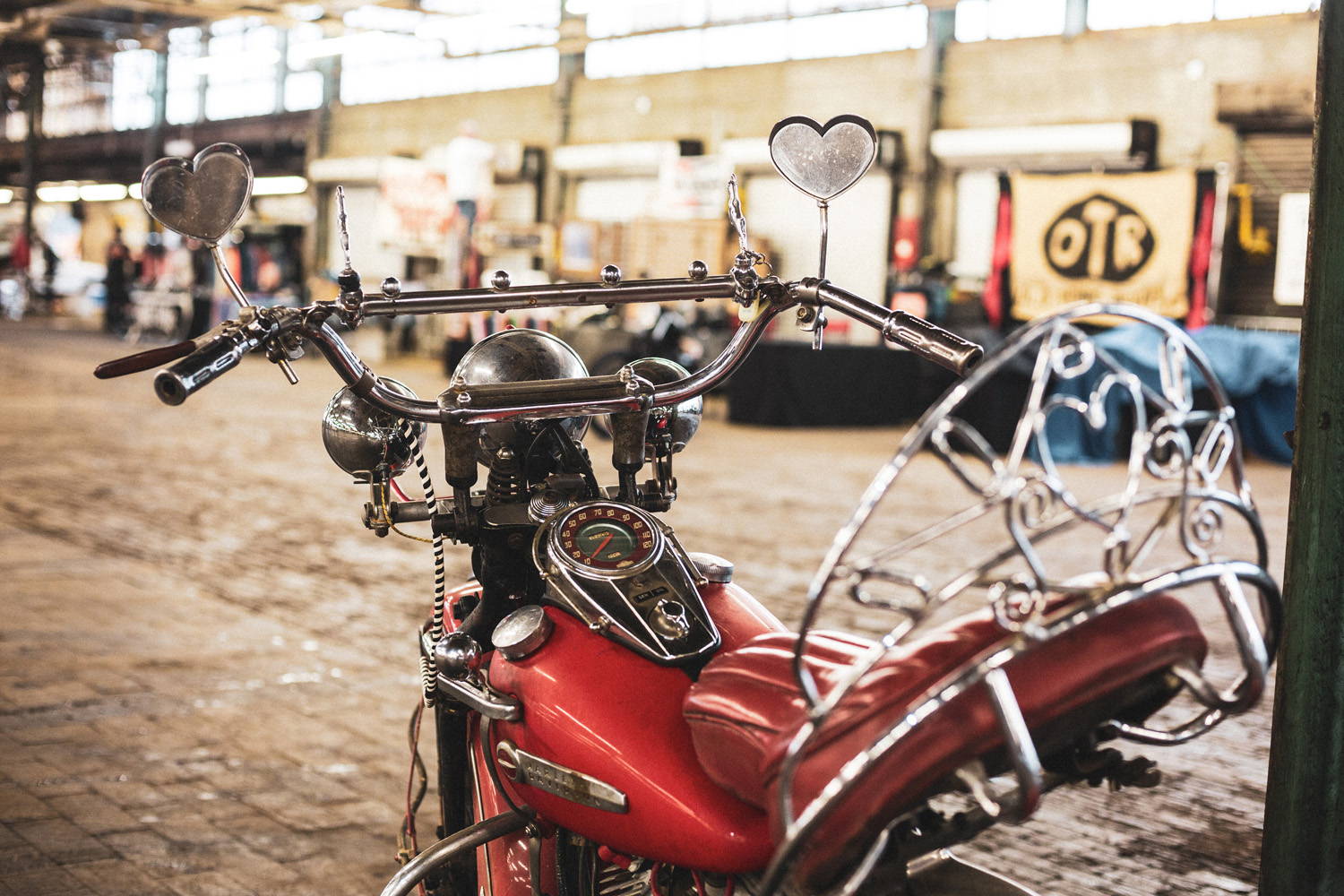 ---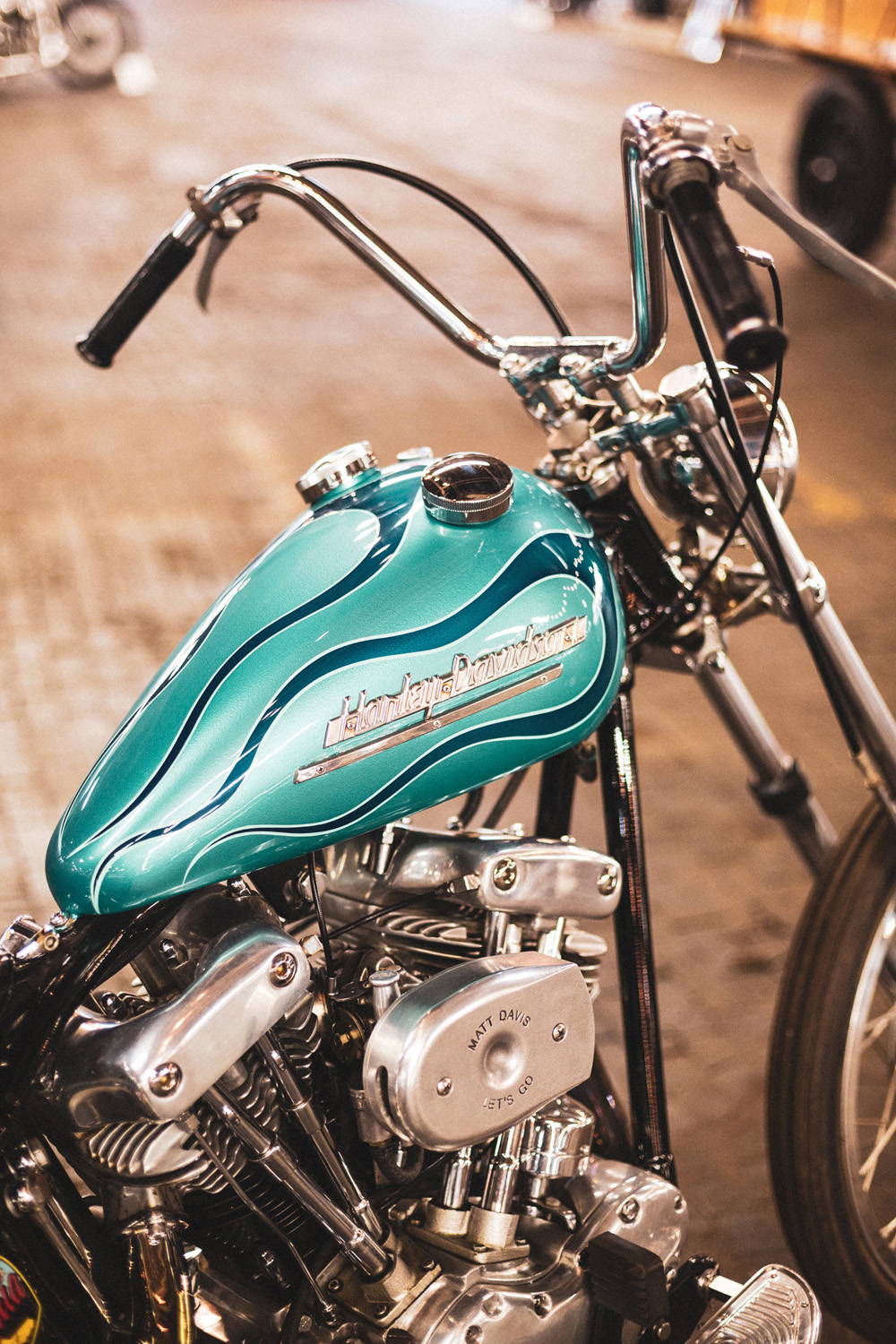 ---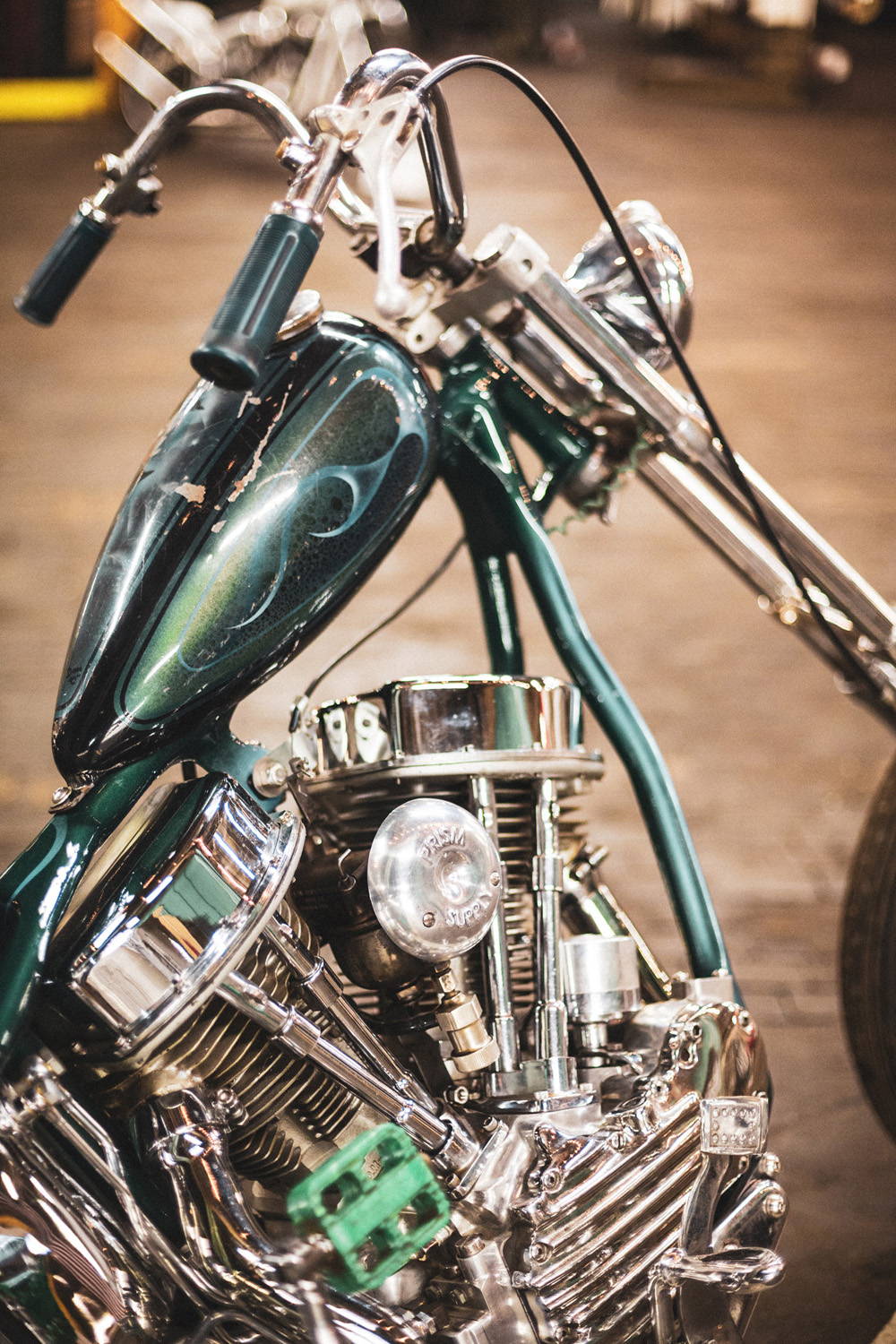 ---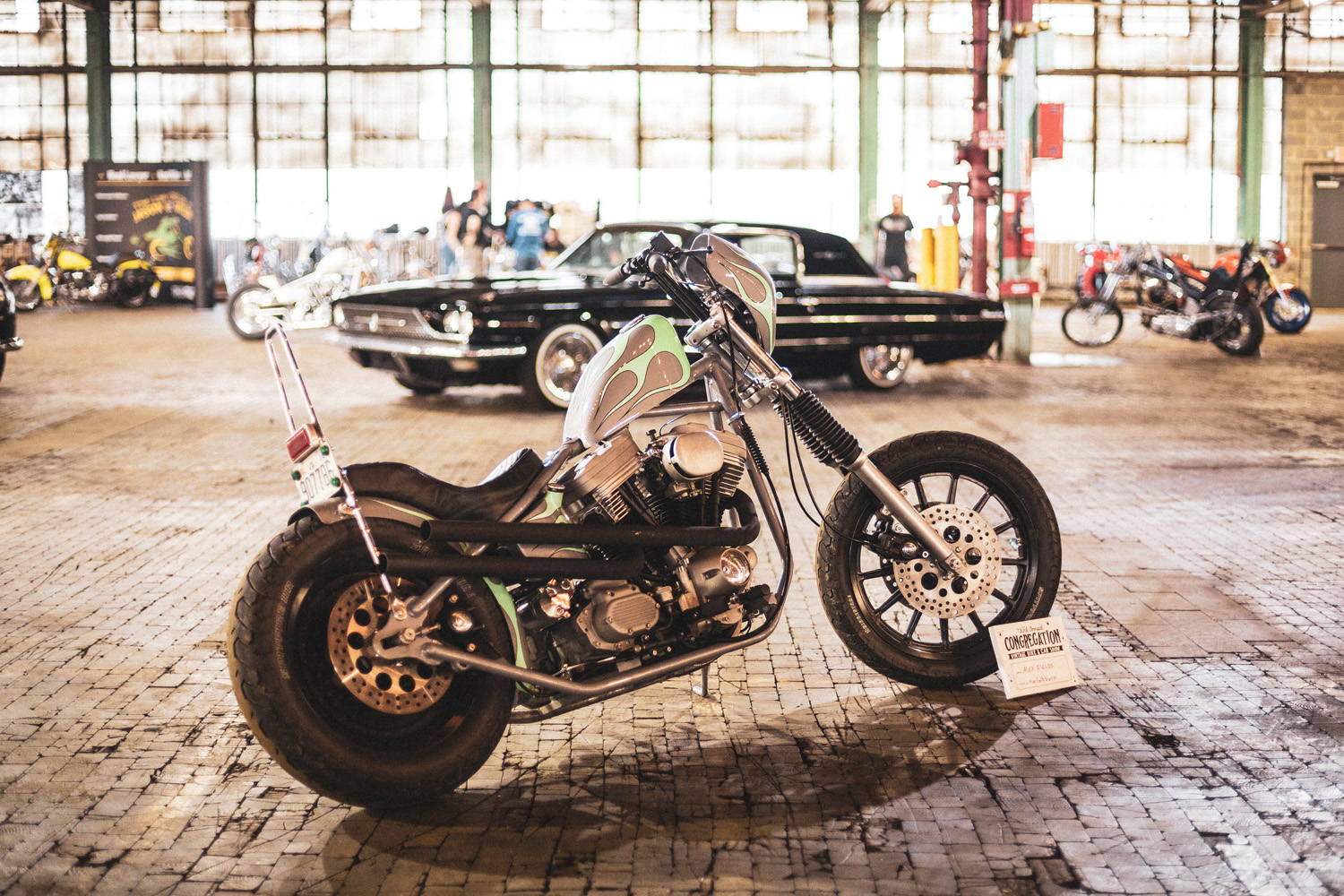 ---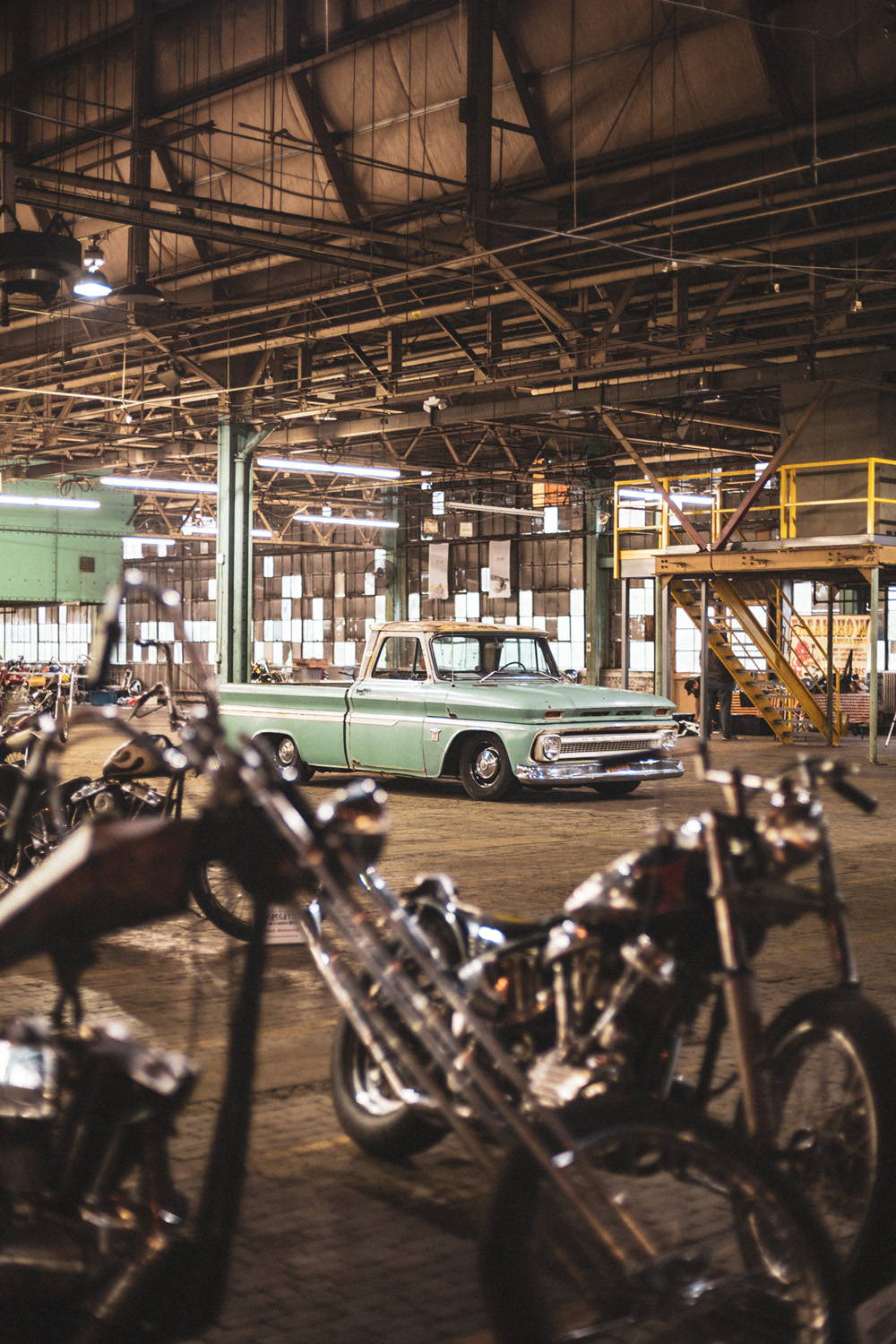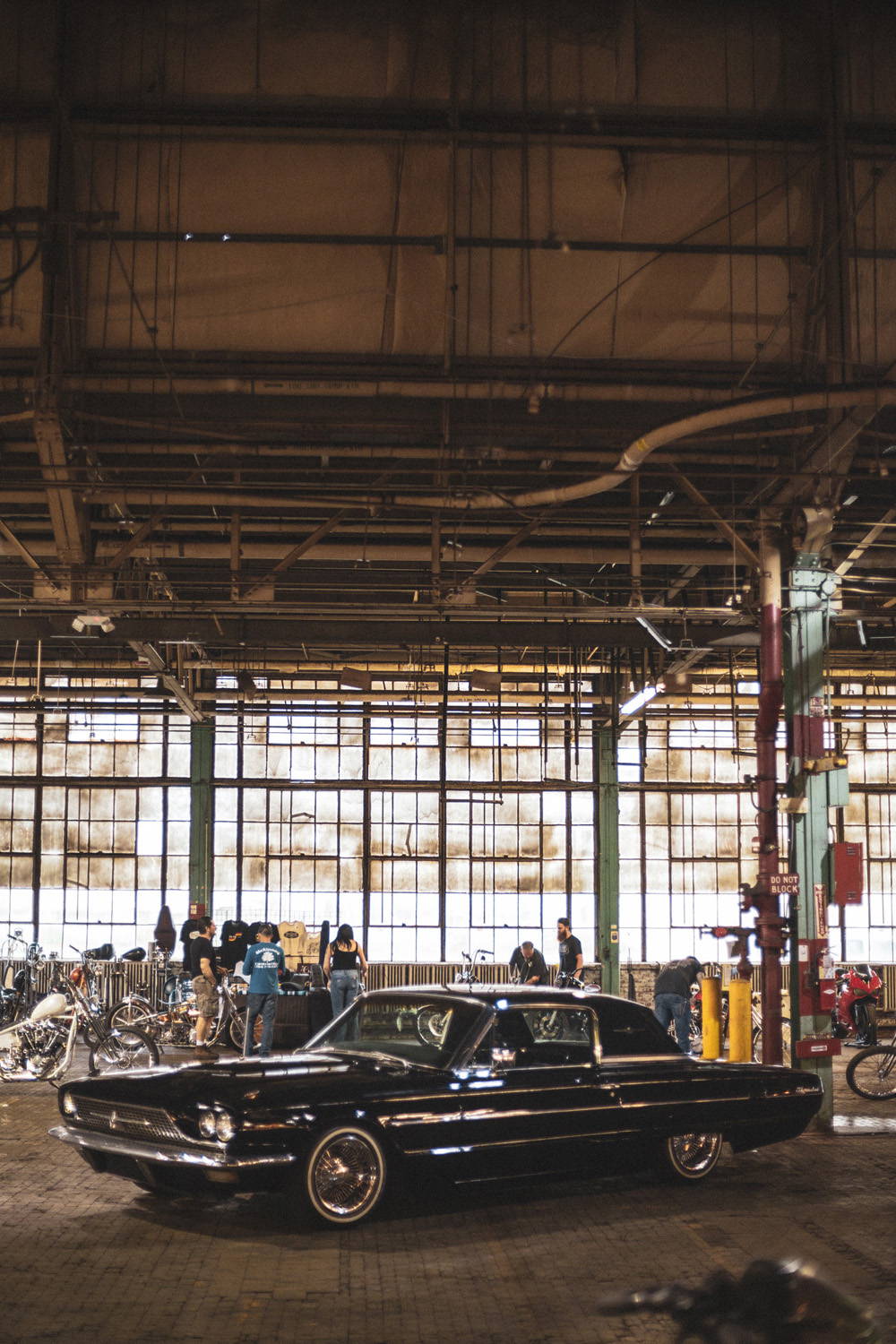 ---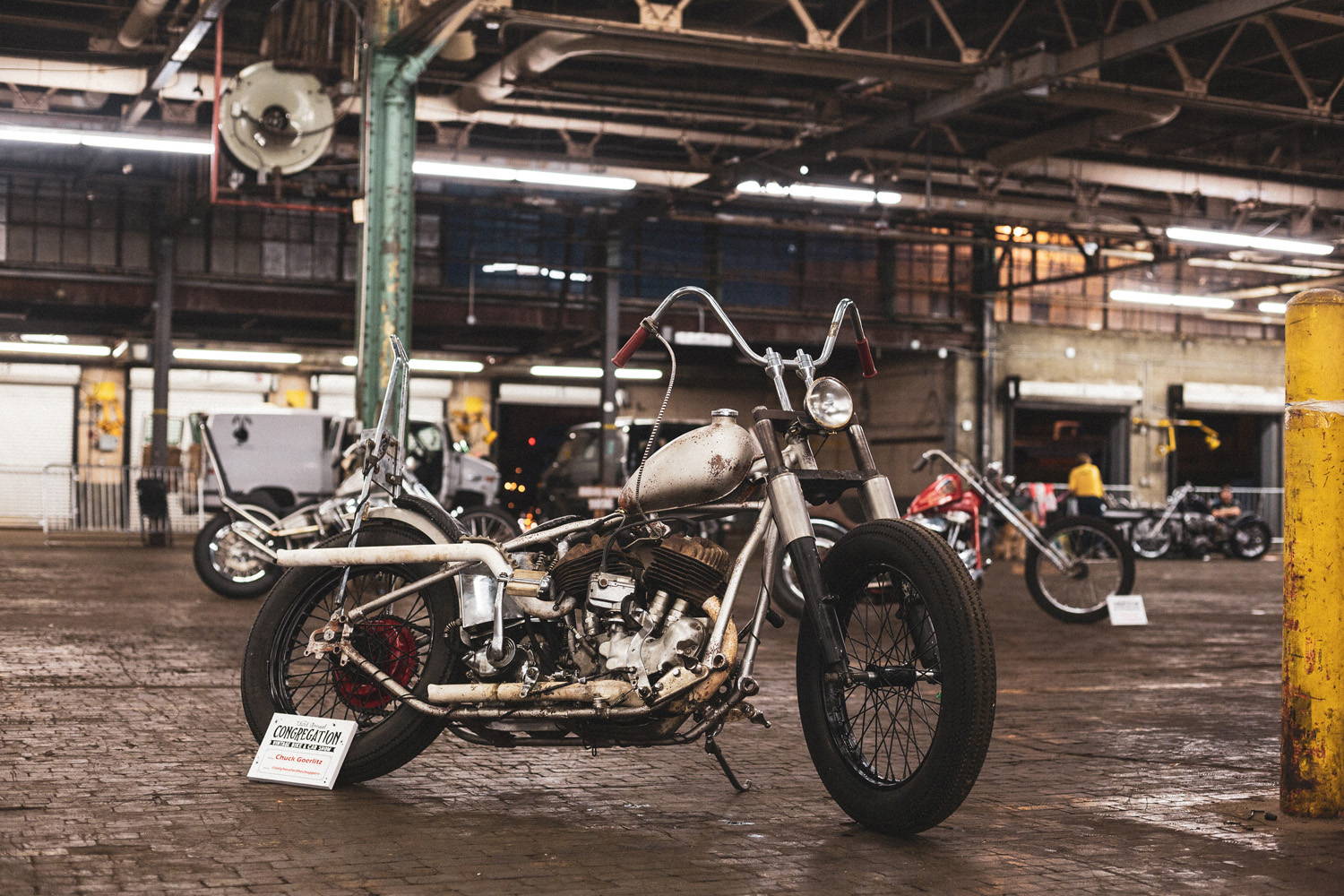 ---
---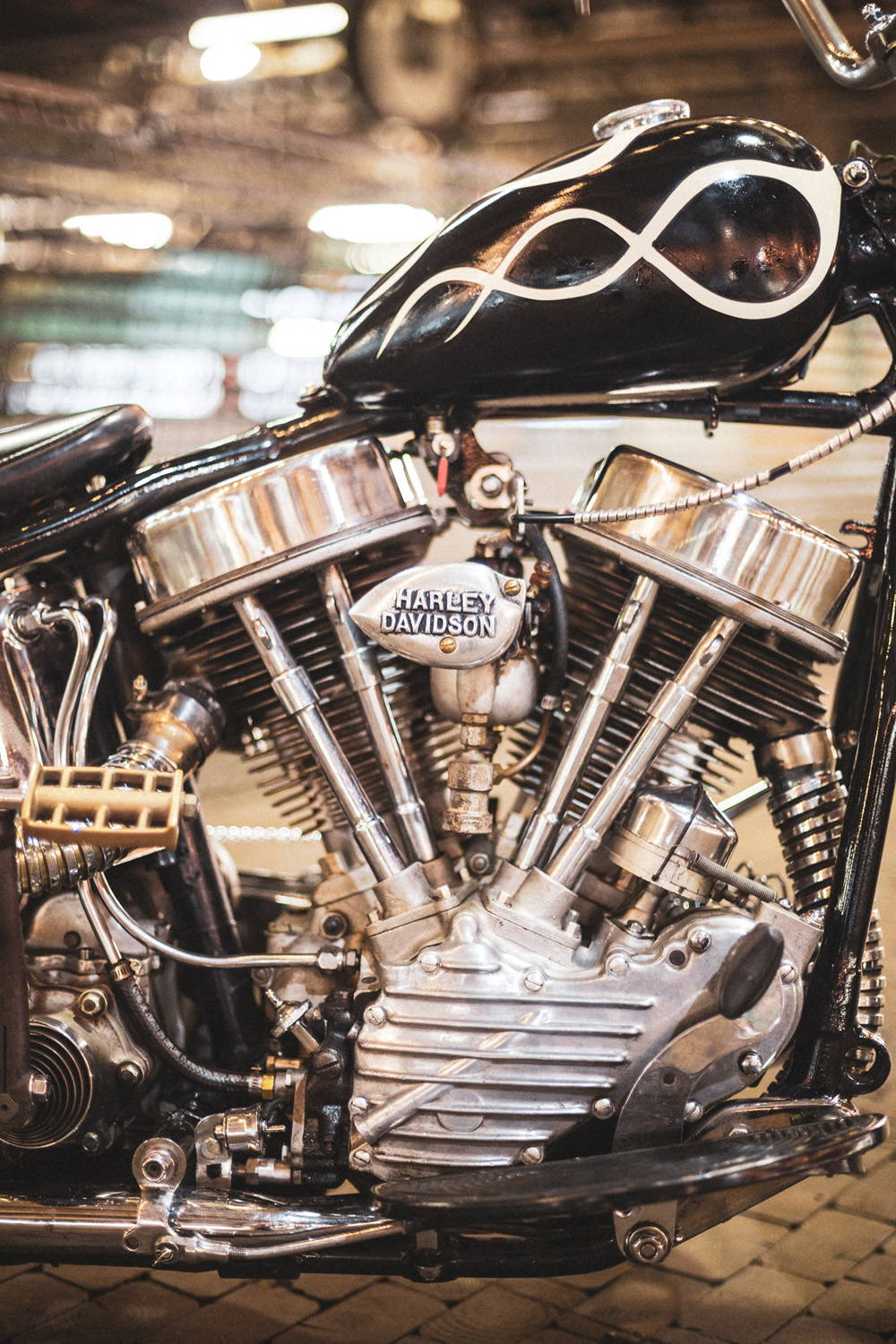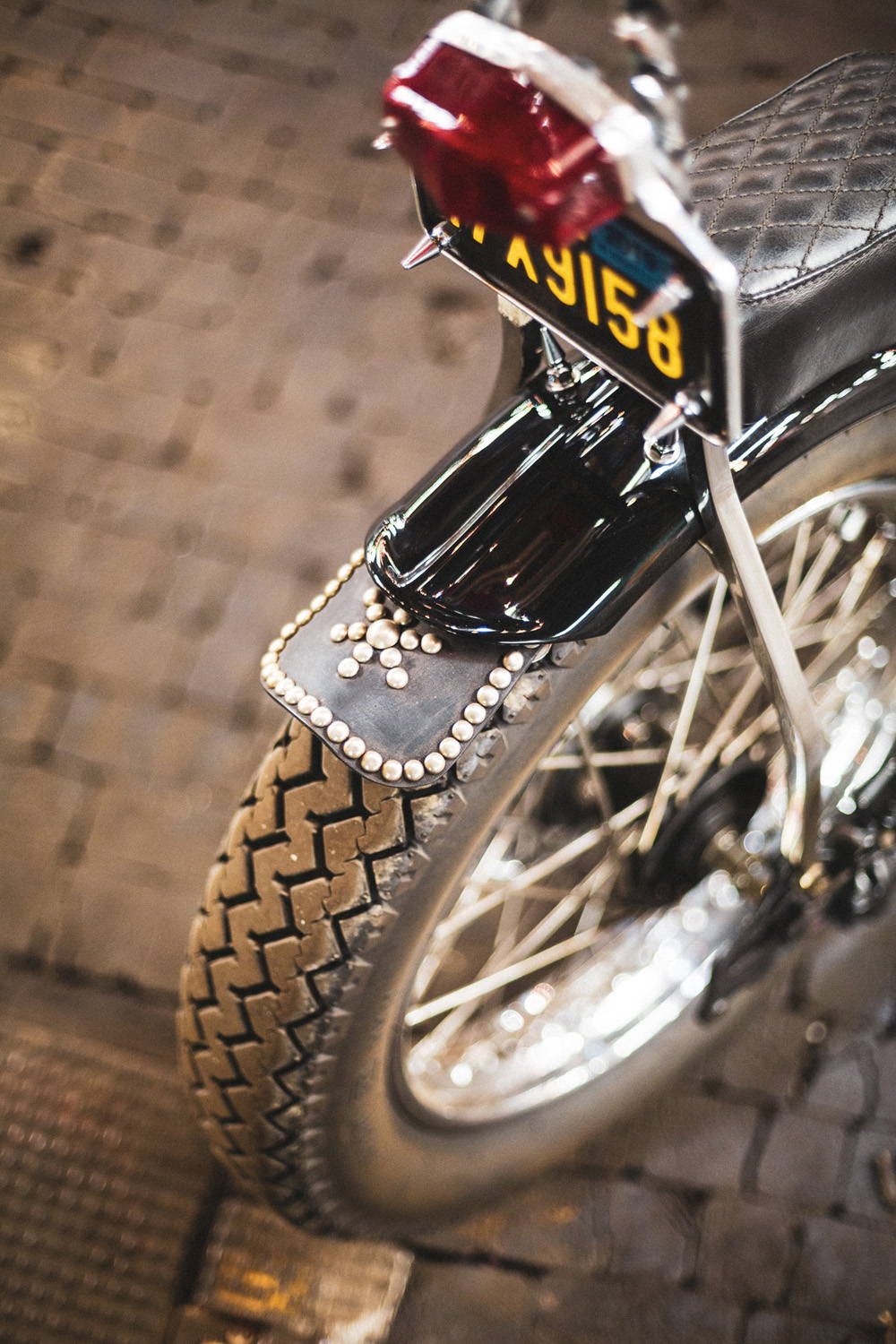 ---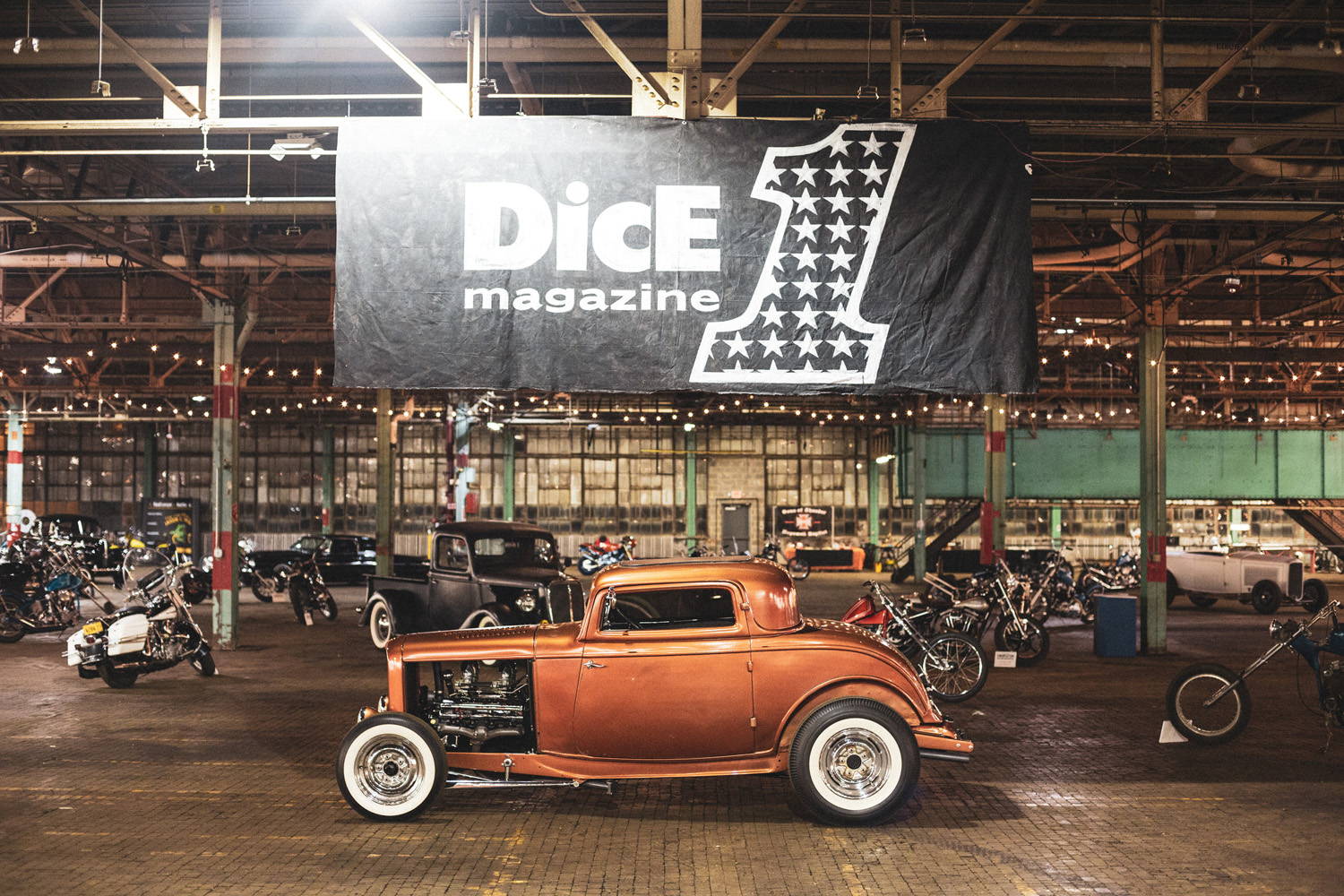 ---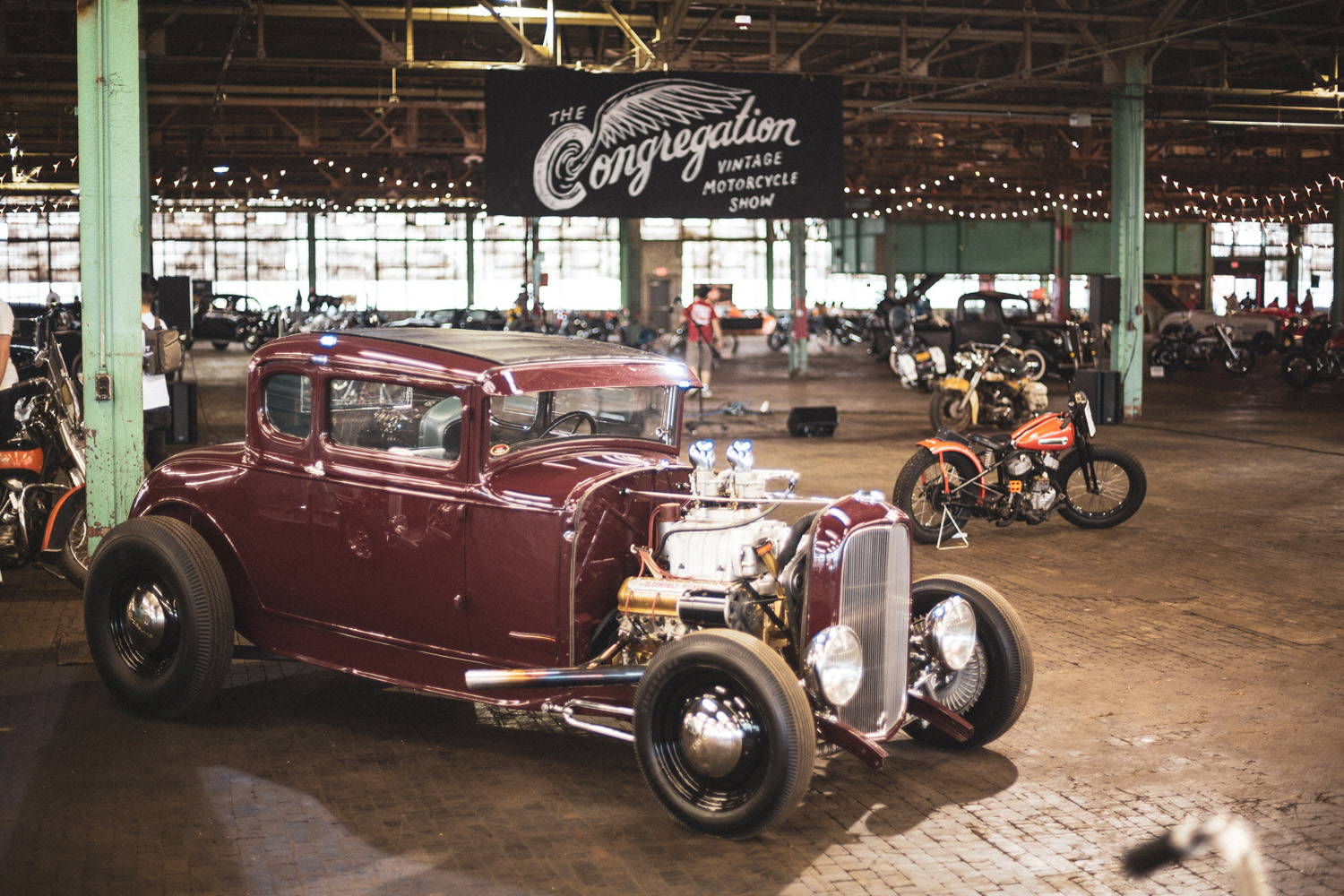 ---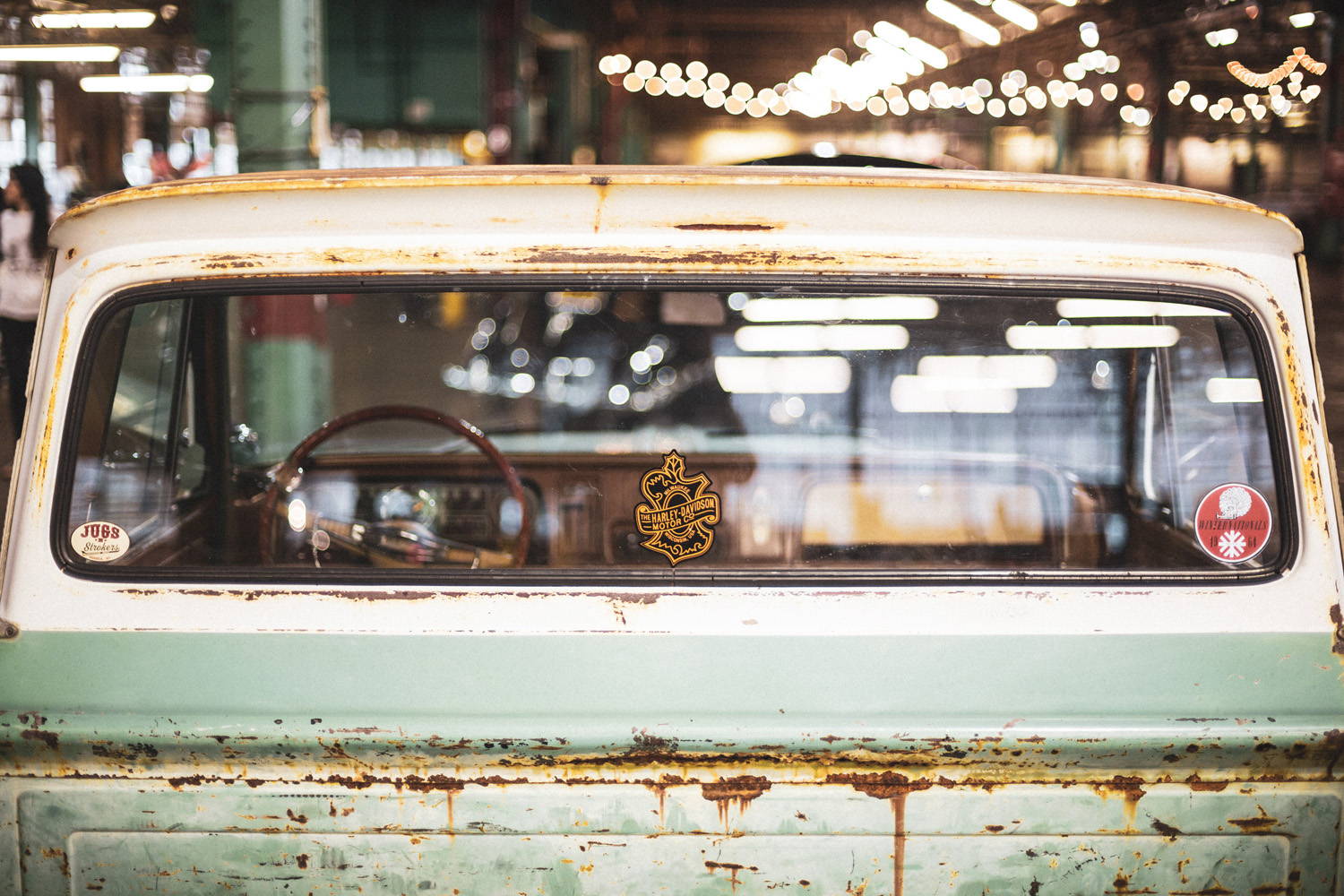 ---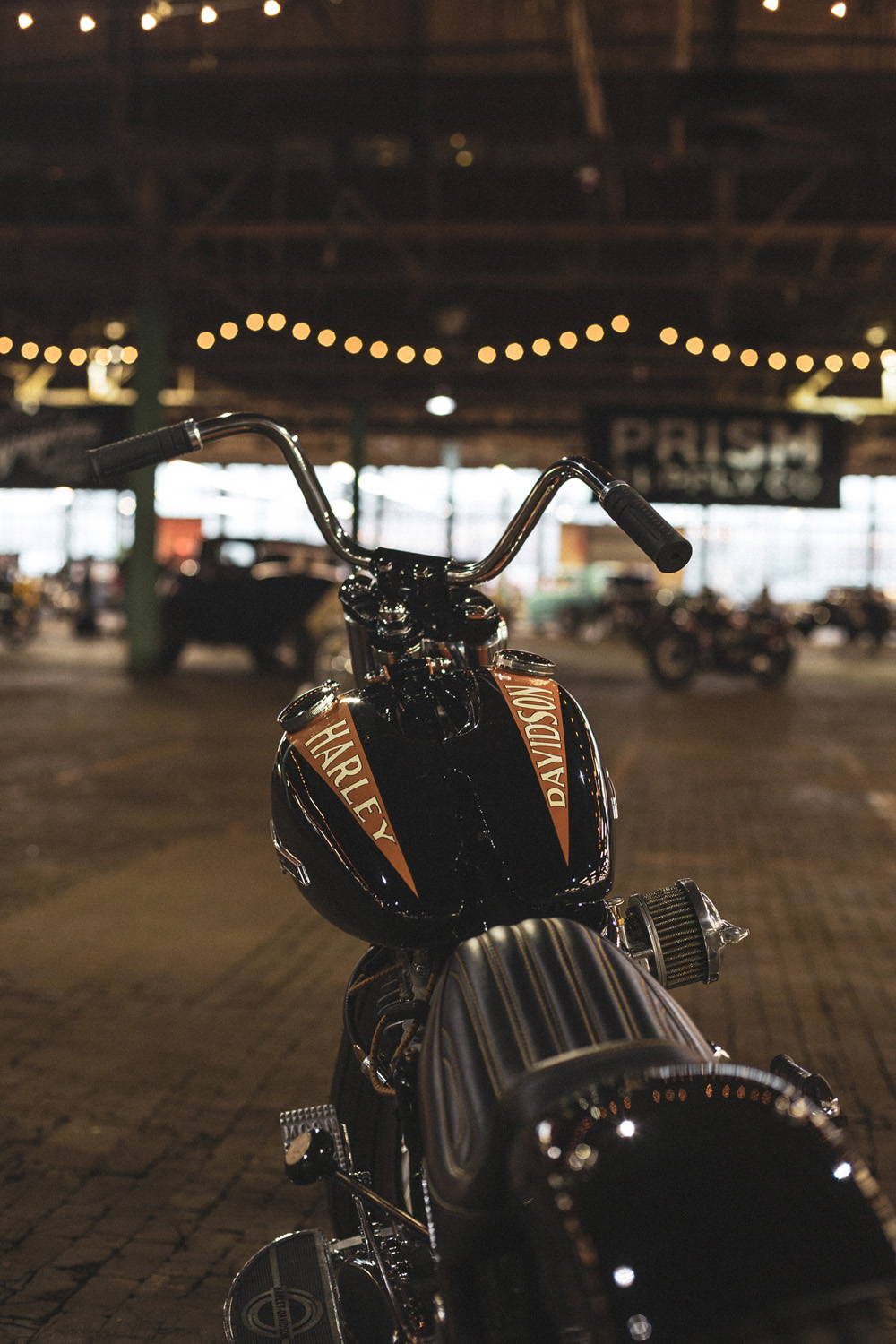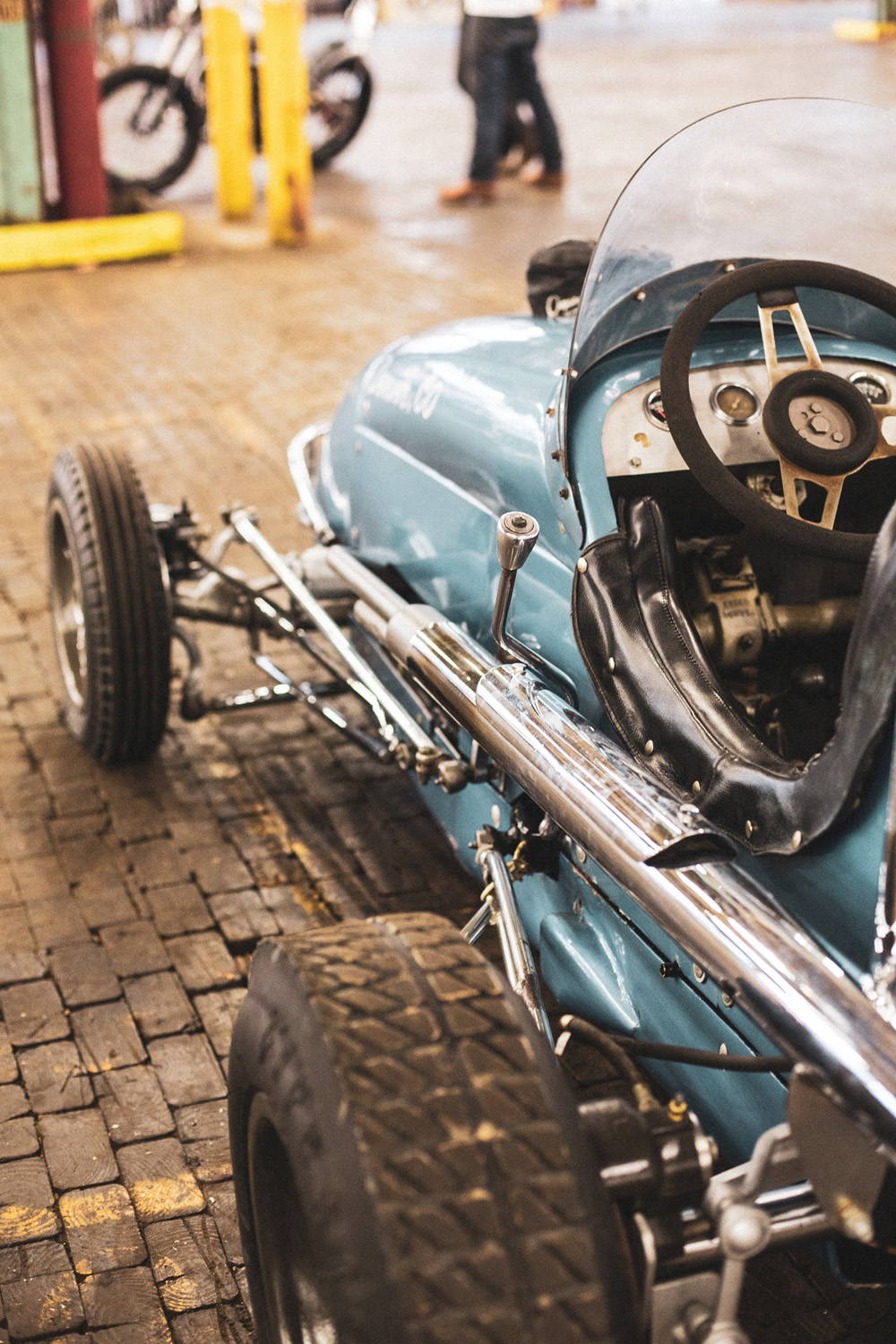 ---
Want a chance to win a killer 2019 Harley Davidson that you won't be able to pick up from a dealer? Along with going through the paces of putting on a large scale public event, Prism Supply was given a brand new, fresh off the assembly line, 2019 HD Iron 1200 to put their own custom touch on. Harley gave Prism full creative control to do whatever they wanted to and they knocked it out of the park with a bad to the bone 80s styled Sportster. Purposely built with minimal tooling and fab to encourage and inspire home builders, the bike would turn the head of the every day enthusiast as well as "Panhead Randy", your 69 year old biker wizard neighbor...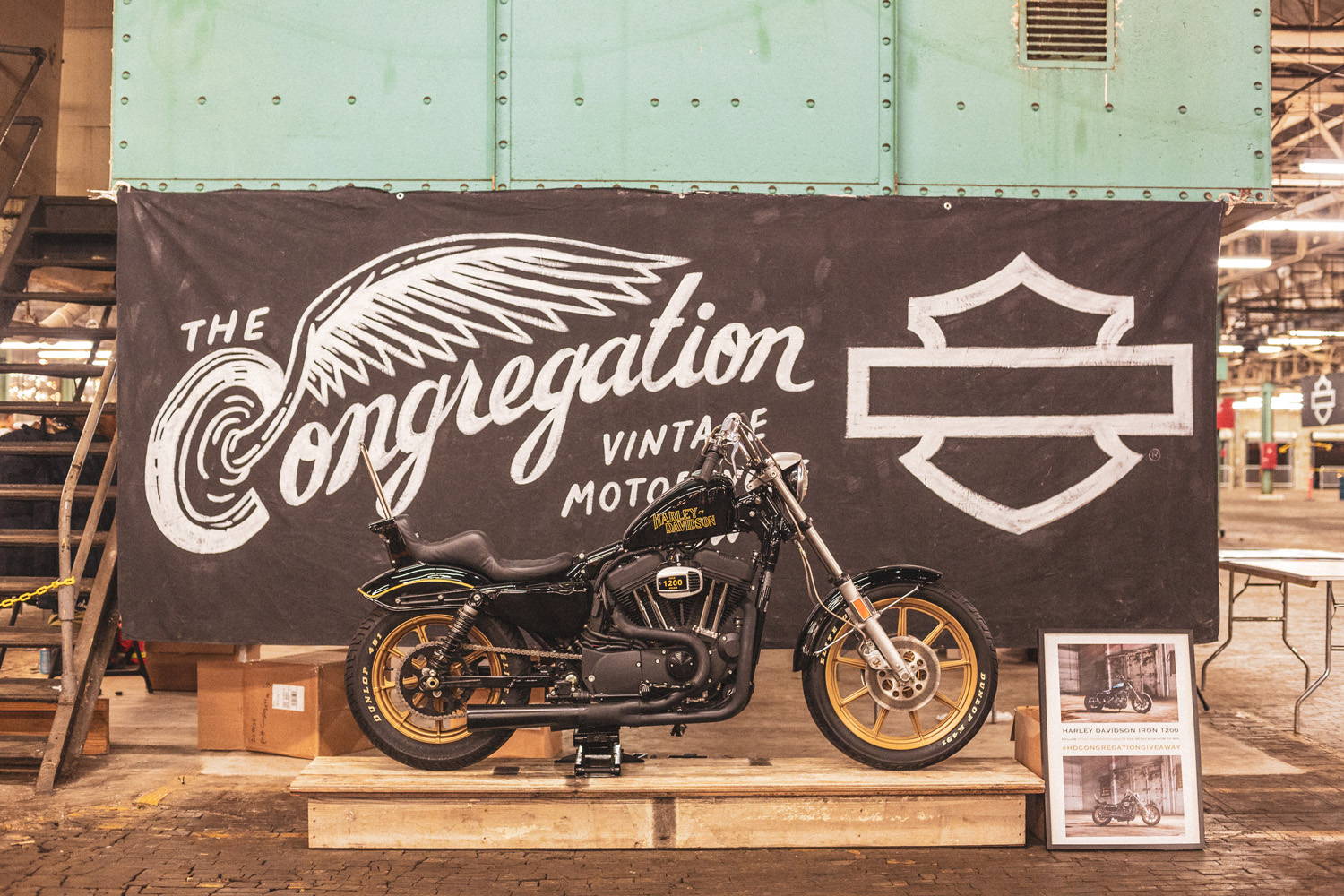 Follow @prismsupply_ to stay updated on how to get your chance to win!
---
---